Photography services in the Butler Beach area
Family Portraits
Butler Beach is a small seaside community near the historic city of Saint Augustine. This charming little community makes us proud to offer photography services in Butler Beach. As a Butler Beach Photographer we love the tranquil environment and natural landscape that compliments our portraiture.
Whether you are visiting this oceanside oasis on vacation or a local looking to update your family portraiture. We would be happy to tell you more about our services. We are a full service portrait photography team that has nearly 10 years of experience creating stunning portrait work. We use our knowledge of lighting and posing to make you feel as confident and beautiful as possible.
We are eager to learn more about your family and photograph you in the beautiful area of Butler Beach.
Florida Photographers in Butler Beach
Who We Are
We are a husband and wife team that combines our individual skill sets to deliver a personalized photography experience that truly impresses. We fell in love with family portraiture because we believe that family is everything. We want to give you the gift of professional portraiture so that your family's legacy can be shared for generations.
Because we have a family of our own, we understand how important being photographed, together as a family, is. Making time for a family portrait is never something you will regret. Photographs keep memories alive and makes moments timeless. We love what we do and we know you will too.
I am text block. Click edit button to change this text.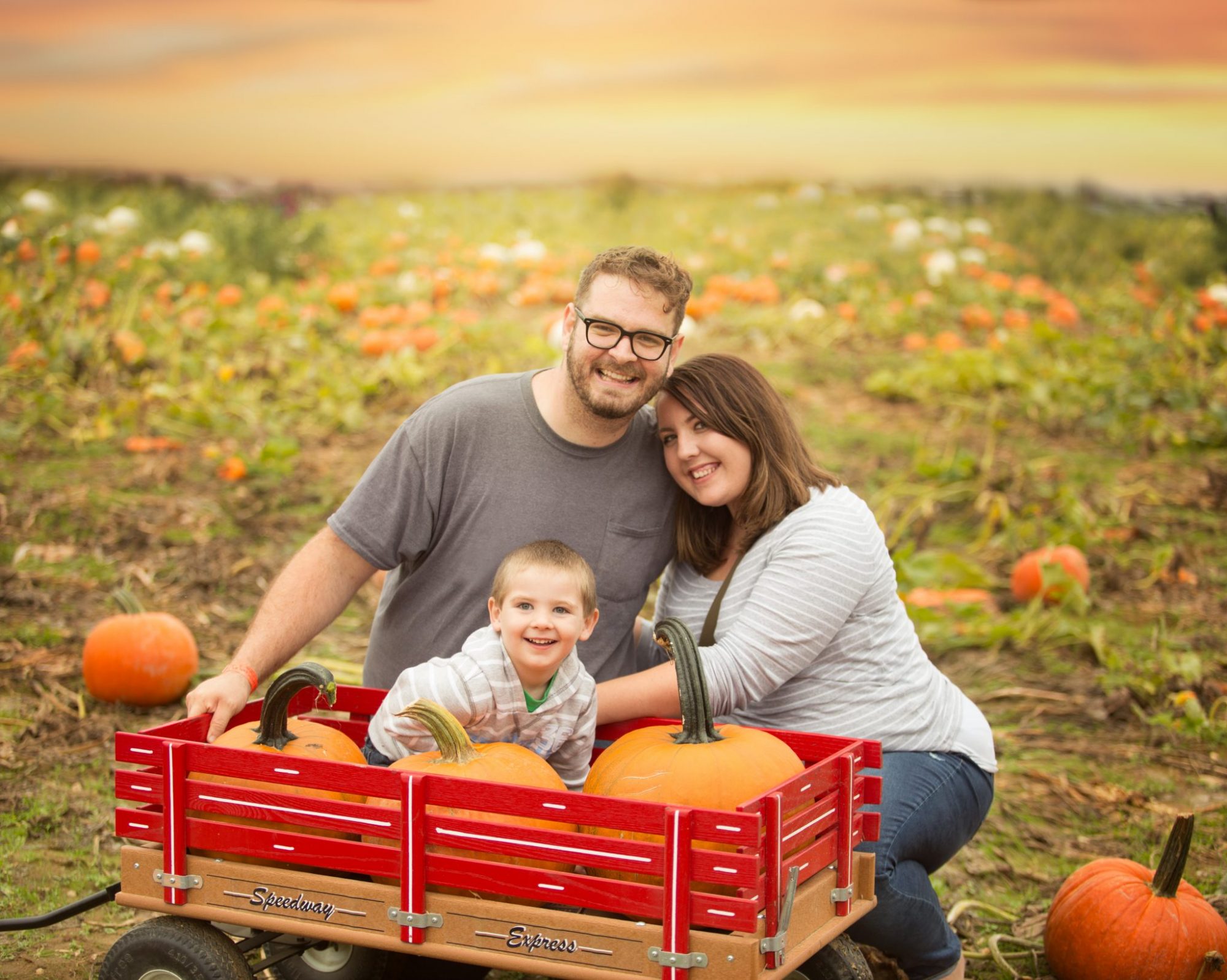 Apr

12

2022

10 Can't Miss Restaurants in Key West

As a Key West Photographer, we love finding restaurants we love to recommend to our clients!

Are you looking to kick back in Key West with some delicious eats? Here are 10 restaurants in […]