Daytona Beach Photographer
On vacation and looking for a Daytona Beach photography family session? We have beach photography packages just for you.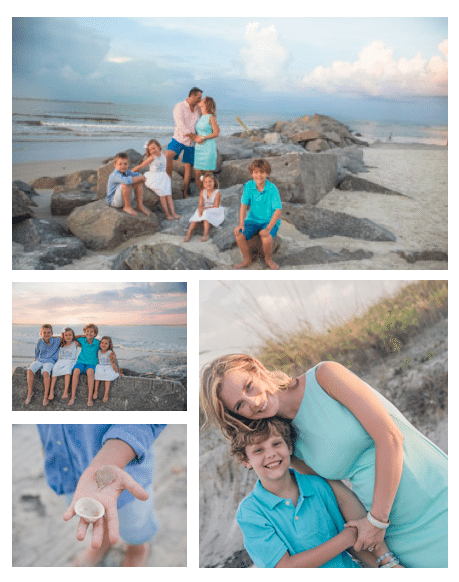 As a Daytona Beach Photographer, we team up to provide excellent professional photography services to New Smyrna beach and surrounding areas. Photography is an artistic way to commemorate your family's legacy and beautifully display your family portraits in your home. We provide a unique portrait experience to our clients by personalizing every part of the  process and ensuring that you go home with prints, wall art and keepsakes that you and your loved ones can swoon over.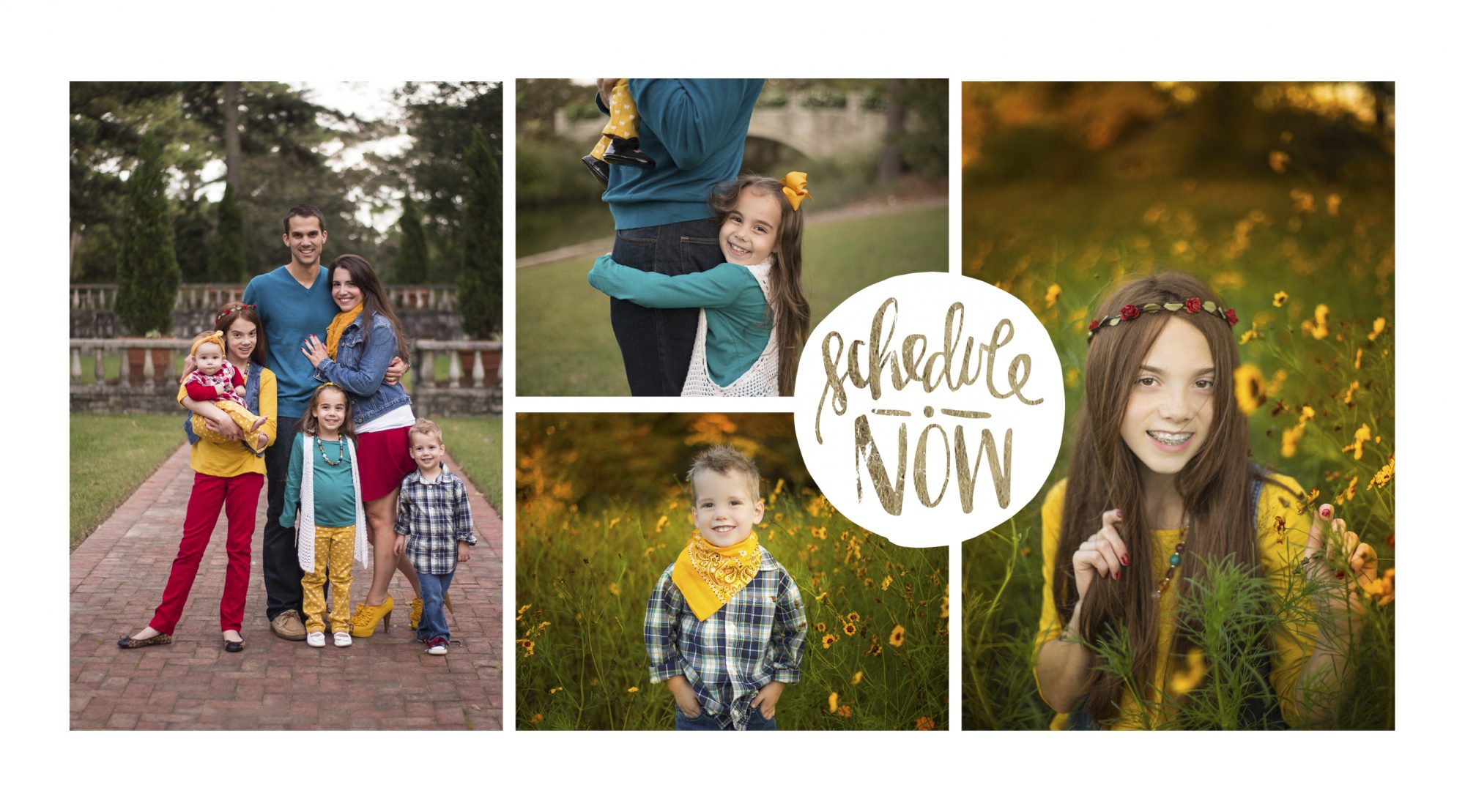 We will attentively guide you throughout the entire experience  by assisting you with outfits, styling your session and choosing wall art and albums. We will set up a design consultation with you to go over the contract, pricing, policies and envision a custom portrait session. Approximately 1-2 weeks after your portrait session we will meet again for your reveal and ordering session where you will see your portraits and place your order. We have carefully chosen a selection of high-end and archival quality products for our clients to choose from. From high quality gallery wrapped canvas and fine art prints to distinctive heirloom albums, we have chosen the best of the best.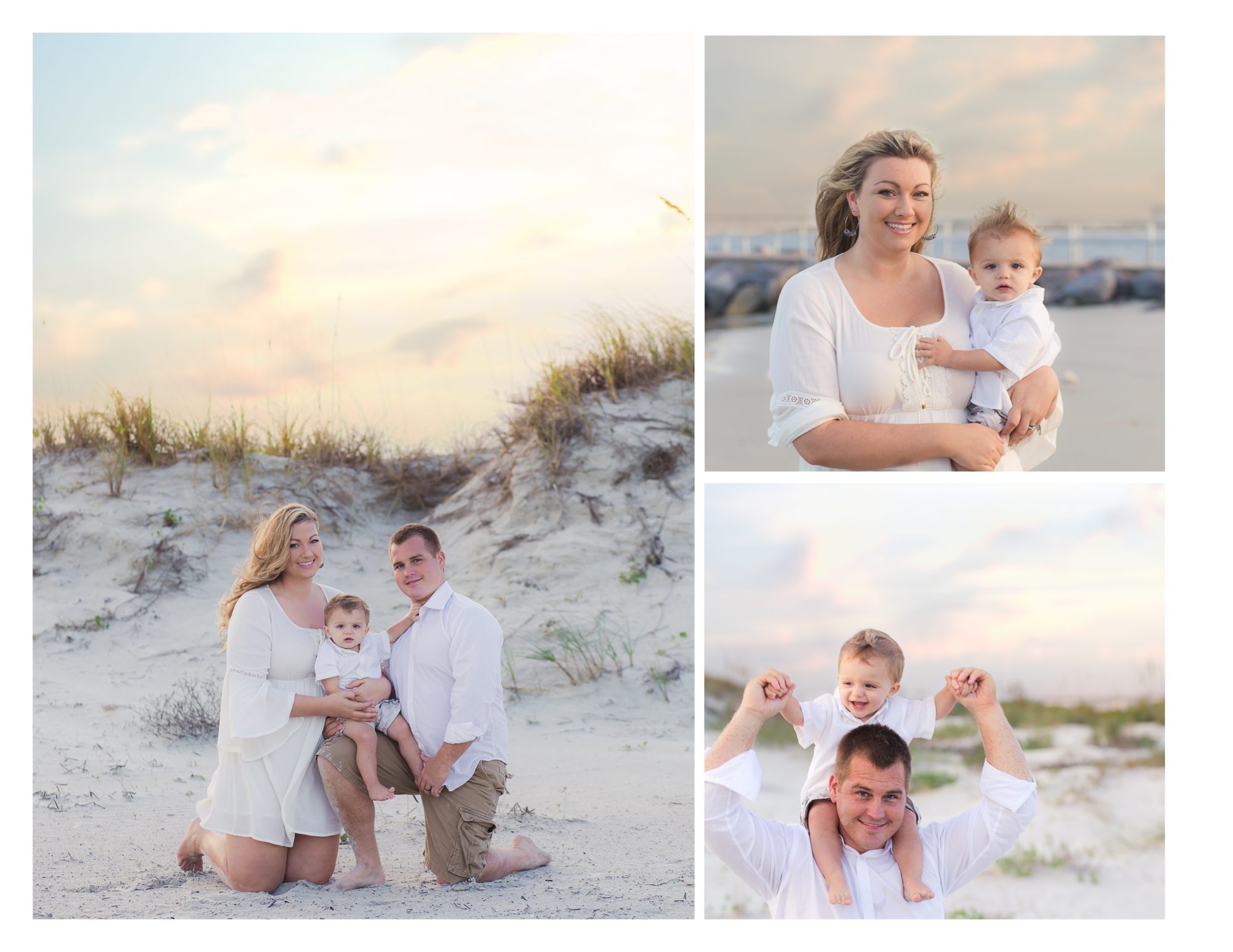 Looking for a maternity session or a newborn session? Take a look at our Newborn and maternity portfolio.
Getting married? Check out our wedding portfolio!
contact us here if you would like to book a photography session!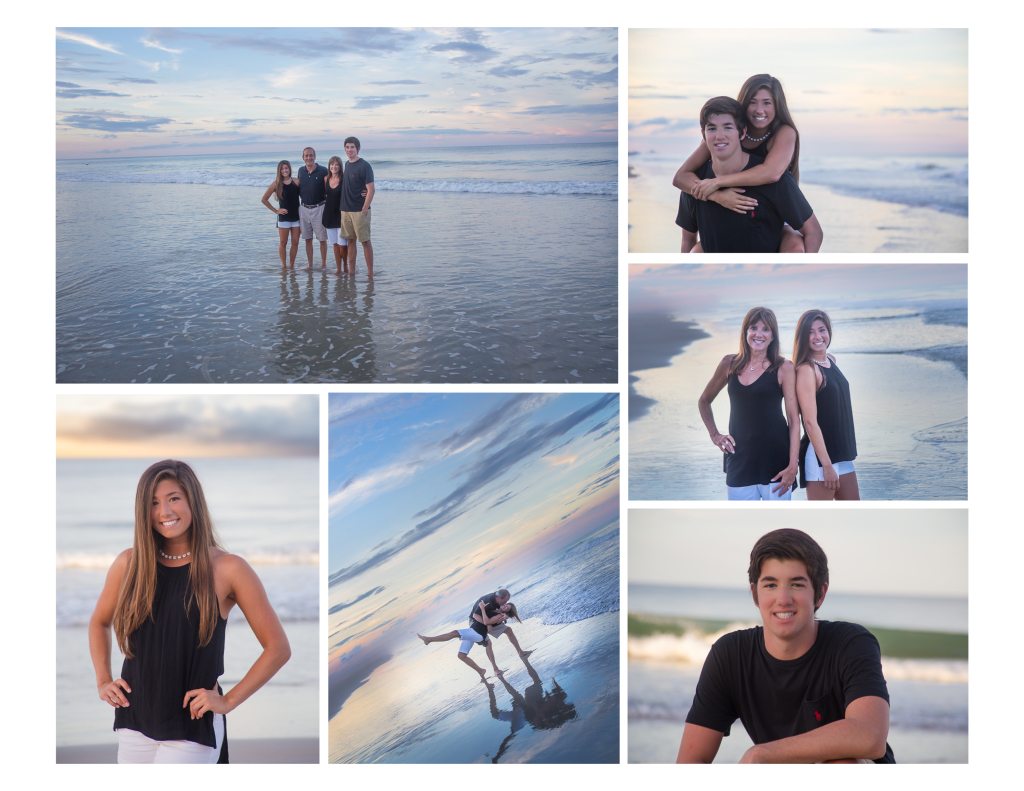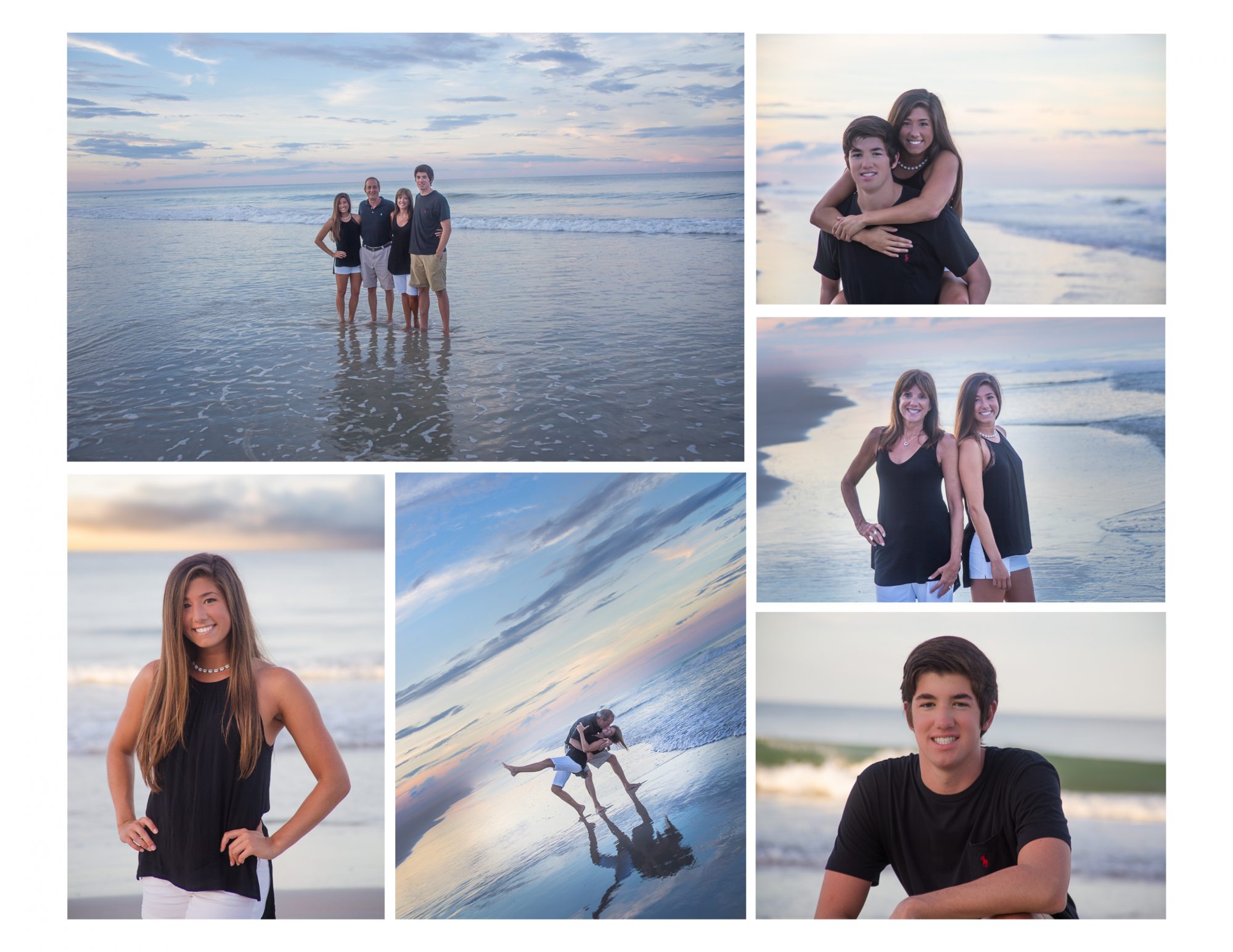 Hinson Photography is based in New Smyrna Beach, please contact us for more information!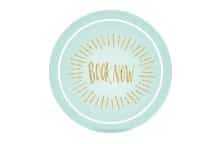 Check out some tips on how to prepare for your photo session.