Museum Quality Prints & gallery wrapped canvas
During your design consultation we will walk you through every step of the experience including the artwork. You will have the opportunity to learn about how our canvases and prints are made and feel the luxurious textures.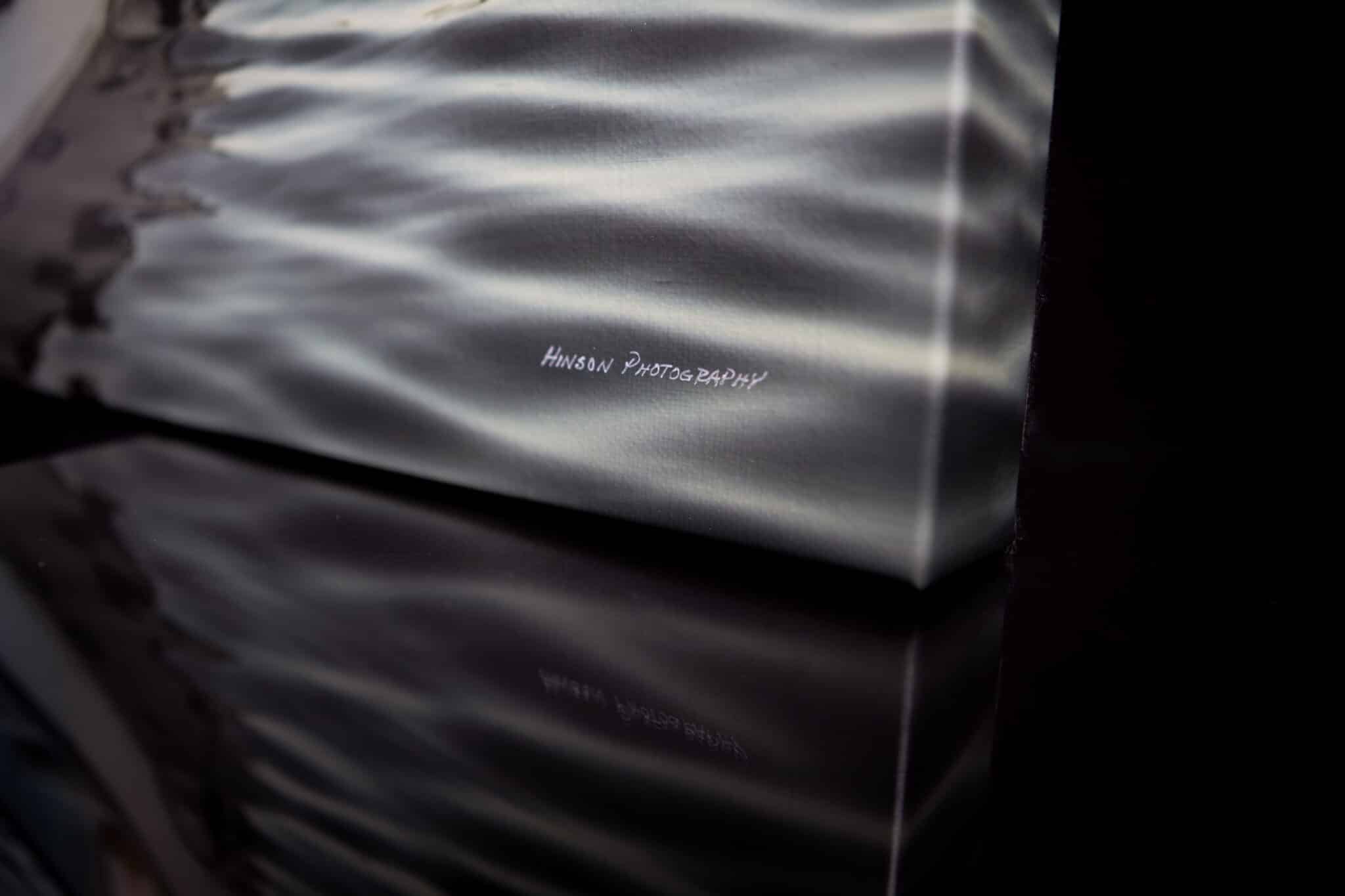 Unparalleled Quality
Our goal is to create tangible artwork for your home. The wall art that we offer is unique in that it is handcrafted with expertise & it is museum quality.
We work closely with you to create appropriately sized wall Portraits for your home. During your reveal and ordering appointment, we will guide you through the selection process.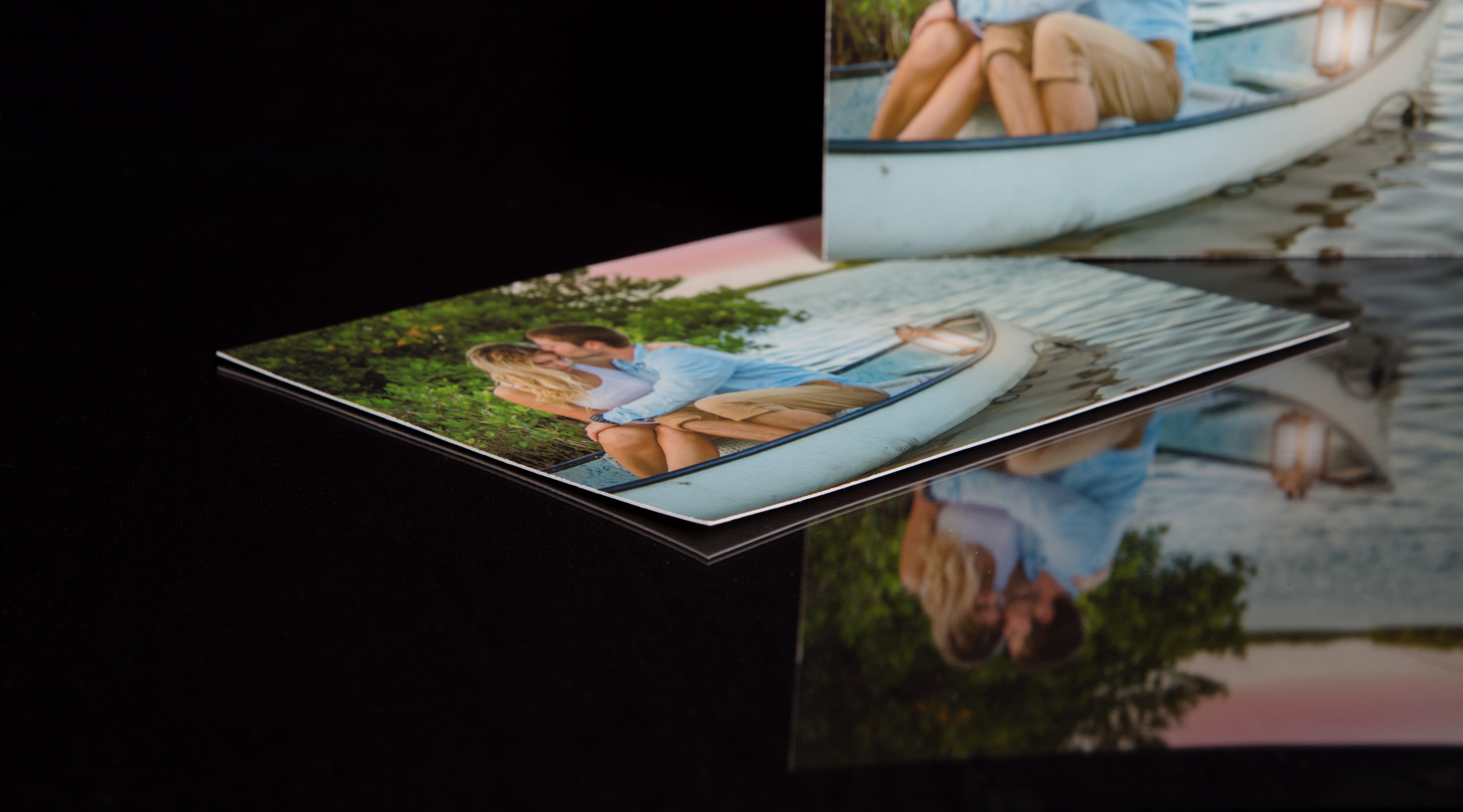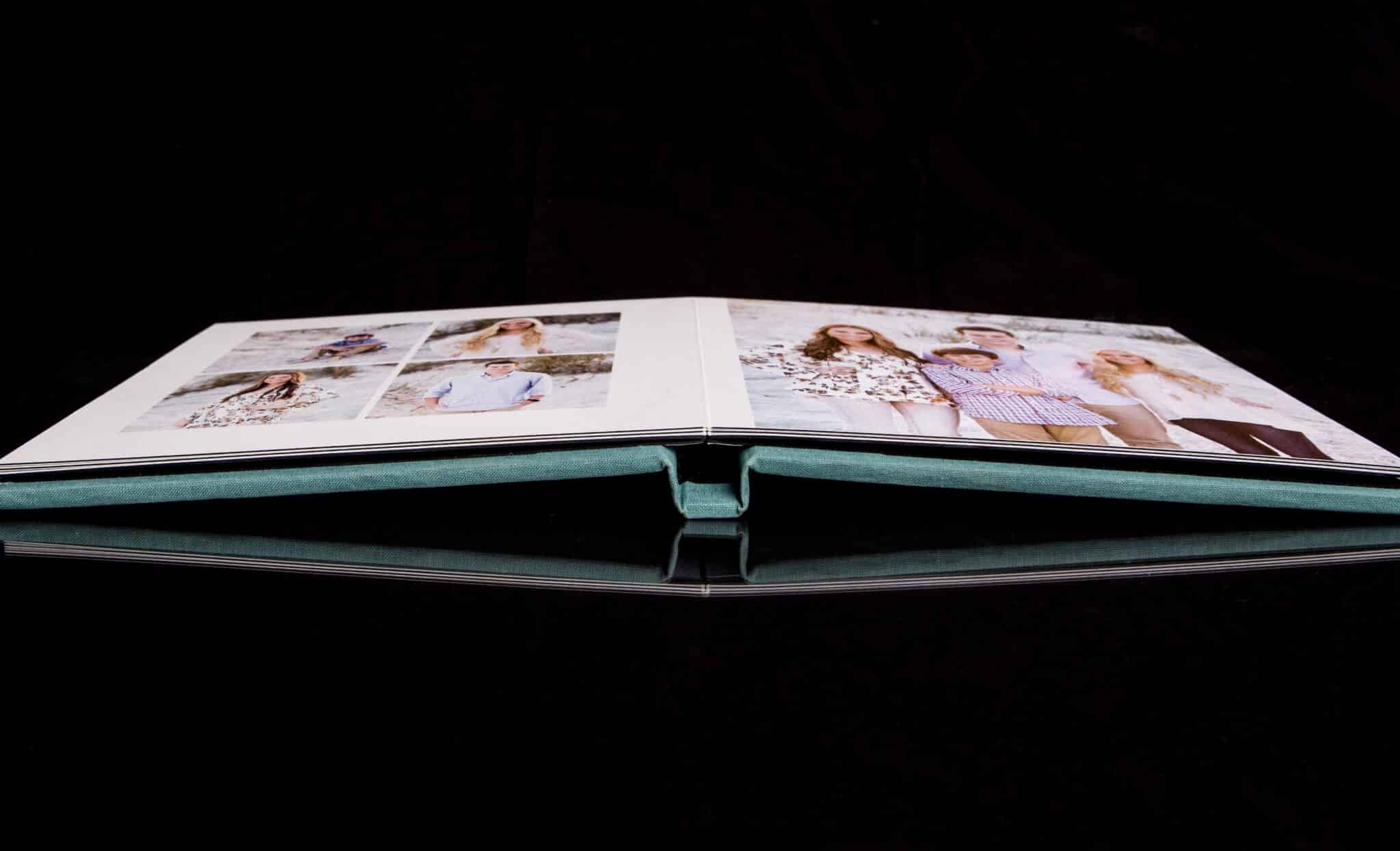 Fine Art Albums
Albums are ideal for storytelling and enjoying your portraits cohesively. You can sit around a coffee table and relive these moments page by page with friends and family. Leather and fabric cover options make this a unique heirloom for your family that perfectly compliments a wall portrait.