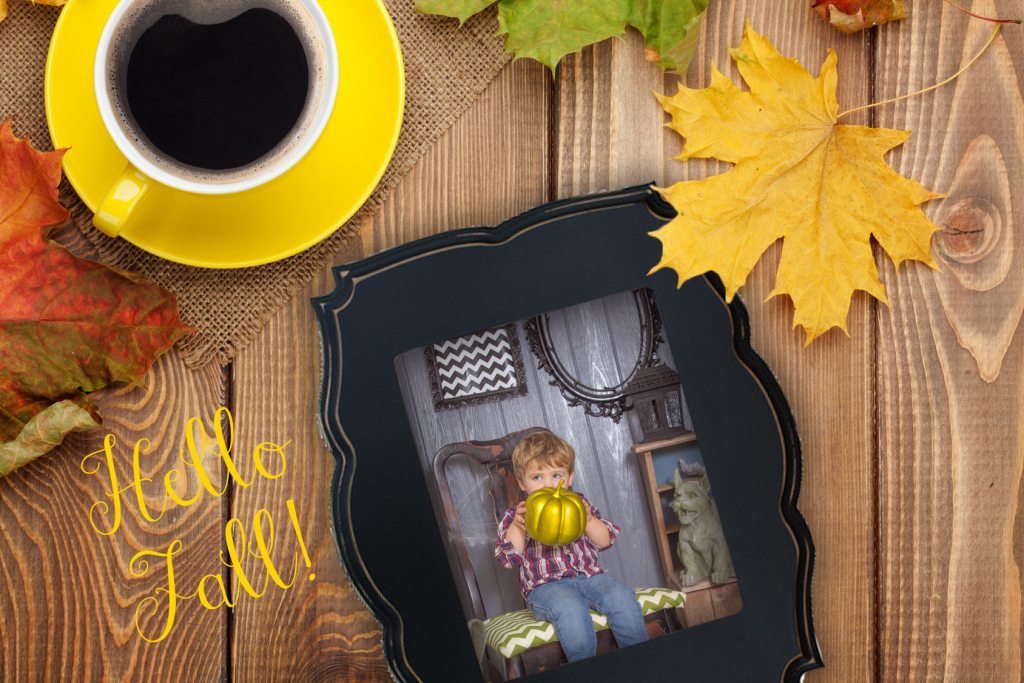 Fall is in the air! Celebrate the season by participating in our limited edition portrait session. Halloween is an exciting time for pumpkin spice lattes, candy and getting dressed up. All ballerinas and vampires are invited to get some spooktacular pictures taken of their costumes. Feel free to come dressed up or in normal attire – outfit changes are welcome! This set is only available for a limited time so don't miss out.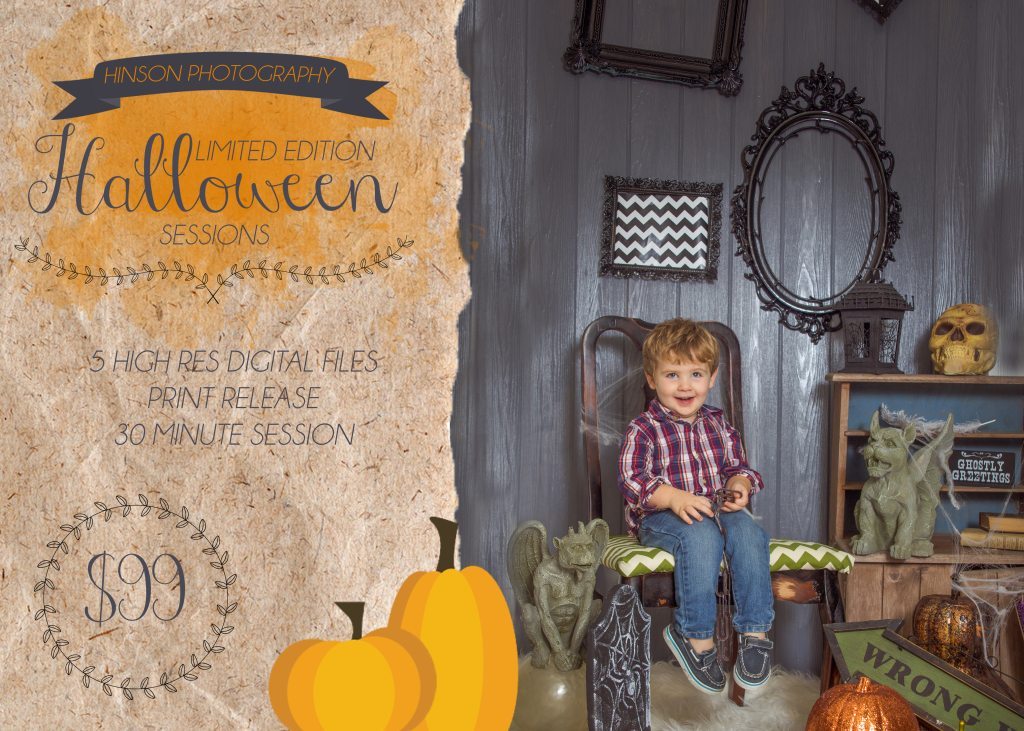 Hinson Photography loves to have fun and get in the spirit by offering limited edition sessions. Themed sessions are loads of fun for families and children and the best part is that you will have professional portraits of your little ones beaming with excitement. Sessions like these make getting pictures taken fun for kids!
Make all of the wonderful memories of this season last for years to come by booking a Halloween photography session. You can email us at booking@hinsonphotography.com, give us a call (386)478-8099 or click below.
This limited edition session is $99 and includes 5 BONUS high res digital files with print release!