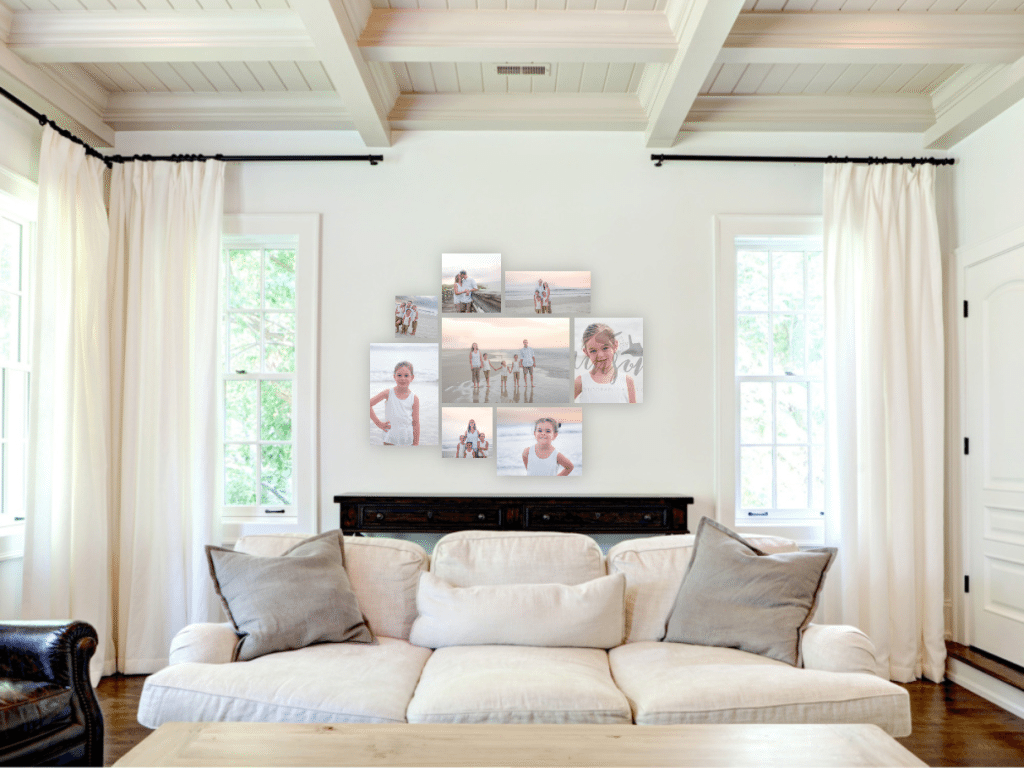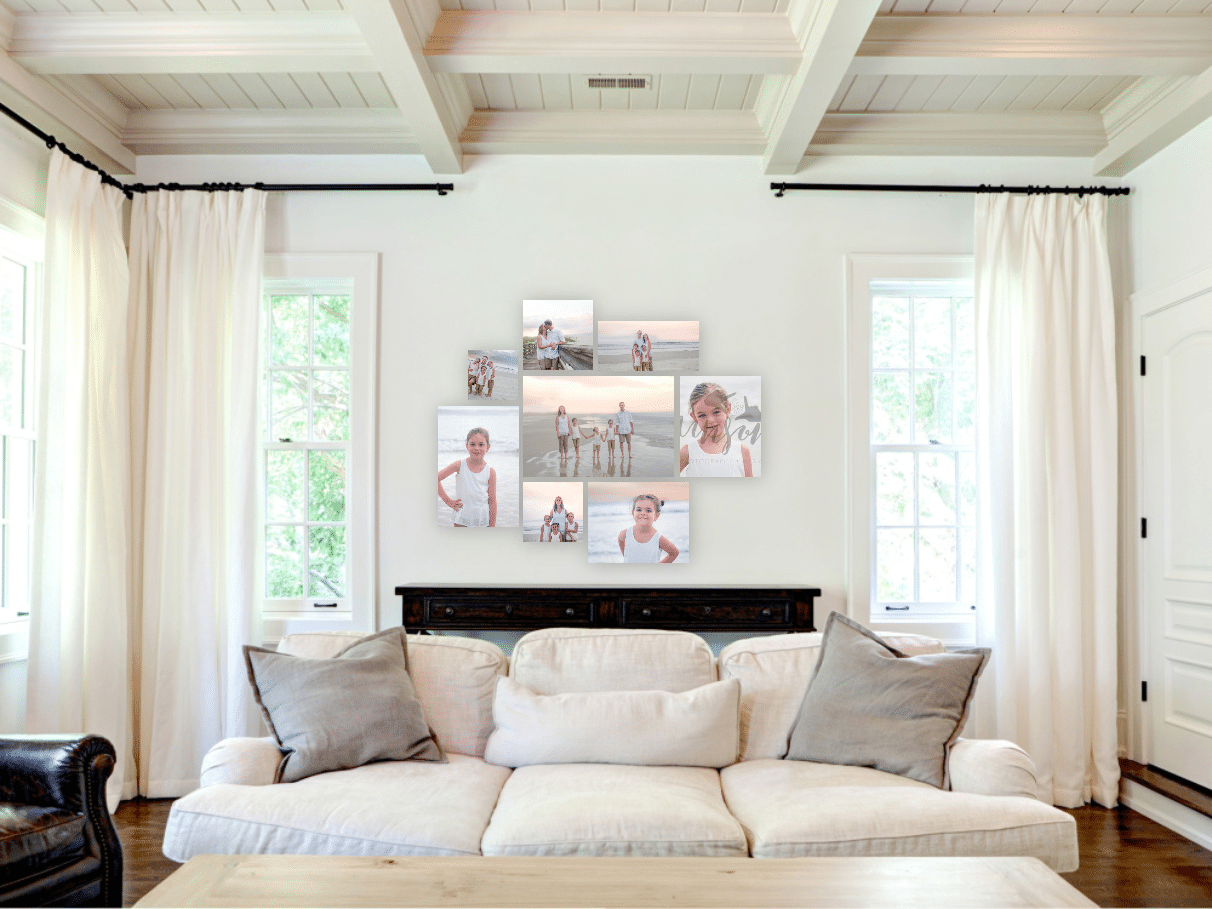 Hinson photography strives to provide a personalized portrait experience. In order to ensure that you get the most out of your portrait session we will set up a pre-session consultation where we will discuss the theme and style of your shoot, give you an overview of pricing and collections and get an idea of what to expect. Your portrait session will last up to an hour at an outdoor location that best suites your theme. Approximately 1-2 weeks after your portrait session we will schedule a reveal and ordering session. The reveal is when you will see your images for the very first time, hand pick your very favorite images, discuss wall art, prints and products and make your final purchases. It is very important for all decision makers to be present for the ordering session.
We think that it is important to value what is rare and unique. We want to bring our clients distinctive pieces of artwork that are archival quality and more individualized.  Unique conversation pieces that stand out and preserve your family's legacy in both a timeless and trendy way.  To learn more about the products that we offer, feel free to contact us.
There is so much beauty to capture in New Smyrna Beach. That is why we intend to take New Smyrna Beach Photography to a whole new level. Instead of handing our clients a disc full of digital images we prefer to provide our clients with finished works of art that they can cherish for a lifetime.
If you are looking for more information regarding our new smyrna beach photography vacation packages, give us a call or contact us.
All memories are special, make your special moments last forever by booking a session today!
New Smyrna Beach photography is just as unique and beautiful as New Smyrna Beach! Hinson Photography serves surrounding areas within a 50 mile radius. Hinson Photography will accommodate any distance further than 50 miles for an additional travel fee, contact us for more information!