We are excited to photograph families in Northeast Florida, especially near the community of Nocatee, FL. As a Jacksonville photographer, we specialize in family portraits and weddings. Nocatee is a wonderful community and we are excited to photograph families that live in Ponte Vedra Beach and surrounding communities of Jacksonville.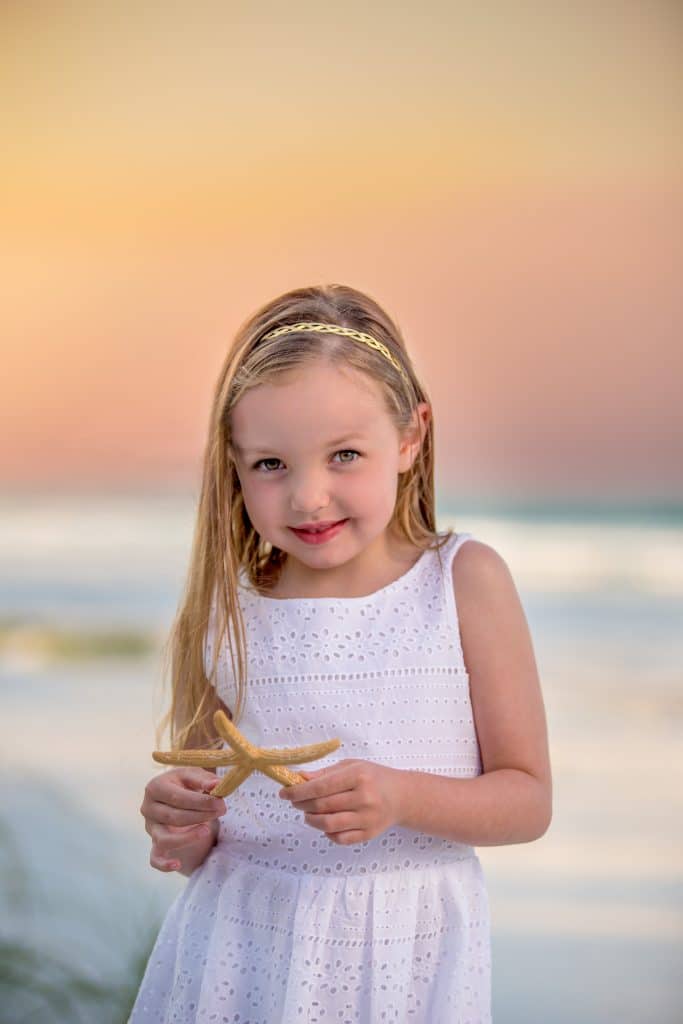 Being located on the east coast of Florida is a wonderful opportunity to experience all of the spoils that surround Floridians. We are fortunate to have access to the picturesque locations that inspire us. We are full service photographers that capture clean, vibrant and emotive portraits for our clients. We provide an experience that includes careful planning and consideration in the selection of your wardrobe, location and beyond. We offer a selection of premium fine art products for our clients to choose from. We design and arrange wall art collections tailored to your living space. We create lasting keepsakes such as heirloom albums that are designed in studio. Our fine art prints are museum quality and we also have a line of framing choices.
We deliver finished artwork with a timeless quality that can be enjoyed for generations. Our specialty is portraiture and we are proud to be Florida's premiere beach portrait artist.