Digital Storage
We specialize in portraits jacksonville fl. Jacksonville is home to some incredible culture, adventure and natural beauty. It also boasts an array of amazing Jacksonville beaches that attract visitors all year long. Planning an on-location Jacksonville family portrait session is a great way to be photographed in a vibrant and diverse area.
We believe it is vital to guide our clients through the entire experience from start to finish. Our mission is to make you feel relaxed, confident and excited throughout the portrait experience. It is our job to pose you, offer the best products and treat your legacy with the utmost care.
Fine art printed products are a huge aspect of what we do but we also understand that digital options have a place in luxury portraiture. Which is why we want to make sure you care for you digital images in the best way possible to preserve your digital legacy.
Now, it's no secret that the way we store our data is rapidly changing. Remember floppy discs? Additionally, most computers nowadays do not come with CD drives. That's right, CD's are on their way out already. As technology advances, we must be vigilant in caring for the storage of our photographs. We are huge proponents of prints. Print all of your favorite memories as 4×6's and fill up album after album. There is just something so much more nostalgic about holding a photograph in your hand and feeling it's age.
Although, we recommend printing all of your photographs this doesn't mean that digital images are out of the question. We connect with our friends and family using technology every single day. We share our life with our loved ones on social media. We have the amazing ability to share photos instantly with our family and I think this is an incredible tool. We value technology and how it connects us with each other. Digital images have a place in our technology driven world. Which is why we want you to understand storage solutions and how to protect your precious memories. You should apply these tips to all of your snapshots, not just your professional portraits.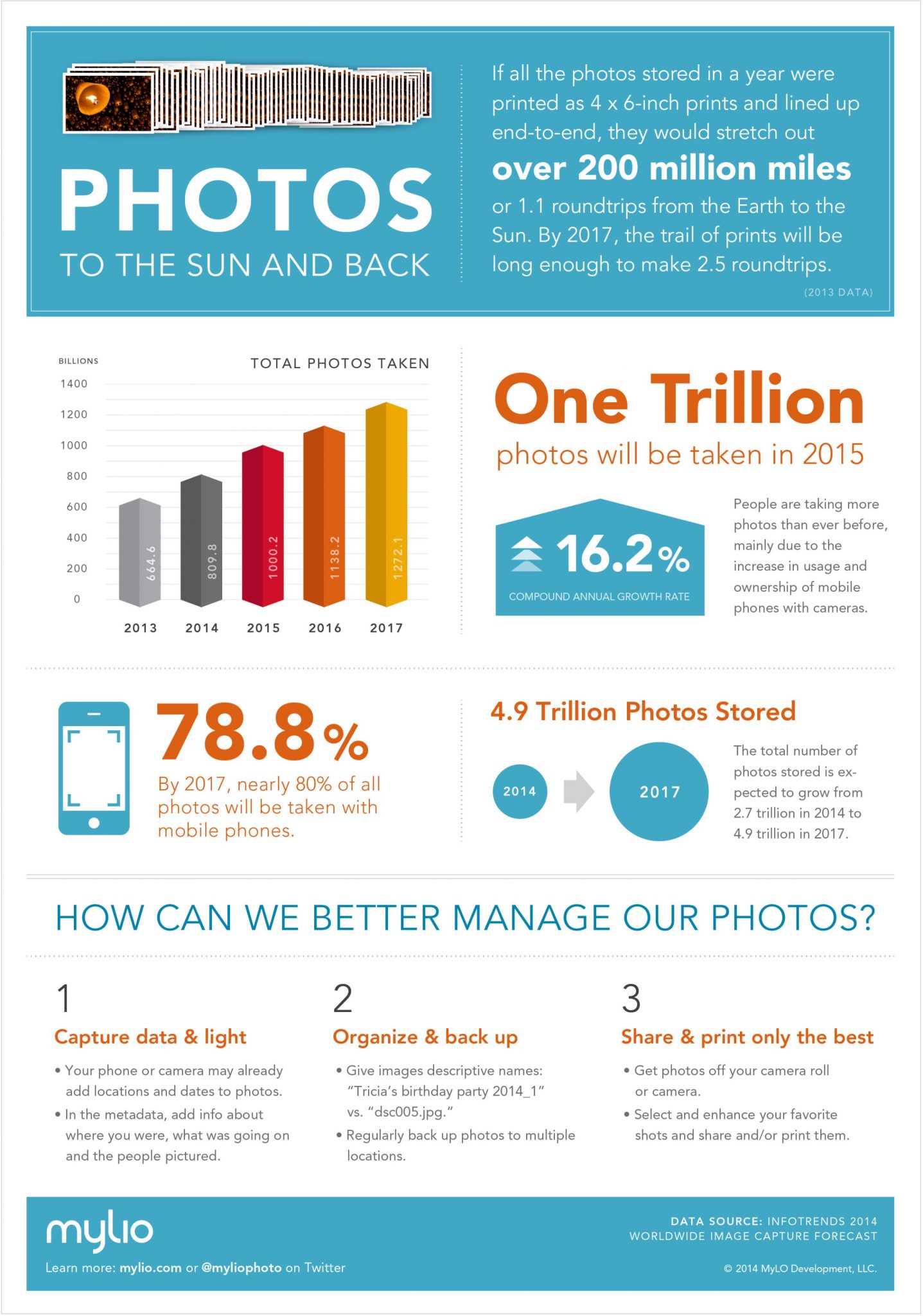 Print
Print your photos as 4×6's or 5×7's on archival quality photo paper and store them in a light safe box or photo album.
USB & SD card
Even though technology is rapidly changing, it's still smart to store your files on an external memory card or USB. Purchase a memory card storage case on amazon to organize all of your SD cards.
External Hard drive
We are all familiar with technology and that it sometimes lets us down. Like, when it crashes suddenly and you lose tons of important data. That's why I urge everyone to pick up an external hard drive. They range in size and cost but you can likely pick up a 1TB hard drive for around $50 and it will last you a very long time. An external hard drive is similar to the hard drive that's in your computer, it's just portable. If something happens to your computer, your USB drive or your SD card… you will have your trusted external hard drive.
Cloud Storage
Some people have their reservations about cloud storage but it can be an amazing storage solution. No storage solution is full proof, remember that. Which is why I emphasize the importance of backing up your files multiple times. There is actually a host of free cloud storage options out there and I think everyone should be jumping on the cloud storage bandwagon. If you have Amazon prime, they offer a free photo storage option for you. There is dropbox, photo bucket, google drive, etc. The best thing about cloud storage is that you can access it from anywhere or any device. If your home is flooded and your computer, hard drive, USB and photos are all ruined then you can have cloud storage to rely on. This brings me to an added tip, store your most valued data in a fire proof safe in the event of a fire or flood.
Because we specialize in portraits jacksonville fl, we are saddened to hear when our clients have lost their treasured photos to a house fire, flood or even to a simple computer crash. This is why we want to share this important information with you so that your memories can remain in safekeeping. We take more photos now than ever before and it will become our legacy. If we take proper care of our photos, snapshots, professional portraits and prints then we will be giving the generations after us an amazing gift.