We are a Titusville photographer based in New Smyrna Beach and we specialize in couples, family portraits & weddings. We are a husband and wife team that dedicates ourselves to providing a full service photography experience. We offer both photography & design services as well as offer a hand picked selection of quality prints, wall art, albums and keepsakes. To learn more about scheduling a portrait session or to set up a consultation please feel free to contact us today!
Book Now
Looking for a Titusville wedding photographer? We would love to be an integral part in making your big day last a lifetime. As a husband and wife duo we capture both your big moments & all of the little moments in between as you embark on this precious journey together. Contact us today to learn more about booking your wedding with Hinson Photography!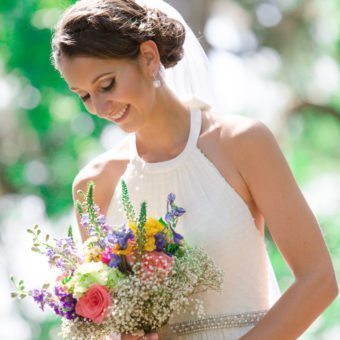 Are you looking for photographers in Titusville fl to capture some incredible family portraits? We specialize in families and take pride in capturing timeless family portraits that will be cherished for years to come. As a husband and wife team we combine our knowledge and expertise to deliver a full service photography experience. We ensure that your family's legacy is preserved with classic, clean & vibrant portraiture that can be cherished for a lifetime.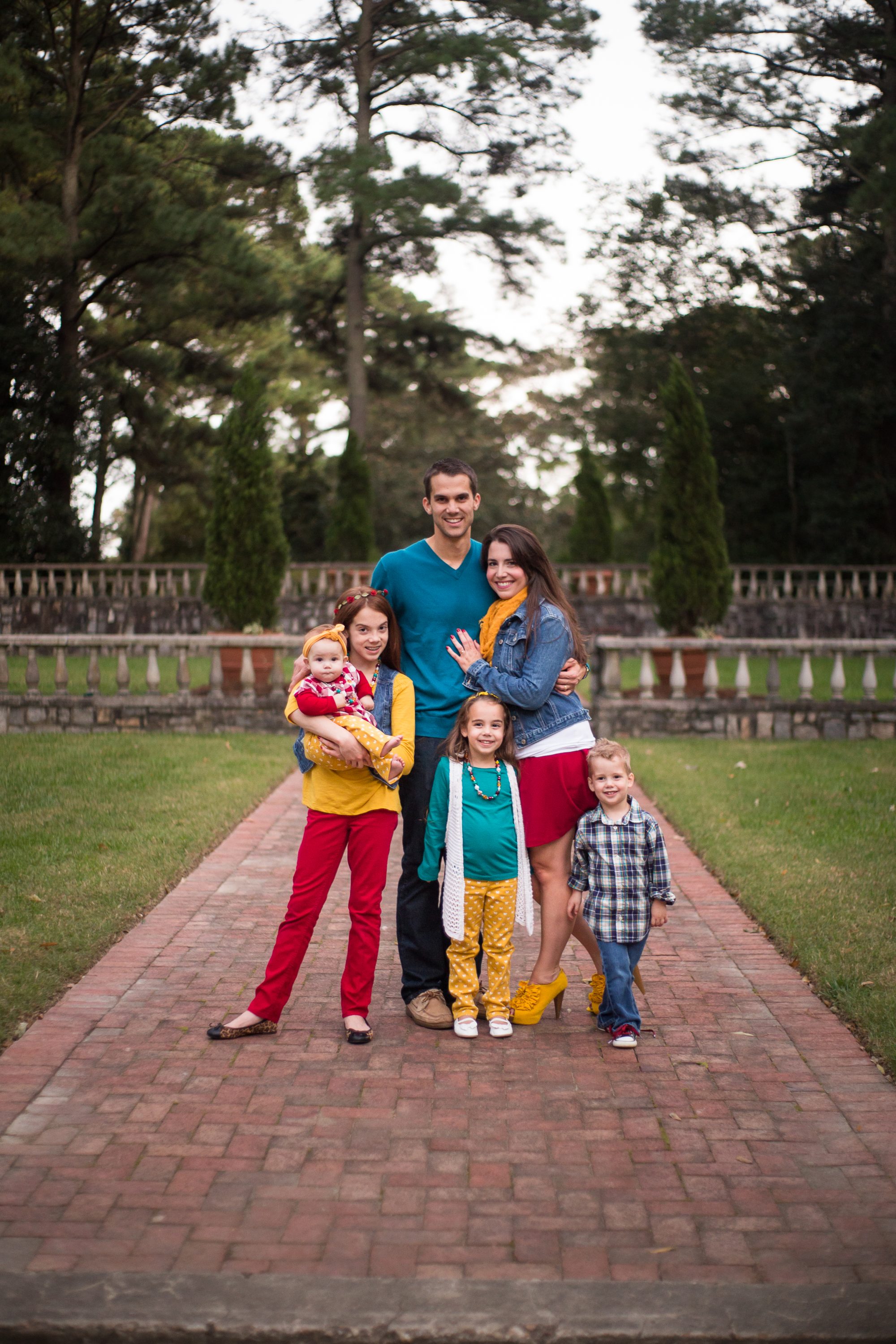 As a Titusville photographer we meet so many amazing couples. We love watching your love story unfold as we capture portraits of you two together. Engagement portraits are a beautiful way to share this special moment with friends and family.