A Little inspiration for you today!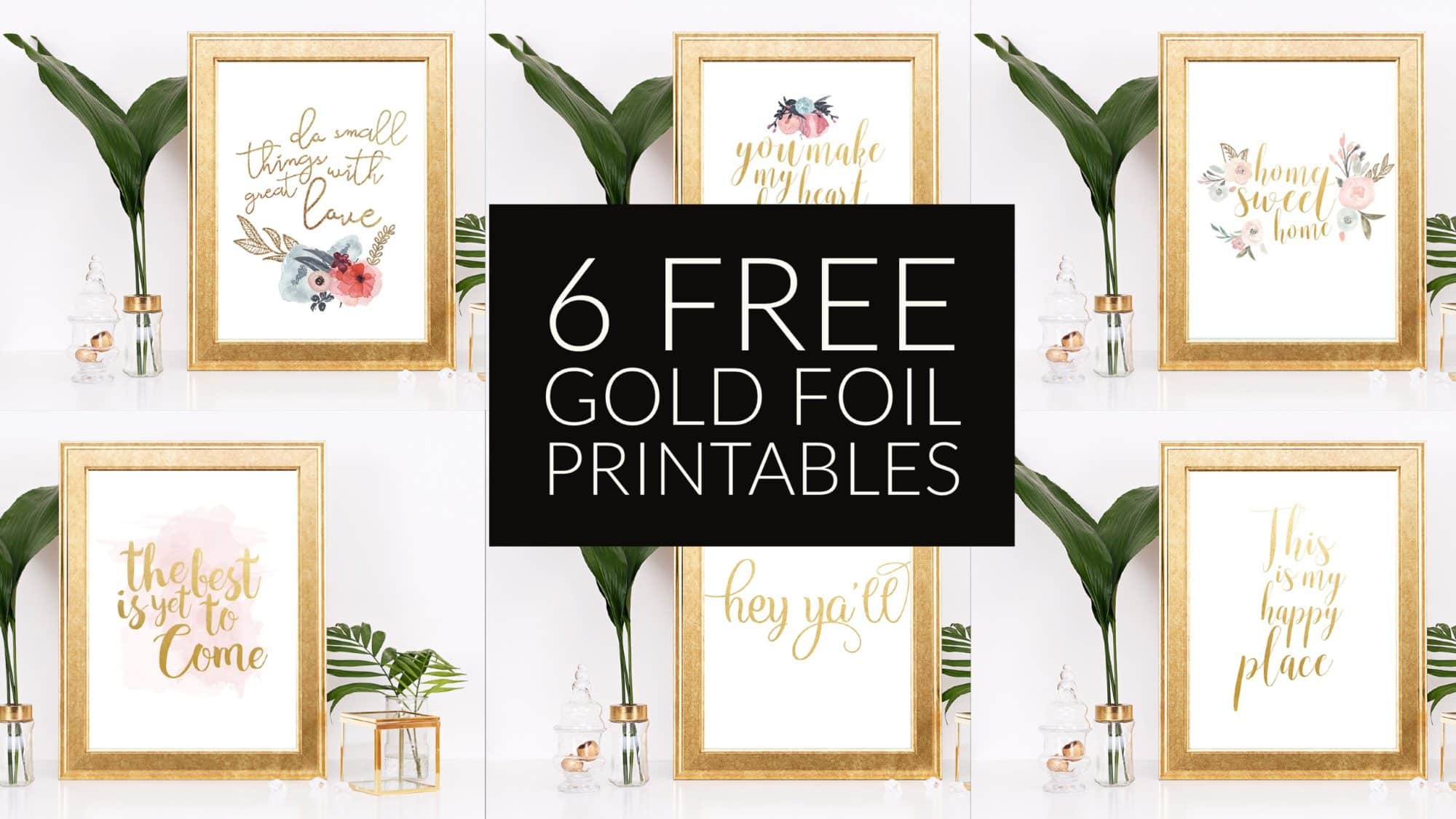 When we aren't busy photographing families in New Smyrna Beach, FL or hanging out at Disney World – we love to find other creative outlets to make people smile. My background in design and life-long passion for art allows me to create inspirational artwork for friends and family. I love to share my creations with others because I want people to be surrounded with beautiful things to look at!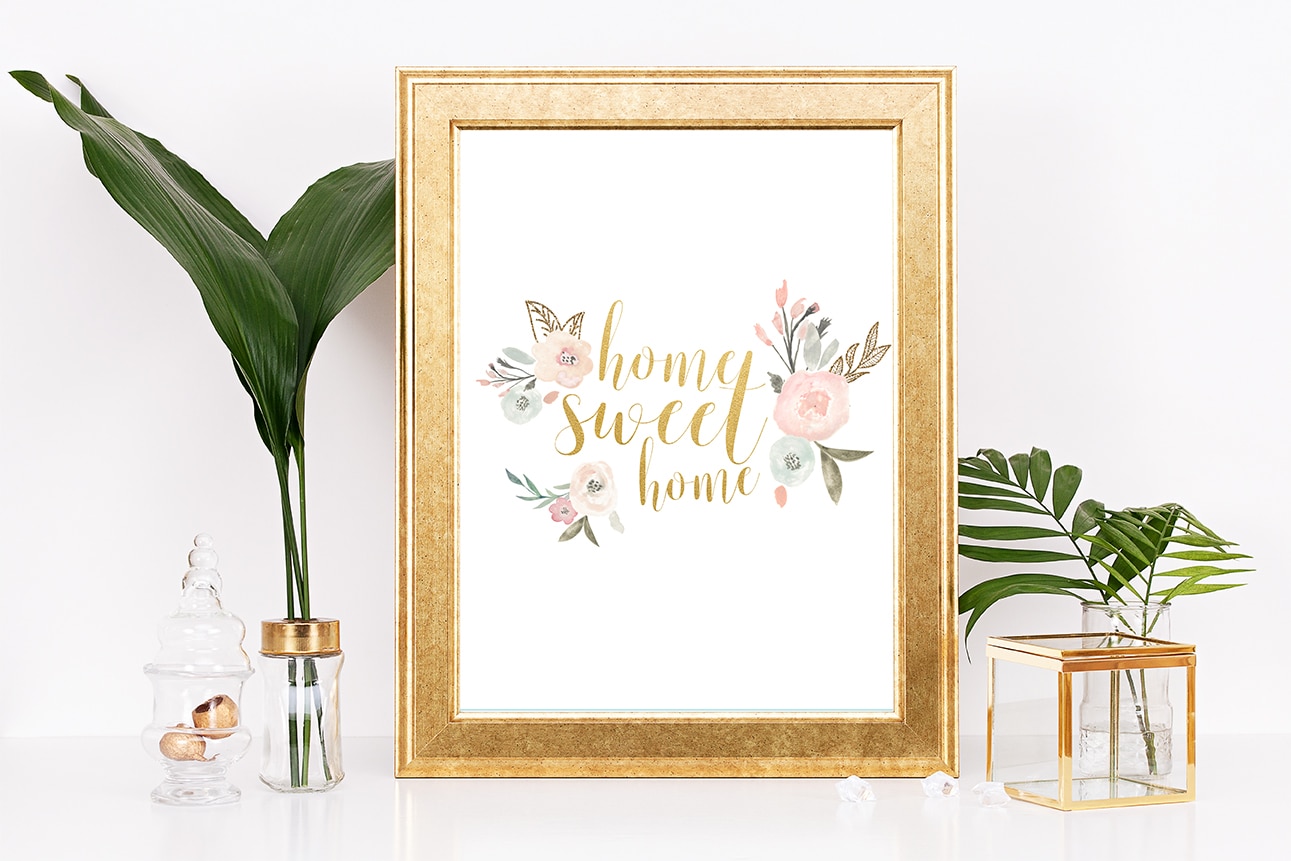 We specialize in filling our clients homes with wall portraits that they can enjoy every single day. But we also want to share occasional art printables that can dress up your space with a little joy!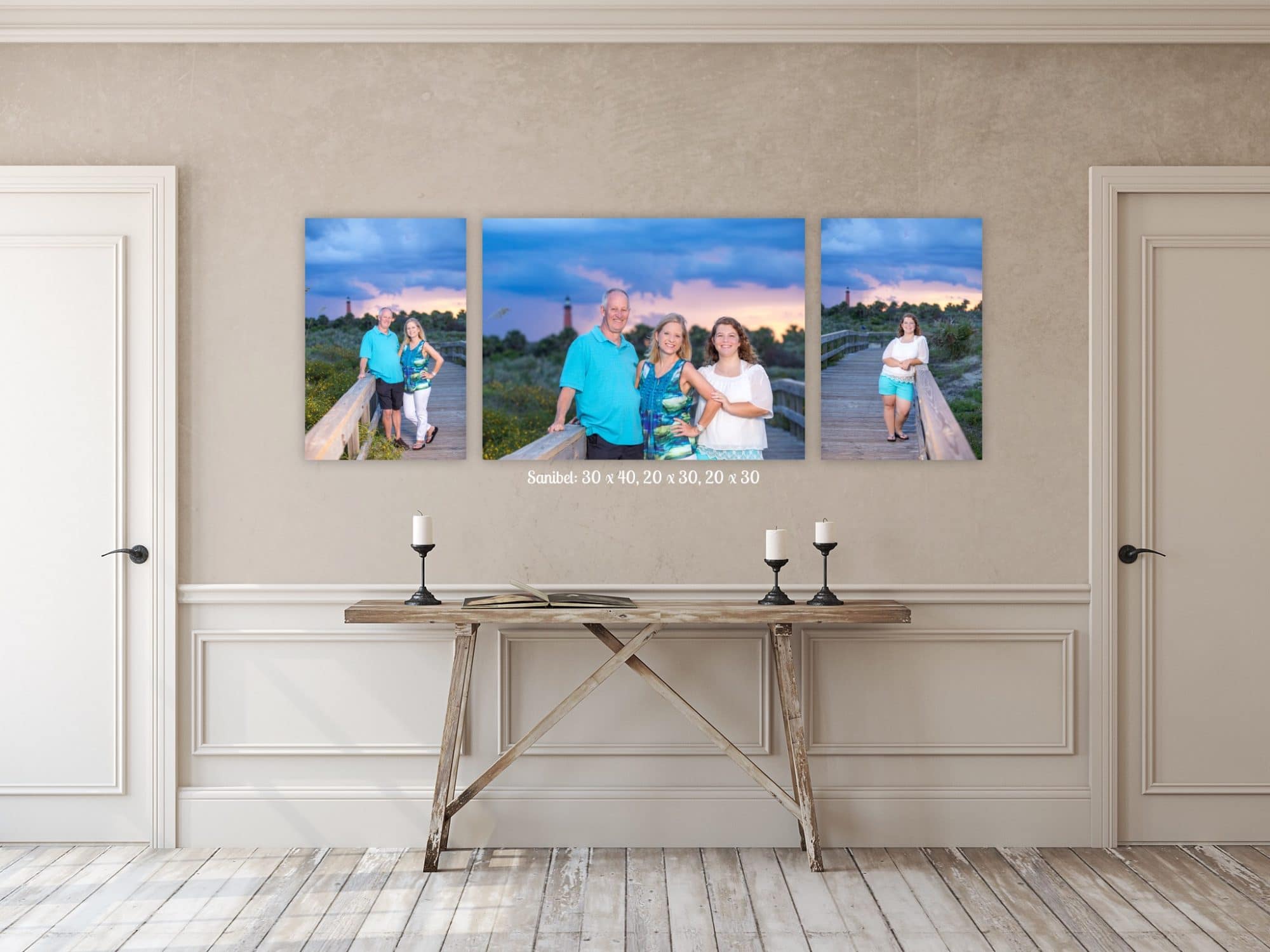 Having wall art in your home is a great way to take your decor to the next level but it's also the best way to make your house feel like a home. Loading your home with memories, inspiration and joy is our mission and why we specialize in family portrait photography. I love to add inspirational artwork on my desk and on our shelves for a little something extra – quick and easy decor for any space! As a New Smyrna Beach Photographer, we love to include special gifts for our clients and a framed print is always perfect for such occasions. These will also make for a personal and thoughtful gift that your friends, family and co workers will love!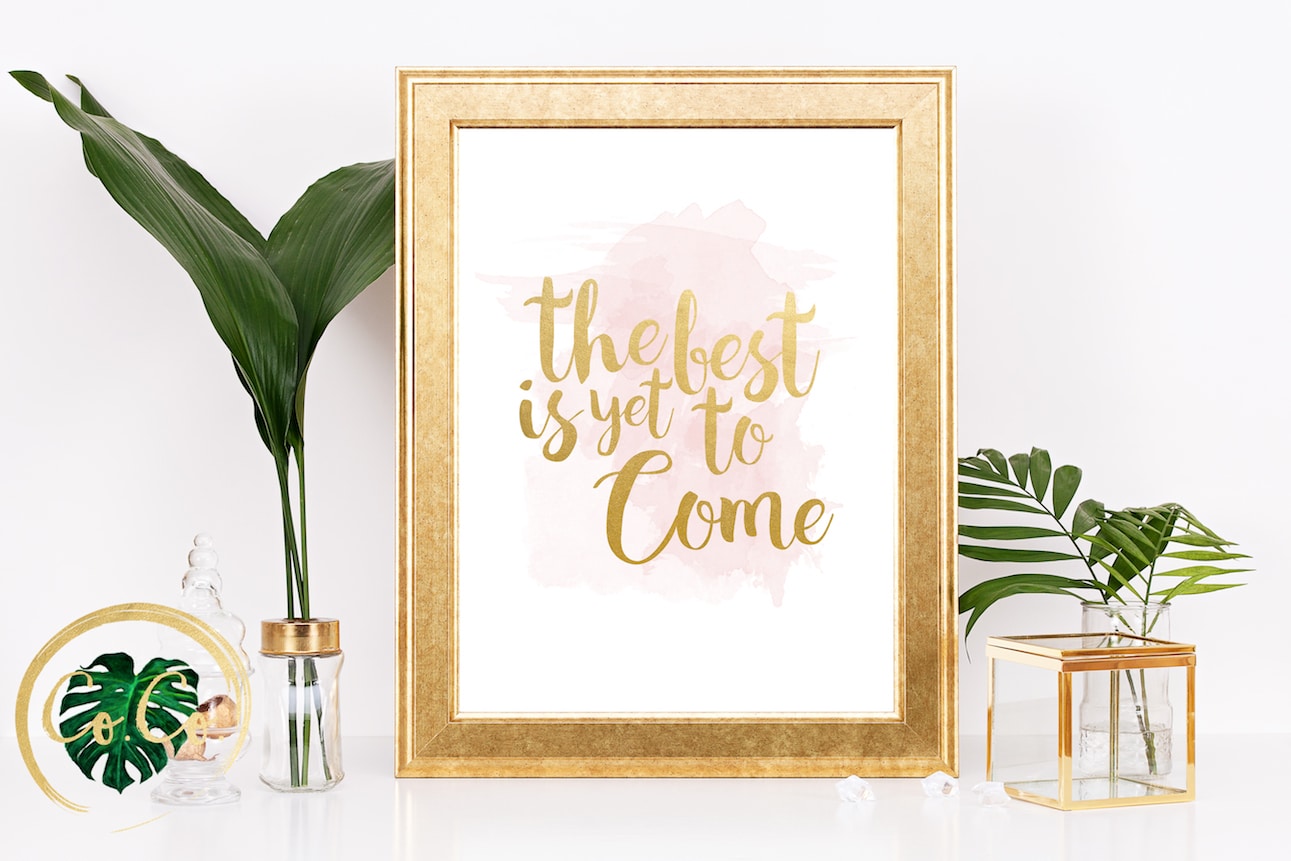 Specializing in New Smyrna Beach Photography has allowed us to share our expertise about wall art with our clients! But even without a specialized wall art designer, you can get creative and make some impactful wall art displays. Add these inspirational prints to your gallery wall or display them on their own in a mat and frame.
For best results, print these on archival quality card stock
We hope you enjoy these 6 complimentary art prints!
Download Complimentary Printables
For more information about us, New Smyrna Beach, Orlando or anything Disney related – feel free to contact us to receive tons of great tips and guides for your next trip to Florida! We provide family portrait services to vacationing families either in Orlando or on any of Florida's white sandy beaches. We are Florida travel experts and would love to answer any questions you may have.