Why you should go on vacation in Siesta Key
Why you should pack your bags and head for Siesta Key
It's pretty easy to see why you should go on vacation in Siesta Key.
Siesta Key is home to dreamy gulf coast sunsets and pure quartz sand. Between the stunning sunsets and wide sandy beaches, Siesta Key earns its title of best beach in the USA. I have never seen a beach with softer sand and Siesta Key is certainly one of the most picturesque places for a coastal getaway.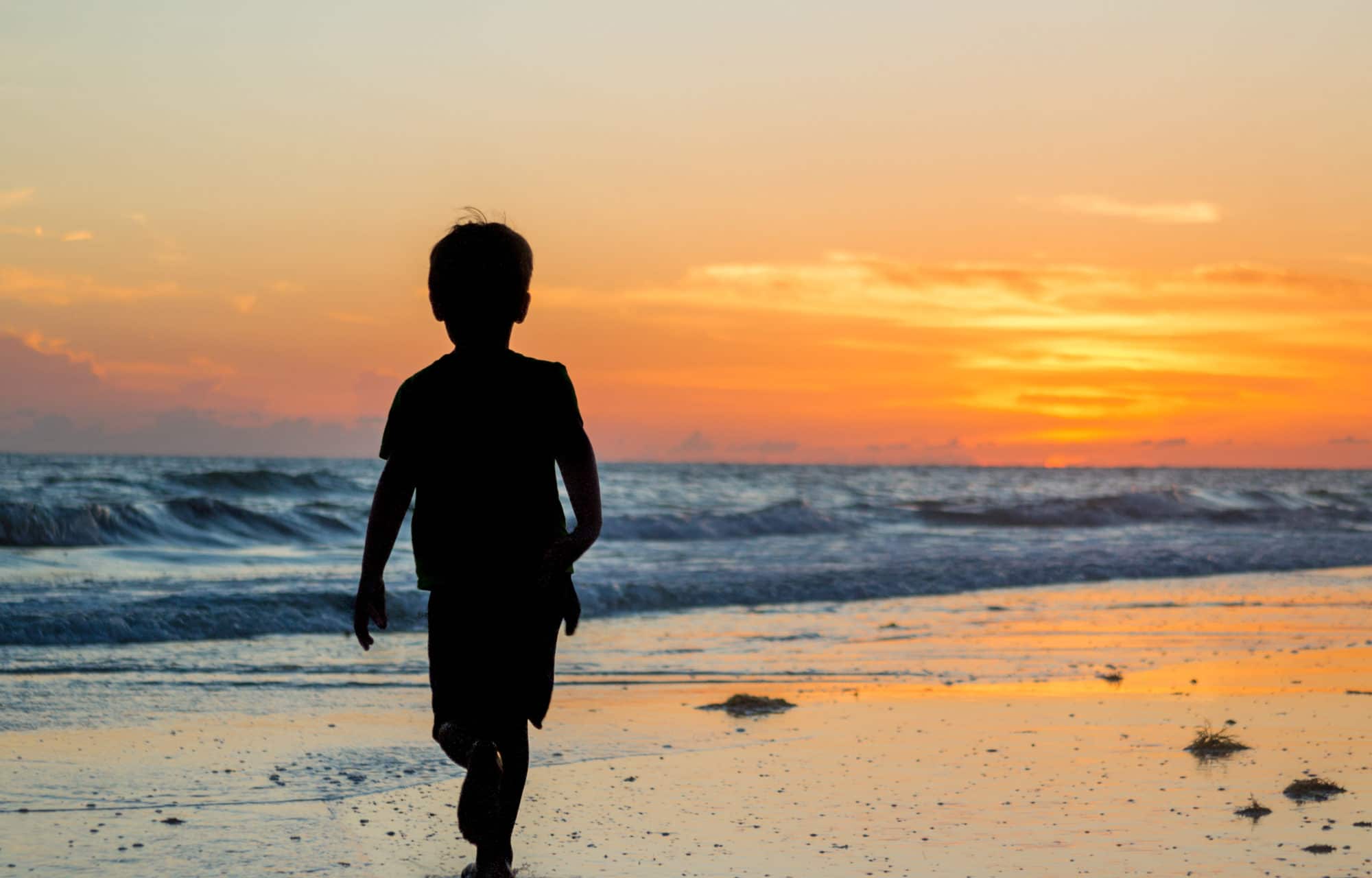 Reasons why you should go on vacation in Siesta Key:
• White Sand
• Calm Waves
• Wind Surfing
• Great for families
• Lots to do
• Distinctive Shopping District
Need I say more? Probably not; but I am going to anyway!
Cultural Capital of Florida
Nearby Sarasota is known as the cultural capital of Florida. Home to Ringling Museum of Art, Sarasota has a rich history in the arts. Selby botanical gardens is an immersive tropical oasis near Siesta Key. Whether you enjoy art, shopping or sight seeing, there is plenty to do near Siesta Key.
Siesta Key is Great for Families
The calm gulf coast waters are great for families. Siesta Key has car free beaches, lots of amenities and plenty of calm waves to play in. The waters are often warm and tranquil in contrast to the east coast of Florida. The cool sand is soft and won't burn little feet while running down to the ocean.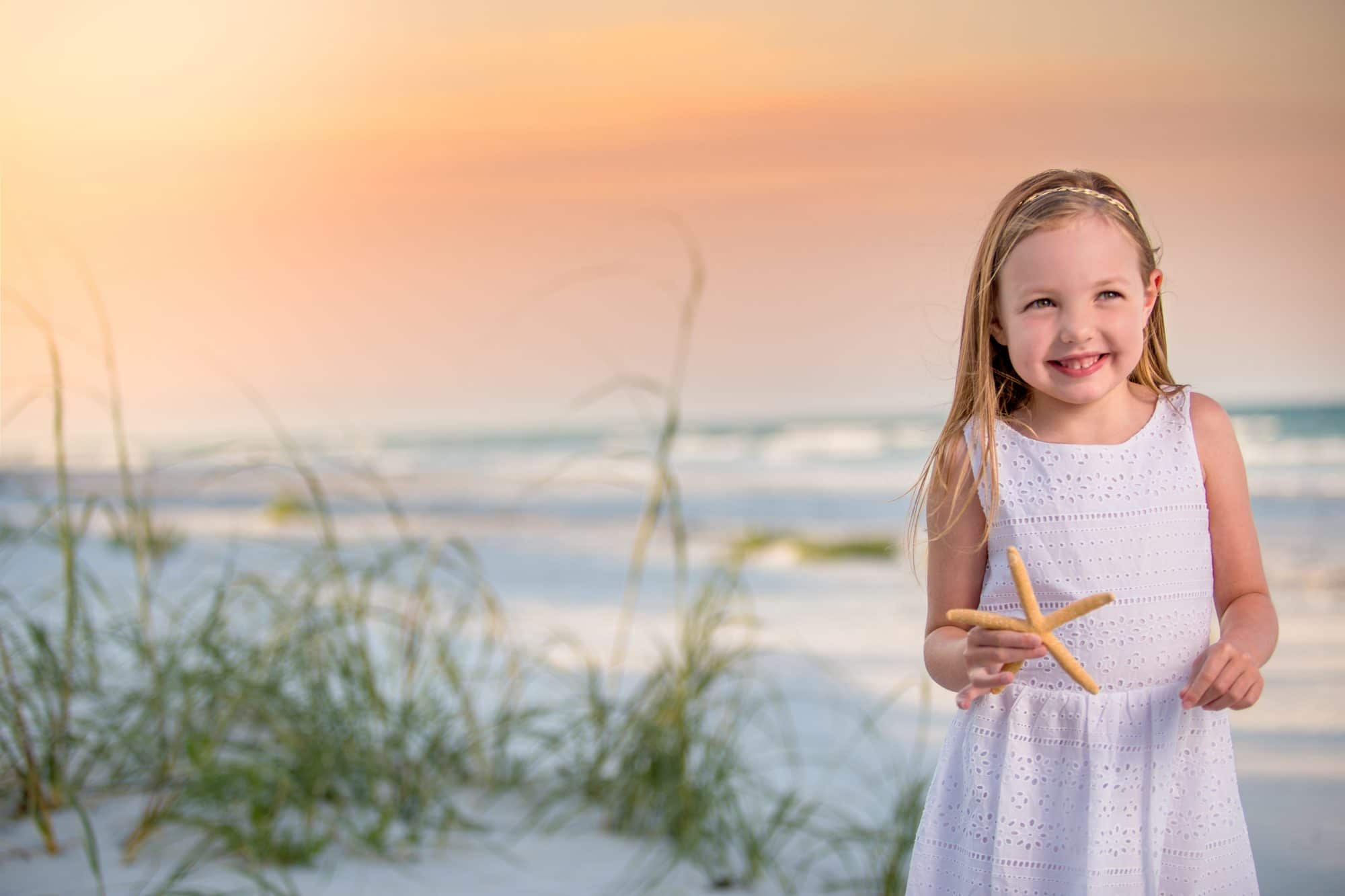 Easy parking and public beach access
Siesta Key has plenty of beach access, free parking and a trolley that runs on nothing but tips. Contrary to some popular beaches in Florida, Siesta Key offers plenty of free parking. Additionally, the free trolley makes it easy to explore Siesta Key.
Lots of outdoor activities
Siesta Key is full of things to do like wind surfing and snorkeling. Siesta Key has one of the best snorkeling spots in Florida, Point of Rocks. The calm water is also perfect for wind surfing, as you will see during your visit.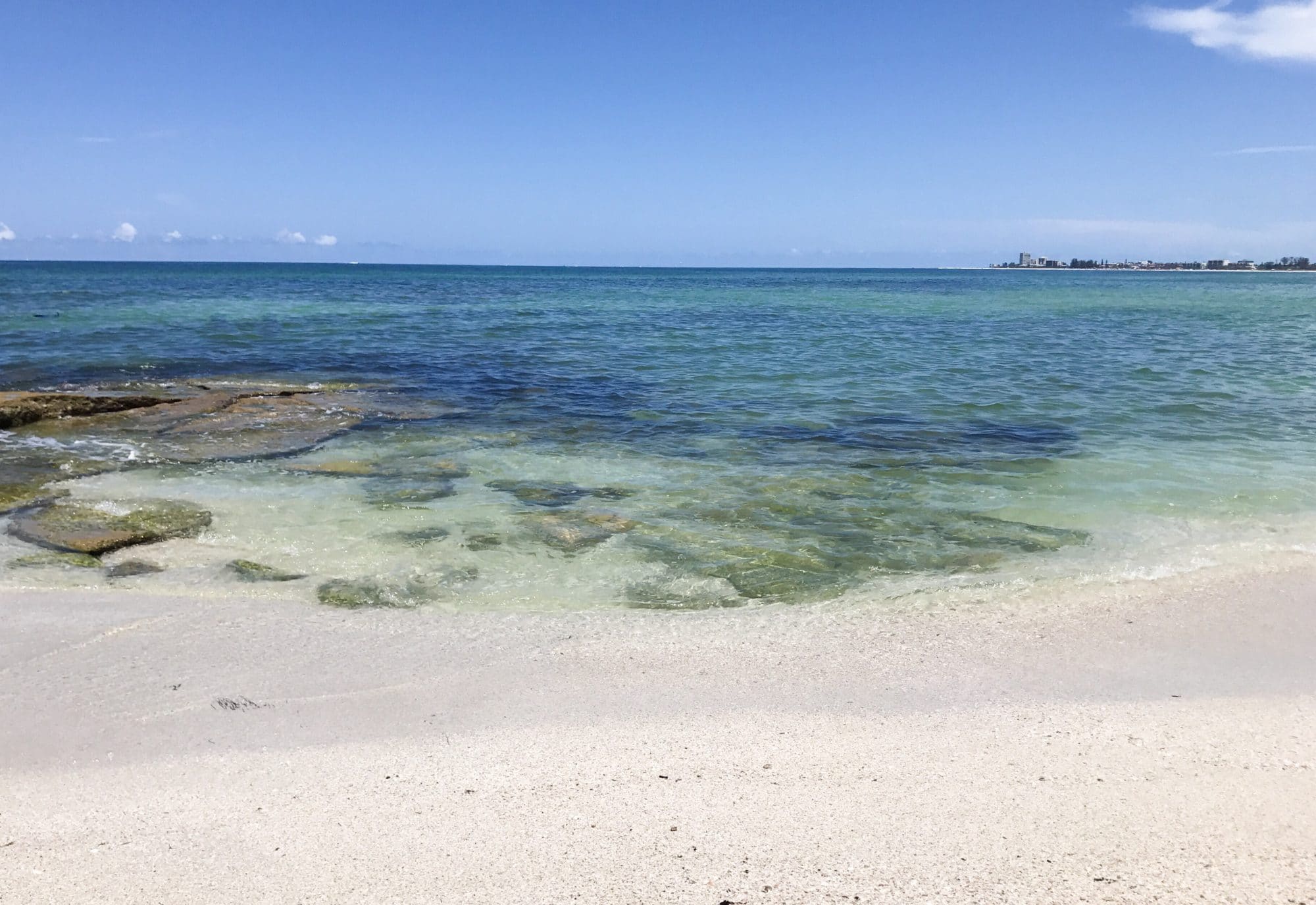 Close to theme parks
And if Siesta Key sunsets are too relaxing for you, you can head to all the action in Orlando, theme parks are about 2 hours away from Siesta Key!
Have you packed your bags yet? Now that you know why you should go on vacation in Siesta Key, start packing!