We are Hinson Photography + Design
Specializing in family portraiture and weddings
As a New Smyrna Beach Photographer and a Daytona beach Photographer we are inspired by the natural beauty that surrounds us. We are located in New Smyrna Beach, FL and serve all surrounding areas. We are a husband and wife team that specialize in weddings, family portraits and couples.
We are a full service photographer that places an importance on delivering finished & perfected work to our clients in both print and digital form. We differentiate ourselves by delivering impeccable service as well as consistent and quality work.
We are serious about the work that we produce but we have a lot of fun while doing it. Our work is our passion and we strive to make your portrait experience memorable and exciting.
Contact us to learn more!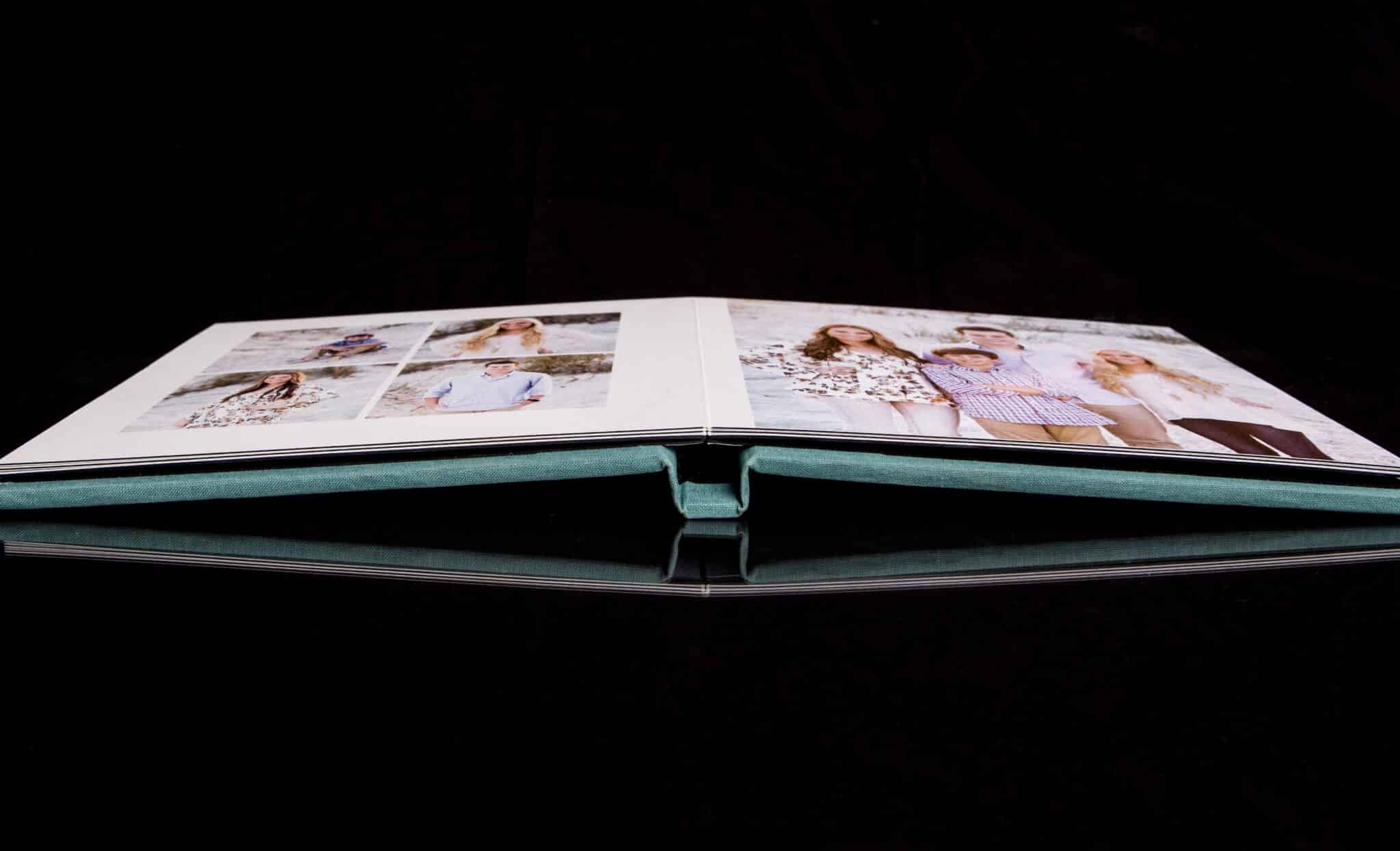 If you are visiting New Smyrna Beach, I highly recommend that you take a look at our travel guide to New Smyrna Beach. It has a few fun travel tips on where to eat, stay and explore. We love being New Smyrna Beach Photographers because we can always find a stunning background for portraits in beautiful New Smyrna Beach.
Contact Us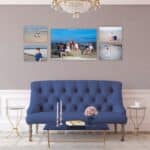 Krista Clark
Family Portrait

/
You guys were amazing and organized, especially with baby Abel! Thank you!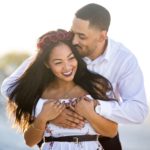 Anastasia Castro
Engagement Session

/
Hinson photography blew us away with our engagement photos! They were a million times better than we could ever imagine. We have nothing but amazing things to say about Heather. She was so kind and made us feel like models during the session lol!! Our session went a little over our time because she really cared about getting the perfect photos for our sunset shoot. She was so professional and kept it fun with our poses. If we could rate this company higher than 5 stars we definitely would! I recommend Hinson photography to everyone! You will not be disappointed! The editing of the photos are perfect!! This company is so talented and we are just so impressed by their work! Thank you Hinson photography for making our engagement photos so beautiful!! They will be treasured for life!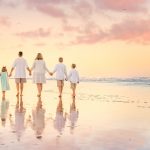 Ashli Wade Williams
I took a chance and called Hinson with very little notice. We were in town for Thanksgiving and I wasn't sure if they would even be working. Lucky for us, they were available. Our experience with Hinson was PERFECT from start to finish. Heather & John were beyond patient with our four crazy kids. The session was easy going & fun. And when we saw the finished product...wow! We were just completely blown away. We will treasure these photos for years to come. You should most definitely choose Hinson for your family beach photos!
Jennifer Hendricks
Anniversary Portrait

/
I wish I could give them a million and a half stars, and even then it wouldn't be enough. This pair of photographers, and the way they work so perfectly together has overly satisfied what I could have ever dreamed of. I got "5 year anniversary" photographs done, just as reaching a milestone in our lives. Heather and Jon captured our day with flawless and beautiful memories. Unfortunately for me, I had to reschedule TWICE and they were absolutely accommodating with everything 
that had come up with me. I can not say enough good things about Hinson photography, and for every visit to the Daytona/Flagler beach area I will use them again and again. I found Hinson at the last minute, and I will be forever grateful for their hospitable personalities. The photo session was wonderful, and Heather was continually reassuring while Jon photographed perfectly! Like I said before, I cannot say enough about this wonderful couple!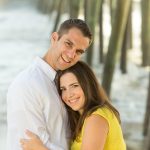 Victoria Lake
Love love love the pics Heather and Jon take! With 4 kids and a really picky mom (me, lol), his work is unbelievable! Super creative and has an eye for just the right setting. Patient with kids and knows how to catch them natural and beautiful. I would highly recommend him for all occasions; I wish he had done my wedding. We've used him for family, maternity, and newborn shoots. Thanks for our beautiful memories!!!
We contacted Hinson Photography for some vacation photos while visiting New Smyrna Beach. They were quick to respond to emails, helped us pick the most beautiful setting for our photos and got some AMAZING pictures of our little family of four! We definitely recommend them for great destination portraits!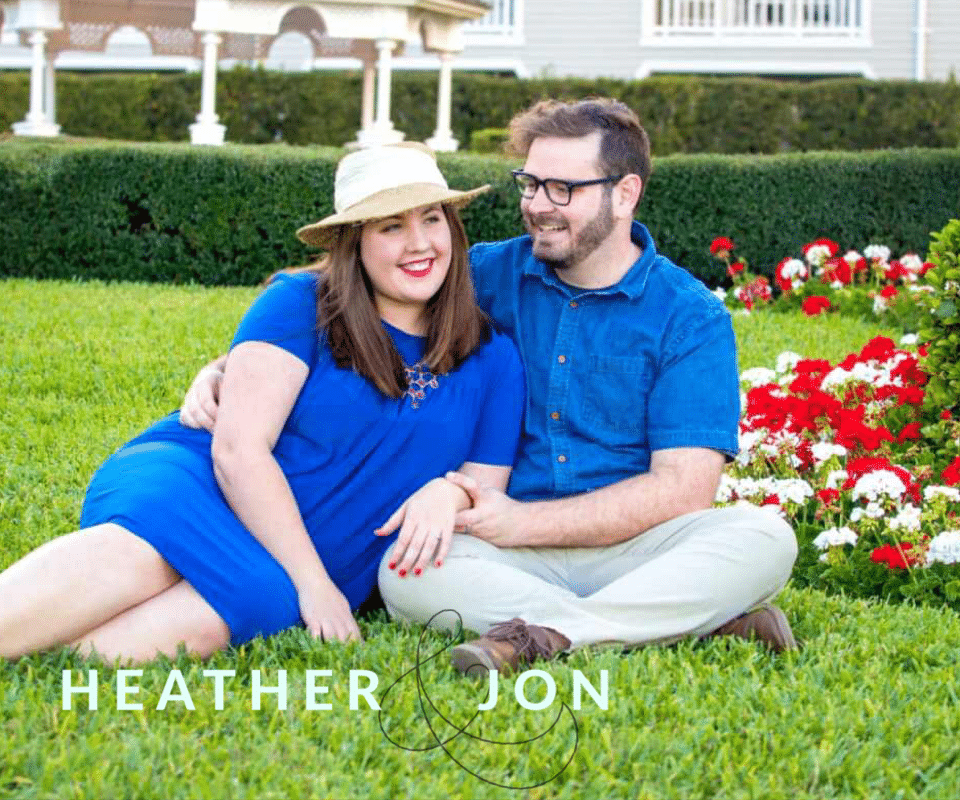 A Little About Us
Who We Are
We are a full service photography and Design Team that specializes in wedding & family portraiture. We offer a hand picked selection of quality prints, gallery wrapped canvas, albums and more to ensure that our clients have artwork that will last a lifetime.
As a New Smyrna Beach Photographer we enjoy spending our days capturing timeless portraits for our clients.
Read More
What we do
Photography
weddings / family portraits / couples / engagements
We are a New Smyrna Beach Photographer that specializes in wedding and family portraiture because we believe that fairy tales exist in everyday lives and photography allows us to capture that for our clients. We believe very strongly in providing our clients with a full service photography experience that allows us to truly connect with our clients and deliver impeccable portraiture.
Read More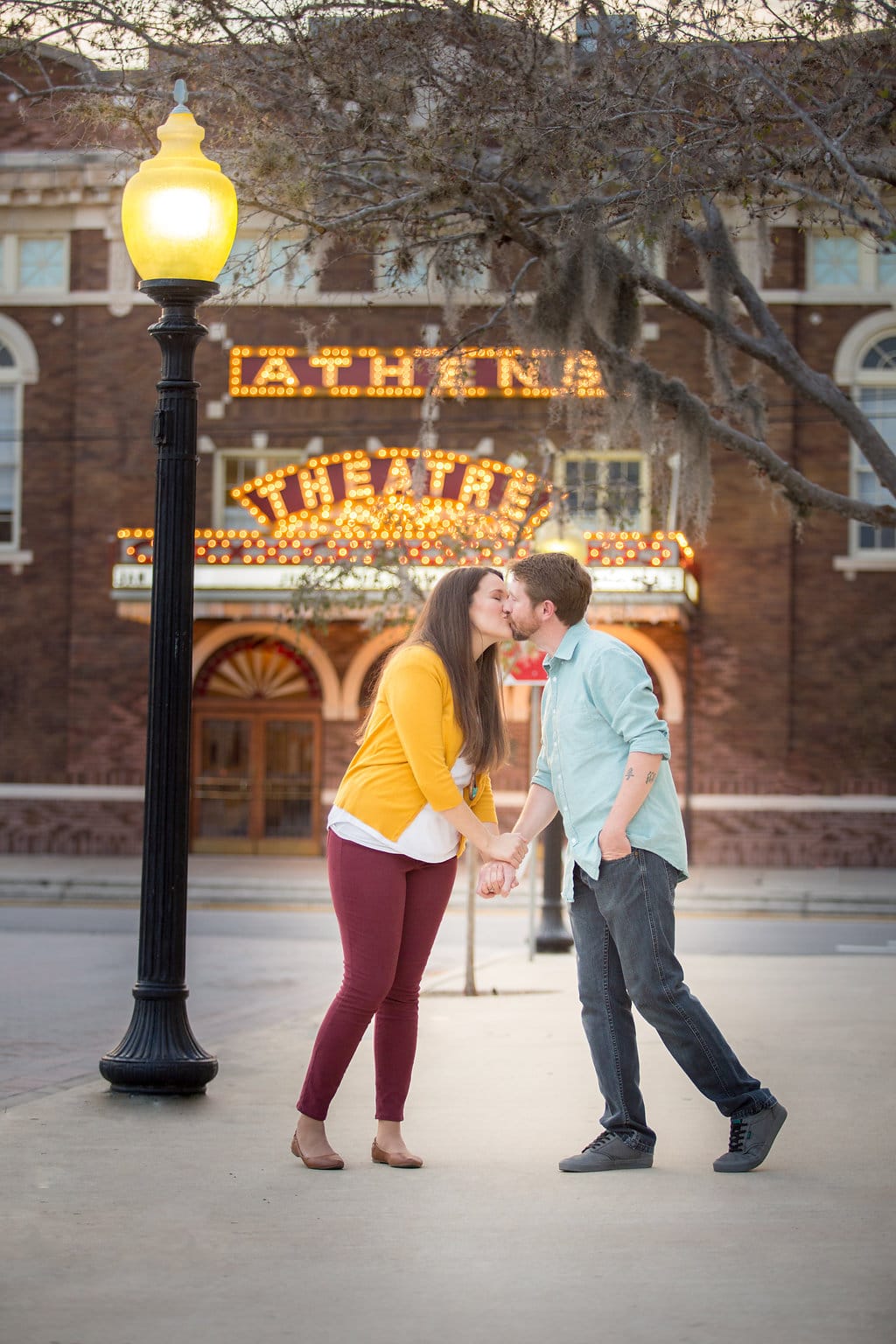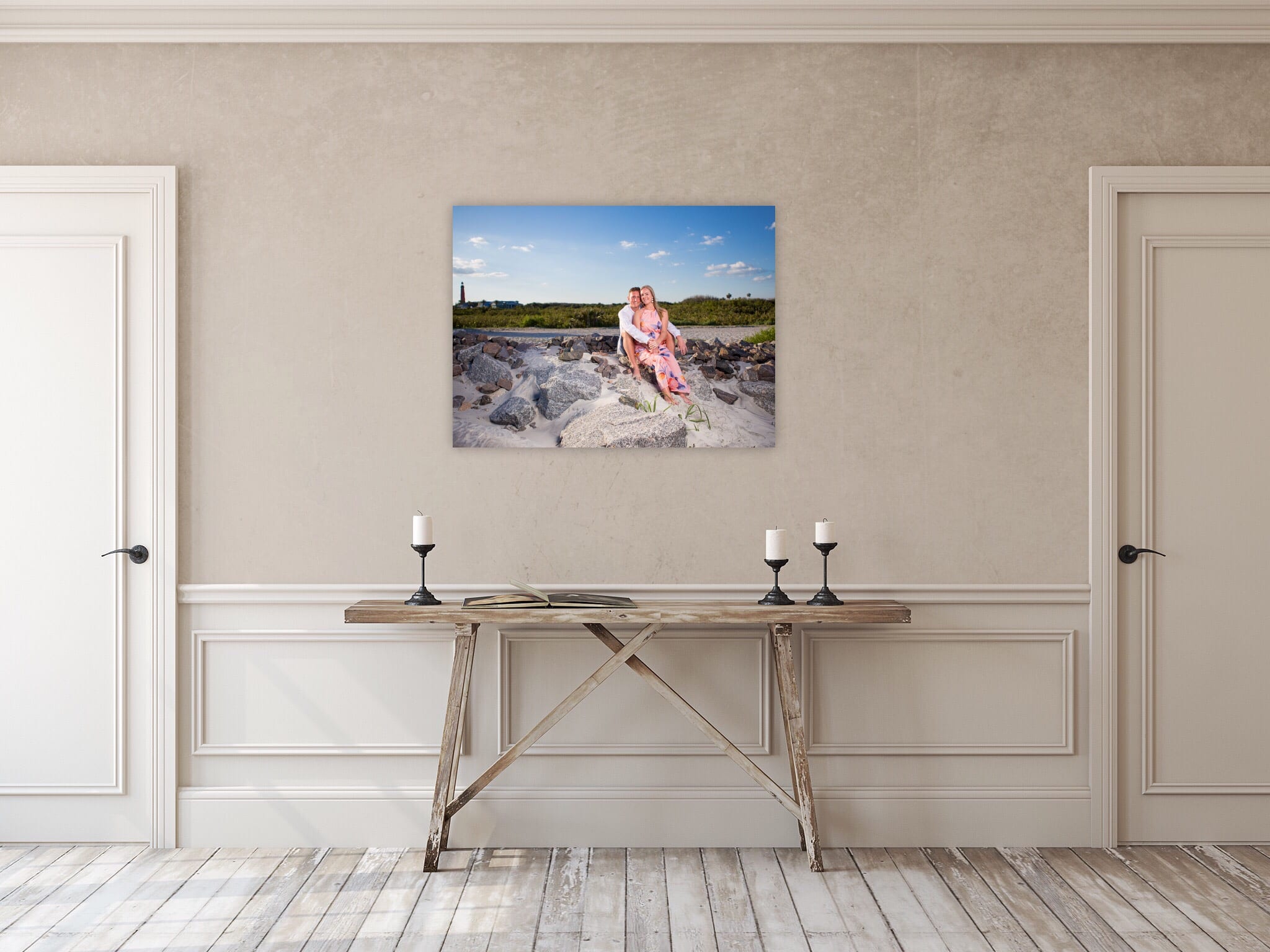 Canvas, framed prints & more
Wall Portraits
Your memories should live on your walls. Displayed proudly, everyday. We are not only here to create beautiful portraits for you but also to deliver timeless wall art. We will show you different wall art arrangements that can be customized to fit your space. We will walk you through the selection process and help you envision your wall portraits.
Read More
Full Service Photography
Experience
We set ourselves apart by being dedicated to quality service and delivering a consistent & beautiful portrait experience to every single client. Whether we are working with you long distance or one on one we will always place an importance on service and quality.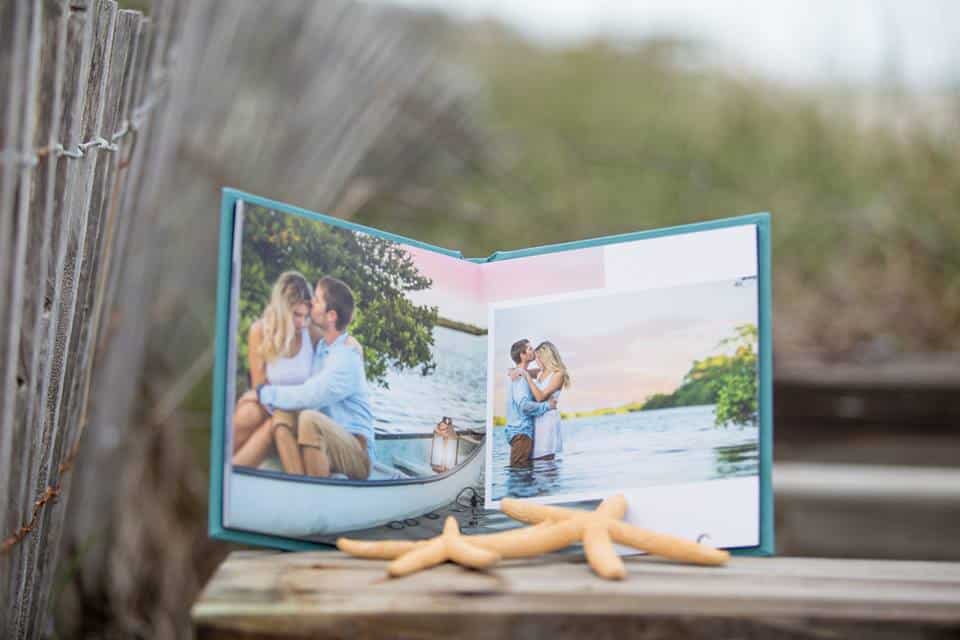 Look through our extensive portfolio and get a first hand look at our style. Book a portrait session with Hinson Photography and fill your walls with love, your albums with memories and your home with heirlooms that you can cherish forever.
Read More
Hinson Photography offers a vacation portrait package for families while they are on vacation. The vacation portrait package is a laid back portrait session on the beach or in the Orlando resort area that is perfect for families, extended families and couples. We also write about Florida travel tips, like about Siesta Key
We offer the vacation portrait package in the following destinations and their surrounding areas:
Featured On