WEDDINGS & COUPLE PHOTOGRAPHY
Weddings, elopements, engagement photography, proposal photography, couple portraits, vow renewals & anniversaries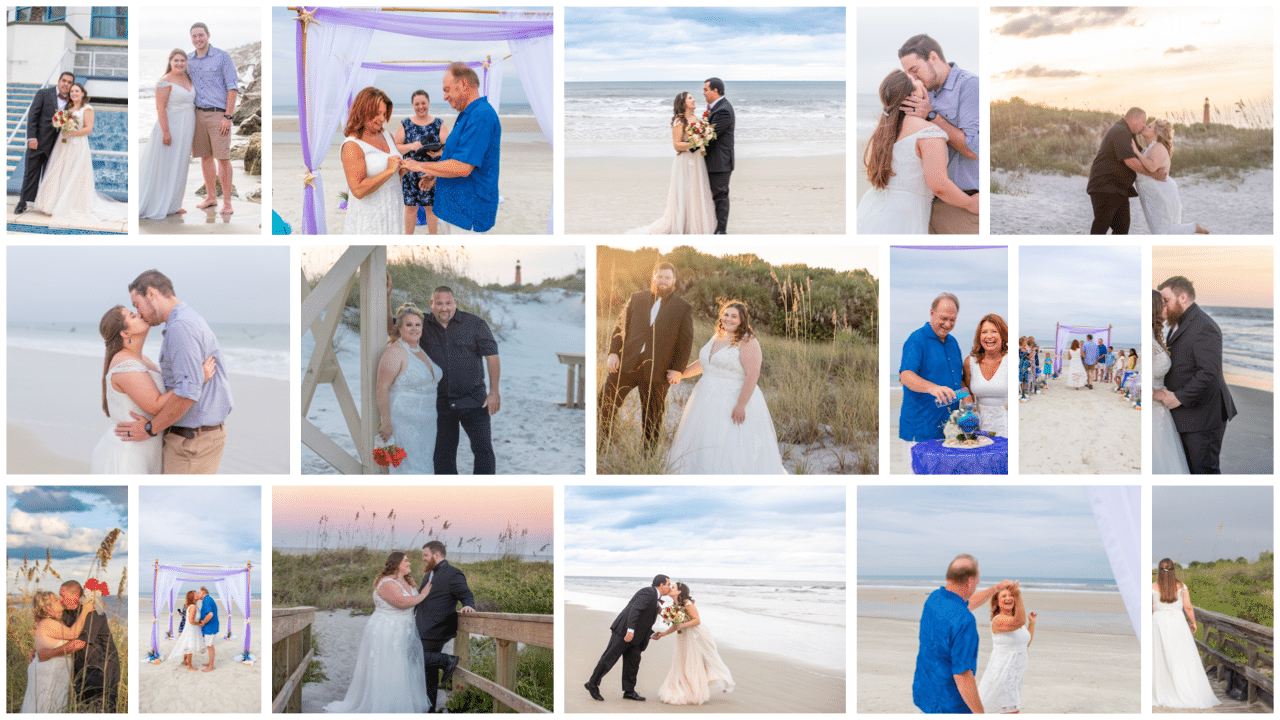 Our Photography Services
The Hinson Photography team offers a range of photography services for couples:
Beach Weddings
Vow Renewals
Engagement Portraits
Anniversaries
Couple Portraits
Proposals
If you'd like to learn more about booking a photography session, feel free to contact us below and we can send over all of the fun details!
Contact Us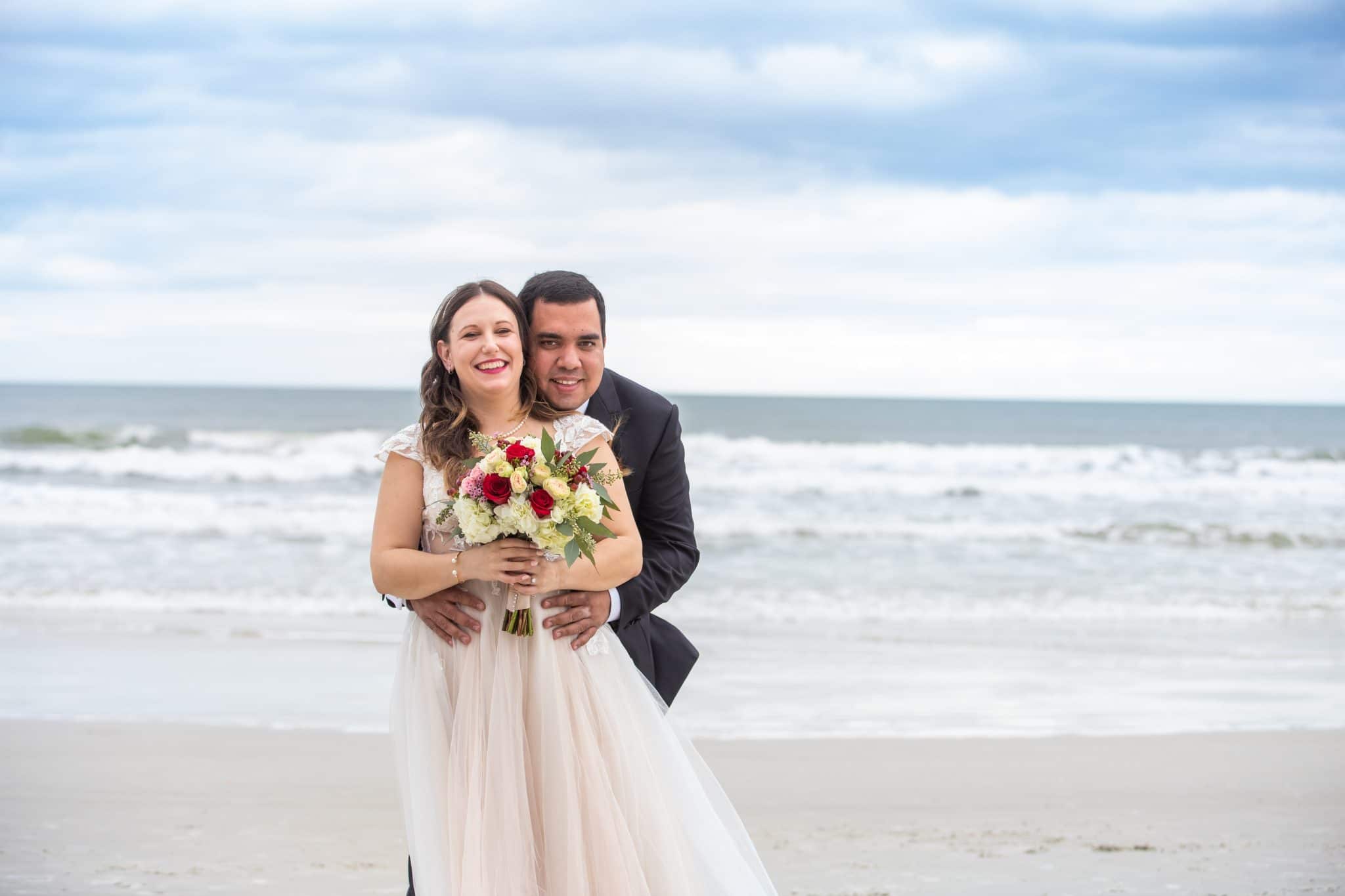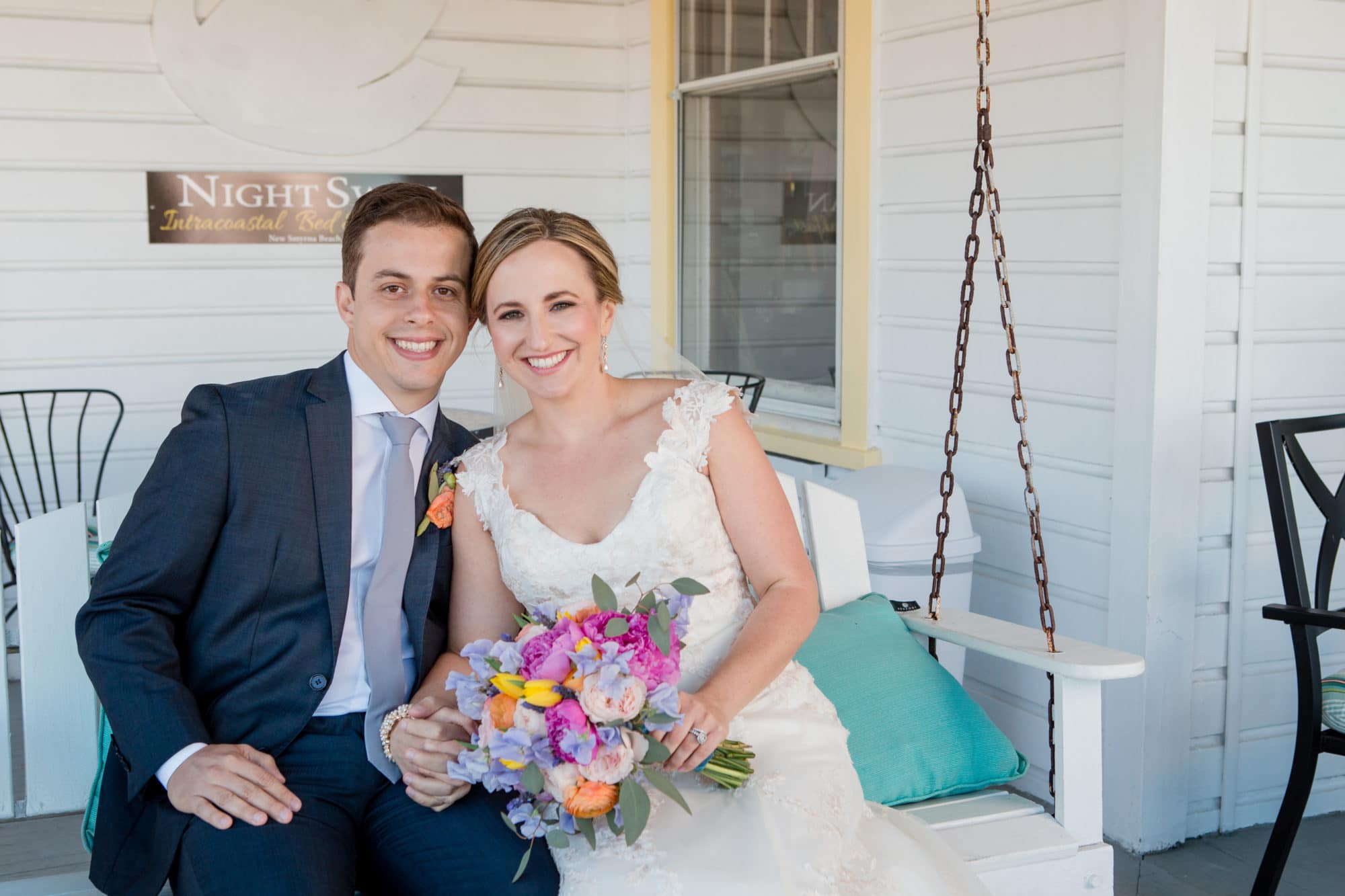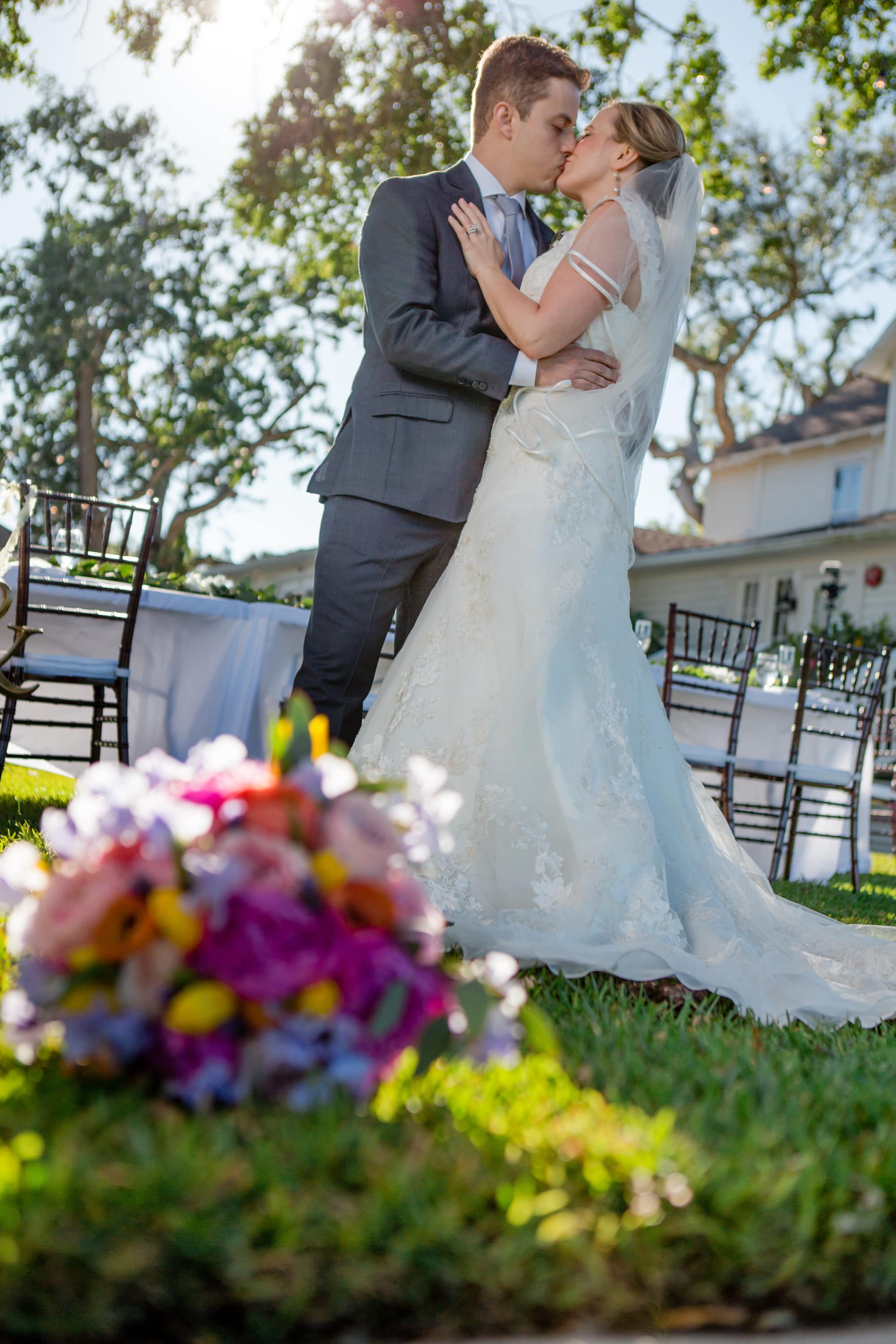 Us.
We are a husband and wife duo and we started Hinson Photography in the Daytona Beach and New Smyrna Beach area.
Our team has now grown and we serve both coasts and the Orlando area.
Our team at Hinson Photography offers a range of services for couples like engagement photography, proposal photography, beach wedding photography, anniversary portraits and elopements.
A little bit about us…
We enjoy our mid-day breaks for iced coffee and dream of traveling the world together. In our spare time, we are most likely enjoying the beach or taking a trip to Disney World. We also have one of the coolest jobs in world. Photographing joy. We LOVE our job because we are able to create and capture stories. There are fairytales hidden in everyday lives and photographs capture those magic moments.
You.
Whether you are looking for engagement photography or a beach wedding photographer – our team would love to create something beautiful for you to hang on your walls and enjoy forever!
Your wedding day is a celebration of your love for one another. So, the big day should be just as unique as you are! We are dedicated to creating portraits that embody what your love story is all about. Photographers are storytellers and we dedicate our work to making images that capture your fairytale.
Maybe you are looking to renew your vows or just capture some stunning portraits together as a couple.
Feel free to say hello and we can send over all of the fun details about a package that works best for you.
"Love is composed of a single soul inhabiting two bodies."
-Aristotle