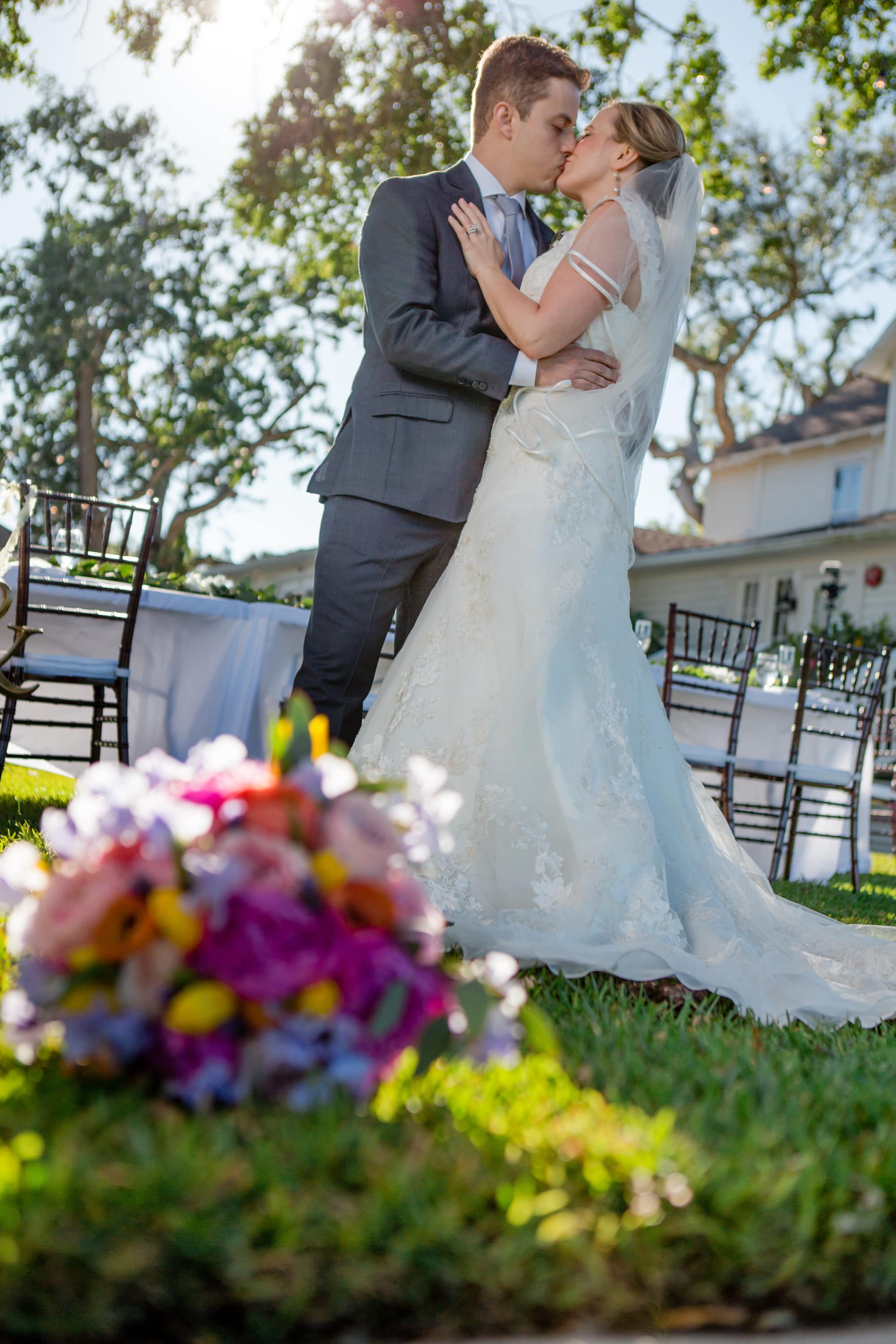 Us.
We are a husband and wife duo that loves staying up late to watch Investigation Discovery and House Hunters. We enjoy our mid-day breaks for iced coffee and dream of traveling the world together. In our spare time, we are most likely enjoying the beach or taking a trip to Disney World. We also have one of the coolest jobs in world. Photographing joy. We LOVE our job because we are able to create and capture stories. There are fairytales hidden in everyday lives and photographs capture those magic moments.
You.
Your wedding day is a celebration of your love for one another. So, the big day should be just as unique as you are! We are dedicated to creating portraits that embody what your love story is all about. Photographers are storytellers and we dedicate our work to making images that capture your fairytale. Grab a latte with us soon and learn more about our services!
"Love is composed of a single soul inhabiting two bodies."
-Aristotle