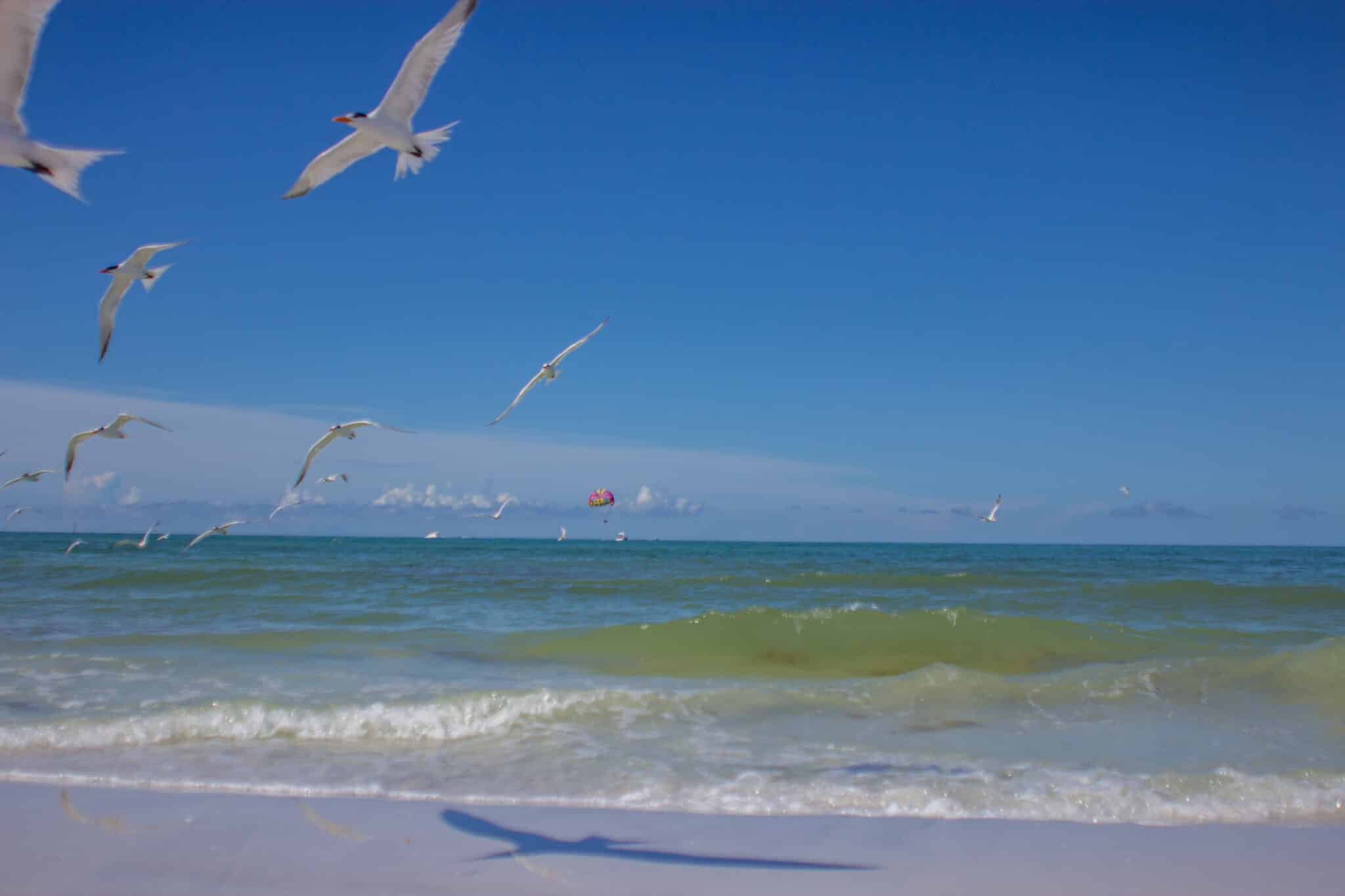 There are many reasons to love being a Siesta Key Photographer but my favorite is, the beach!
The wide, white, sandy beaches are the perfect place for a family portrait session in Sarasota. Not to mention the vibrant sunsets that Siesta Key is known for.
Siesta Key is one of our favorite locations to photograph family portraits and beach weddings because of its charm and beauty.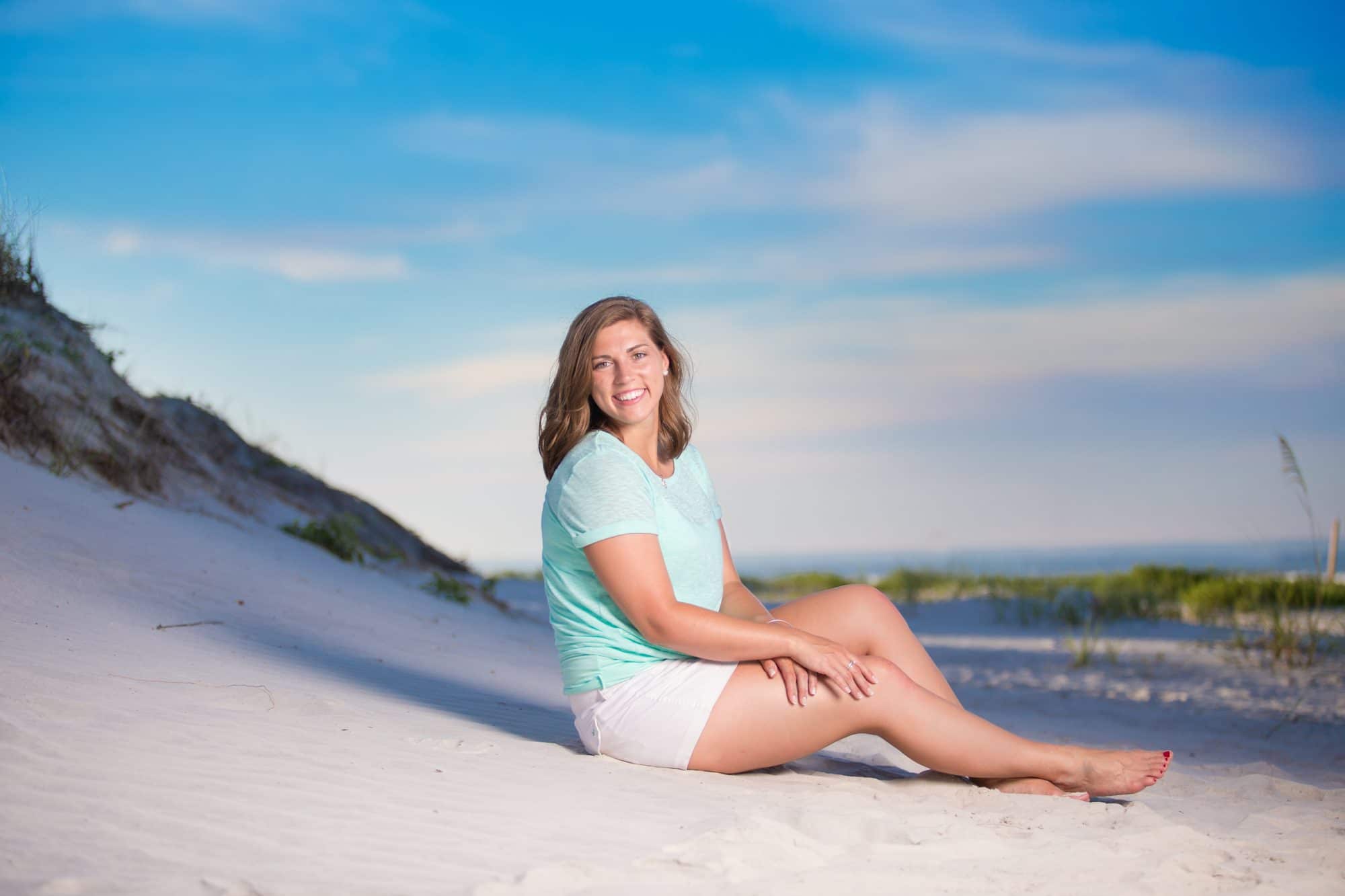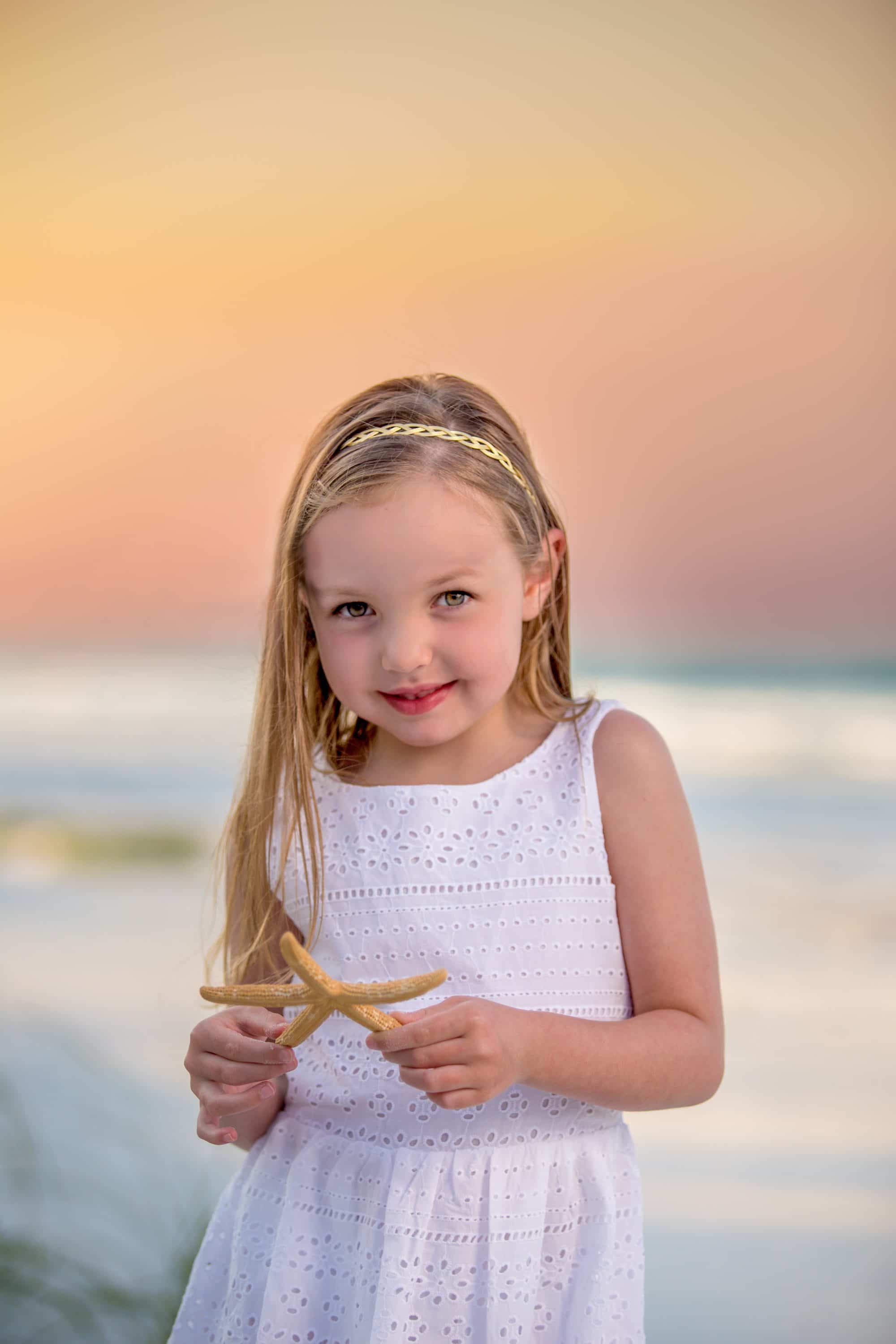 Siesta Key Portrait Sessions
We offer a range of services and sessions. Whether you are looking for a simple portrait session with digital images or a custom portrait with a large canvas for your home.
We generally schedule portrait sessions around sunset for the best lighting and we can recommend some of our favorite locations in the Siesta Key area. We can also schedule sessions right at your home or vacation rental.
Contact us to learn more about reserving a portrait session in Siesta Key.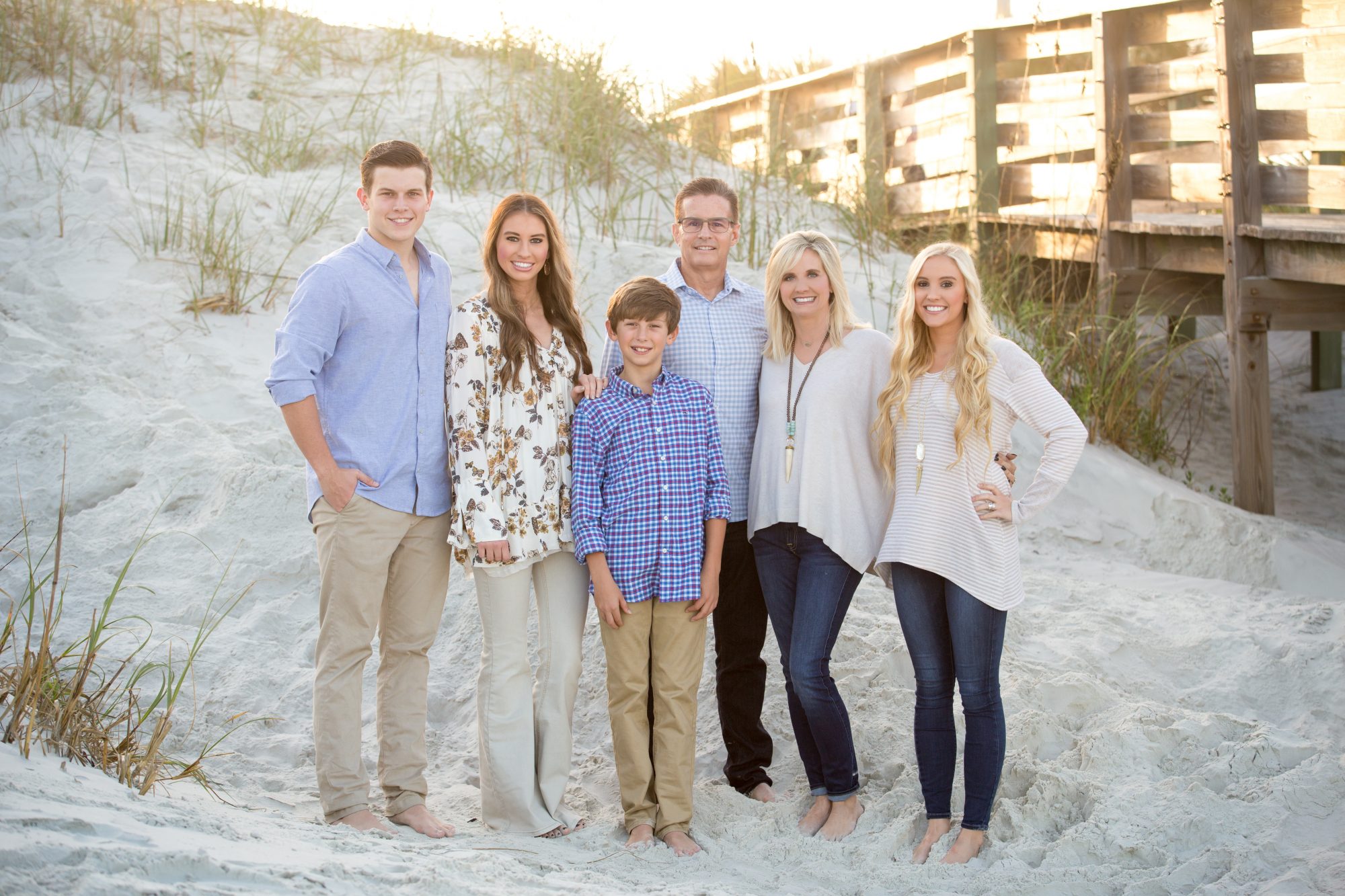 As a Siesta Key photographer, we enjoy photographing families, couples or a multiple family portrait session in Siesta Key. The watercolor sunsets and white sand make Siesta Key the perfect place for a beach portrait session on your vacation.
Have you thought about what to wear during your portrait session? We have created a wardrobe guide to help you plan your outfits and prepare for your portrait session in Siesta Key.
Our booking guide will outline some of our preferred locations and clothing tips so that you can plan your portrait session with ease. We also recommend booking early in your trip, if on vacation, so that we can reschedule you of the Florida rain interferes with your session (and so you can avoid sunburn!)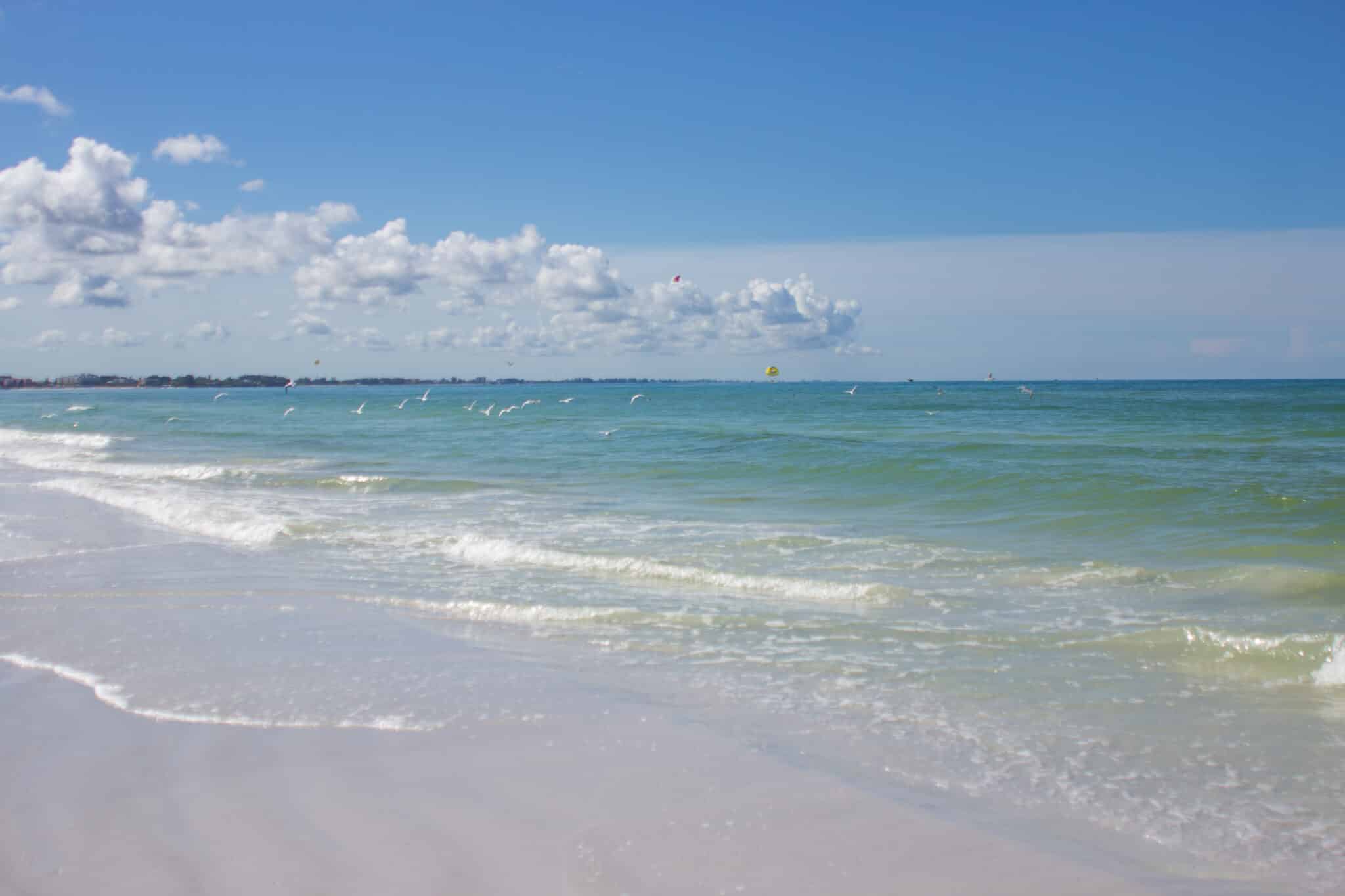 About Beach Portraits with Hinson Photography
Hinson Photography offers portrait sessions on the beach in Siesta Key. We also enjoy photographing intimate beach ceremonies and engagement photography in the Sarasota area. If you would like to reserve a beach portrait session, we can email over our booking guide and go over the package that is right for you.
Extended Families
Hinson Photography loves working with large groups because we know how important it is to get a portrait all together. We recommend booking extended family sessions well in advance, so that you can ensure we have a date available that works well for everyone in your party. We do our best to make sure extended family portrait sessions are relaxed and fun by providing wardrobe tips, location recommendations and planning tips.
Custom Portraits
Design Consultation
Custom Wall Art
On-location studio lighting
Ordering Appointment
Custom portrait sessions are ideal for families who are interested in creating a legacy family portrait for their wall or mantle. We offer handcrafted canvas, custom framing and flush mounted tabletop albums that are designed just for you.