Siesta Key photography locations
Siesta Key is known for pure quartz sand, turquoise waters and stunning gulf coast sunsets.
Many families and couples love to be photographed in such an idyllic setting with views of cotton candy sunsets in the background. We enjoy photographing families, extended families and couples on the 8 mile stretch of Siesta coastline. Below are some of our preferred Siesta Key photography locations.
Public Beach Access 8
Beach access 8 has plenty of free parking and a convenient location that still feels tucked away. Pristine white sand beach with a secluded feel makes access 8 one of the best Siesta Key photography locations.
471 Beach Road, Siesta Key, FL
Public Beach Access 7
Access 7 has all of the stunning scenery that Siesta Key is known for and it also offers plenty of parking. We highly recommend this Siesta Key photography location.
402 Beach Road, Siesta Key, FL
Turtle Beach
Turtle Beach is a quiet beach that is a popular spot enjoy nature. The beach is not as wide and does not have white sand like many beaches in Siesta Key, but it is still one of our favorite Siesta Key Photography locations.
8918 Midnight Pass Road, Siesta Key, FL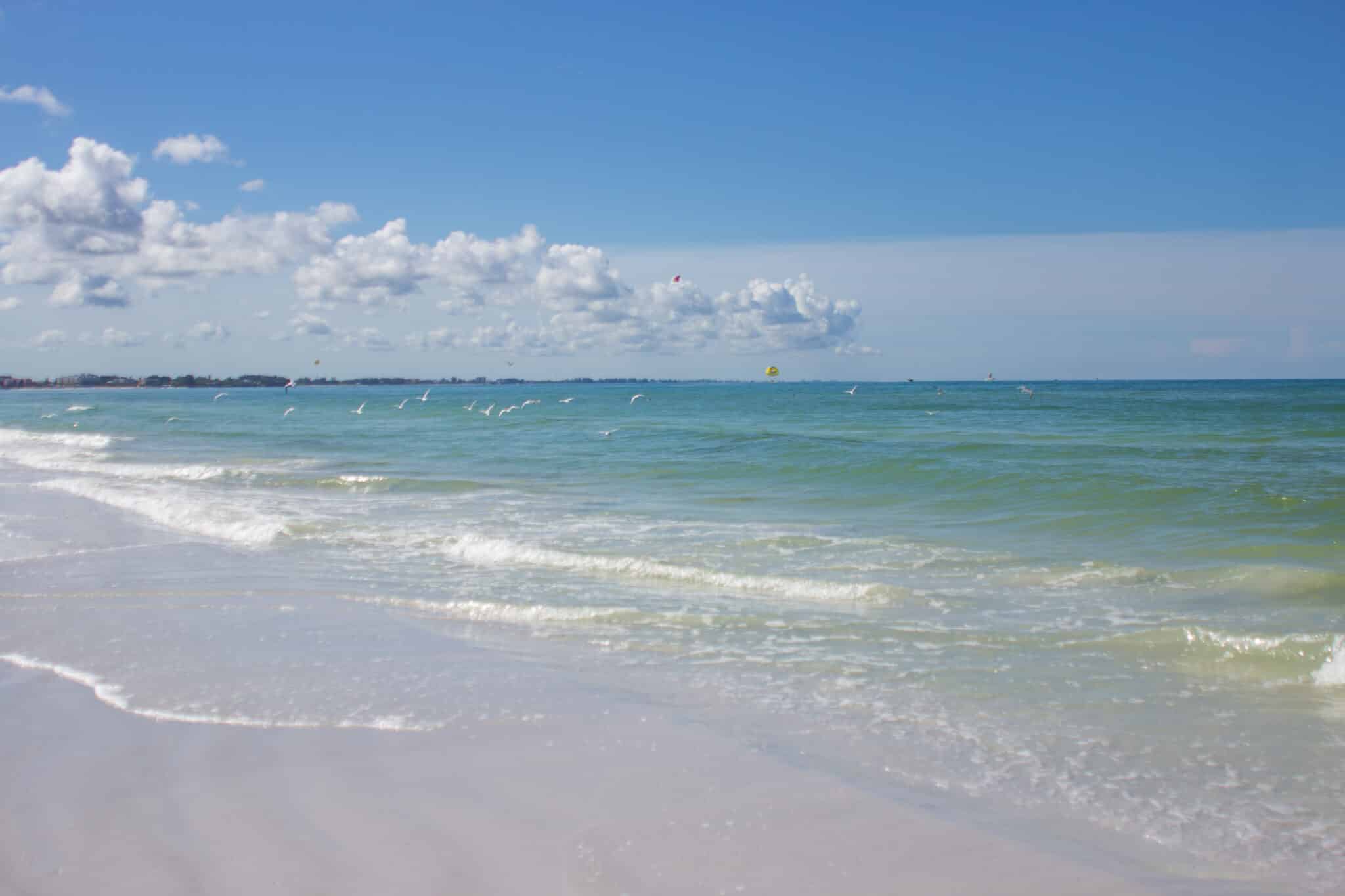 Siesta Key is a dreamy island destination with 8 miles of pure quartz sand. Siesta Key Beach has been voted as the world's number one beach because of the stunning scenery and fun atmosphere.
With nightly sunset drum circles, quirky boutiques and divine dining options – Siesta Key is a highly sought after Florida destination. One of the things that we adore about this little slice of paradise is the easy beach access. Check out this quick guide to parking in Siesta Key. I can remember visiting for my first time and I did't know which beach to head to first! I loved beach access 8.