jacksonville fl wedding photographer | Valentine's Day Round-Up
Valentine's Day Round-up
FUN FACT: There are approximately 50 million roses given on Valentine's Day
That's a lot of love guys. But we aren't surprised at all because we have captured a lot of romance this year. And since it's Valentine's Day, we figured it would make sense to highlight some of our favorite couple portraits of 2016.
We have photographed some incredible proposals and they are always so exciting to witness. Seriously, I may shed a happy tear or two just thinking about them all. Let's celebrate these amazing couples with these beautiful portraits!
Just because love is awesome. Here are some of our favorite couple shots from this year. Because love can always be celebrated, especially after years of marriage. We always take the time capture mom and dad during family portrait sessions. Photographing couples who are embarking on new beginnings and capturing the love between couples who have shared years together – our job is truly a blast!
Engagement sessions are SO MUCH FUN. It's a great way for us to get to know the couple before their wedding day. It's also an excuse to get dressed up and take cute photos together before the big day. Why not? We have had the pleasure of photographing some impeccable couples this past year and we love what we do!
Weddings are obviously such an exciting part of a couple's journey! We photographed plenty of special moments this year and what better day to spotlight them than Valentine's Day?!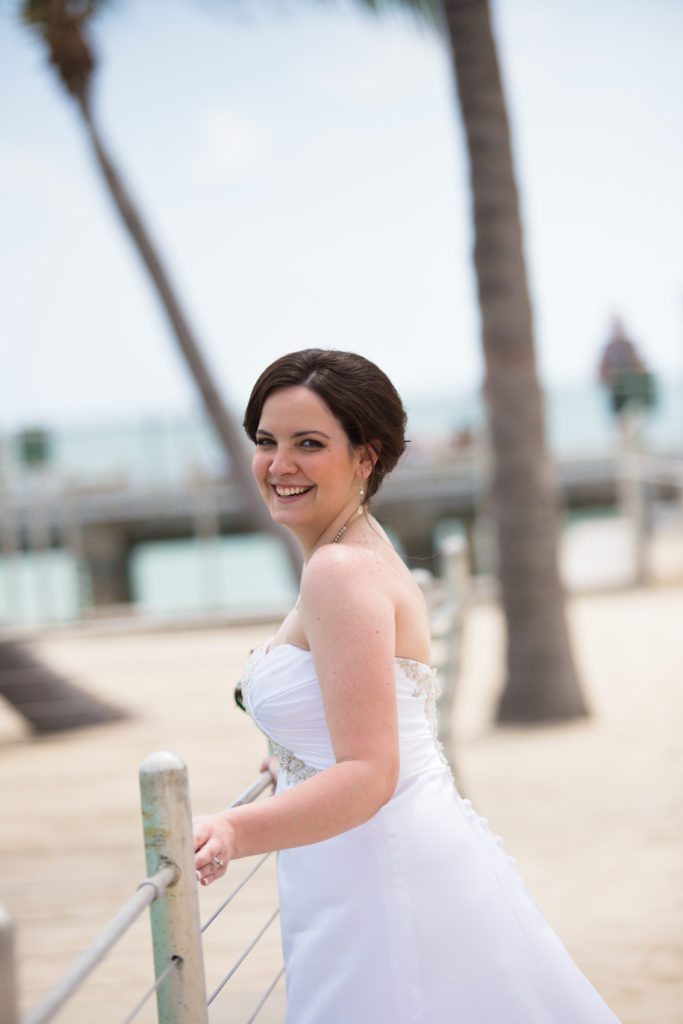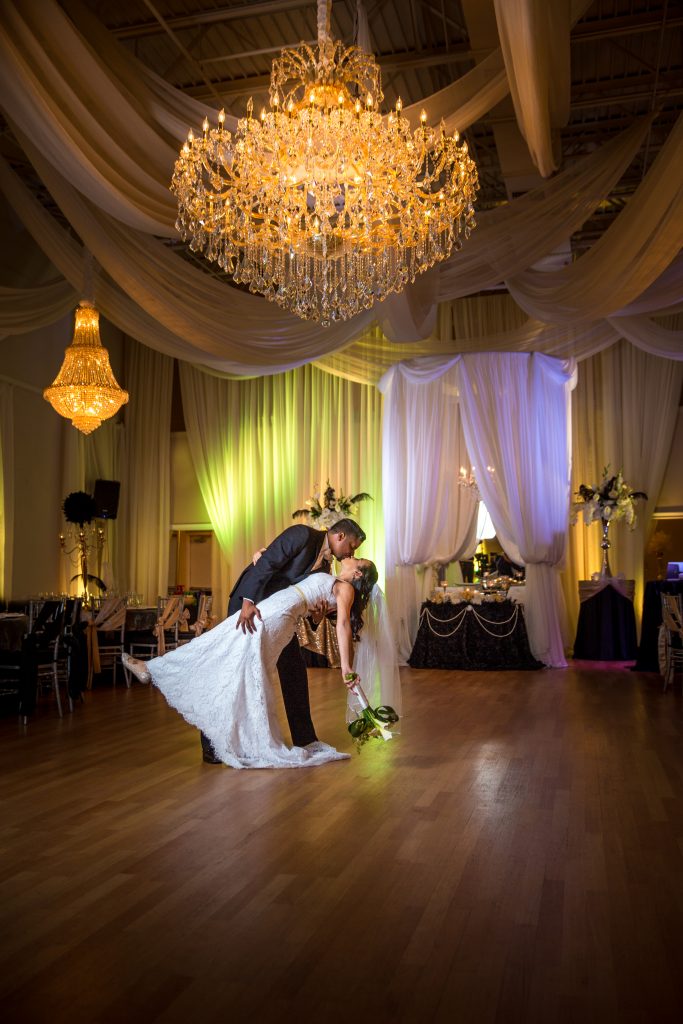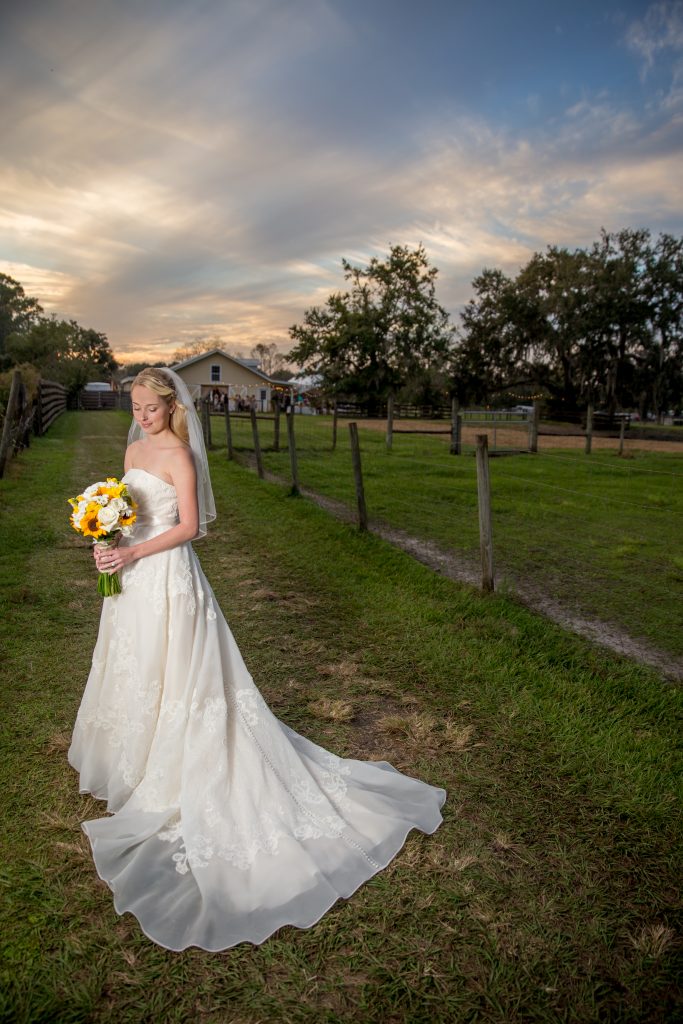 Looking for a jacksonville fl wedding photographer? We would love to photograph your love story! Want to see more of our family photography? Check out this adorable mother & daughter session.