Family vacations are a great way to kick back and spend time with the ones you love. There is no better place to do that than on the beach! There are so many beautiful vacation homes overlooking the ocean right here in New Smyrna Beach that make for a cozy stay on the seaside. That's w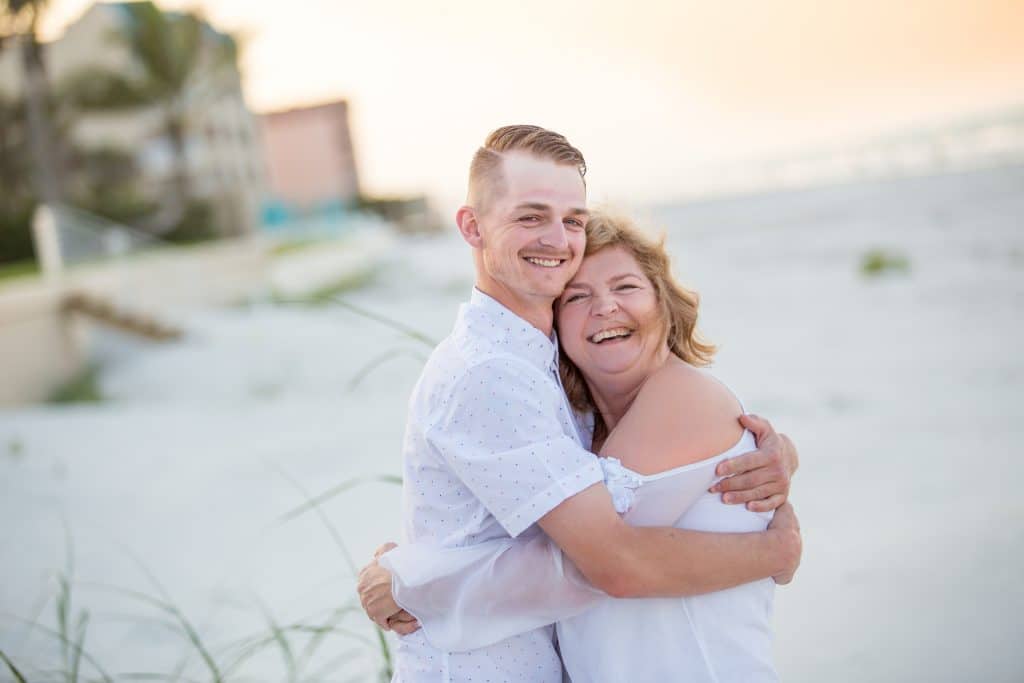 Spending time with family in a large vacation rental gives you a great place to bond and relax together while enjoying all that New Smyrna Beach has to offer. You will feel right at h0me but still have all of the fun of being on vacation!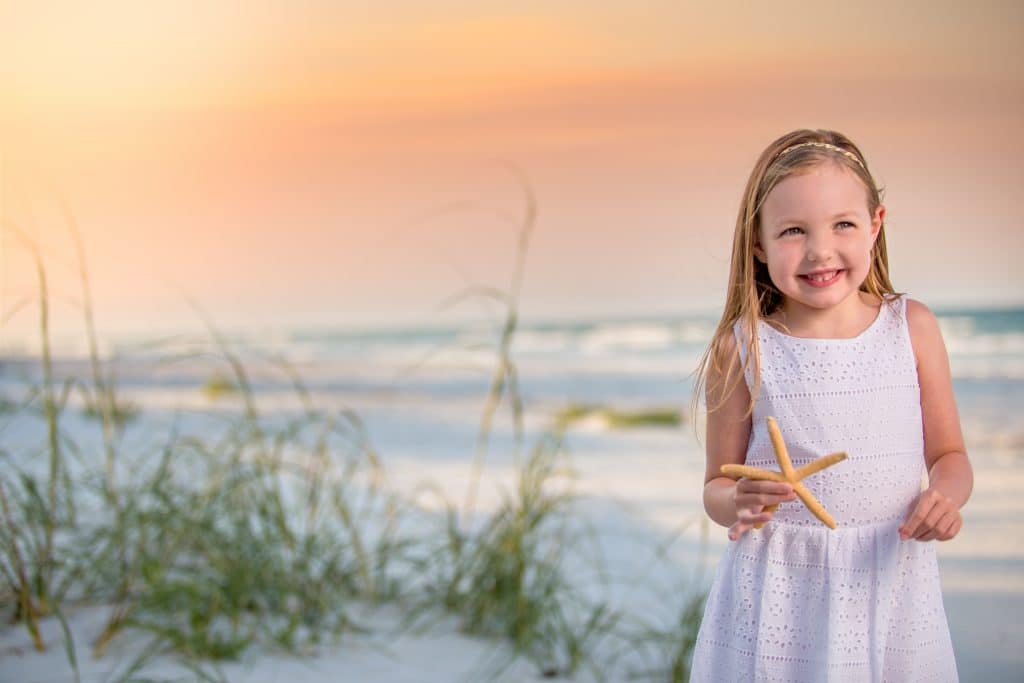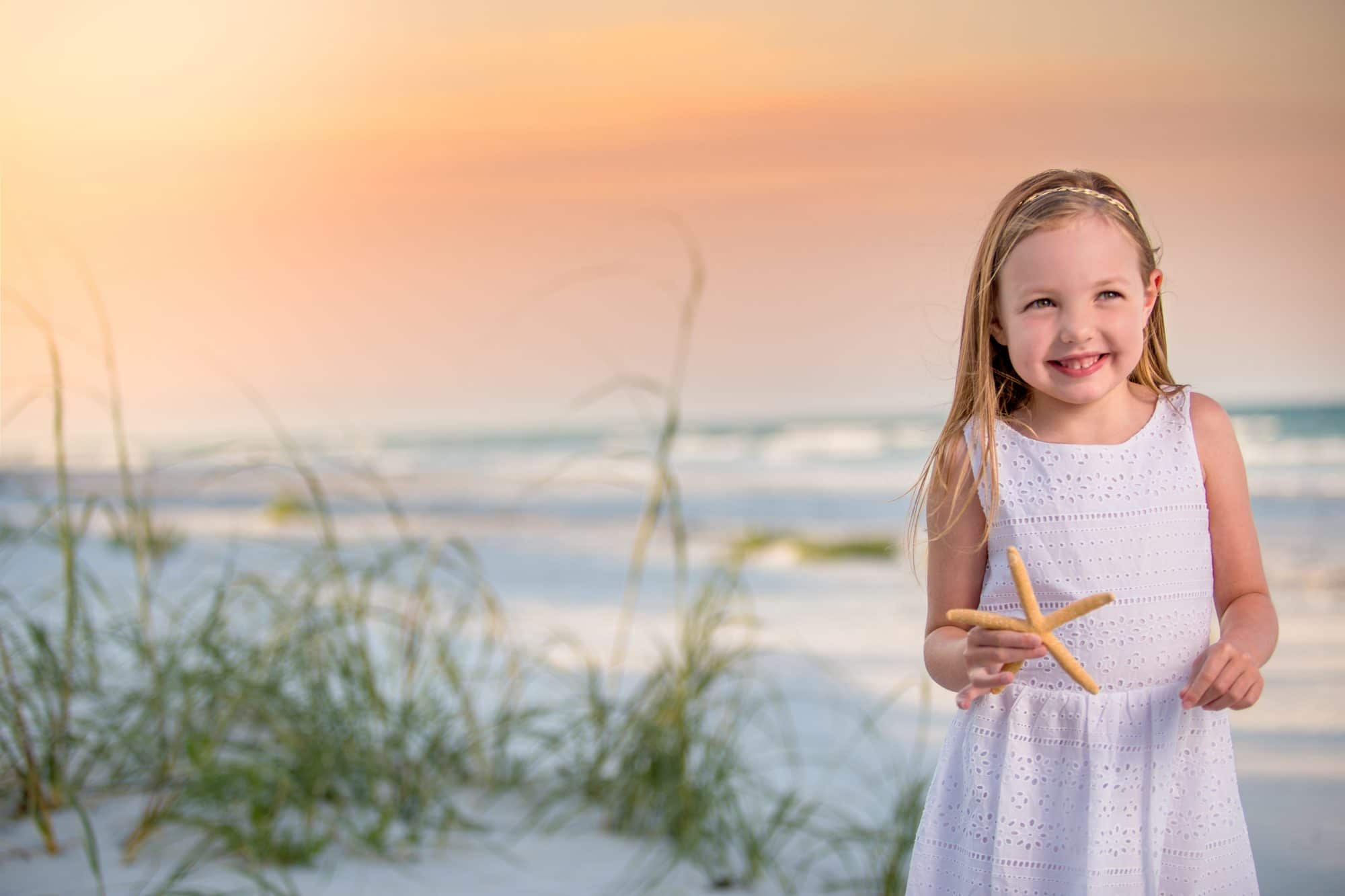 We enjoyed meeting with this family while they were visiting and had a blast photographing them. Their beach home was the perfect place to create their portraits while they are enjoying their vacation. I think it is safe to say that the kids were having a blast as well! These siblings were so close, you can tell immediately!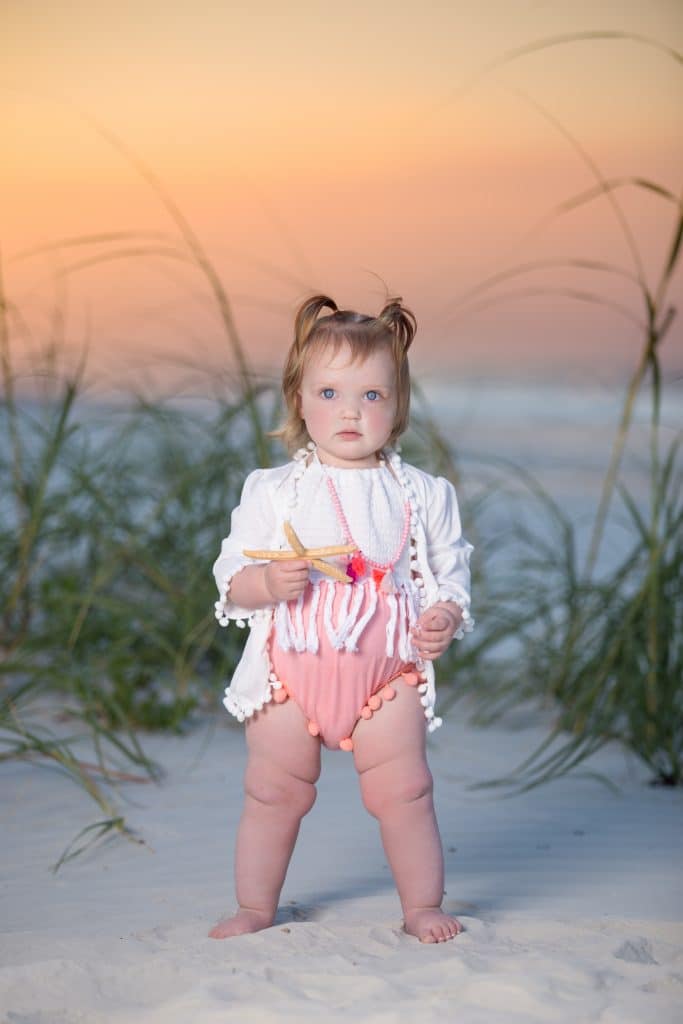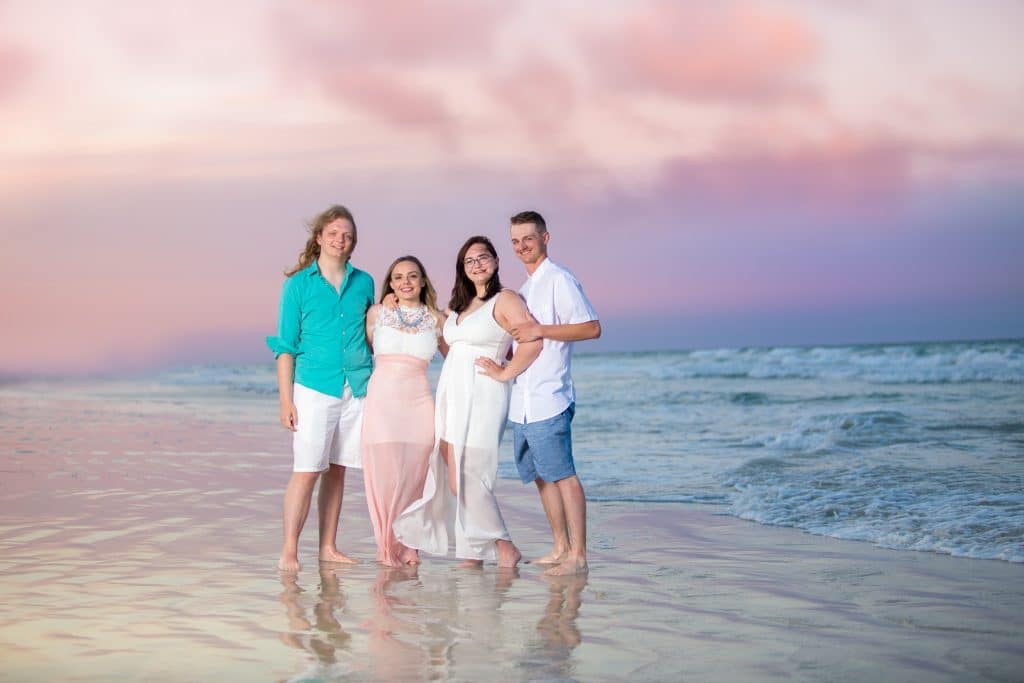 We can't wait to deliver the stunning wall art from this portrait session. Seeing these beautiful sunset portraits in print as large gallery wrapped canvas makes them that much more amazing. All of the colors look so vibrant in print so we get excited each time we see the finished artwork.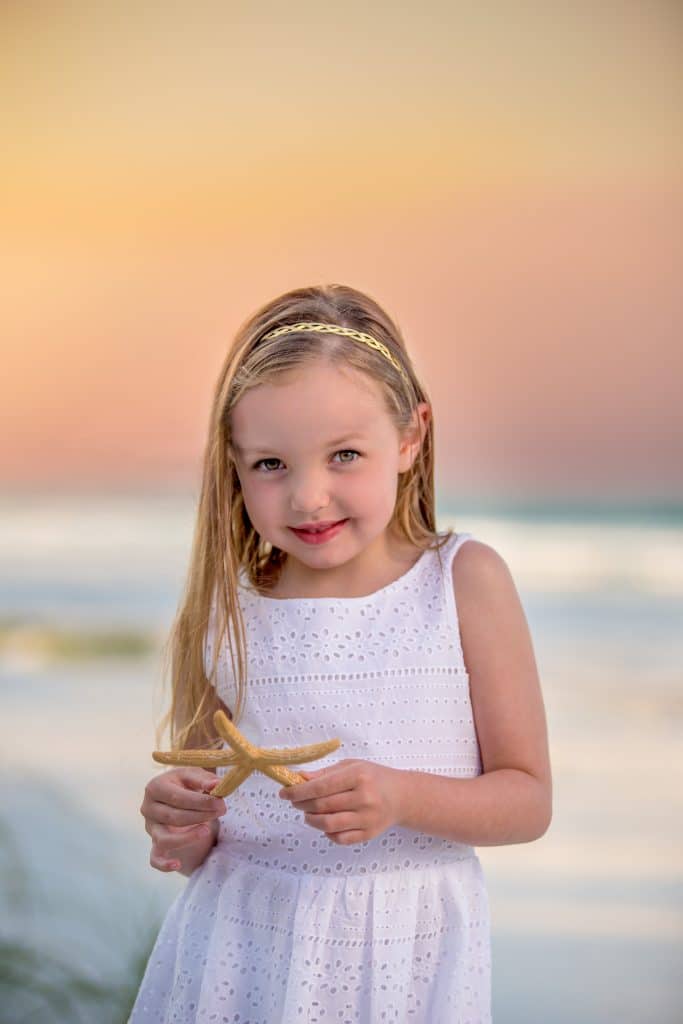 We can't wait to photograph more sunset sessions this summer! It's going to be full of colorful skies and emotive portraits. We love being photographers in Jacksonville fl because we get to meet tons of amazing families and work in one of the best locations for outdoor portraits. Who wouldn't want to photograph amazing families on a mesmerizingly pretty beach?