Melbourne, FL is a wonderful place to visit! It's located on the east coast of Florida, so it is a great place to relax on gorgeous beaches and enjoy many outdoor activities – such as kayaking, boating, paddle boarding, surfing and more! Being a Melbourne photographer, we are excited to share what makes Melbourne such a great place to visit.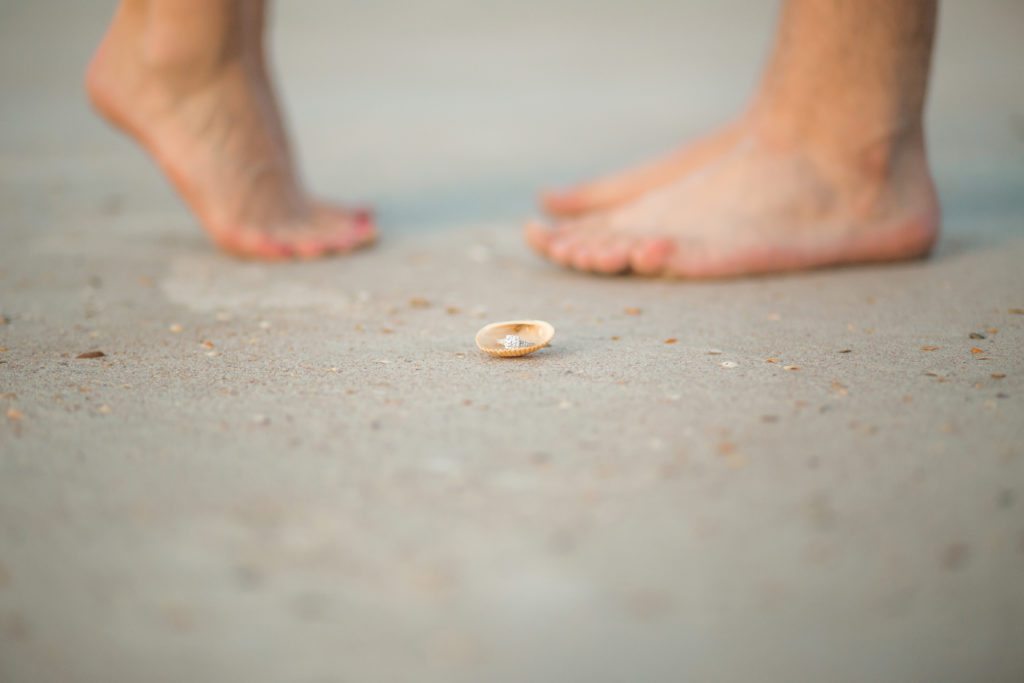 Melbourne beach is nestled along the space coast and it's charming allure draws visitors all year long. Whether you enjoy one of the many beachside parks like Paradise Beach or take a trip to downtown Melbourne – there is so much to do and see!
We love photographing in the Melbourne beach area when we get the chance because there are so many great parks and locations to enjoy the true beauty of Florida. If you are visiting the area, we highly recommend taking a trip to the Archie Carr wildlife refuge which is a nesting ground for sea turtles. There is lots to learn about the local wildlife and it's also quite scenic. Don't forget your camera, because as a Melbourne Beach photographer, we know how important it is remember your trip.
I know it is difficult to leave the beach but even seasoned Florida vacationers have yet to check out the wetlands. Going on a guided tour or air boat tour to see alligators, birds and other wildlife can be a truly memorable experience. There is also the Brevard Zoo! And, there are quite a few great places to go kayaking or canoeing in Melbourne as well. Go paddle boarding in the inlet and maybe see a few dolphins swimming nearby. Such an experience!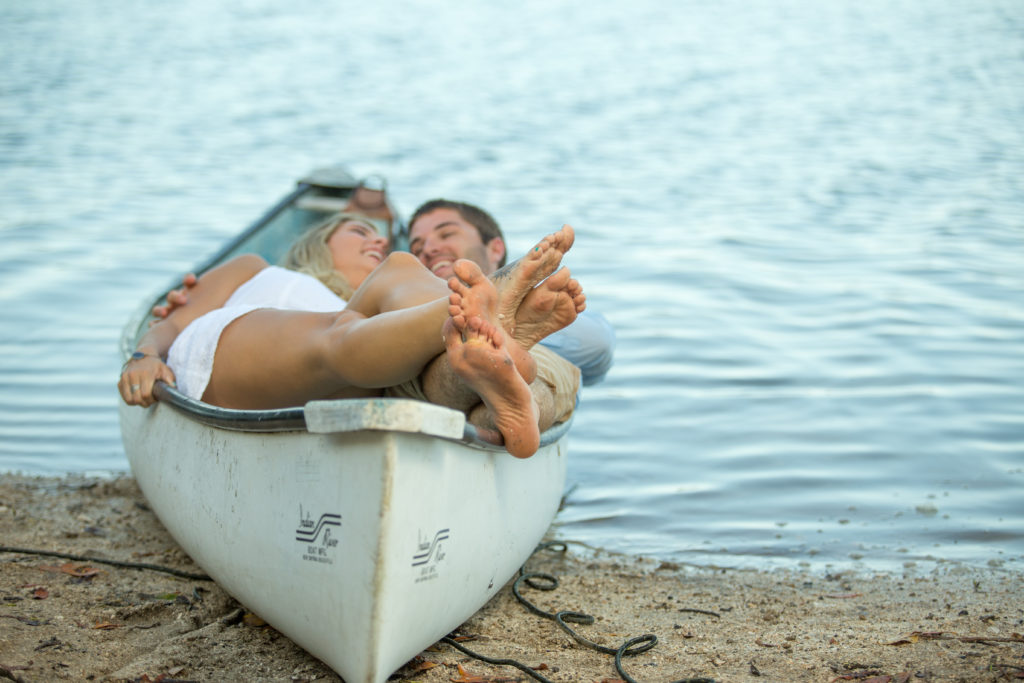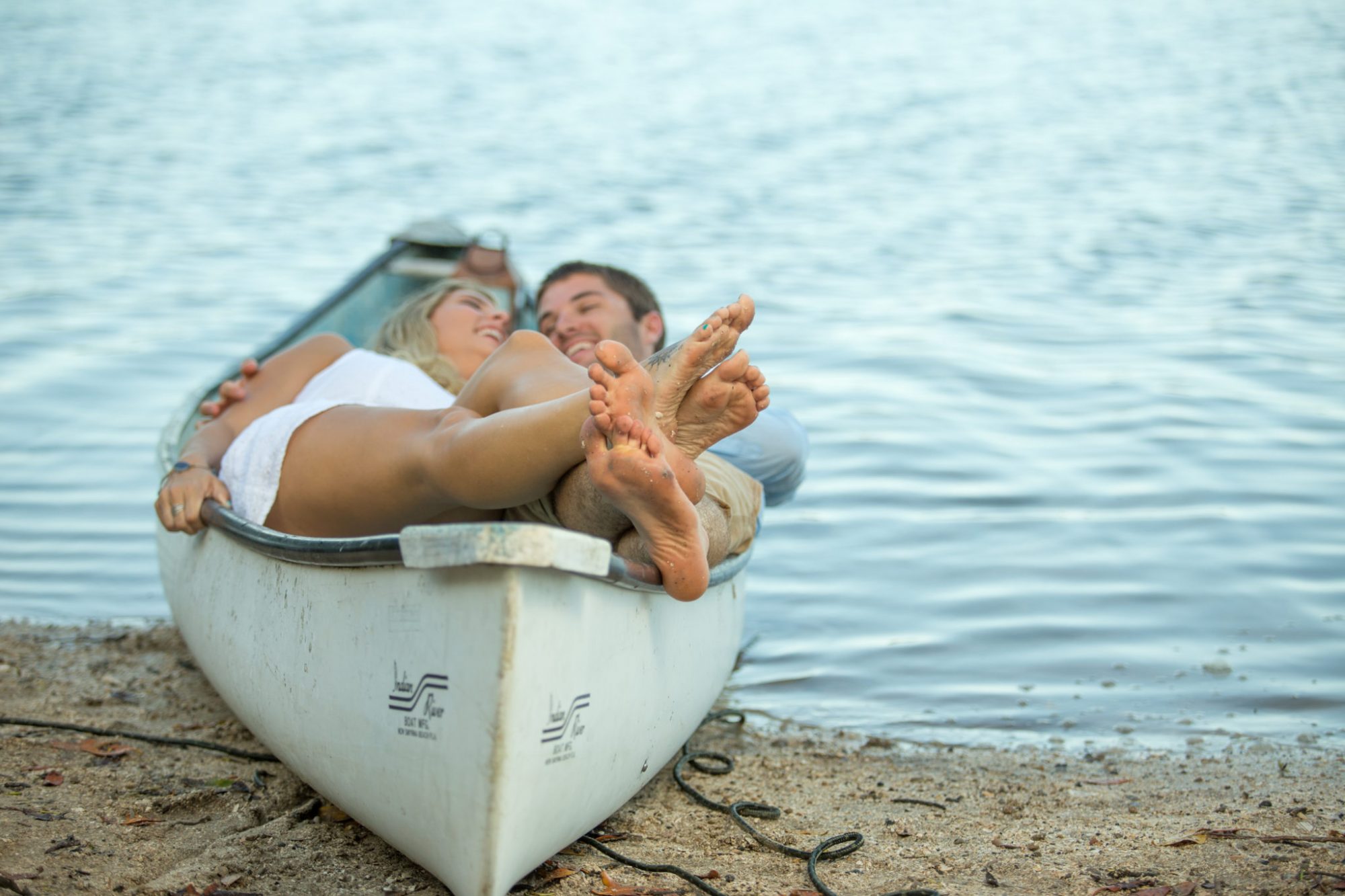 We love being a Melbourne Beach Photographer because there are so many great things to do and see in this area. If you are vacationing in Melbourne or you are a local, we have a great list of preferred locations for amazing portrait sessions! Planning a beach portrait session on your vacation is a great way to remember your trip and it's also pretty fun.