Orlando, A.K.A the city beautiful, is considered the theme park capital of the world. Orlando boasts an array of attractions that draw visitors worldwide. Additionally, Orlando is home to a vast selection of activities, museums, shows (dinner show anyone?) & parks that can be enjoyed all year long in Florida's warm weather.
Orlando is also a short drive to a plethora of enticing Florida beaches, simply take your pick & grab a fresh orange for the road! But don't be too quick to jet off to the beach. Orlando's Walt Disney World is probably the most popular Orlando attraction for many locals and visitors.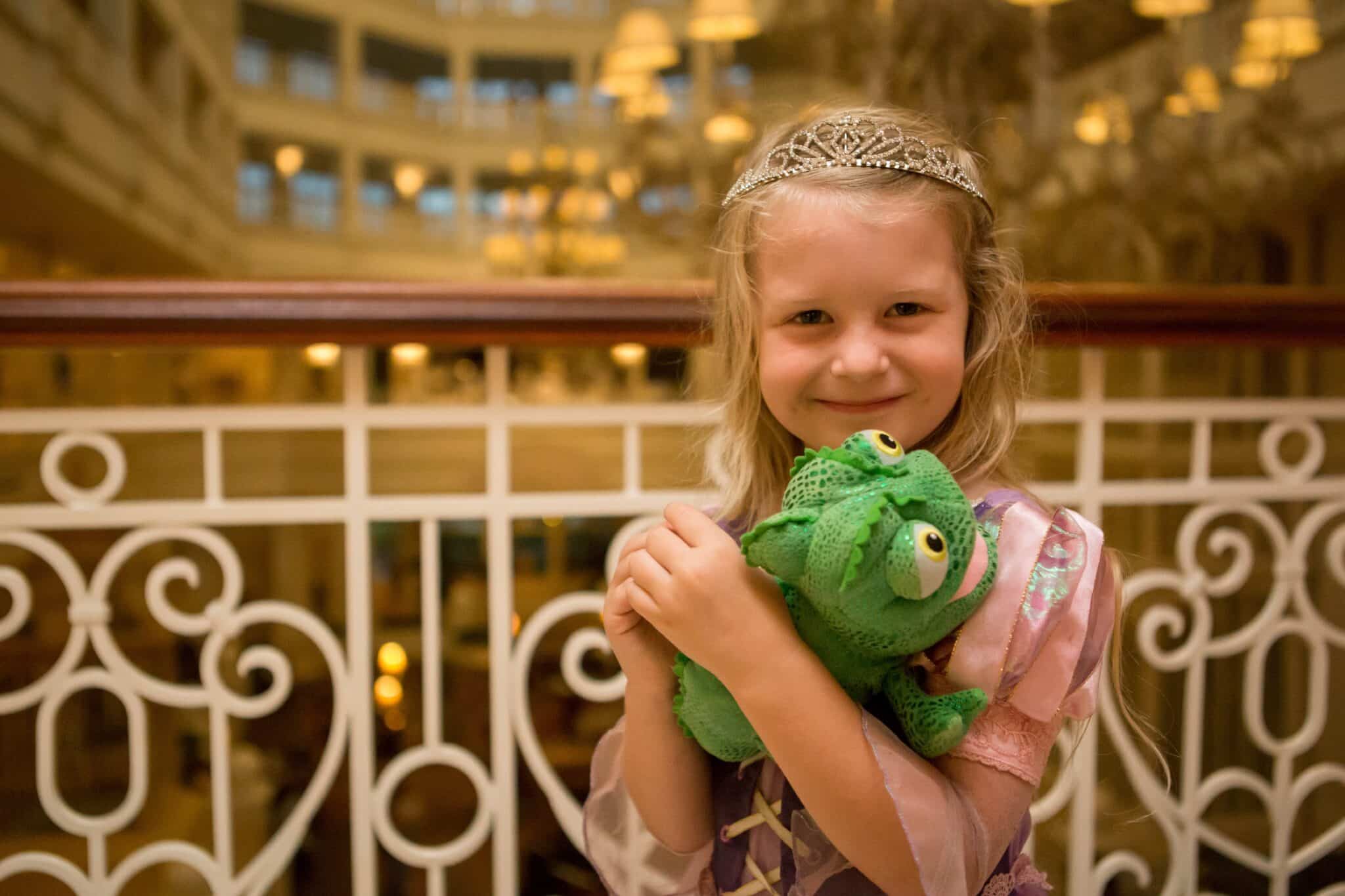 We enjoy Disney World too, so checkout our blog for some helpful tips from an Orlando Photographer!
We are proud to offer Orlando photography services and enjoy specializing in family portraits. Whether you are a local looking to update your family portraits or vacationing in Orlando, we are happy to help you create the most beautiful family portraits you have ever seen!
As an Orlando fl photographer we serve all of Orange County, FL
We are honored that families choose us to create portraits for them that will last for generations. Portraits that will become a part of your family's legacy deserve the utmost care and conservation.
Museum Quality Artwork
What does Museum Quality mean? It means that your portraits will be printed by masters of the trade and held to museum standards for conservation.
Prints that you can pass down and canvases that will become a part of your legacy.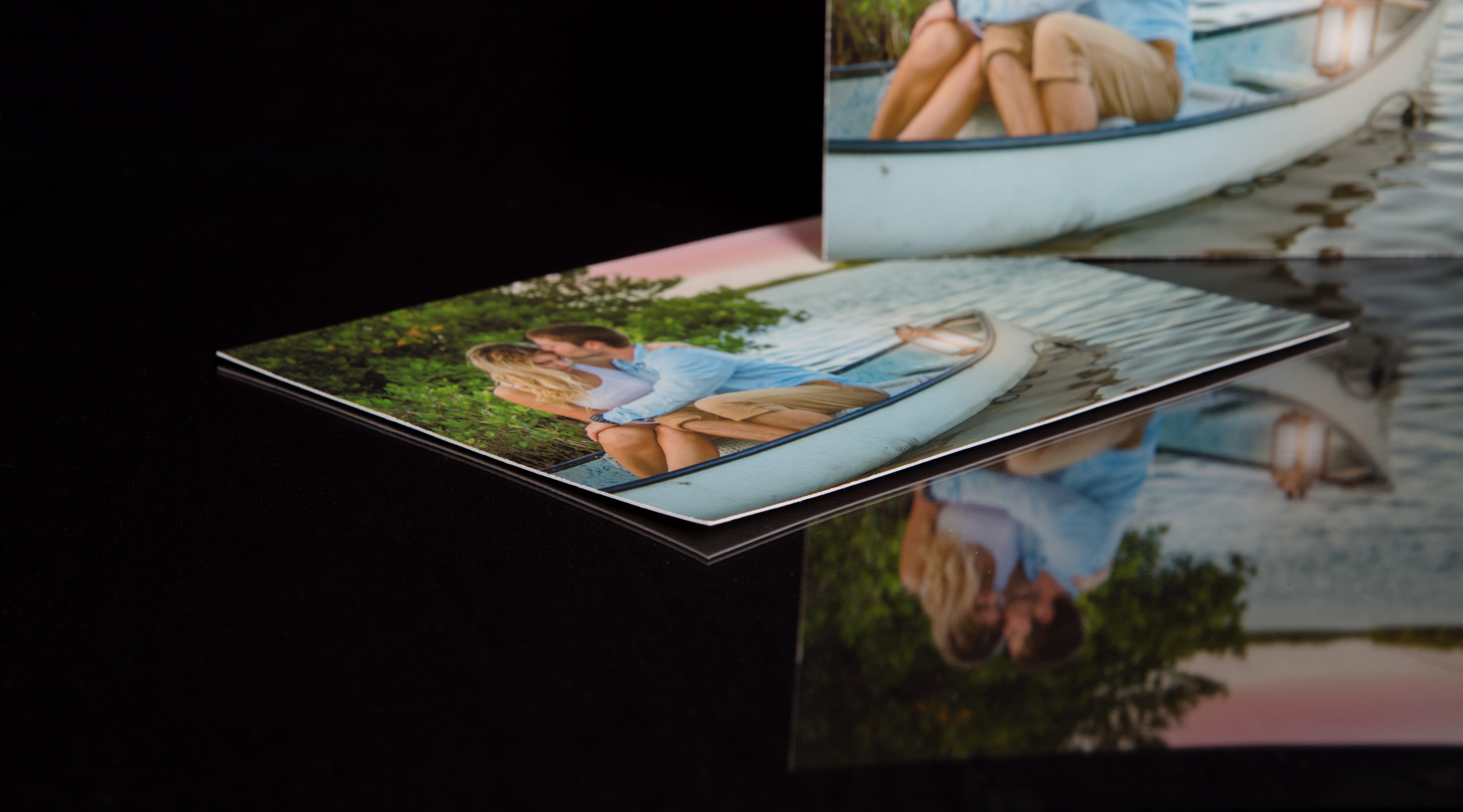 Albums that tell your story
Our 12×12 heirloom albums are designed with either genuine vintage leathers or luxuriously soft fabrics. Designed to depict your fairytale and printed on fine art watercolor paper. Thick and sturdy pages and rich textures make our albums distinctive and stunning.