Benefits to Rope Drop at Disney World | Orlando Photographer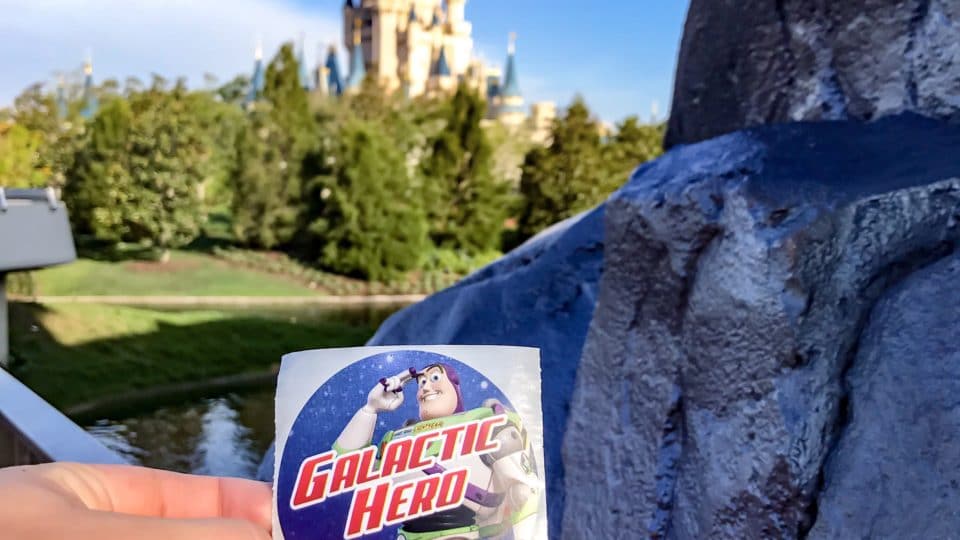 What we loved about rope drop
We are an Orlando Photographer that sure does love spending time at Disney World. (too much of a good thing is never a bad thing….)
As annual pass holders, we tend to stroll on in to Disney World on a weekly basis. We usually go in the evenings. But we had really been wanting to plan to make it for rope drop, so that we could experience Disney in the morning.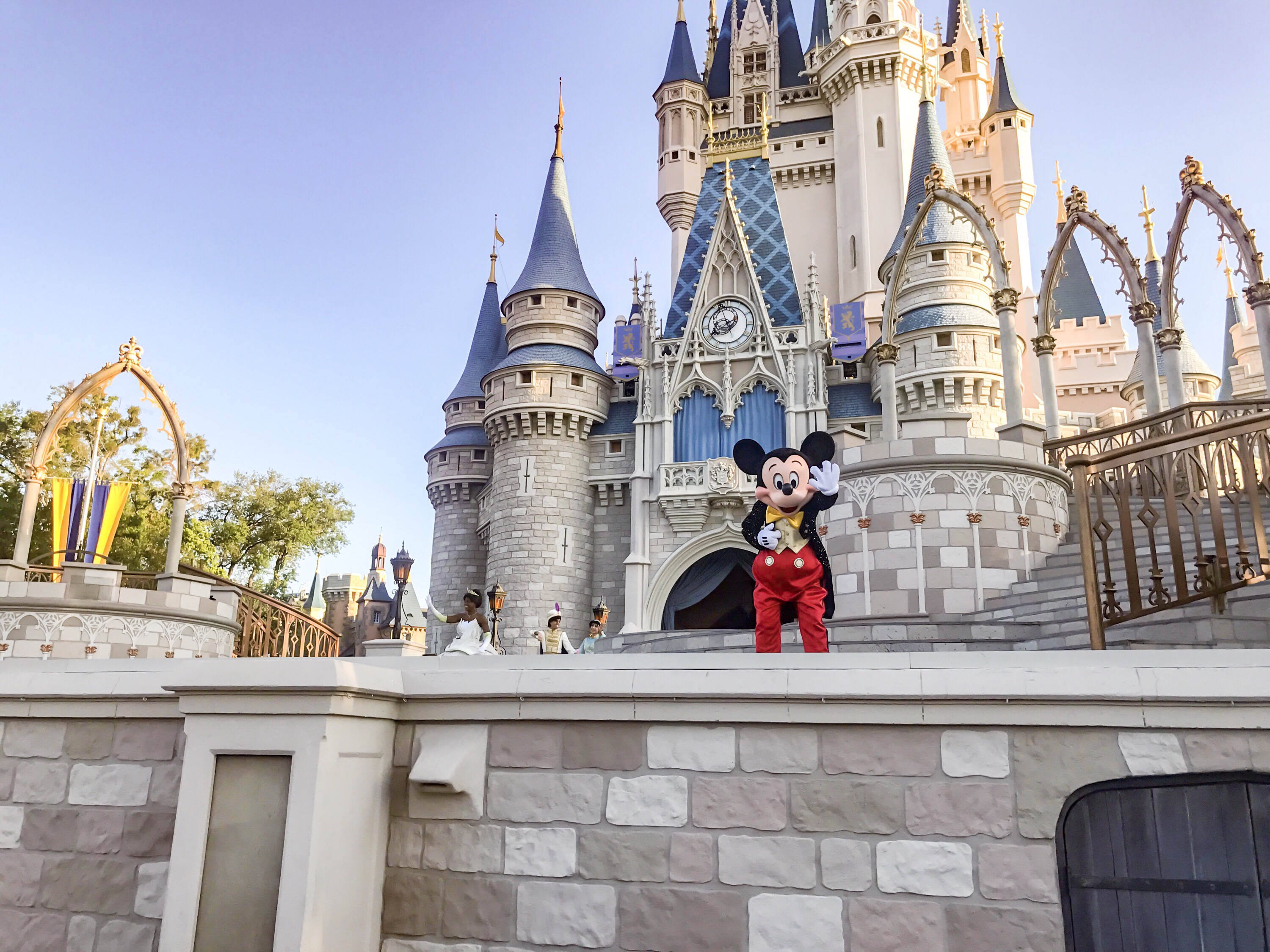 Different Vibes
I've gotta say, Magic Kingdom was very different in the early morning hours. We watched the sun rise over Bay Lake as we took the monorail to the Magic Kingdom.
Chance to get in Early
The Saturday that we went happened to be a day that the park opened at 8am. I think this was why they didn't let anyone in to stroll Mainstreet an hour before the park opened. Not even guests with a breakfast reservation were let in prior to 8am.
Shorter Wait Times
Our plan was to head straight to Seven Dwarfs Mine Train but since this was the last day of Spring Break – the wait was instantly 90 minutes! However, Buzz Lightyear was 5 minutes! So, we rode several times and I became a Galactic Hero! Which I was way too proud of…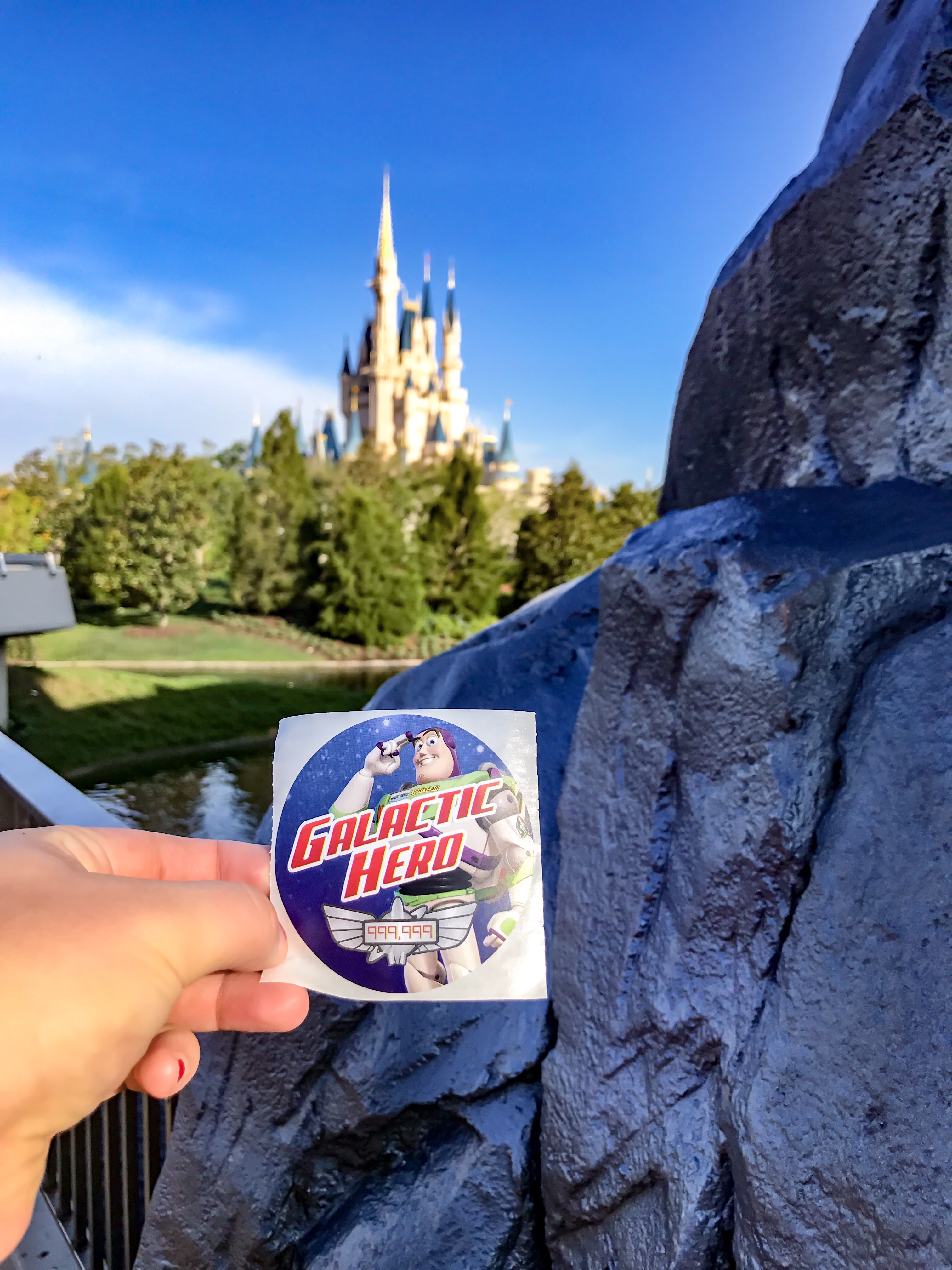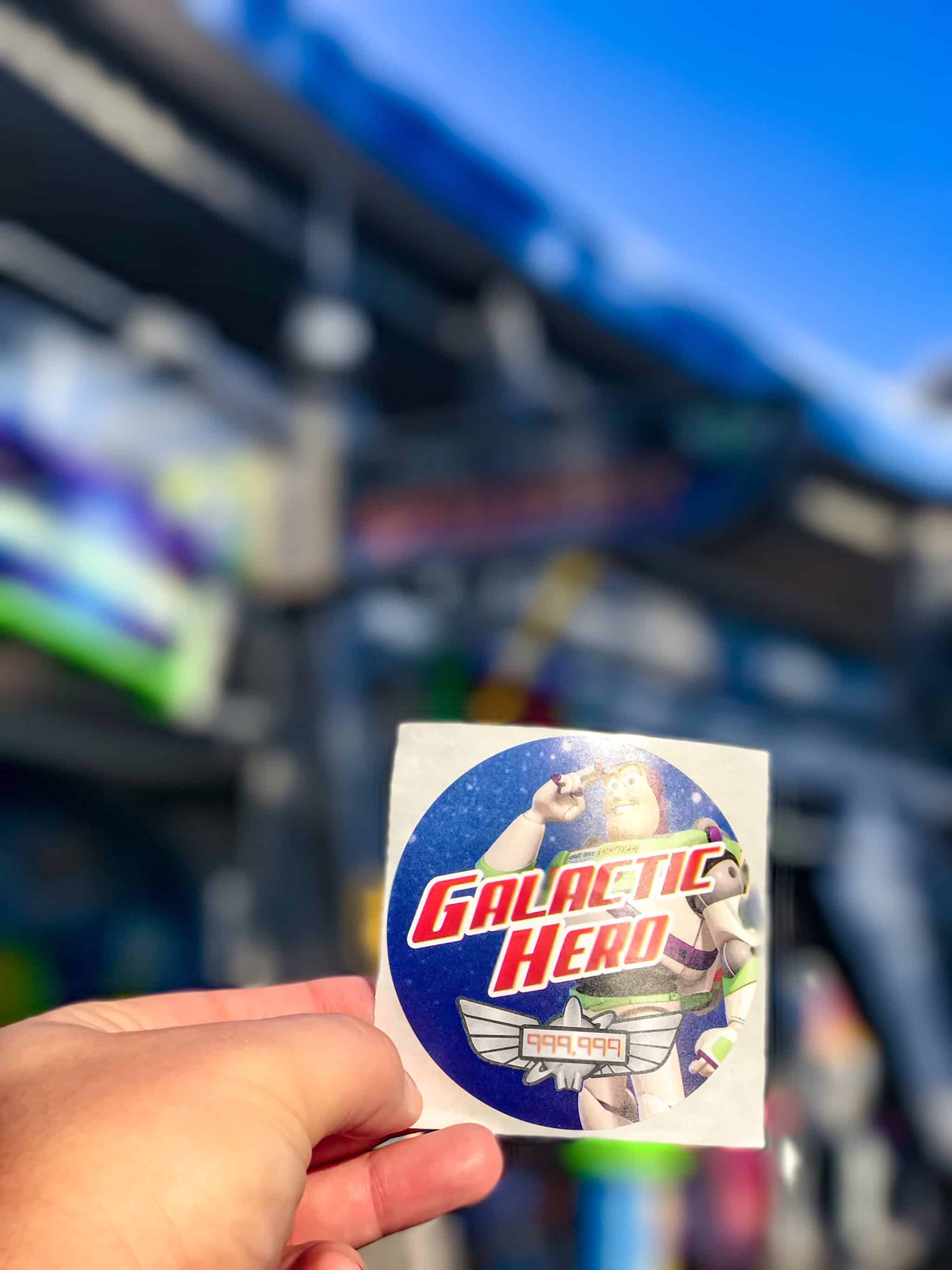 We really enjoyed our early morning trip to Magic Kingdom. Here's why:
Sunrise was beautiful
Morning had a different atmosphere
Many rides had shorter than usual wait times
We rode nearly everything in the park by the end of the day and didn't even use all of our fast passes.
There really were less people initially, even on a super busy day.
By 2PM we had done enough to head on over to Typhoon Lagoon and chill in the lazy river for a bit
The Welcome Show really sets the tone for a magical day
The weather is much cooler and we all know how hot Orlando, FL can get!
Great time to get a photopass photographer to capture Disney photos in front of Cinderella's Castle
Worthwhile Headstart
Because we live over an hour away, we had to wake up pretty early to experience early morning magic. It was so worth it and I can't wait to do it again!
I highly recommend rope drop if you want to get a head start on the crowds and get lots done . We experienced most of our favorite attractions by 2PM!
We are eager to go on a slow day when we can enter an hour early – because we are dreaming about some amazing photography opportunities!