Daytona Beach Photographer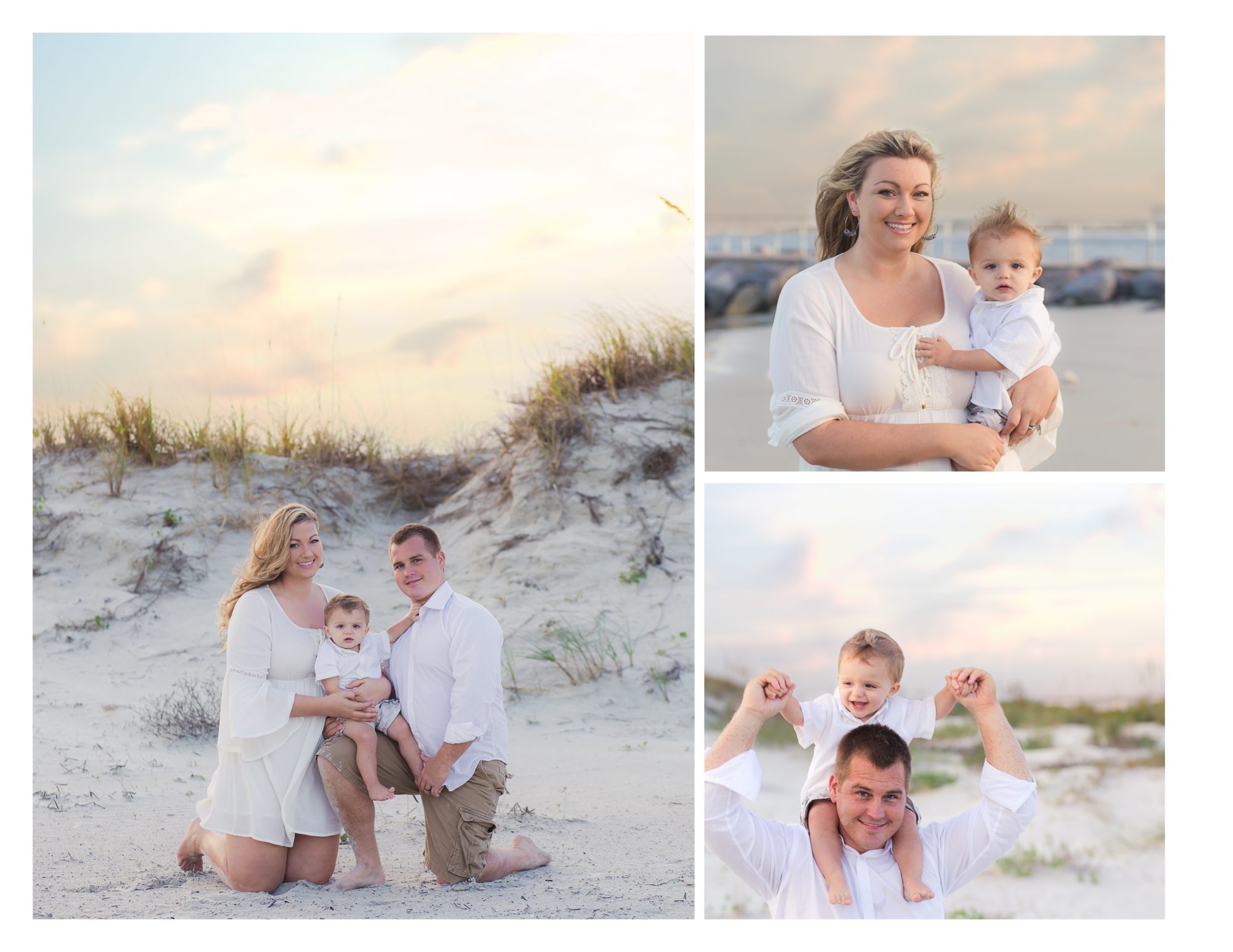 As a Daytona Beach Photographer we are able to meet so many people who are visiting some of Florida's most famous beaches while on vacation. The cool thing about this is that we book clients from all over the country. We love meeting new clients and we are always given the opportunity to do this because of where we are located.
Everyone who knows anything about Florida knows that the weather is a little all over the place. The weather during this session was beautiful but it was so incredibly windy. We worked with it and I think we conquered the wind! This little guy was also so easy to photograph because he was full of smiles and he absolutely adored everything about the beach.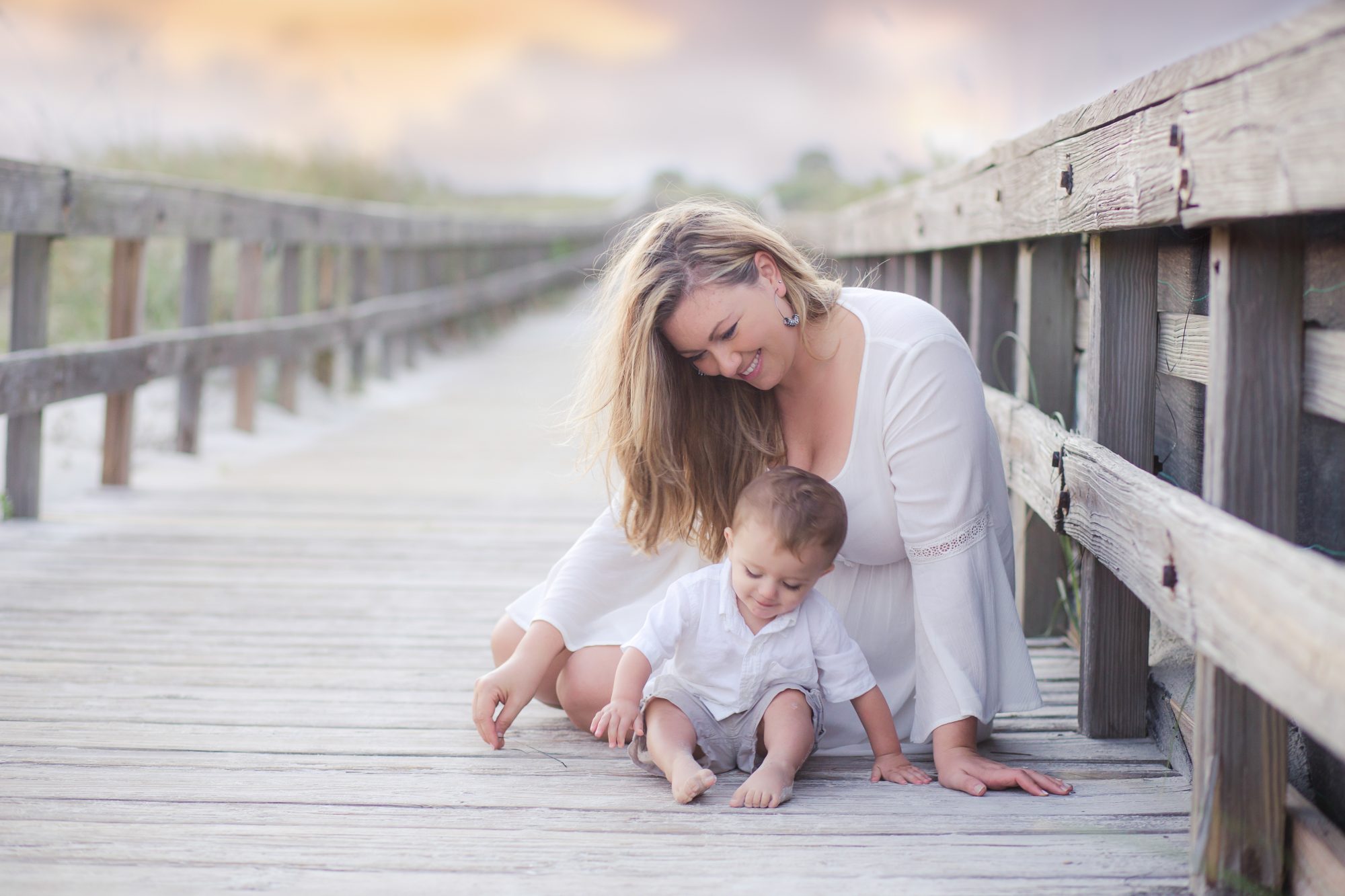 We absolutely love lighthouse point park because it is just so stunning and scenic. There are so many portrait-worthy spots that make this little gem perfect for family portraits. Daytona Beach is famous for it's fun beachy atmosphere but it's really so nice to take a step back and enjoy the breathtaking scenery. As a Daytona Beach photographer, we are so fortunate to have white sandy beaches right down the road.
If you will be vacationing in Florida and are looking for a Daytona Beach photographer or New smyrna beach photographer then reserve a beach portrait session with us today. Don't miss out on a chance to capture some beautiful, sandy & sun-soaked memories. Contact us for more information!