Things to do in Jacksonville | Jacksonville Photographer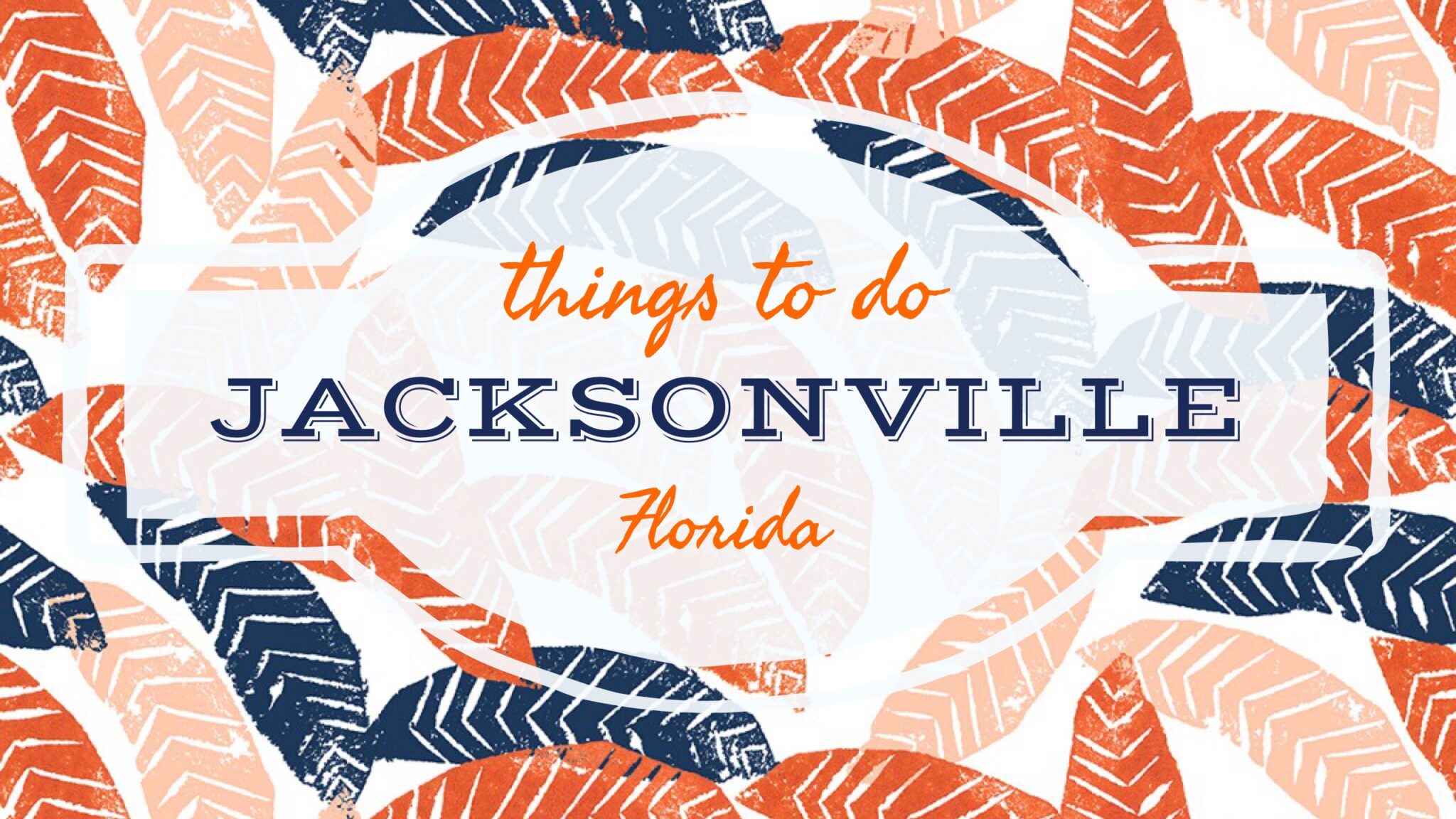 Planning your vacation to Jacksonville is fun and exciting. With so much going on, everyone in your family will have something to do! Jacksonville prides it self in having a strong nightlife as well as pristine beaches and fresh water lakes. We've rounded up some of our favorite things to do as a family!
Kathryn Abbey Hanna Park has nearly 450 acres of mature costal hammock. That's not the easiest thing to find, although we are lucky enough to have something similar close by at Canaveral National sea shore. KAHP not only has day access but also offers overnight camping. While you are here, rent a bike and check out the amazing trails offered! The park boasts a 60 acre lake which you can hike around. So pack your lunch and make a day of it! If you like to surf, this spot is perfect!
A great place to relax and walk while enjoying nature is Castaway Island Preserve, this island is huge! So many options to hike or bike. While you are walking along be sure to pay attention, we've encountered a lot of wild life on all of the trails. Have your camera ready, you never know what you will see! As a Jacksonville Photographer, this is one of our favorite aspects of visiting Castaway Island Preserve.
Jacksonville has 22 miles of beach paradise, Over the summer, you can enjoy the beaches trolley for just $1.50. There are tons of activities to enjoy such as kayaking, fishing, surfing, hiking and so much more.
Sometimes you just need some retail therapy, and the St Johns town center is at your service! We love all 200 of the shop options to choose from. The mall is outdoors so you can still enjoy the great Florida weather. A great place to have dinner and walk the night away. Wherever you are staying, this is worth your drive!
If you want to see one of the most amazing sunrises you ever seen, please stop by Big Talbot Island State park. This is one of the most unusual beaches we have ever seen. The beach is covered in dead salt washed oak trees that once grew here. It makes the coolest shadows and contrast of the bright sunrise. We just love nature!
If you have any questions about things to do just ask us and we will be glad to help out!