Our favorite places to eat in New Smyrna Beach
Okay, so I know we normally talk about portrait photography, but hey, photographers have to eat too! With summer right around the corner, we are gearing up for some amazing destination portraits this season.
Most of us can admit that one of the most amazing things about traveling is trying out new cuisine and new restaurants.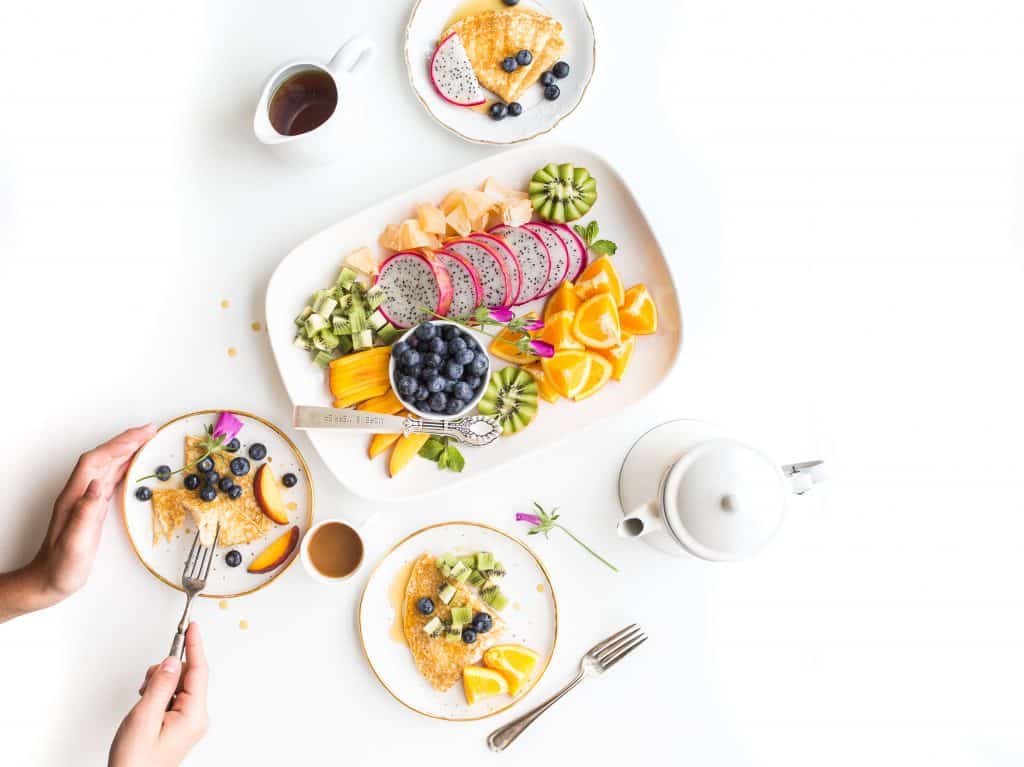 As a New Smyrna Beach Photographer, we often find ourselves giving out recommendations about restaurants and great places to eat in New Smyrna Beach. So, we figured it's time for a post that lays it all out on the line. Here are our FAVORITE places to eat in New Smyrna Beach divided into categories.
Sweet Treats & snacks
Mason Bar – There is seriously nothing better after a relaxing day at the beach than a fruit smoothie made to perfection. They also have a great selection of delicious frozen pops, juices and acai bowls that will blow your mind. Our go-to menu item from Mason bar is the Pink Flamingo. So fresh, so tasty.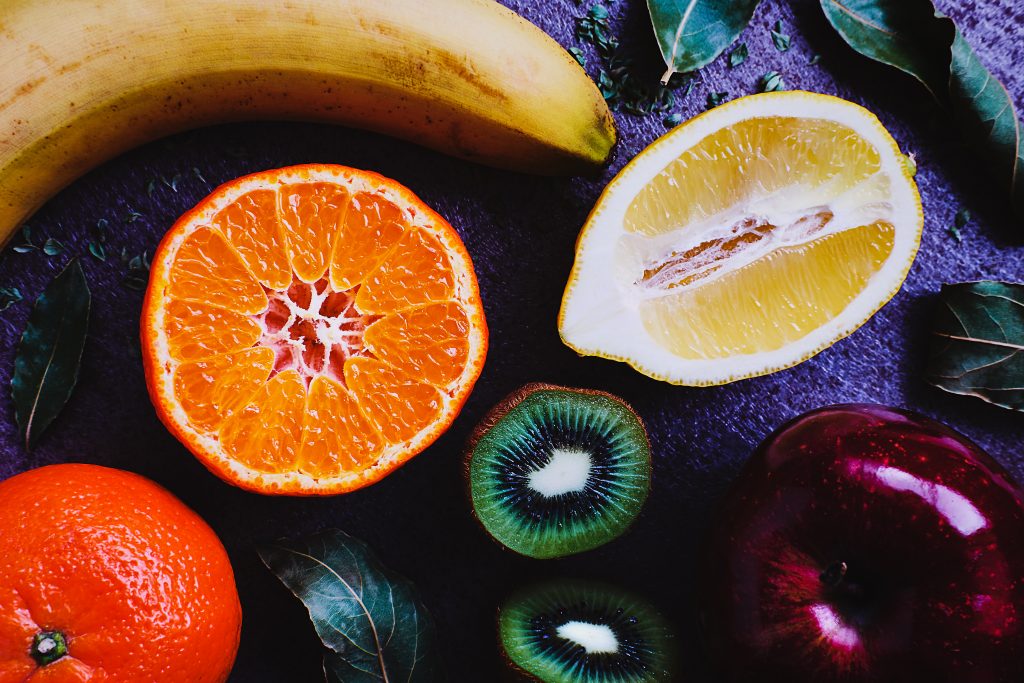 Treats on the beach – Looking for a cool and decadent treat on the beach? Then look no further. Located conveniently on Flagler ave. Is this adorable little ice cream place shelling out some seriously good ice cream when your sweet tooth is screaming for some ice cream.
Beachside Candy Co. – Also located on Flagler, Beachside Candy Co. offers a wide selection of unique candy treats from salt water taffy to scrumptious chocolate gators. Our family favorites are the candy legos and the chocolate covered pretzels. Our son ADORES the candy legos and if you have little ones then I am sure they will too.
Bites to eat
Breakers – This is an absolute must-see place to eat & probably one of the most popular. You can enjoy a delicious burger while overlooking gorgeous views of the beach.
Yellow Dog Eats – We cannot recommend this place enough. It is just so, so good. They serve BBQ pulled pork sandwiches and wraps. You have to check this place out! My absolute favorite is the Pigs with benefits. But the Florida Cracker is a close second. The Mexican mutt is also mouthwateringly tasty and made with chicken. They also have gluten free and vegan options.
Mi Mexico – Every day is Taco Tuesday at our house. We will never pass up a good taco with a side of guacamole. Right on beachside you will find this little gem of a restaurant that is regularly bustling with hungry patrons looking for delicious Mexican eats. You will not be disappointed!
Restaurants
Corkscrew Bar & Grill – This restaurant is located on quaint and historic Canal street. Corkscrew has great ambiance and outdoor seating. Highly recommend eating an evening meal out on the patio if it is cool enough. They serve a delicious macaroni and cheese dish and their Hangover Cure burger is super yummy. They also have a full bar so you can enjoy a margarita with your meal.
Norwood's Eatery and Treehouse Bar – If you have driven down Atlantic then you have inevitably spotted this stunning restaurant. And, hopefully you have already made a reservation! This seafood restaurant boasts an ambiance that you will never forget. Pair your lavish meal with a glass of wine and take in the incredible atmosphere.
The Garlic – If you are in the mood for some steamy hot Italian cuisine and a good glass of wine then I strongly suggest you make a reservation at The Garlic during your stay.
As New Smyrna Beach Photographers, we LOVE eating at local restaurants. New Smyrna Beach offers so many wonderful places to eat & enjoy the stunning scenery. There are SO many great places to grab a bite to eat around here that this list is far from complete. This is a very, VERY narrowed down list of our go-to faves. We could rattle off at least a dozen more!