Best Beaches in Florida for Couples
Beautiful turquoise waters, silky white sand and the sweet sound of a gentle breeze blowing through palm trees. It is no secret that Florida is a truly beautiful place to visit and a dream destination. Every year, it is our pleasure to photograph seaside ceremonies, sunset vow renewals, breathtaking beachside proposals and anniversary celebrations on the shore all with the gentle sound of waves rolling in to set the tone.
Whether you are looking for a quiet place to escape to for a romantic getaway or a breathtaking oasis to explore on your honeymoon – Florida boasts an incredible selection of stunning beaches. We have personally selected some of the most idyllic Florida beaches for couples.
Here are just a select few of the Best Beaches in Florida for Couples:
Key West
It goes without saying but I am going to tell you anyway. Key West is an absolute bucket list item. The unique old Key West charm will welcome you with a tangy slice of scrumptious key lime pie. Heading down to the keys is the perfect place to spend some quality time together enjoying all of the splendor that paradise has to offer. Vibrant turquoise waters, secluded beaches, quaint bed & breakfasts along with an array of alluring activities will await you. We HIGHLY recommend checking out Bahia Honda State Park during your visit & snapping a fun photo at the southernmost point. You will want to come back time and time again because Key West is without a doubt one of the Best Beaches in Florida for Couples.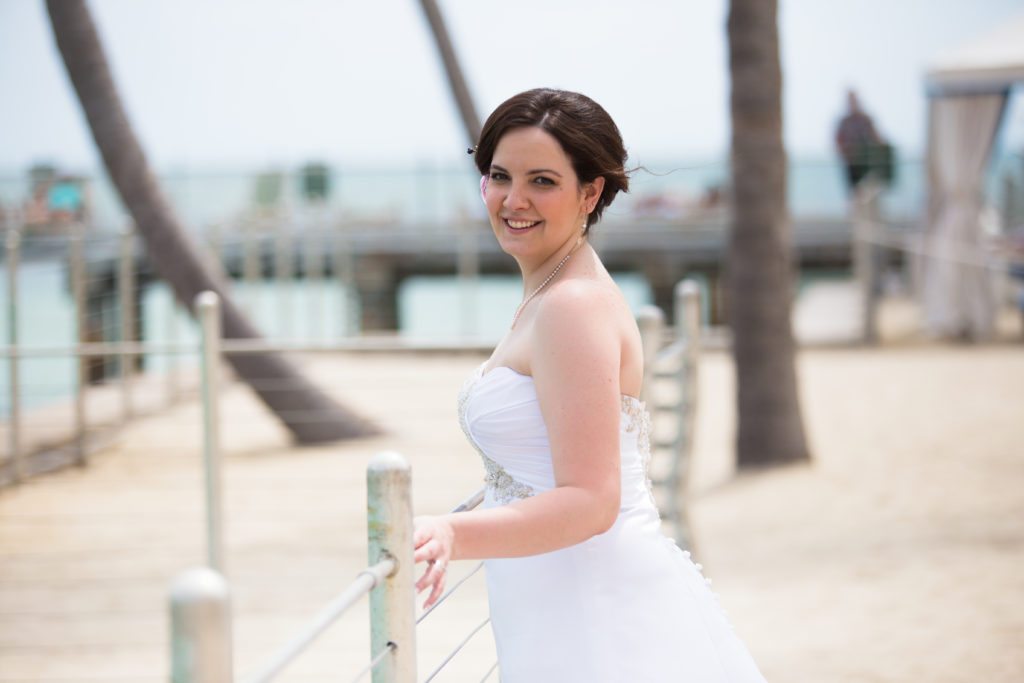 Siesta Key
Repeatedly voted as one of the best beaches in Florida because of the pure white sand and sparkling gulf coast waters – Siesta Key is a world-class destination for couples to spoil themselves with a blissful experience. Enjoy dining at Cafe Gabbiano's for an intimate dinner and take dessert to go to watch one of the most beautiful sunsets you will ever see. Explore the unique shops and eateries in St. Armand's Circle for a fun day out on the town. I highly recommend visiting the Ringling Museum of Art in Sarasota to view John Ringling's exquisite collection of paintings & sculptures. Take a tour of his waterside mansion and soak in all of the romantic opulence that surrounds you. Siesta Key is one of my favorite places, certainly one of the Best Beaches in Florida for Couples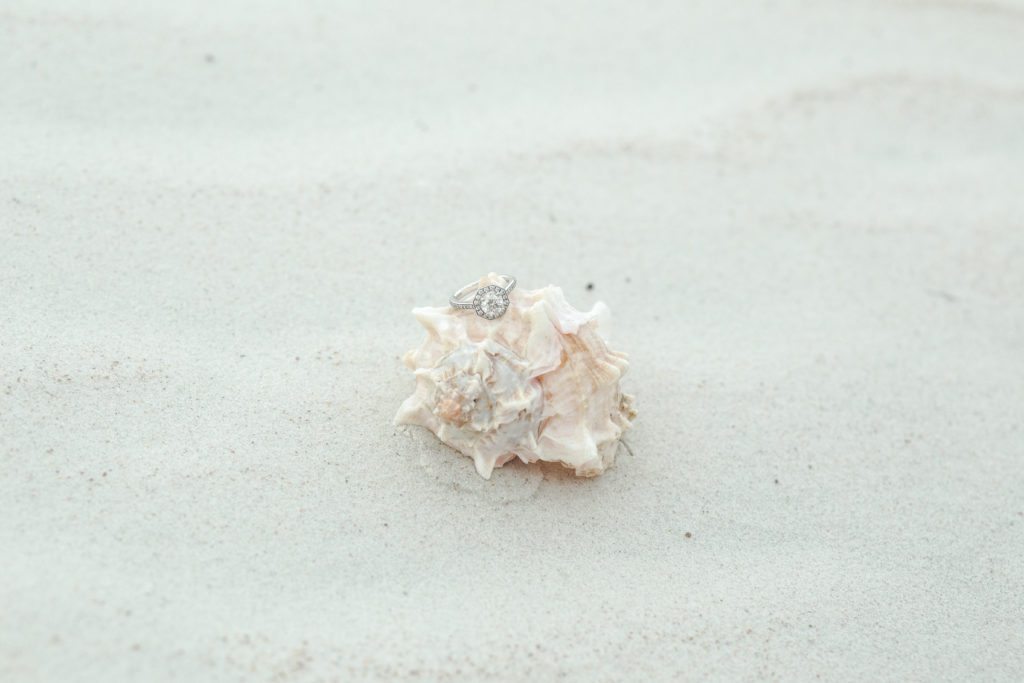 Amelia Island
Located near Jacksonville in north Florida, Amelia Island is a coastal treasure. If you consider yourselves history buffs than you may never want to leave. Amelia Island boasts a stunning stretch of beaches with loads of southern charm. Take in the old Florida vibes and enjoy a delightful stroll along the warm water.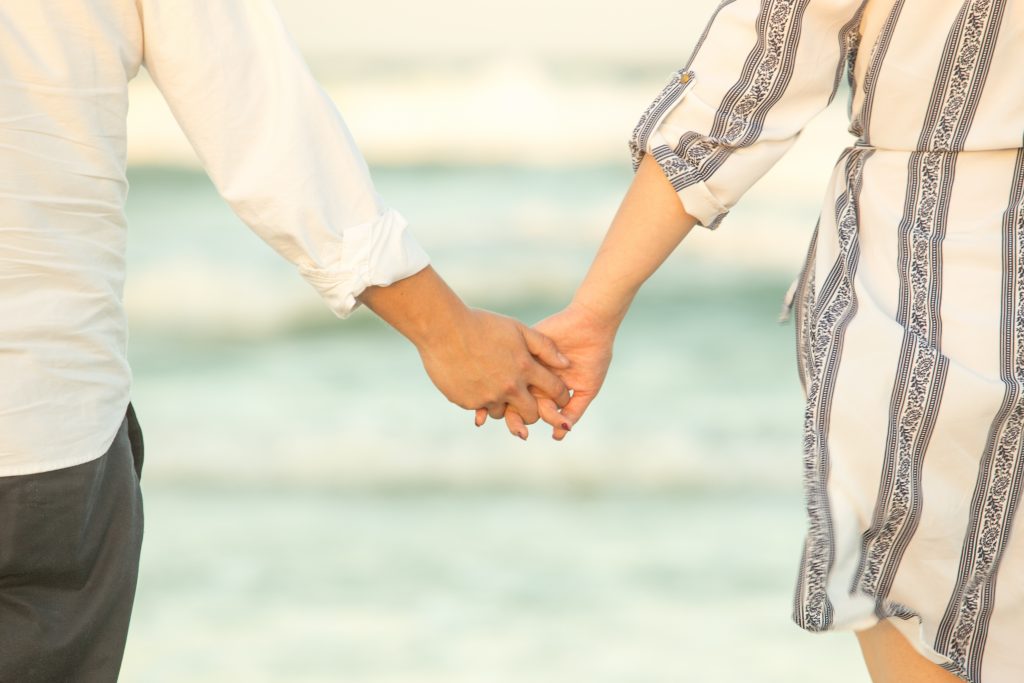 St. Augustine
I fall a little more in love with St. Augustine each time we visit. History buffs, don't race off to Amelia Island just yet! St. Augustine is brimming with antiquity. It is most popularly associated with being the oldest town in America. There is a never-ending list of things to do, places to explore and sights to see in St. Augustine. The old world charm is still present as you wander down cobblestone streets and learn about the history of Florida. Relish over an artful dinner at Collage Restaurant & a pleasant stroll throughout the historic district. There are so many incredible tours that you can enjoy together but you MUST see Fort Matanzas National Monument.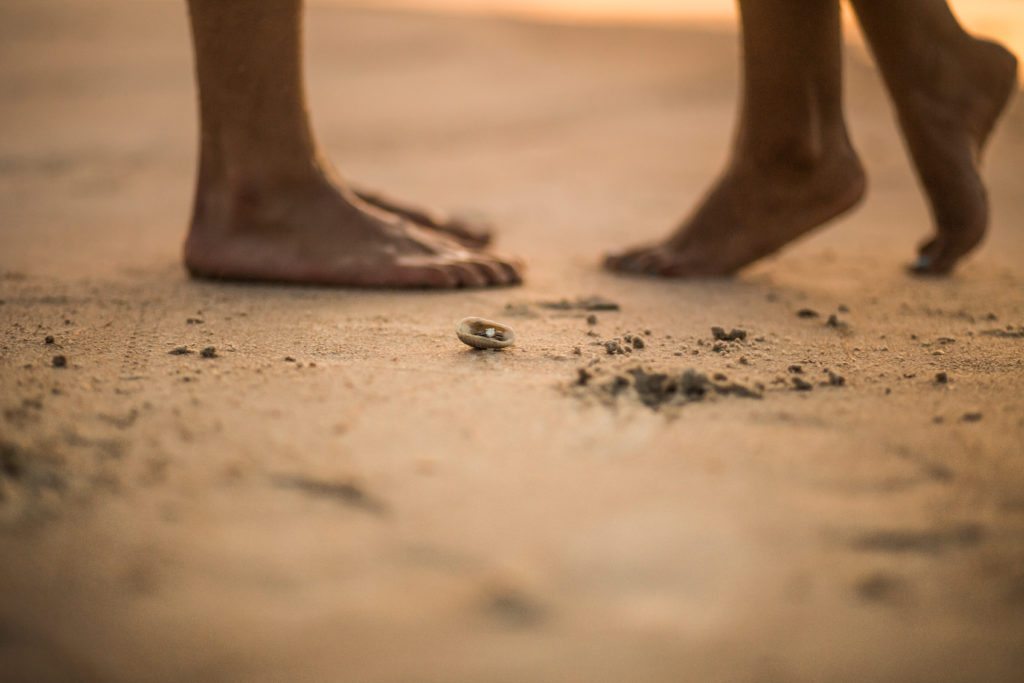 Sanibel & Captiva Islands
If you are looking for a luxurious escape on a secluded Florida Island then visiting either Sanibel or Captiva Island is a must. You will immerse yourself in all of the high-end amenities that local resorts offer. Here you will find a quiet place to breathe in the fresh ocean air and walk hand in hand down world-famous beaches.