Yaupon Brothers Tea | New Smyrna Beach Tea | Edgewater Photographer
As Florida natives, and a photography company we love supporting local businesses! We often recommend local businesses to support while visiting, or to our fellow locals! When we heard about this tea company, local to NSB, we had to try it! We fell in love instantly and couldn't believe it was all organic, and grown not only locally, but it's native to Florida!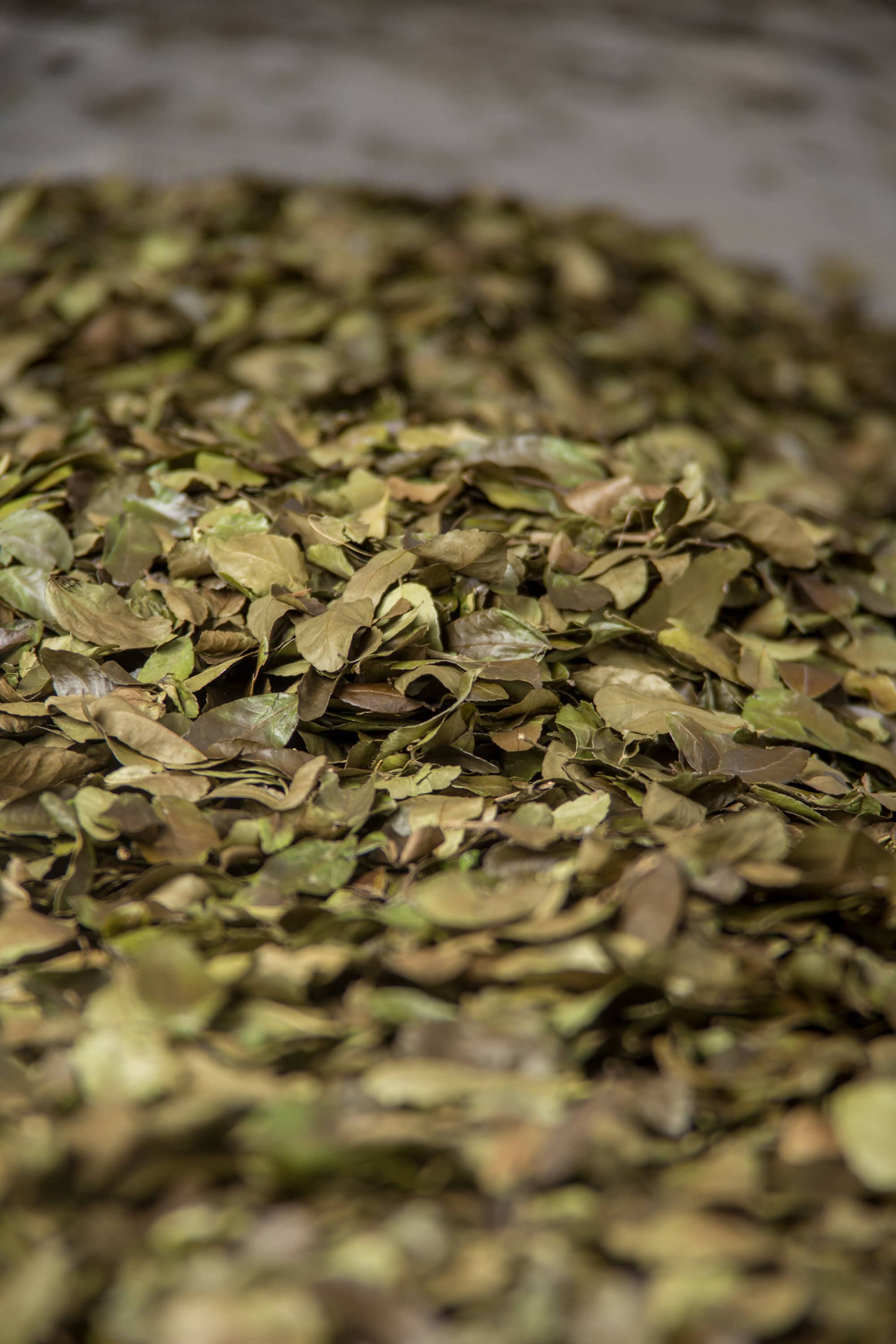 We are so excited to share with you, one of the few American produced teas! Yaupon is the only native caffeinated plant in North America. You can find yaupon growing naturally along the Indian river lagoon. Florida's indigenous tribes drank this tea for centuries, and now the secret is out, you can try some today! Archeologist have traced yaupon tea back over 10,000 years but until recently, when two brothers discovered this delicious herbal tea, you couldn't purchase it anywhere. Bryon and Kyle White became the first processors, handlers and growers of yaupon in 2013, becoming USDA Organic Certified.
We met with Bryon at their new factory in Edgewater, FL for a tour! As a Edgewater Phpotographer We were so amazed at how the process works, this company is hands on to say the least! We were able to see how the leaves are harvested and dried. The process seemed to be so simple to Bryon, it was amazing how quickly he was able to move from step to step. Most of the tea leaves are dried naturally, depending on the weather conditions they can speed up the process with a leaf drying machine.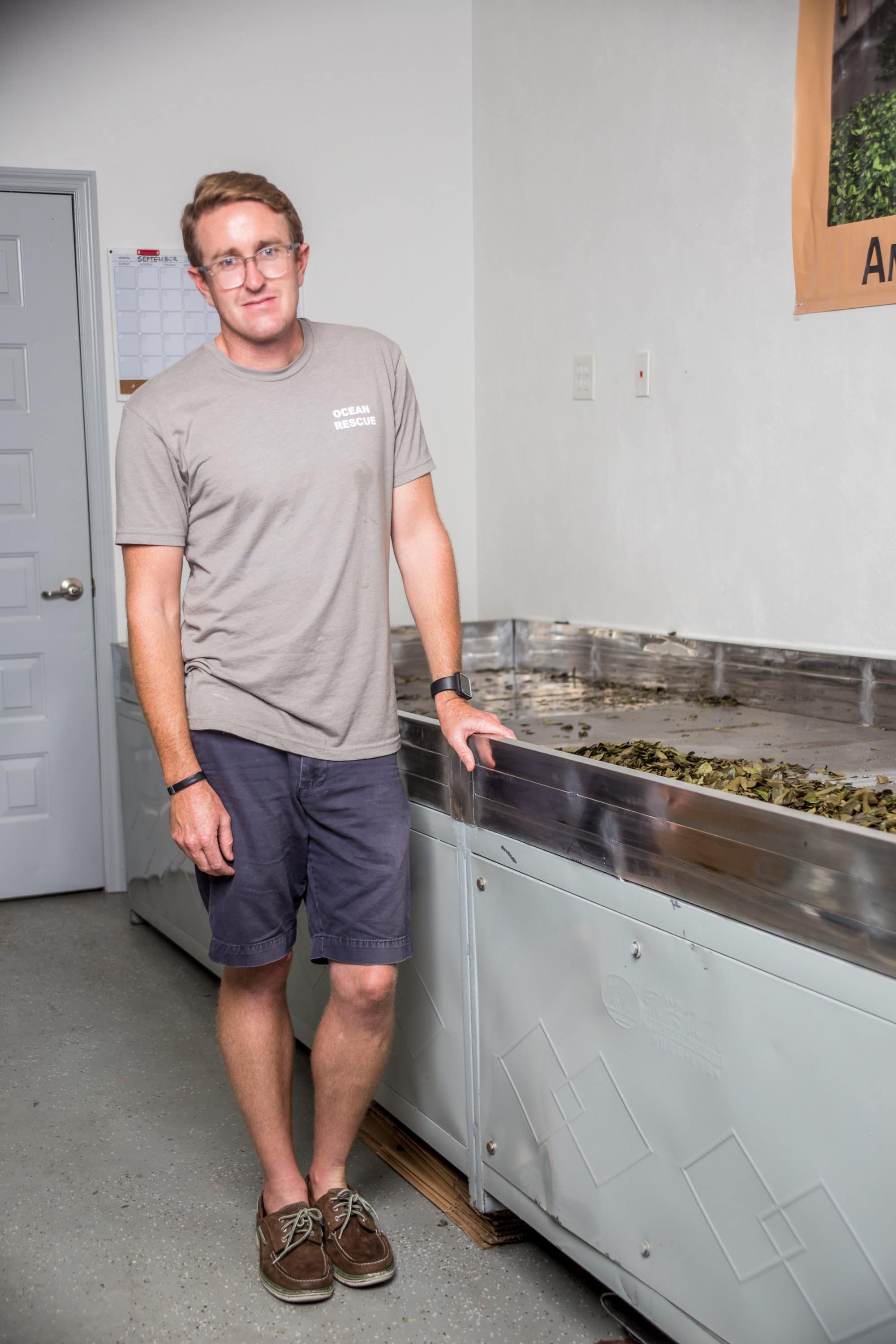 Because they are one of the only tea producers in the USA, all of the machinery had to be imported from China. The machines are very loud! All of the text written in Chinese, it was amazing seeing Bryon controlling them and knowing every step. When the company started out, they were doing the whole process, including making their own equipment. The machines enable them to produce more tea to keep up with the demand! The tea leaves are ground around 3 times before they are ready to be sanitized and bagged. A machine with a UV light takes care of business, drops the tea into another machine which weighs and bags the delicious leaves.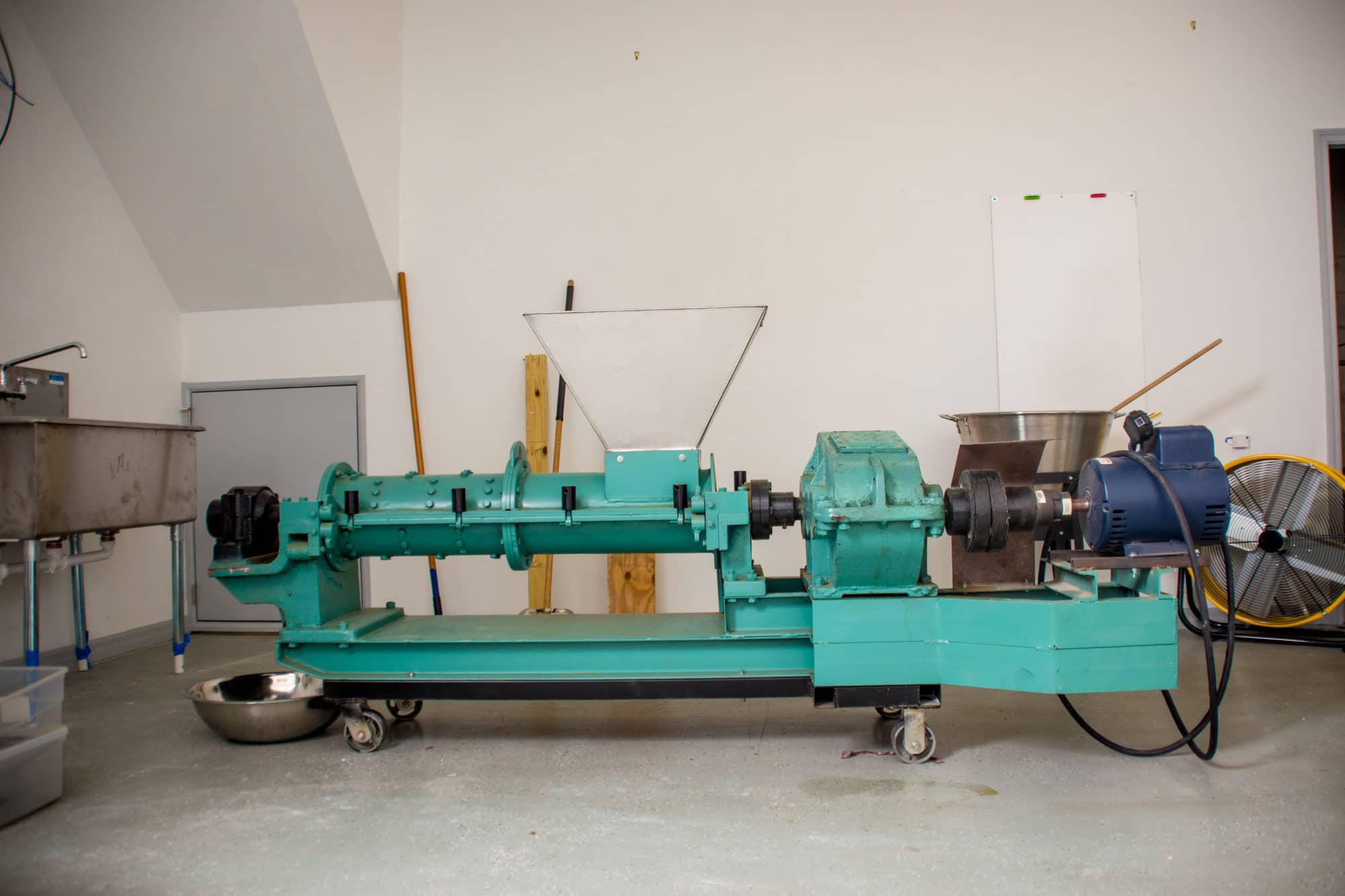 The bags are filled with the same quality leaves as the loose tea. You will not find a powder substance with this product! The leaves are handpicked around the lagoon.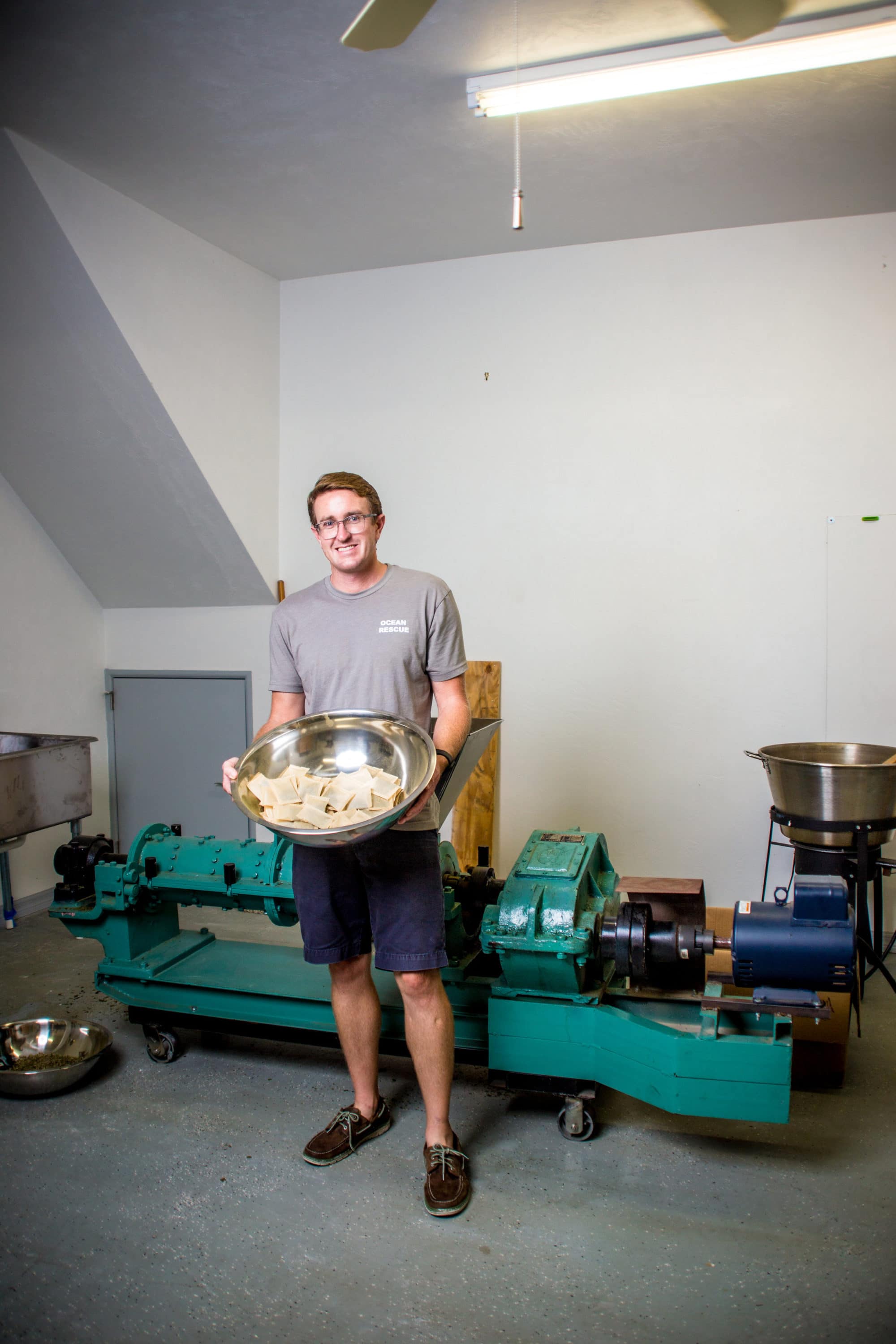 A huge goal of Yaupon Brothers tea is to create a new industry based around this amazing, chemical free raw material that is grown in its natural environment. Bryon is very knowledgeable about plants and Florida. As he was preparing this tea you knew right away, this was his passion and he was thrilled to be sharing all of the information about this amazing product.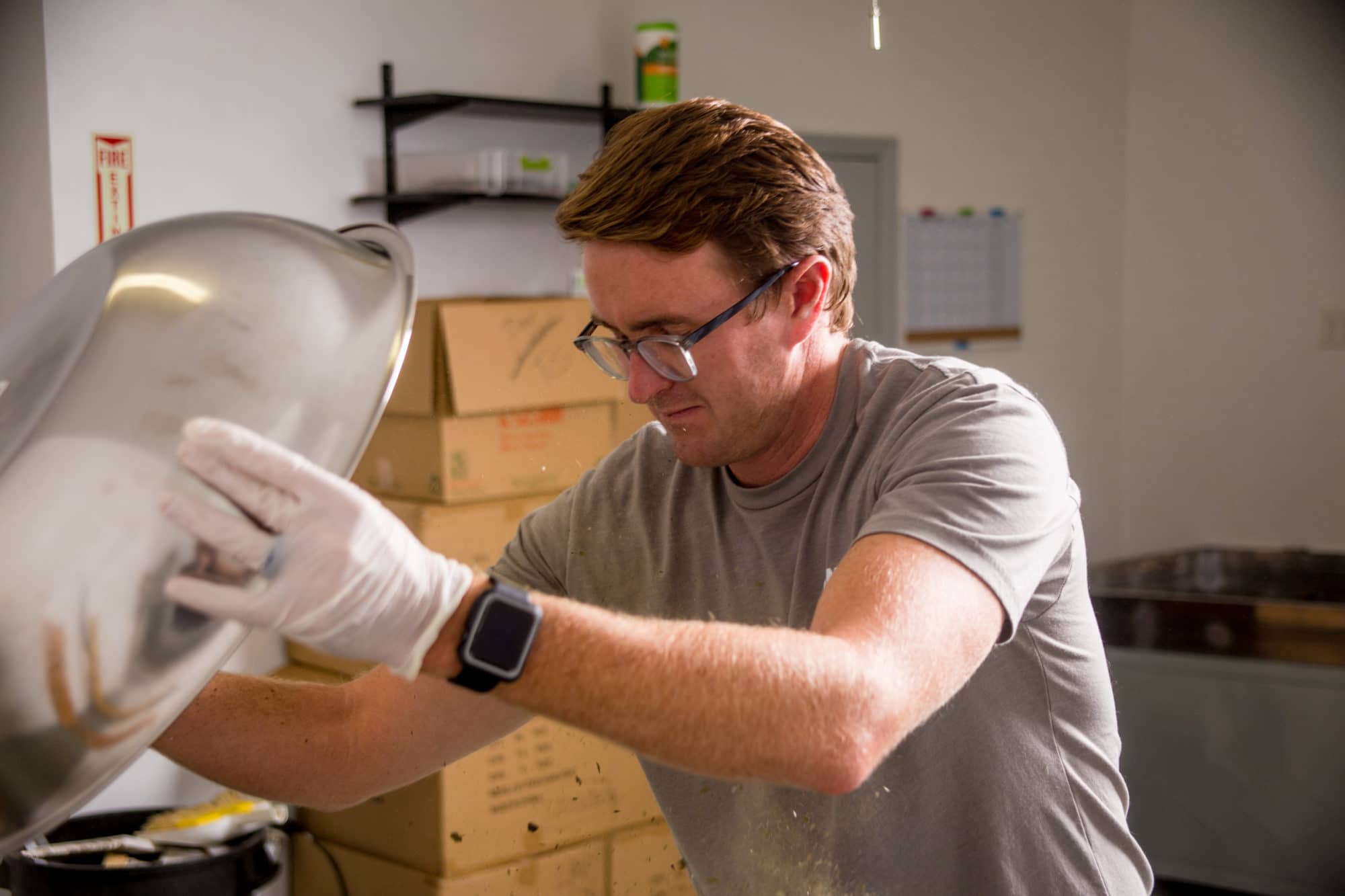 Every ingredient included in their flavors are natural. No fillers, just real ingredients. You can order online or at several locations, even in Canada! Check out the Lavender Coconut, we absolutely love starting out our day with this soft, but bold flavor!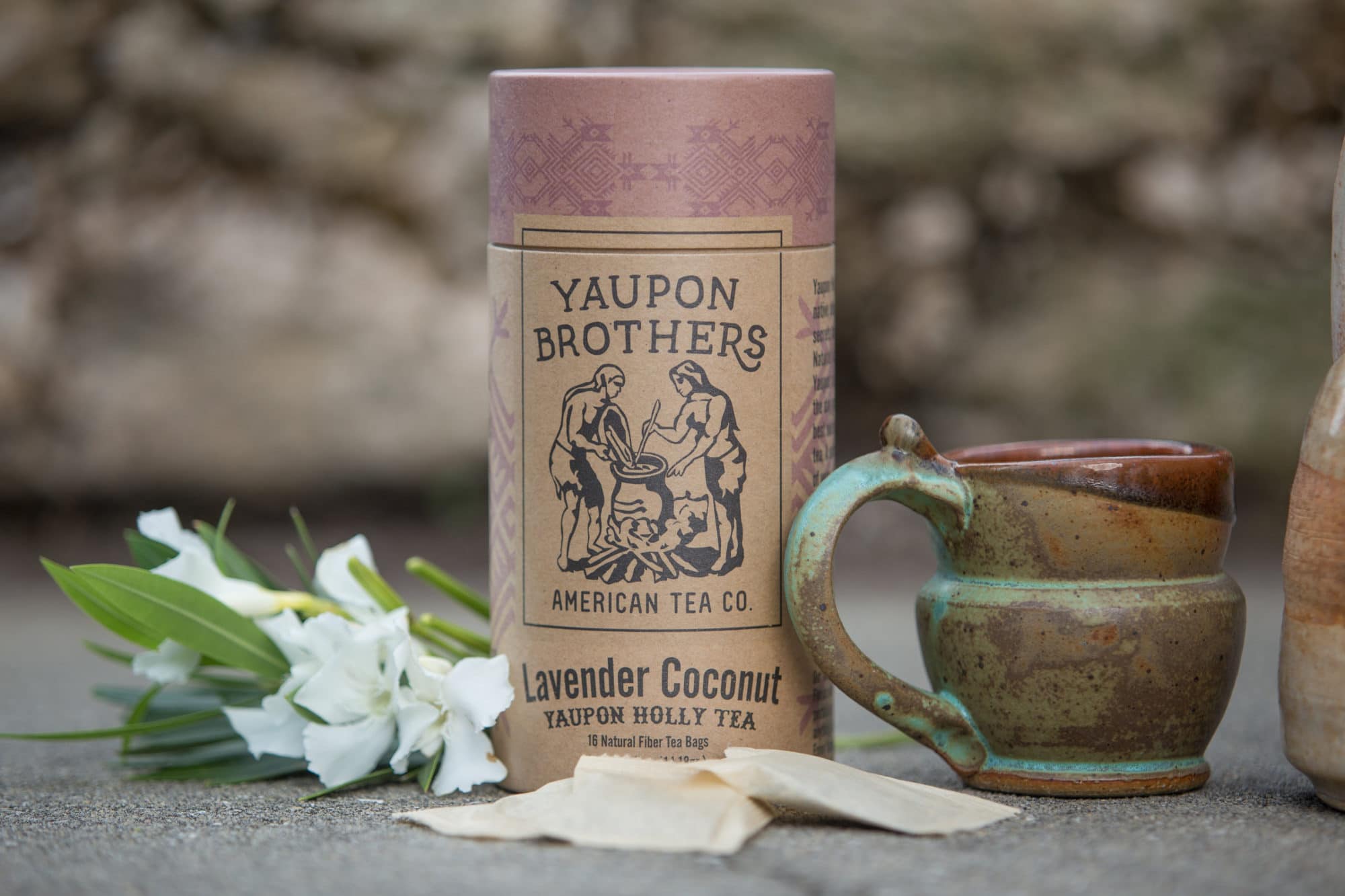 As we left we were gifted a ton of samples so we could try all of their flavors. It's so great meeting fellow business owners who are passionate about their craft. We have photographed their products, it was a lot of fun capturing the true nature of Florida with their tea. We contacted the New Smyrna Beach High school ceramics teacher for her amazing pottery pieces. The style of these pots and cups really fit with the story we wanted to tell.