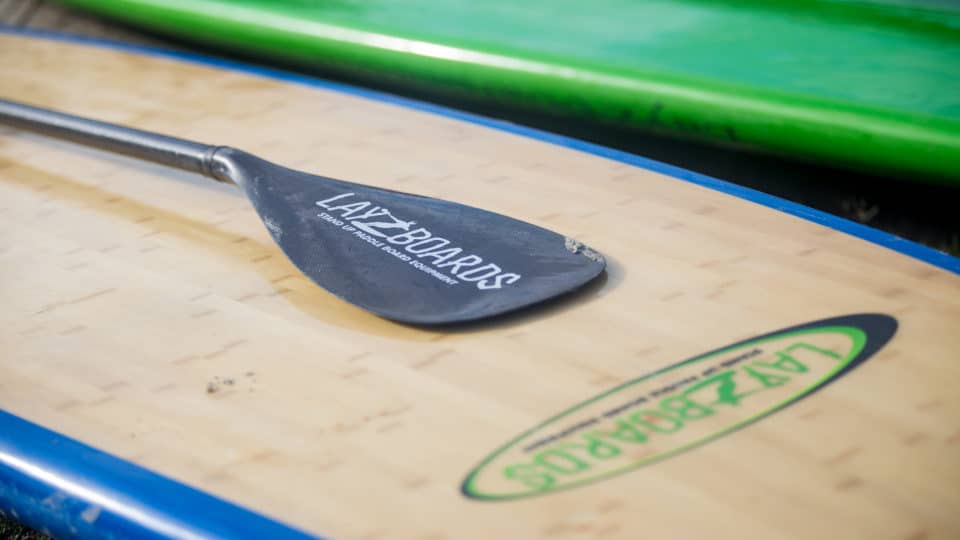 Being Orlando beach photographers, we often get asked of activities available around New Smyrna Beach and there is so much to do! One of our favorite paddle board rental companies, LayZboards! They have been in business since 2-13 and have really proved themselves to be a reliable and fun company to work with. Locally owned and operated, their passion is making sure you have a great time. Whether you choose to kayak or paddle board, they will show you an exhilarating adventure! When we are taking a break from Orlando beach photography, we enjoy getting out on the water to relax and explore.
As local photographers, we are always trying to give our clients fun tips and ideas for while they visit. The thing we love most about them is the amazing choices they offer, from fresh water to salt, lakes to the ocean, they offer so many options to view the amazing waterways that Florida has to offer. They provide scheduled tours, or you can completely customize your experience. If you are down here for a family reunion it would be a great idea to plan a private paddle board event, grandma will love watching the kids faces and everyone will love being in the water! It's the perfect any to see central Florida from a totally new perspective. The whole family will love the oppertunity to get up close and personal with local wild life such as dolphins, manatees, herons, spoonbills and so much more.
If you just want to check out what they have planned for the week that's a great option as well. Their tours last anywhere from 2-4 hours depending on which location, before you go they let you know how long your tour will last. Some of our favorites are the New Smyrna Beach mangrove tour and Wekiva springs tour. They are constantly adding new tours and spaces, so if you are local or visit more than once a year, keep coming back! If you are going to be in Orlando on vacation then they offer paddling in many areas around Orlando and beyond! Working in Orlando beach photography, gives us the oppertunity to appreciate all of the nature that makes Orlando a beautiful city. It's one of our favorite things about Orlando family photography!
Being local wedding photographers, it is important to recommend locally owned date night options for the couples we photograph. A few of the tours make for a great date night! The sunset paddle board or the couples moonlight paddle are the tip of the iceberg, this company really knows how to have a good time! As local photographers, we love working with them and can't say enough positive things! Getting out on the water is a MUST when visiting central Florida. With a plentiful selection of both fresh and salt water options – there is so much out there to explore!