Albums
Tell your story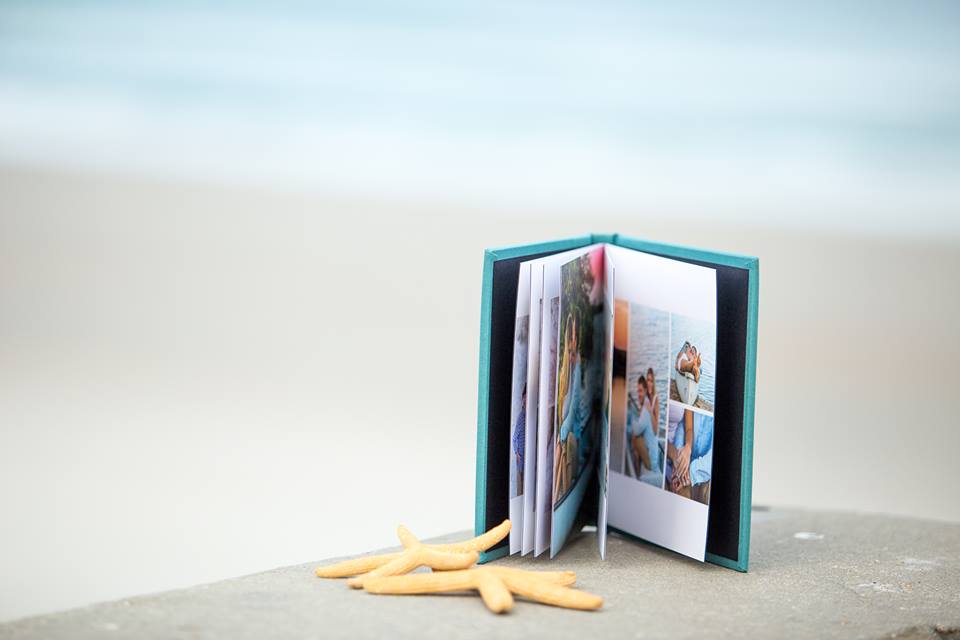 Flush Mount Pages
Thick archival quality pages.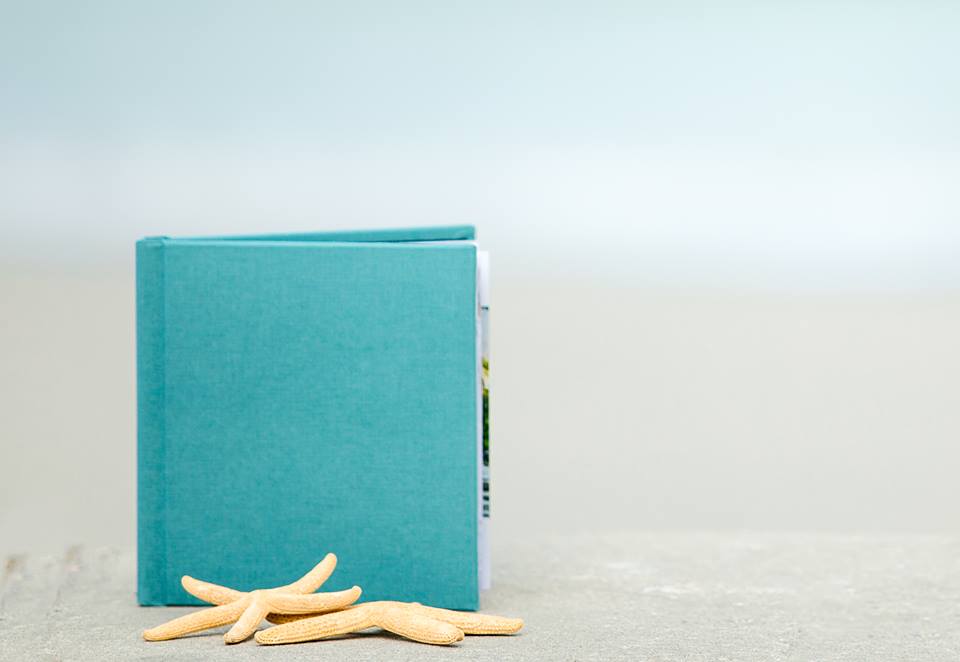 Cover options
Choose between fabric or leather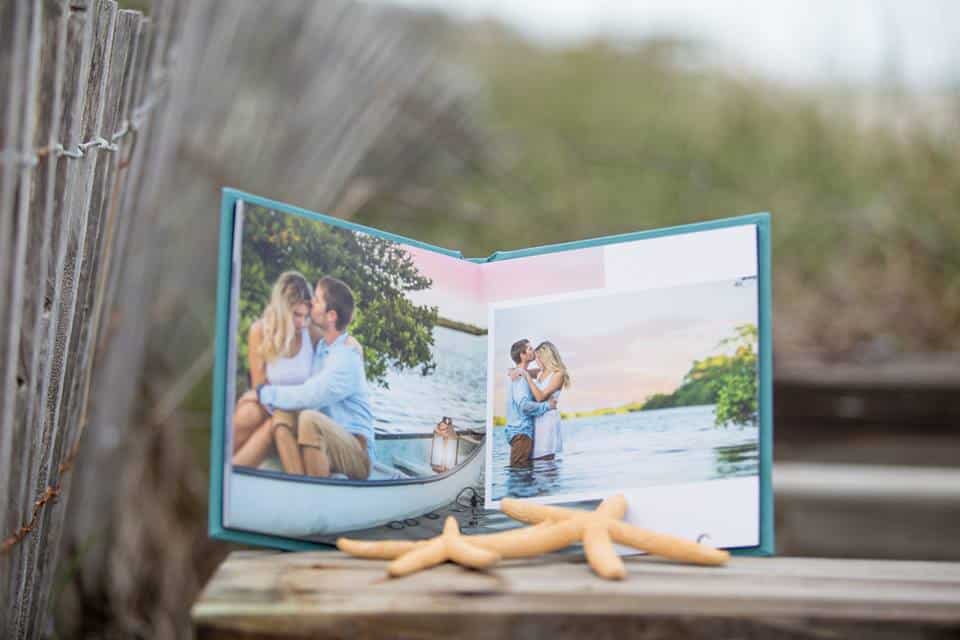 Layflat pages
View your portraits on full page spreads
Flipping through the pages of a handcrafted album brings your memories to life. Tell your story through the pages of a beautiful flush mounted album and preserve your legacy for years to come.
Choose from an assortment of cover options and paper types to personalize your handmade album. An album is an amazing keepsake that you will definitely treasure!
Fill your shelves or your coffee table with stunning albums that you will enjoy year after year. Document your family's growth in each new chapter with this archival quality keepsake. Or, make a lasting impression with a gift that will surely bring on the happy tears!
If you are looking for an Orlando family portrait photographer that offers beautiful handmade albums, contact us to learn more!