Photographs will become our most treasured possessions, they deserve to be treated that way.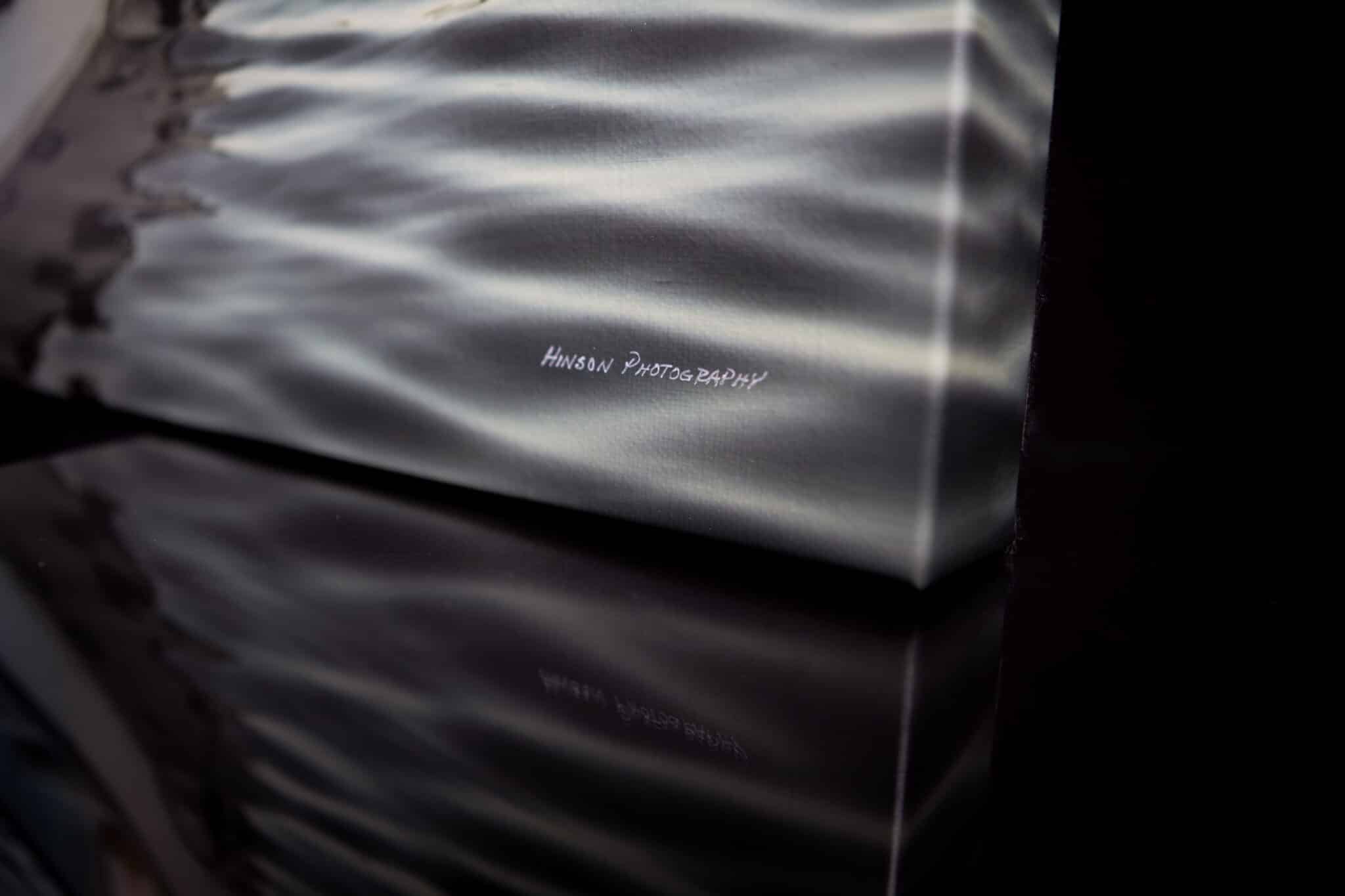 We are full service portrait artists that handle every detail in the creation of your artwork. The experience that we offer is tailored to deliver invaluable works of art that will enhance your life.
Fine Art Prints & Handmade Canvas
Your artwork deserves to be displayed properly. We have hand selected master artisans that craft museum quality prints and canvases of the artwork we create.