Let everyone know what your love story is all about with exquisite and timeless wedding portraits. Your wedding is a once in a lifetime event and these fleeting moments are treasures that you will cherish for years to come. Even though Hinson Photography has photographed many weddings over the years we still feel like every wedding is unique and every couple has a unique story to capture. So, it is very important for us to learn a little bit about the couples we photograph and their families. We recommend booking an engagement session with us so that we can get a glimpse into your individual style and personality. If you are interested in learning more about Hinson Photography's weddings then don't hesitate to set up a free consultation with us. You will be able to look through our portfolio, ask us questions, discuss packages and get an idea of what to envision.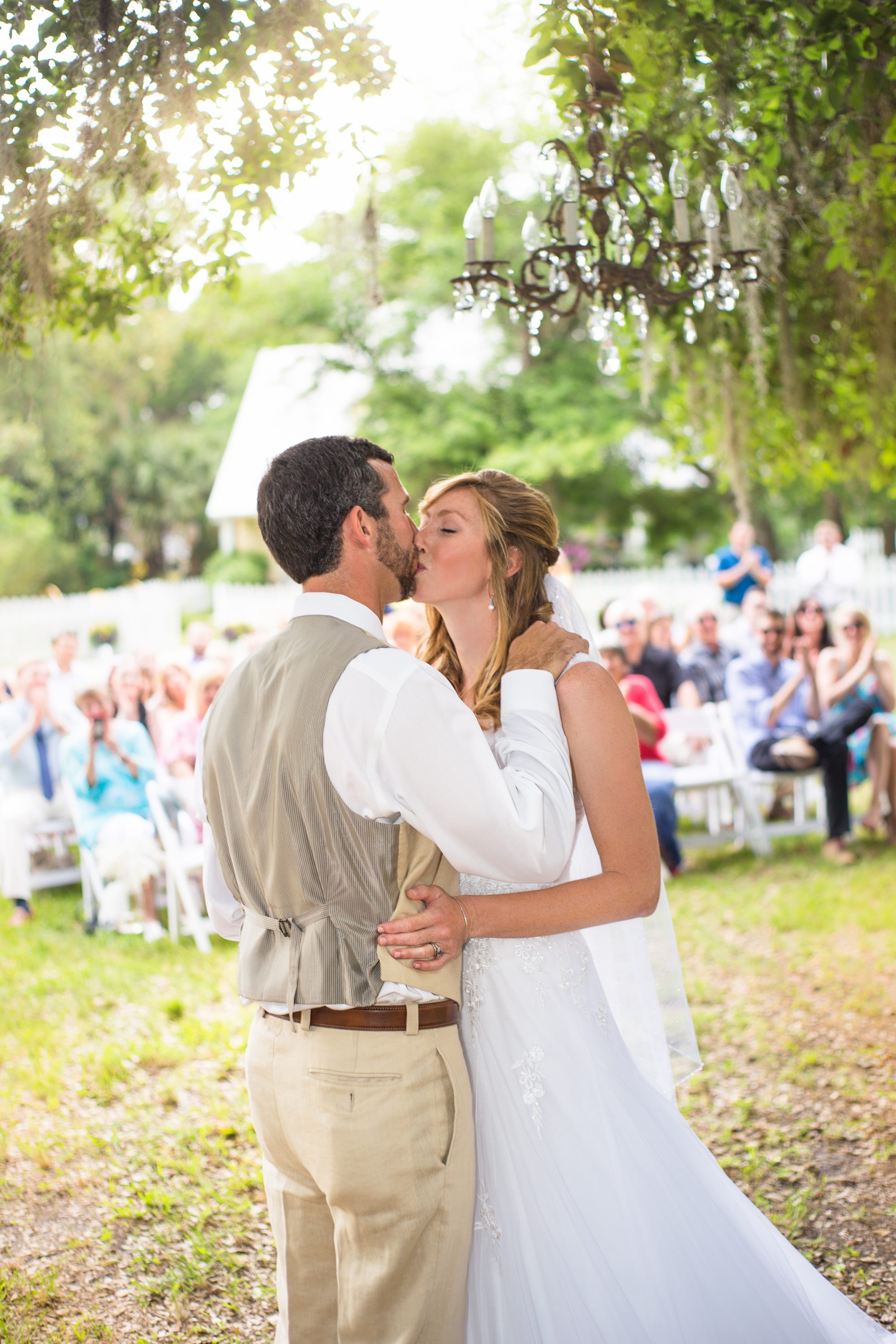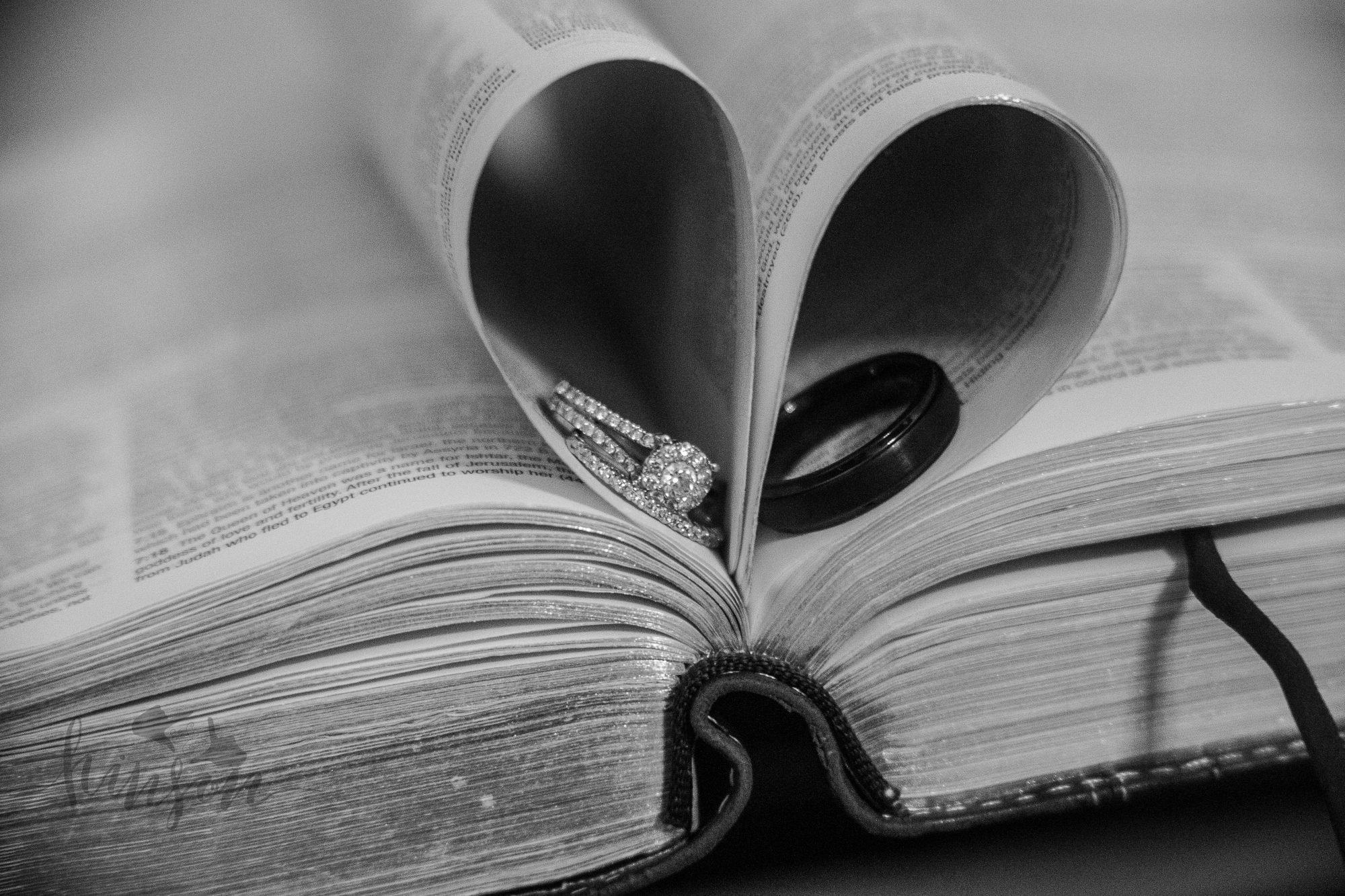 As full service photographers, we will attentively guide you throughout the entire process. Once we are finished selecting and retouching your portraits we will schedule a reveal session for you to view your portraits for the first time. This is a wonderful experience for couples and their families to enjoy a glimpse back into all of the joy from your wedding day. You will have the opportunity to look through some of our samples and place any orders for additional heirlooms and wall art during the reveal. You will then have access to a password protected online gallery to share with family and friends and receive your digital files and any prints or albums that come with your package.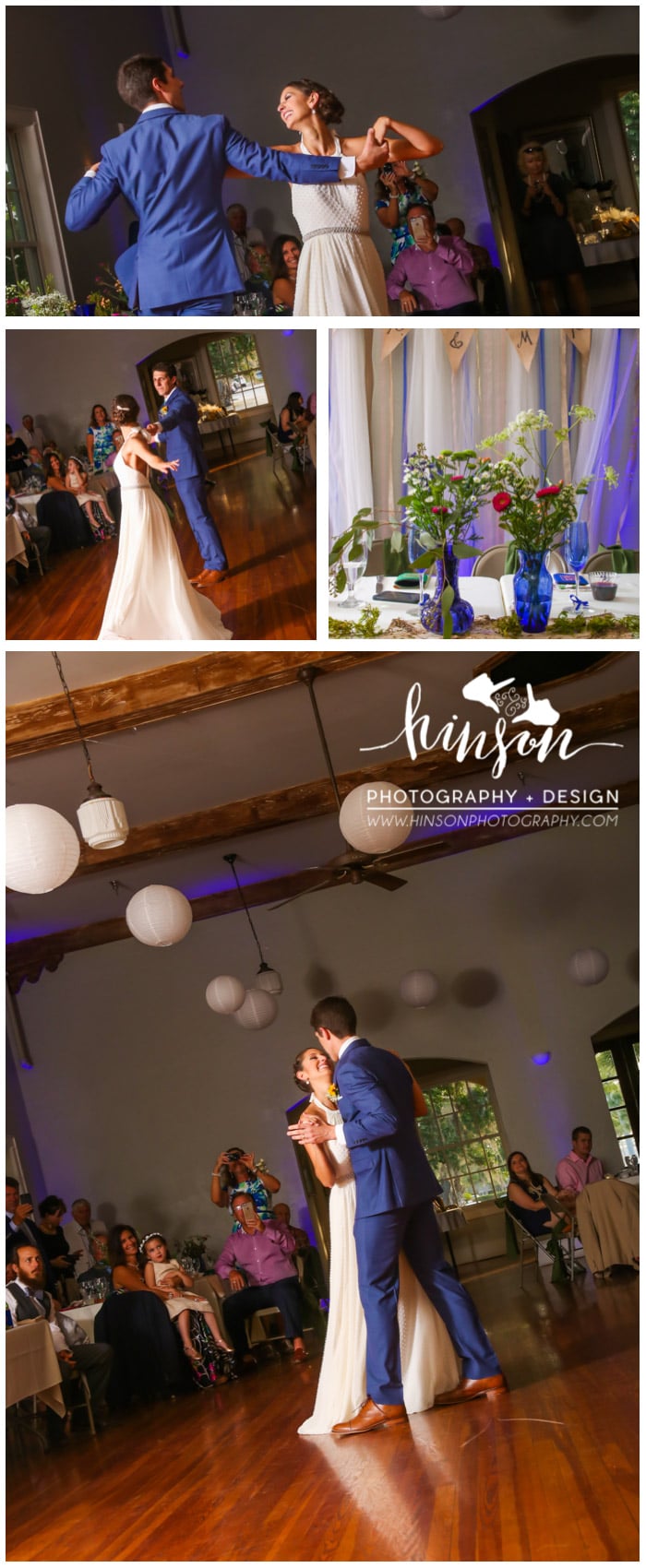 New Smyrna Beach Wedding Photography is just as unique and beautiful as New Smyrna Beach. If you are getting married in the New Smyrna Beach area, we would love to be your wedding photographer! We offer distinct wedding invitations and are designed by us so you can customize your wedding invitations as much as you like.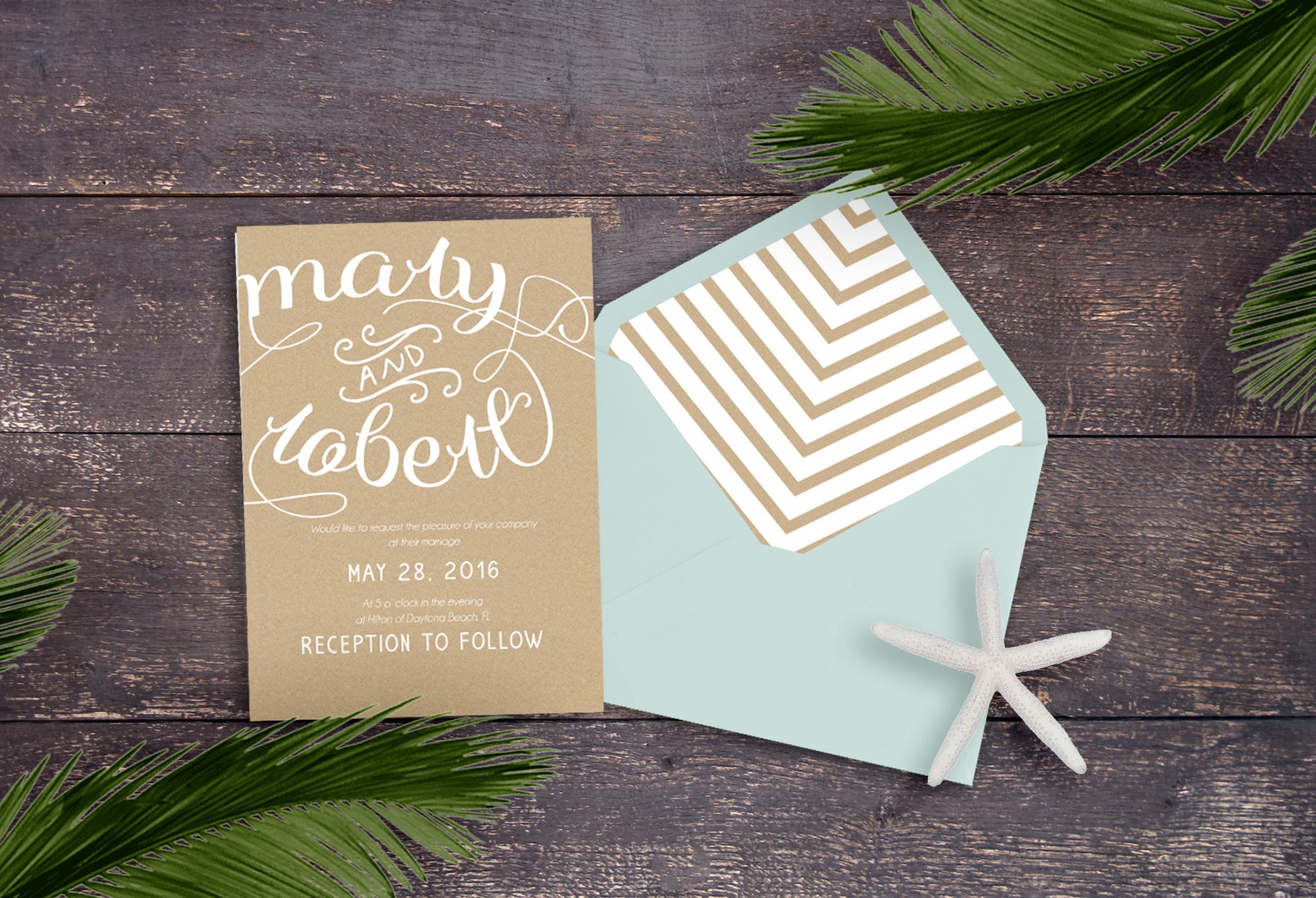 Daytona Beach wedding photography can be vibrant and fun because of all of the beauty that surrounds us. Hinson Photography has photographed weddings at all kinds of venues and each time delivers impeccable results.
Family Photographer
Here at Hinson Photography we absolutely love connecting with our clients and getting the opportunity to capture all of their happiest and most precious moments. Often times we become the family photographer and are able to photograph our clients on their wedding day, their maternity portraits, newborn portraits and family portraits throughout the years. We are a photographer that understands the importance of family and we love to share in all of your happy occasions.  Set up a free consultation so that you can get to know us and we can get to know you!
Contact us to set up a free consultation, (386)478-8099
Having a small beach ceremony? Click Here
Engagement Session
The perfect way to have fun announcing your engagement and upcoming wedding is to have engagement portraits taken. Enjoy an hour long on-location session commemorating your love and getting pumped for the big day. Engagement portraits are great for save the date cards and wedding decor. 
Engagement sessions are $150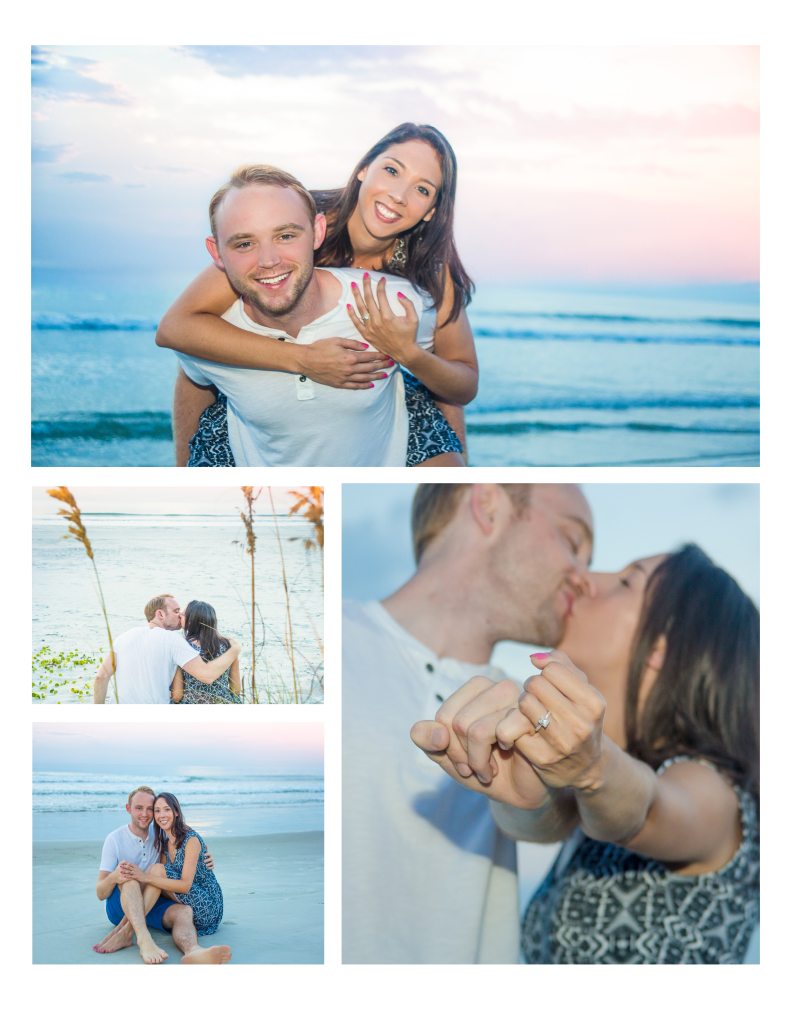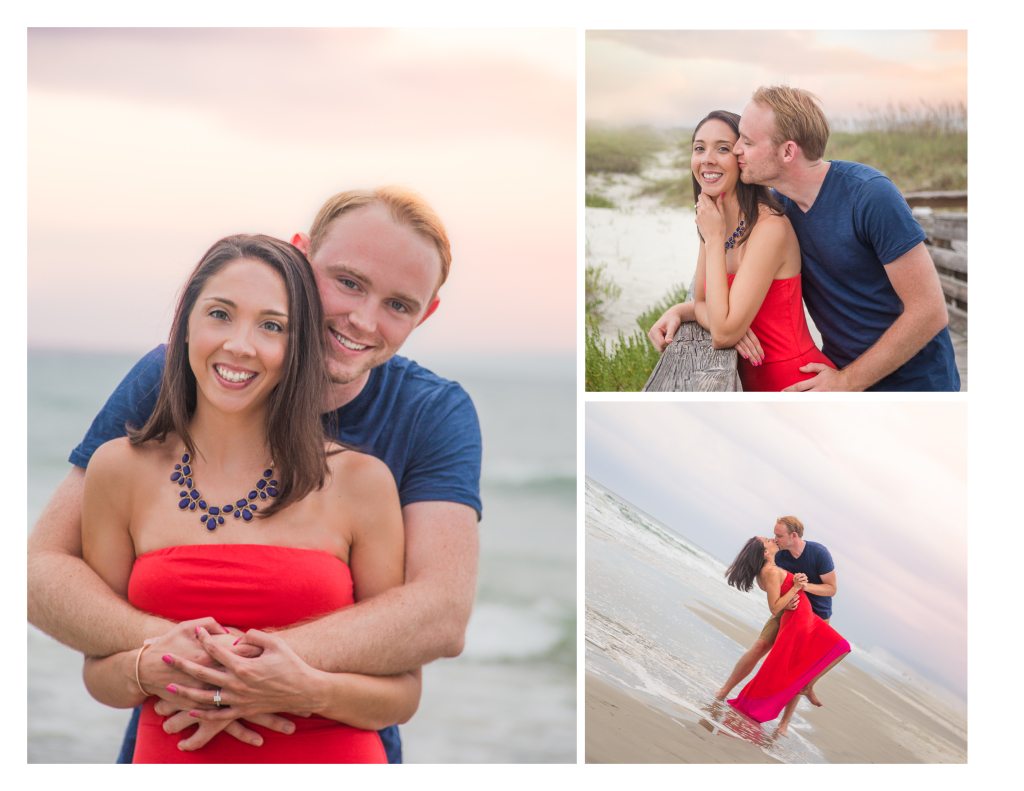 High Quality Prints & Albums
We have searched long and hard to select the most distinctive & high quality art for our clients to take home and enjoy forever. All of our prints are printed by a professional print lab on premium lustre or linen texture paper that is mounted or matted to maintain the archival quality of the print. We offer beautiful heirloom albums and gallery wrapped canvas that anyone would swoon over. We will assist you in creating a stunning album, breathtaking wall art and deliver impeccable keepsake prints. We believe that our job isn't completed until we have delivered finished works of art. Your wedding day is a once in a lifetime event and that is why we believe our clients deserve the best of the best – high quality prints, canvas and albums are so important when preserving your memories.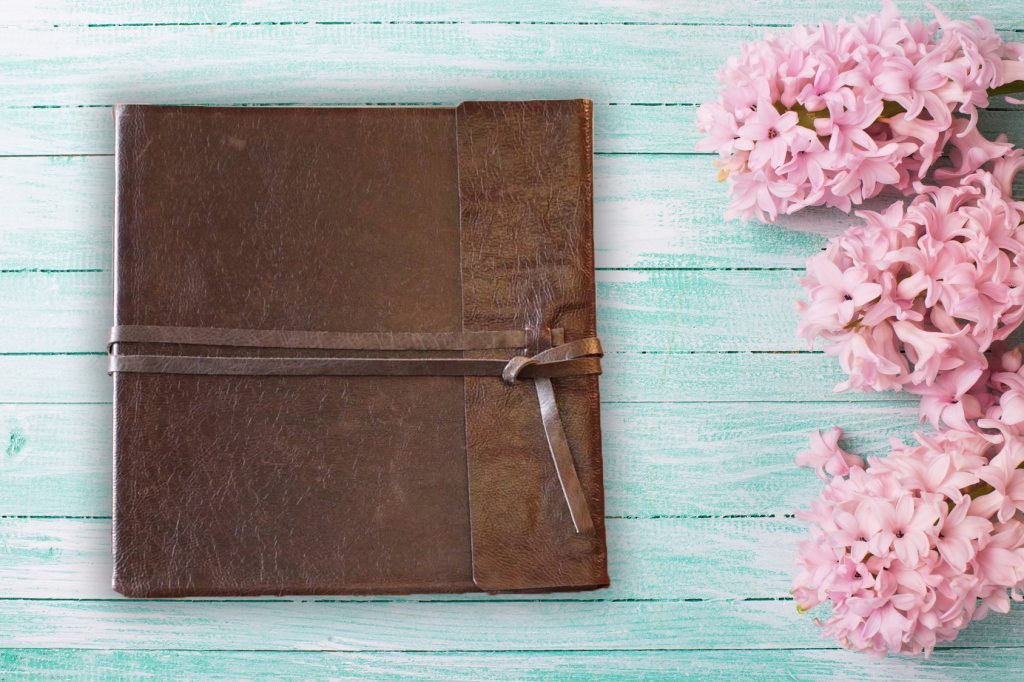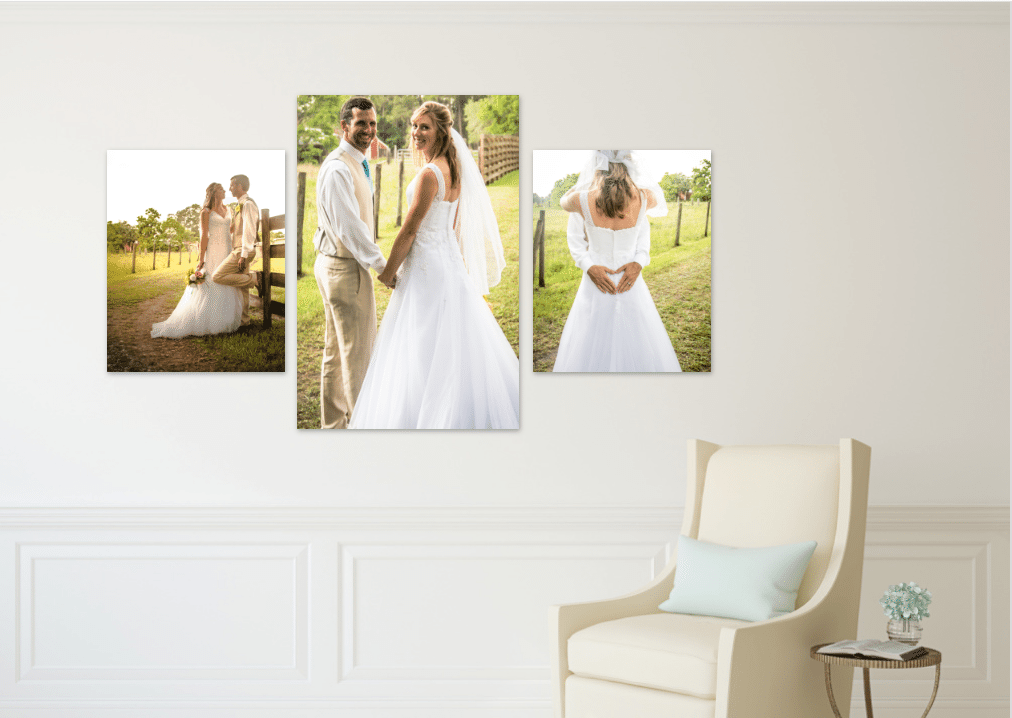 Daytona Beach wedding photography and New Smyrna Beach wedding photography along with surrounding areas within 50 miles. We will accommodate destination weddings and weddings that are more than 50 miles outside of our radius at an additional travel cost.  The same applies to all other types of sessions. Please contact us today for more information and we will gladly accommodate your needs. Email us at Jon@hinsonphotography.com or give us a call, (386)478-8099.
Your Daytona Beach wedding photographer located in Daytona Beach, FL
Hinson Photography & Design
140 S Beach Street Suite 310
Daytona Beach, FL 32114