Smyrna Dunes family portraits
What a wonderful family! These boys were so adorable and full of personality. Beach portraits can be a lot OF fun for little ones because they can play in the sand and get a little wet too. As you can see, oig brother had a little too much fun in the sand.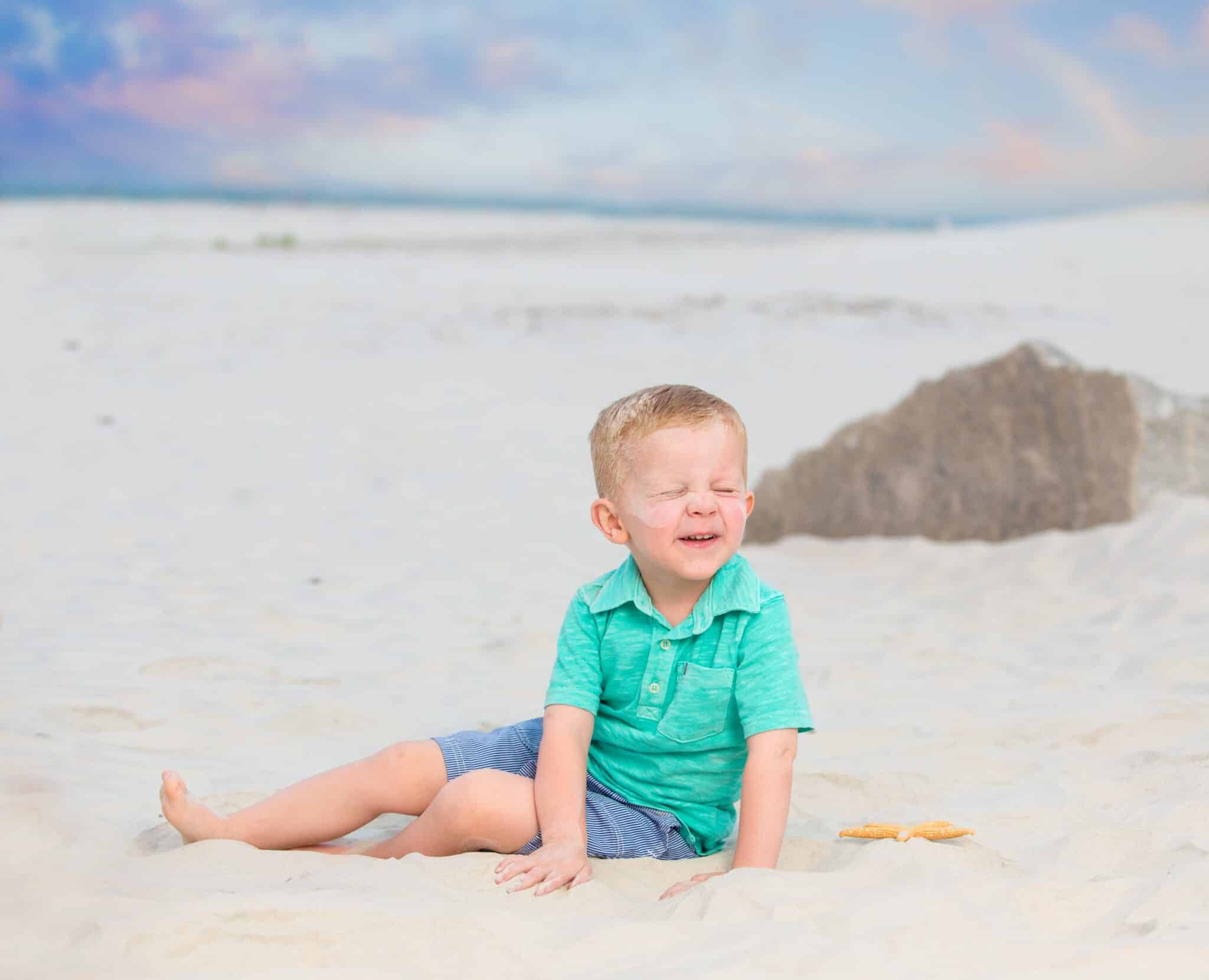 As May winds down and we prepare for a summer that is full of sand and sun, we always stock up on sunscreen and bug repellant. Because we are also a Palm Shores photographer, we will be photographing lots of beach portraits this summer, so we like to be prepared! But when you are photographing toddlers and babies, you will need a grab bag full of toys and things to get their attention too. These boys were huge fans of Mickey mouse, so naturally that means I should bring some Mickey ears! This momma came prepared with treats to help out as well.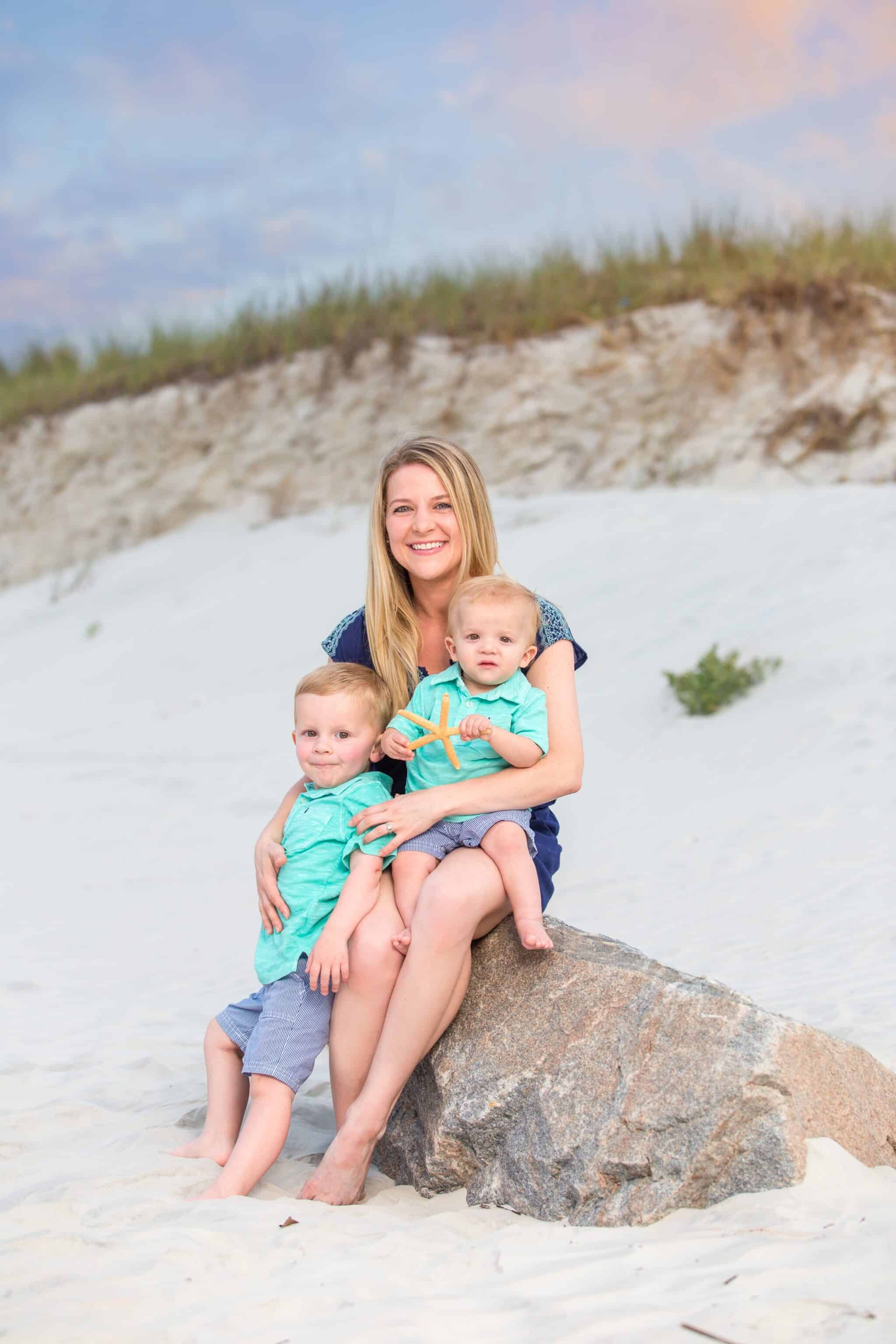 Dunes park is hands down one of our most loved locations to shoot at. It's so secluded and natural! We saw a group of dolphins jumping during sunset which is always a sight to behold, we love our Job as a Palm Shores Photographer! And there is almost always a visit from some crabs as well. We had a blast and are so happy with how great these portraits turned out.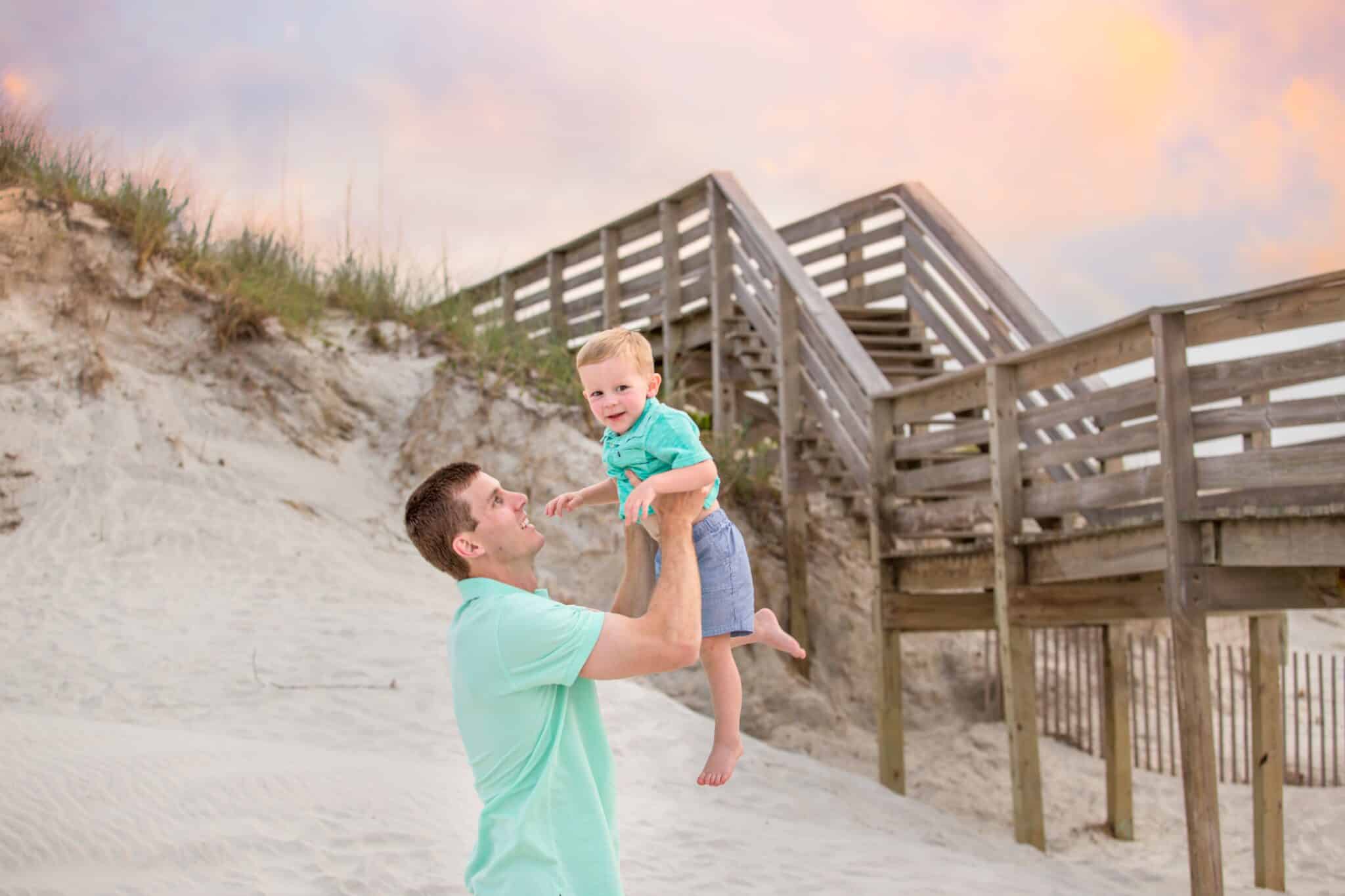 Having portraits like this on your walls is the best way to take a little bit of the beach with you! Best. Souvenir. Ever. We love photographing beach portraits and that's why we are so excited to be a Melbourne Photographer.