A Time of Joy
The Christmas Experience is an event that we do annually to spread holiday cheer throughout our community. We create a fun & authentic environment for Children to visit with Santa. We combine our love for Christmas with our passion for photography to capture beautiful moments that families will cherish for years to come. We believe that local churches enrich the community & strengthen family values. Family is at the core of our business and the love we have for our community inspired this project. We will donate a portion of the proceeds to your Church as a small gift of our gratitude. To learn more about hosting this event at your church please contact booking@hinsonphotography.com.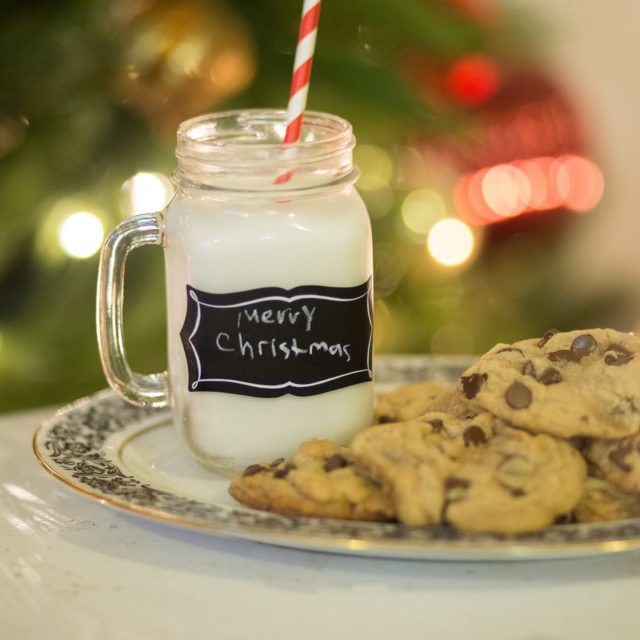 Portraits with Santa, made easy.
Families can easily book a time slot online so they don't have to wait in line.
Families can purchase their portrait package online in advance or pay at the event with a credit/debit card, check or cash.
With our portable studio, we can come set the scene right in the comfort of your own Church.
Quick turnaround for prints so that families can enjoy their portraits as soon as possible.