Jacksonville Beach Photographers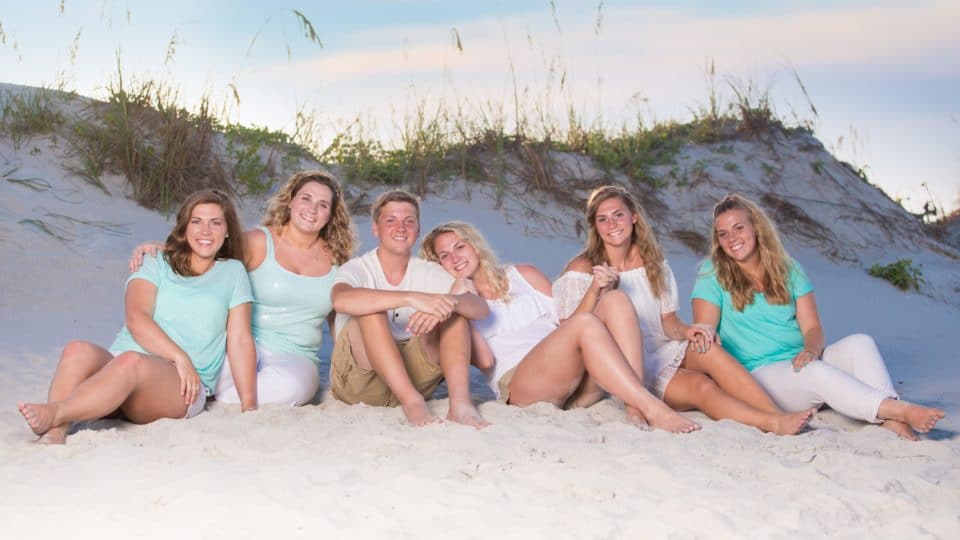 Best Jacksonville Beaches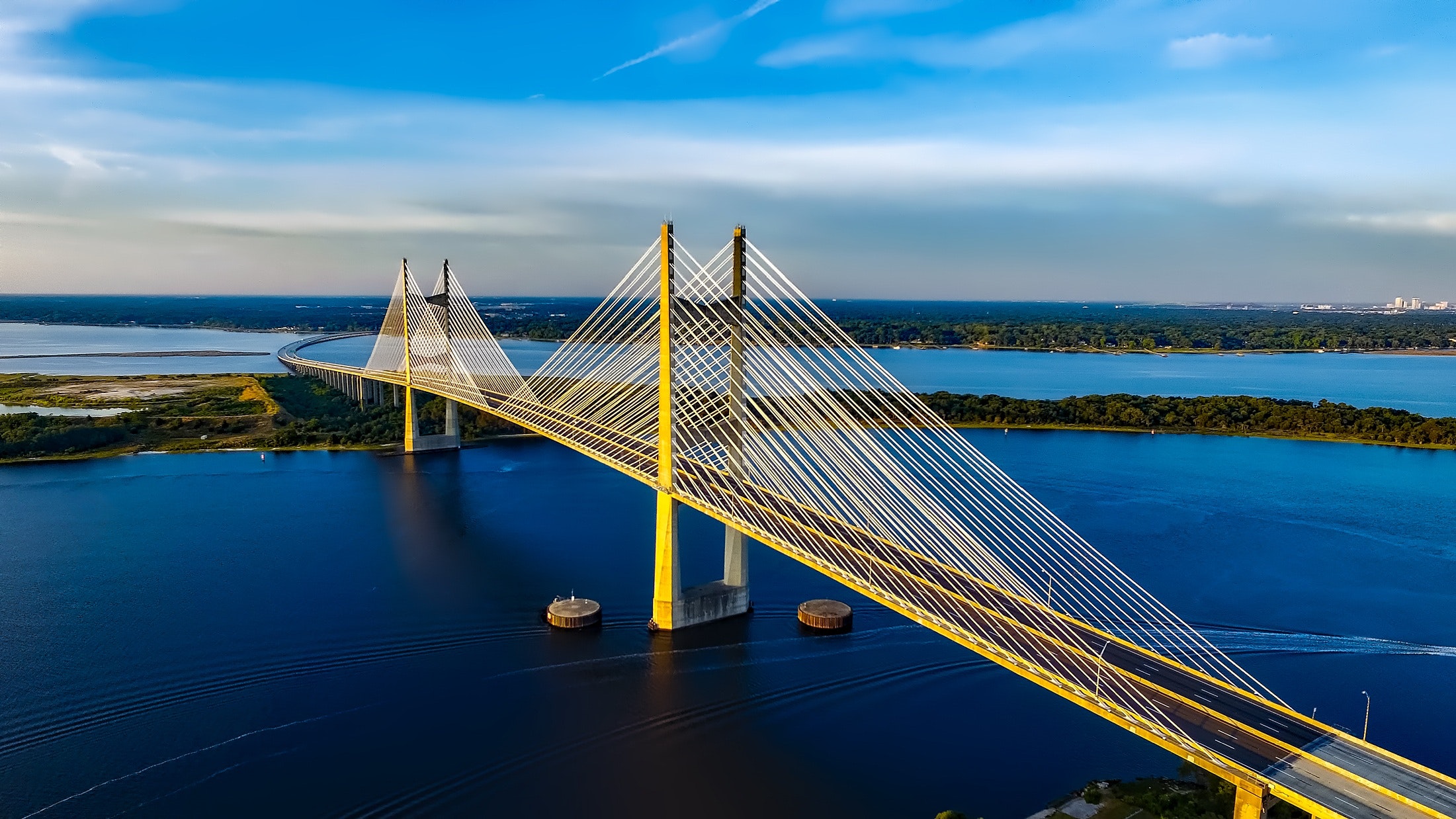 Jacksonville is a bustling city that is chalk full of amenities and activities. As Jacksonville Beach Photographers, we love this vibrant North Florida City.
The rich history of Jacksonville saturates the city and it inspires the vibrant Jacksonville culture that we enjoy today.
Did you realize that Jacksonville is the largest city in the United States by area?
It's a pretty massive city, so there are lots of beaches to choose from.
This may leave you wondering…
Which Jacksonville beach is best?
We are going to list a few of our favorite Jacksonville Beaches as Jacksonville beach photographers. We'll break them up into these categories:
Quiet Beaches
Beaches with lots of amenities
Most Scenic Beaches
The first coast is home to some of Florida's most historically rich beaches. Old Florida still shines through along the sparkling beaches.
As Jacksonville beach photographers we appreciate all of these beaches! Whether you are looking for a preserved stretch of untouched coastline or a beach with lots to do – we've got you covered!
Quiet Beaches
Mickler's Landing in Ponte Vedra Beach
Ponte Vedra Beach is a lovely little gem tucked away on Florida's historic coast.
Well known as a golfer's paradise, Ponte Vedra Beach is a quiet little oasis not too far from Jacksonville.
Check out some of the best restaurants in Ponte Vedra Beach
Neptune Beach

Neptune Beach is a peaceful seaside community with a laid back atmosphere.
Soak up the sun and enjoy the views devoid of high rise condos.
Lots of Amenities


Jacksonville Beach
With convenience and beautiful views in mind, Jacksonville Beach has all of the amenities for a great family day at the beach.
Close proximity to activities, Jacksonville Beach is a popular choice.
Atlantic Beach
This popular east coast destination is a favorite beach to both locals and tourists.
Close proximity to parks, shopping and great golfing.
Most Scenic


Little Talbot state park
Little Talbot Island is a Jacksonville beach with picture perfect views.
 It's tranquil and full of a variety of Florida wildlife. White sand beaches and drift wood make this beach a treasure of the northern Florida coast.
An undeveloped barrier island, 
Lots of bike trails, 
White sandy beaches with stunning beached cedar and drift wood.

Amelia Island 

is home to Fort Clinch State Park and American beach, Amelia Island is often touted for its old Florida charm.

Among Amelia Island's many praises, these are the highlights:

Secluded
White sandy dunes

Hints of old Florida
If you are looking to escape to a quiet beach near Jacksonville, look no further than the well loved Amelia Island.

I highly recommend an Amelia Island trolley tour. You can soak in all that there is to love about this southern gem.
Jacksonville Beaches | Something for everyone

Jacksonville beaches are white sandy getaways for many locals and tourists alike. Activities include, shelling, fishing, surfing, boating, volley ball and beach coming to name a few.
There are often events and entertainment at the Jacksonville Pier along with all that there is to do for Golf enthusiasts.
There is such a wide variety of beaches along the Florida coastline with diverse views and ecosystems. Jacksonville has a long list of great beaches to choose from.
What is your favorite Jacksonville beach?