St. Augustine Photographer | Best Beaches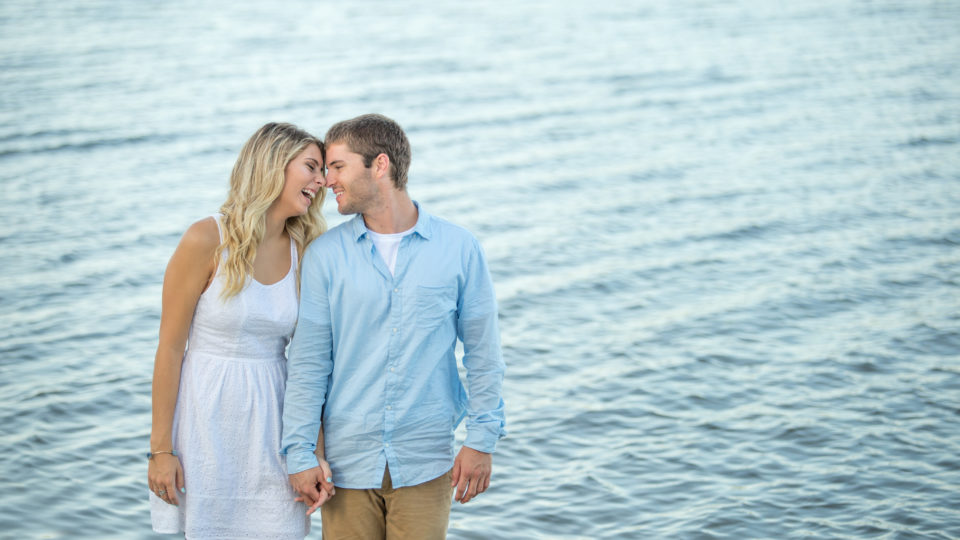 Best St. Augustine Beaches
When you are visiting the nations oldest city, take some time to enjoy the beaches! St Augustine is full of so much vibrant history and allure, it's no surprise why people visit.
One thing we love about St Augustine is all of the amazing sights, like Castillo De San Marcos. It's easy to get caught up in the historic district and pirate lore but there are plenty of treasured coastline to explore as well.
With over 42 miles of beaches, it took some time choosing our favorites! We narrowed it down to our top 4!
Our number one pick Vilano Beach! Located just north of downtown St Augustine, this charming beach community quickly stole our hearts. Known as St. Augustines best kept secret, this beach has a strong current great for surfing.
We love that you can jet ski, fish or surf all in one spot. If you happen to be here while they are hosting one of their annual events, take advantage!
You are allowed to have your dog, they have great showers and restrooms, and life guards are on duty seasonally.
We love a classic state park, and Anastasia State park is another slice of paradise! Over 1,600 acres on a peninsula across from downtown, this park has birds, beaches and marine life everywhere!
We love the boardwalks ,the bike rentals, and of course the sandy shore! A plus with this state park, you can camp! Its a fun experience beach camping and spending all week with your own tropical oasis.
Marine Land and Washington Oaks park easily makes our favorites list. This place is a gem! We love the beautiful gardens to relax and have a picnic, the rose garden will take your breath away.
Right across the street is an amazing & unique beach! The coquina rock outcroppings are so cool to look at and to walk around.
Amazing little tide pools form within the coquina rocks that are fantastic for little tikes to explore.
The surf is a little rough, so be careful with little ones. Our son loves hiding in the rocks and just walking around all of the fun coves.
Crescent beach is a local favorite and a little more quiet. We love the fishing options, beach combing and enjoying all the wildlife. We have not camped here, but they do offer it and this is definitely on out must do list.
Grab your ice cold beverage and enjoy st. augustine like a local!
Have you been to St Augustine Beaches? Which one is your favorite? Let us know! Want to capture family portraits at one of these fantastic locations? We offer family
beach portraits in St. Augustine
.