Jacksonville Photographer | Things To Do in Jacksonville
Things to do in Jacksonville, FL
As a Jacksonville Photographer, we know how far Jacksonville expands.
It can be slightly overwhelming with so much to do.
There are 22 miles of beaches, dozens of museums and a plethora of other attractions.
What draws so many families to the city of Jacksonville is the wide array of things to do.
We have hand picked a very narrowed down list of our favorite things for families to do in Jacksonville. These highlight attractions are things we think you can't miss!
We've also written about the best beaches in Jacksonville if you are looking to have a beach day. We also recommend you explore Ponte Vedra Beach and find some fun things to do.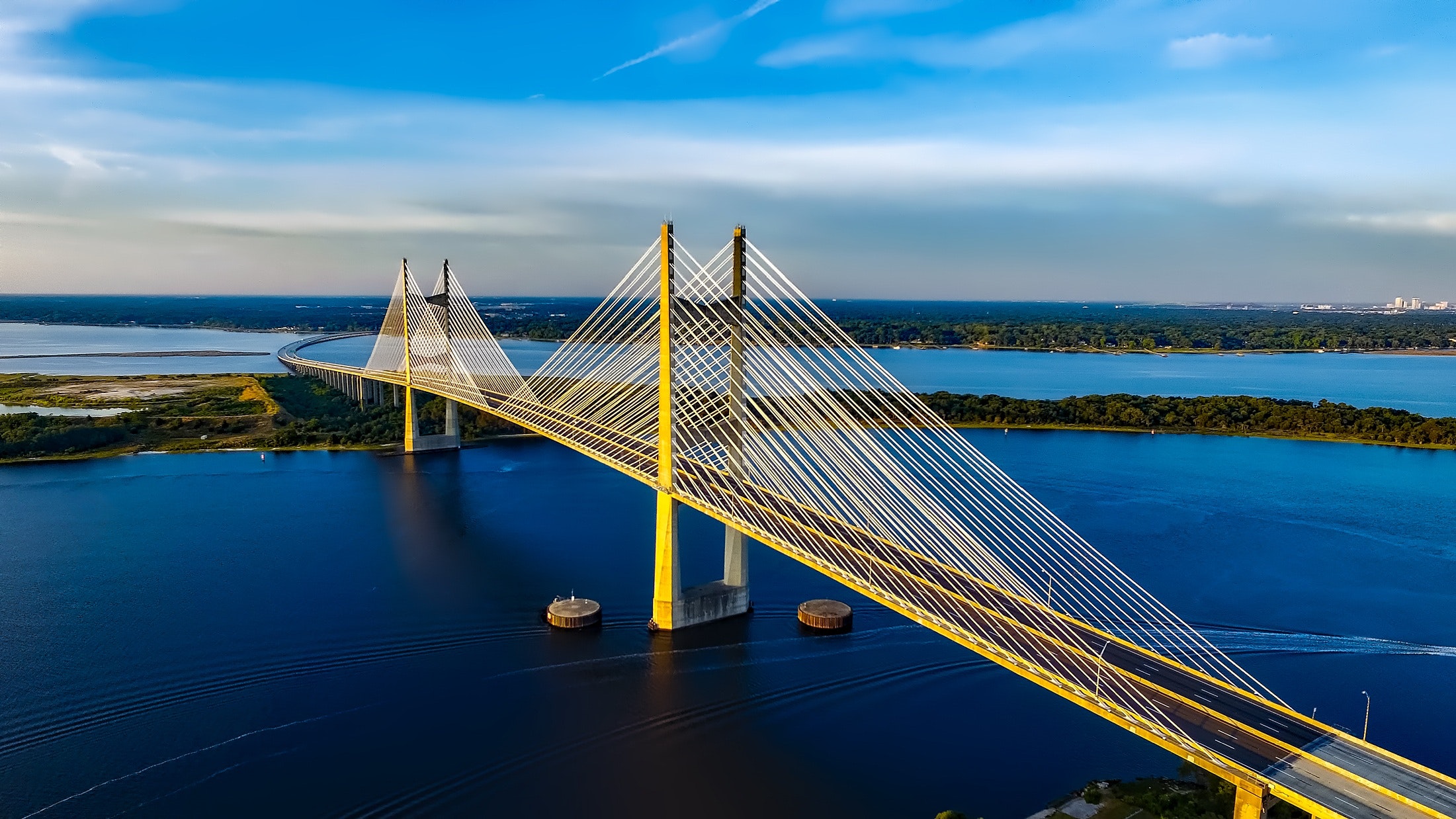 Shipwreck Island Waterpark at Adventure Landing
Whether you are into plunging down fast paced water slides or splashing around in the wave pool – Shipwreck Island Waterpark is a great way to beat the heat!
Smaller children will enjoy the pirate play area and older kids can zip down Eye of the Storm water slide.
Jacksonville Zoo & Gardens
Jacksonville Zoo is such an amazing experience for families. What makes this zoo so unique is that it is also a botanical garden.
The lush garden makes viewing the exhibits, like the Land of the Tiger, even more aromatic and enjoyable.
The Cummer Museum of Art & Gardens
Being a Jacksonville Photographer, I obviously adore a trip to an art museum.
I especially love the Cummer Museum of Art because of the tranquil gardens and the stunning views. There is also an interactive section for children and I love that children are able to paint out in the garden area.
Kathryn Abbey Hanna Park
If you are looking for fun outdoor fun in the sun, Kathryn Abbey Hanna Park is wonderful.
Enjoy paddling, fishing, biking, hiking and sunbathing.