Clearwater Photographer | Best Restaurants
Best Clearwater Restaurants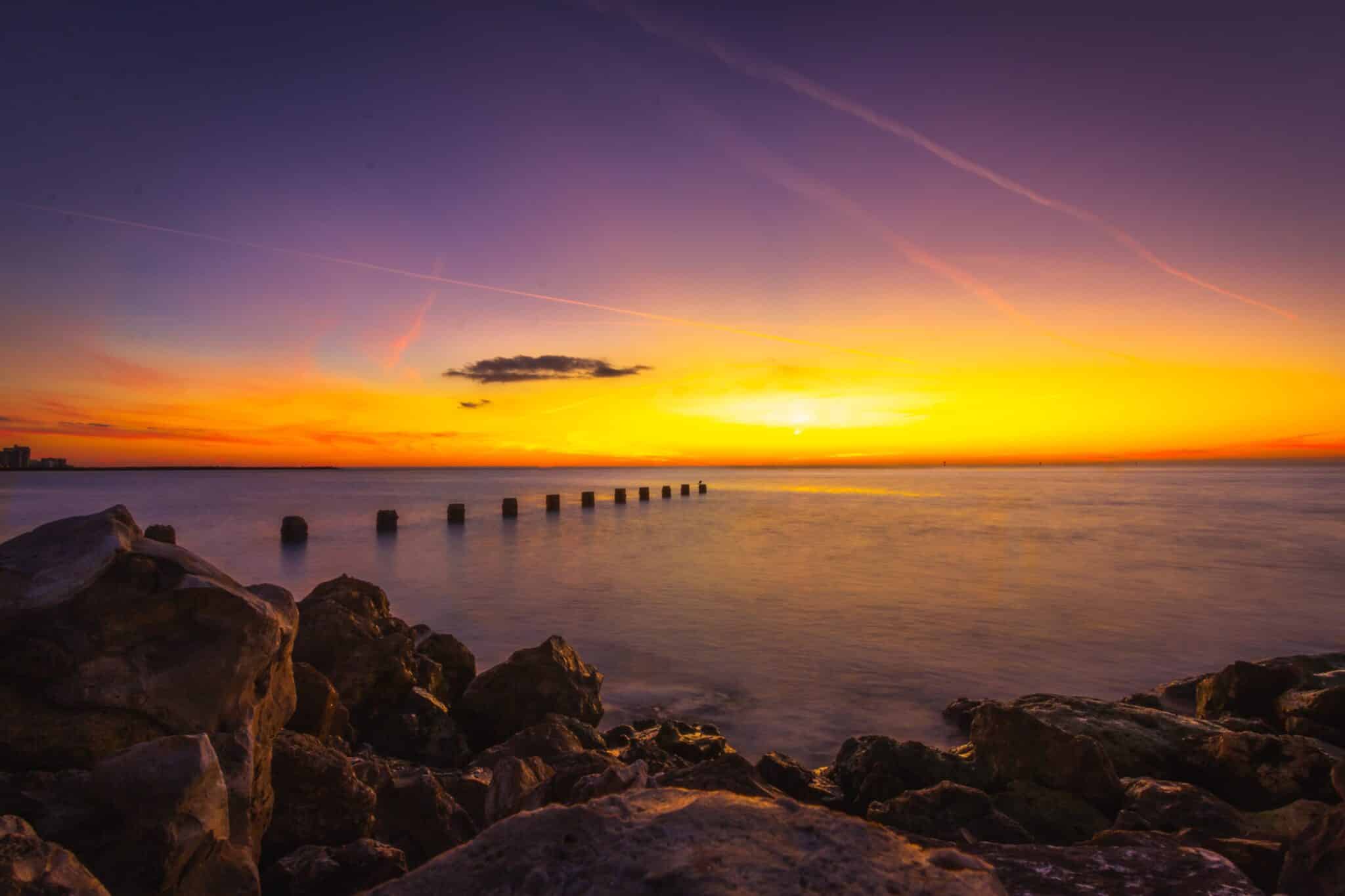 Photo by Eve Tu on Unsplash
Our faves as a Clearwater Photographer
Clearwater has acquired an impressive list of accolades over the years for its pristine beaches.
As a Clearwater photographer, we adore Clearwater's stunning coastline.
Not only is Clearwater one of the most coveted Florida beaches but it is also home to some amazing restaurants.
Whether you are in the mood for a cute little taco eatery or a romantic evening out – Clearwater has you covered!
As always, these are our top picks but we know Clearwater boasts some seriously tasty eats. Plenty of great places to try!
Cafe Ponte
If you are looking for a great fine dining option in the Clearwater area, then you cannot pass on Cafe Ponte.
The ambience is warm and romantic and the service is impeccable.
The sea bass & short ribs were astounding.
This is easily one of the top restaurants in the Clearwater area and it's perfect for a date night
Salt Cracker Fish Camp
Salt Cracker Fish Camp has DELICIOUS seafood and a stunning view.
It's the perfect spot for a tasty lunch in Clearwater.
The service was great & everyone loves the chicken and waffles.
Cristino's Coal Oven Pizza
Cristino's Coal Oven Pizza has a very inviting outdoor eating area, I love the garden lights.
My mouth is watering just thinking about the fresh basil on their Margherita pizza.
Definitely not a place you want to miss in Clearwater!
Backwater's on Sand Key
Grab a reservation for this fine dining Clearwater restaurant, the bacon wrapped scallops are divine.
Backwater's on Sand Key checks allllll the boxes.
Great View
Delicious Seafood
Top Notch Steak
Outdoor seating
Badfin's Food + Brew
Badfin's is a phenomenal little Clearwater eatery with a wide variety of beer choices.
Walkable from the beach and full of great vibes. Try the fish tacos! Delish.
Best Restaurants in Clearwater
Clearwater draws many visitors with its stunning beaches. There is a vast array of places to enjoy a meal, what are some of your favorites?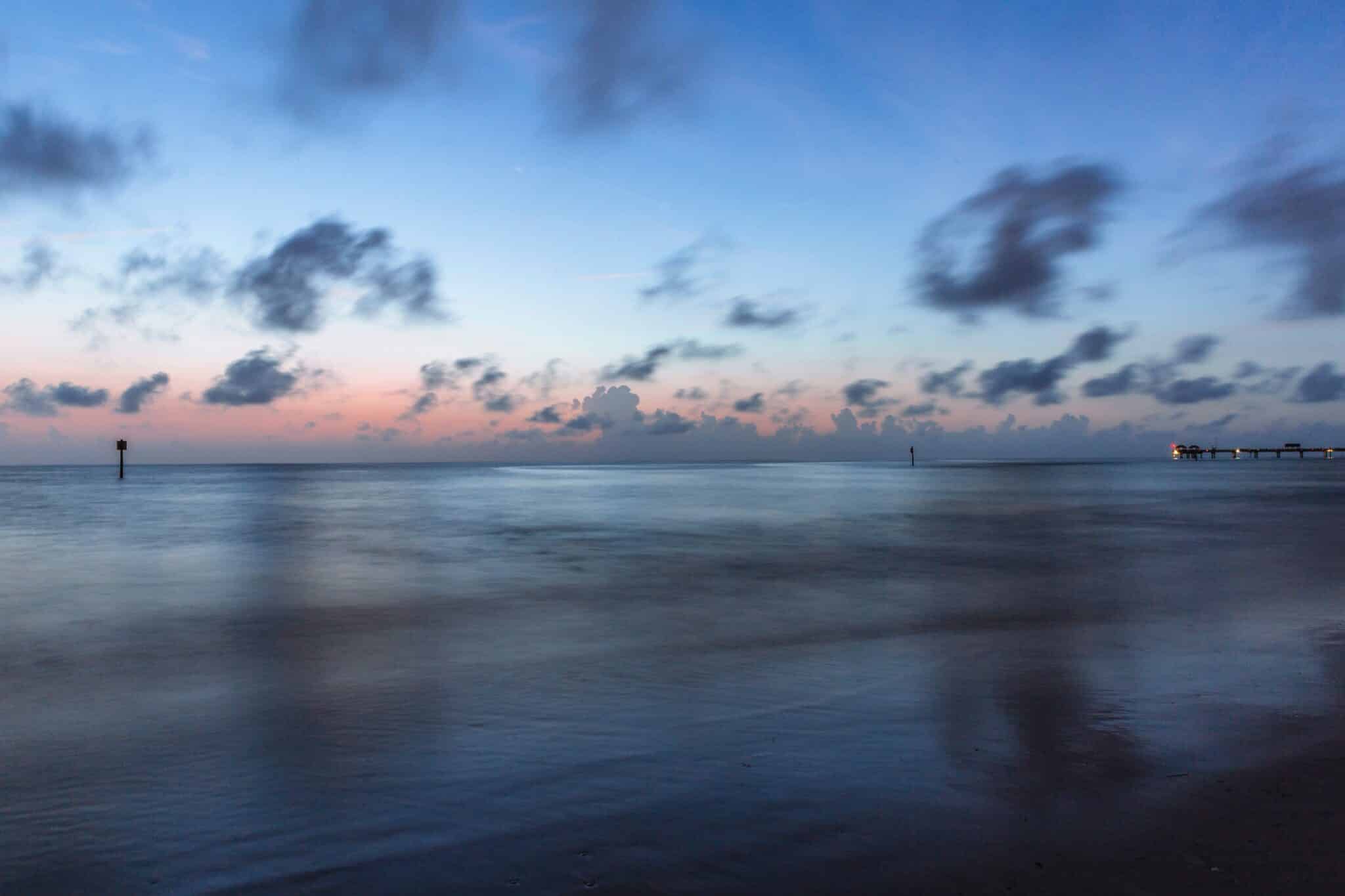 If you are looking for a Clearwater Photographer, contact us below!
[wpforms id="8911″ title="false" description="false"]