Little Gasparilla Island | Gasparilla Island Photographer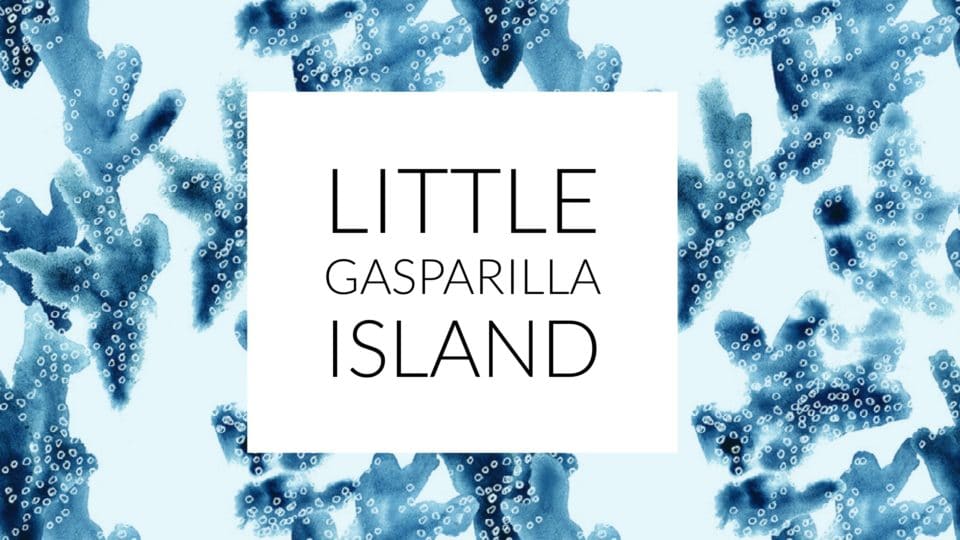 If you are looking for a tranquil & scenic gulf coast island get away then you will find it right outside of Boca Grande.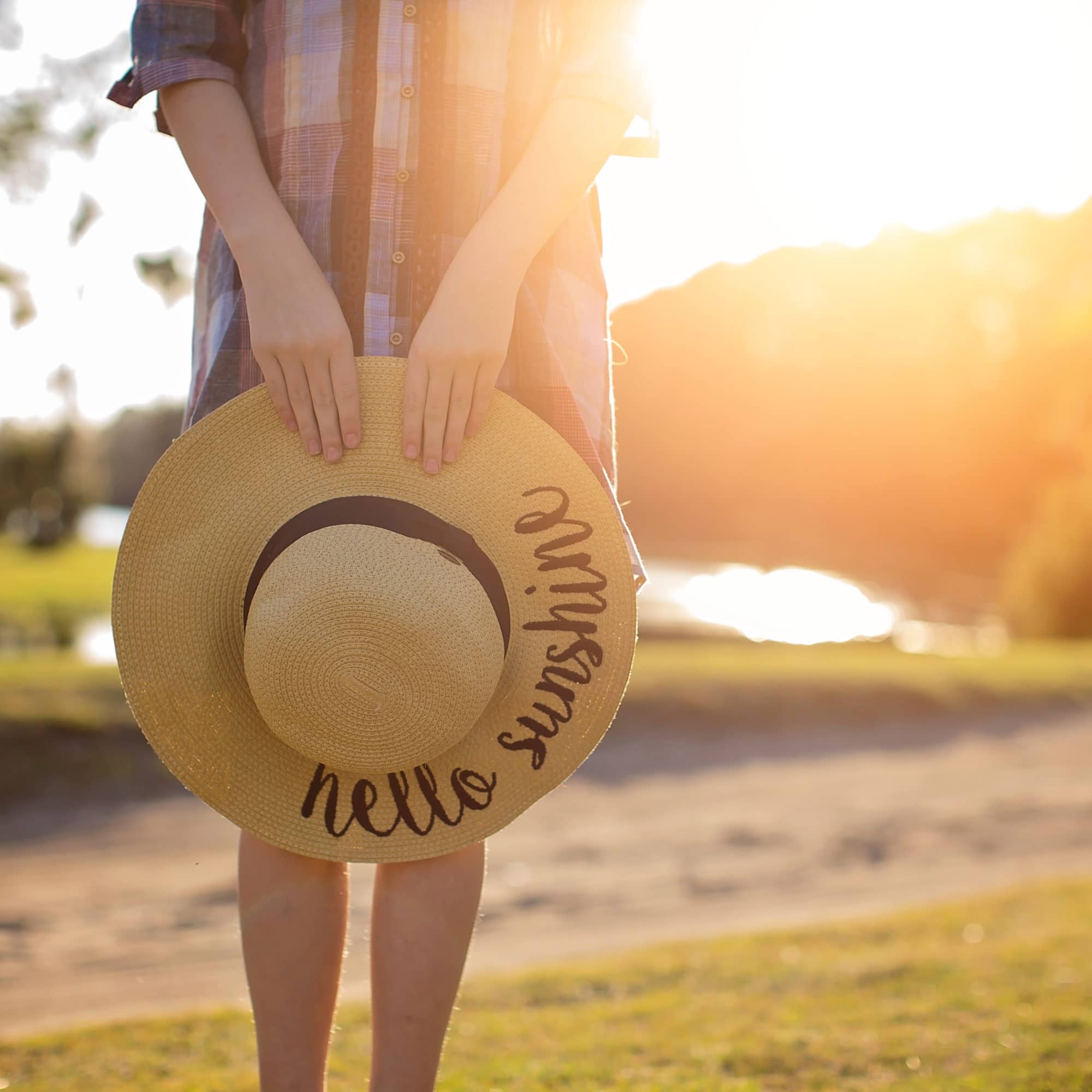 Little Gasparilla Island is a small barrier island that is only accessible by boat. Most days you can walk along the shore in complete solitude birding, shelling or just enjoying the view.
Escape the bustle
'There are no restaurants or hotels on little Gasparilla Island, so a water taxi will be your best bet if you find yourself in search of fine dining. There are no high rise condos to obstruct your view, so it truly feels like an escape.
Birding
There is a tremendous opportunity for peaceful bird watching. You will spot ospreys, white pelicans and egret to name a few.
Shelling
Little Gasparilla is a great place to find sand dollars and look for rare shells in a serene environment.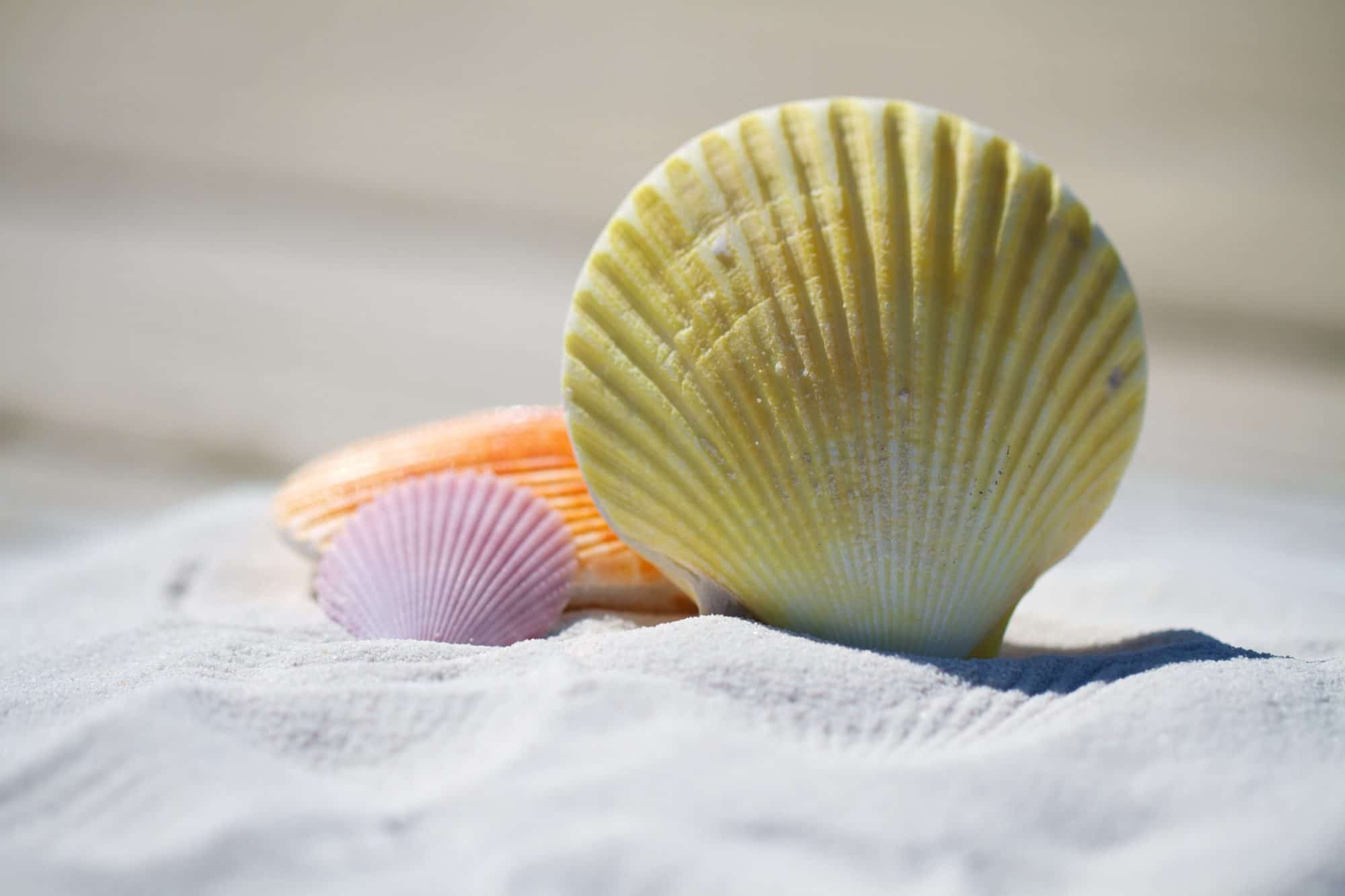 Wildlife
The warm & and calm waters of the gulf coast are plentiful with dolphins and manatees which makes spotting them a breeze. Bring some binoculars and your camera to witness the wildlife in the most memorable way!
Photography
Nature enthusiasts will love the opportunity to photograph little Gasparilla Island with its abundant charm and quiet seaside allure.
There is no way you should leave your camera at home! Be ready to capture tons of great shots that you can bring home with you and share with friends and family. As a Gasparilla Island photographer, we love the scenery and all that this island has to offer.
Take Note
Remember to come prepared! As beautiful as this island is, you must do a little planning. It is a must visit in my opinion, especially if you like to get away from the hustle and bustle of popular Florida destinations. Little Gasparilla Island is unique, vibrant, warm and relaxing. As a Gasparilla Island photographer , take our word for it!