Orlando family photographers | keep photos safe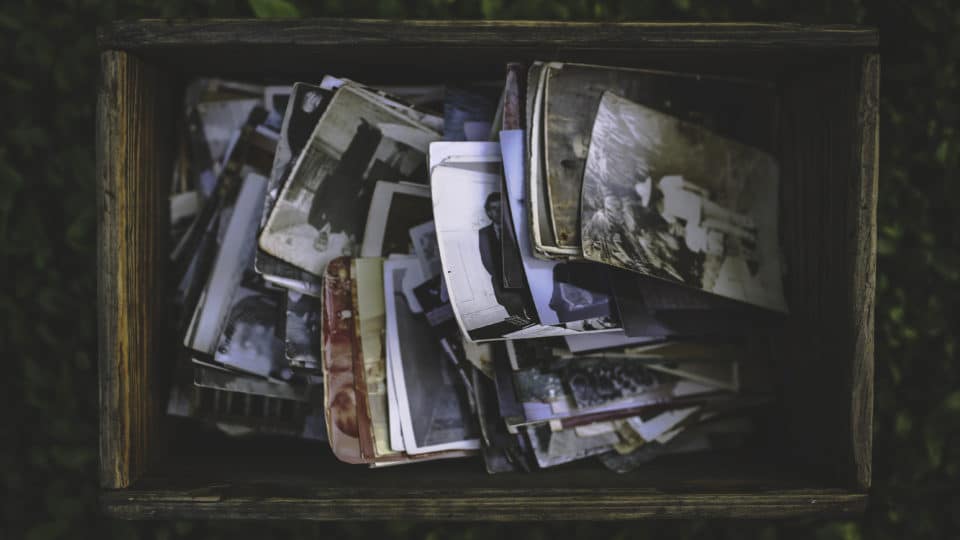 We are preparing for hurricane Irma, and we want to share a few pointers on how to keep your images safe in the event of extreme weather conditions. In the wake of this catastrophic hurricane season, we hope everyone stays as safe as they can. We are continuing to keep the Caribbean, Houston and all who have been affected by these powerful storms, in our thoughts. We continue to hope that the remaining communities in Irma's path experience as little an impact as possible, including our own community in Volusia County. As Orlando family photographers, we want Florida to pull through this with as little damage as possible.
1.) back up, back up, back up
We have all of our images, personal and business, stored in multiple places. Hard copies printed, cloud storage and external hard drive storage. Should anything happen to your portraits during a storm, please get in touch with us! We can help you restore old photographs or print new ones if they are our family beach portraits.
2.) Place prints in a sealed plastic box
Keeping your family and friends safe should be your main priority. In the days leading up to landfall, prepare your families keepsakes as best you can. After boarding up your house, take a few moments to gather all of your images and place them in a sealed plastic box. This is also handy if you must evacuat. This will protect them from any moisture from the air or from flooding. Keep everything on the highest possible floor just to be extra safe! If you live in a single story home, secure your images inside of your dishwasher, not only is it waterproof when locked, it shouldn't budge too much due the size of the machine.
3.) Make digital copies
As well as keeping your photographs and slides in air tight box, you might want to consider making digital copies of all of them! There are several apps available for free that will scan and save your images so you will have a hard copy in case of catastrophes. This process will take some time, so have a cup of coffee and enjoy the memories while you are archiving your family images! Even if you only have time to scan in your most precious photographs – this will add peace of mind in the midst of a stressful situation.
We hope that everyone stays safe!
With Love,
Heather & Jon Hinson