Key West Wedding Photographer | Eloping in Key West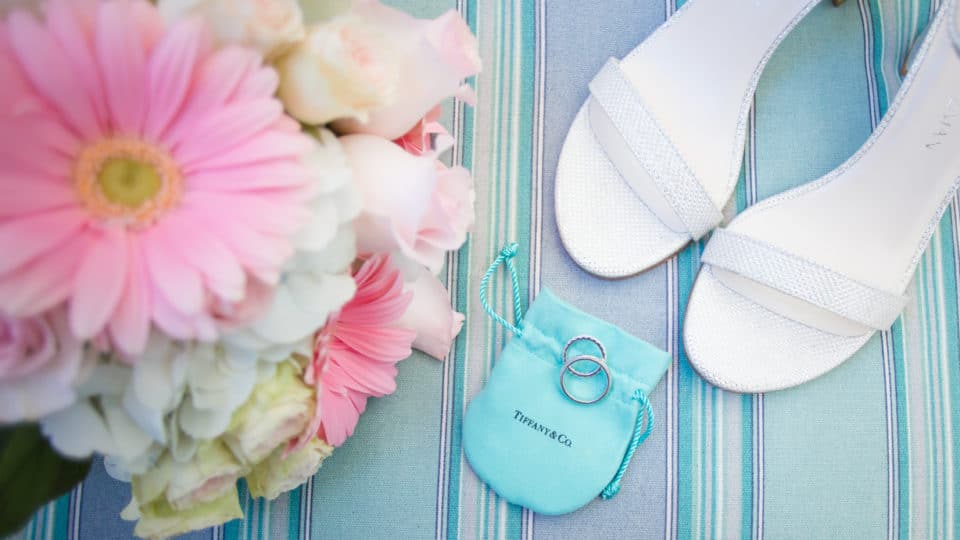 Key West Wedding Elopement
Why we love Key West Elopements as a Key West Wedding Photographer
Do you ever want to just head down to the keys for a romantic getaway?
That may be because Key West is the perfect destination for couples.
Duval street is bustling with cute shops and the sunsets are to die for (so is the key lime pie).
As a Key West Wedding photographer, we adore the charm of downtown Key West and Southernmost sunsets.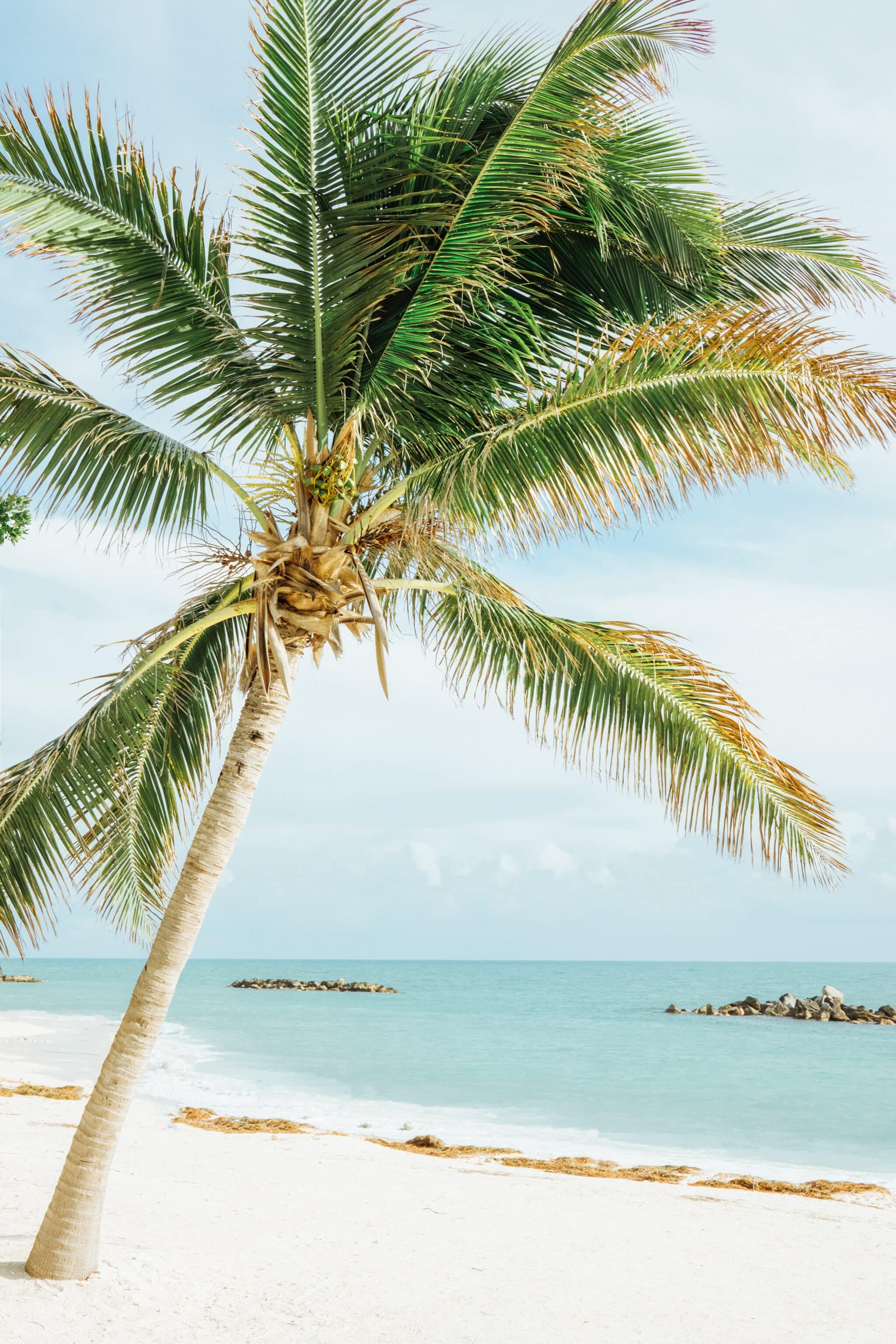 However, Key West is not only a romantic vacation destination. Key West is a wedding destination like no other.
Planning a fairy tale wedding for hundreds of guests may not be your thing. But that's okay, because eloping to Key West is a fairy tale all on its own.
Key West elopements are intimate, sweet and laid back.
It's also relatively easy to plan a Key West wedding. There is a range of fantastic oceanside venues to choose from. So, your wedding can be as big or as small as you'd like.
Southernmost Resorts offers wedding packages for small ceremonies with views of the aquamarine water.
You can also opt for just a wedding officiant on the beach with just the two of you.
Less Planning
If you are feeling overwhelmed by the idea of planning a large & elaborate wedding, then you may be feeling the itch to elope.
Eloping doesn't have to be secretive and rushed. You can still plan the details that matter most to you and involve the guests that mean the most to you.
Honeymoon Material
You can start your honeymoon right after you make it official.
Go snorkeling, share a slice of key lime pie and enjoy the little moments.
You can focus your time and energy on starting your new life together.
Simplicity
You can have a simple but elegant ceremony on a stunning beach. There isn't much need for decoration because you are already in an oasis.
I love the crisp & clean look of simple seaside ceremonies. Fresh tropical florals and a pergola in the sand – stunning and simple.
Less details to stress over, just grab a fruity cocktail and enjoy your wedding day!