As Orlando Wedding Photographers, we want our clients to feel beautiful & confident when they are being photographed. It's important to us that you feel comfortable when we are around and we will do everything that we can to make being photographed as effortless as possible for you. We wanted to share 9 of our best beauty tips for brides that will make you feel and look your best when it comes time to tie the knot!
1. Trial Run Make Up & Hair
You may feel a lot of pressure to look your best on your wedding day. That's why it is important to do a trial round of make up and hair to be sure that you will love your look and feel totally confident once the big day arrives. A trial run will also give you a solid understanding of how much time your stylist will need to perfect your look. (HUGE BONUS) Plus, make it an excuse to squeeze in an extra special date night or fun girl's night out – after all, you will look fabulous!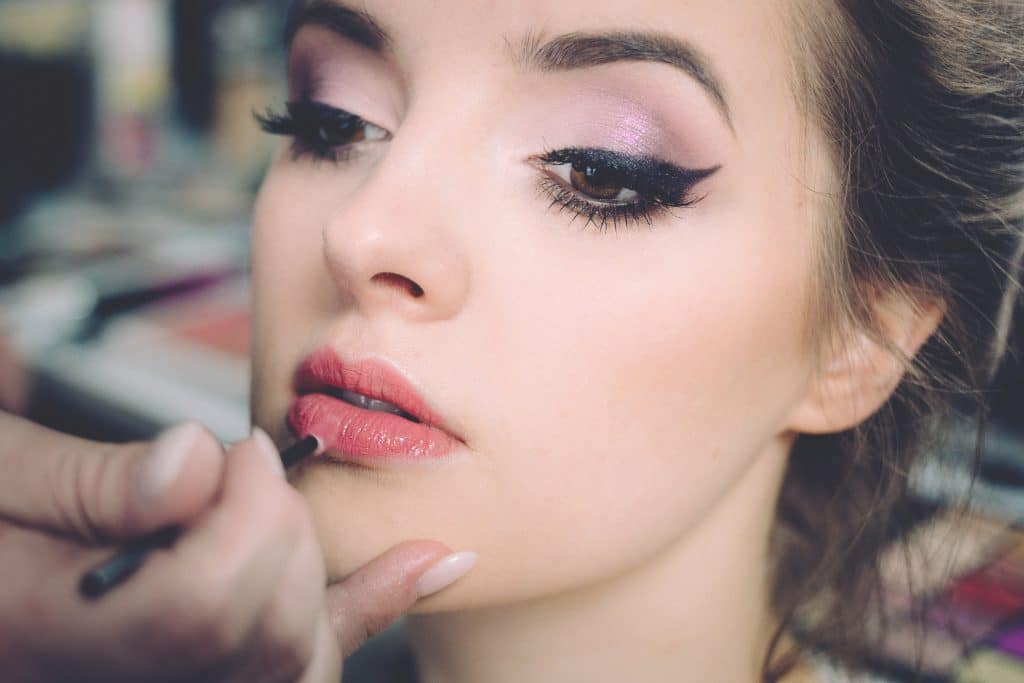 2. Tell Us What You Are Self Conscious About
Even though you will look stunning, you may still feel self conscious about certain things. If you have any insecurities at all, tell us. We can help you eliminate your concerns and pose you in ways that minimize what makes you feel self conscious.
3. Ditch The Insecurities
On your wedding day once you tell us about your insecurities, forget about them! You are beautiful and your wedding portraits will be incredible. Let your personality shine, come out of your shell and relax. Don't worry about your insecurities, just enjoy your day.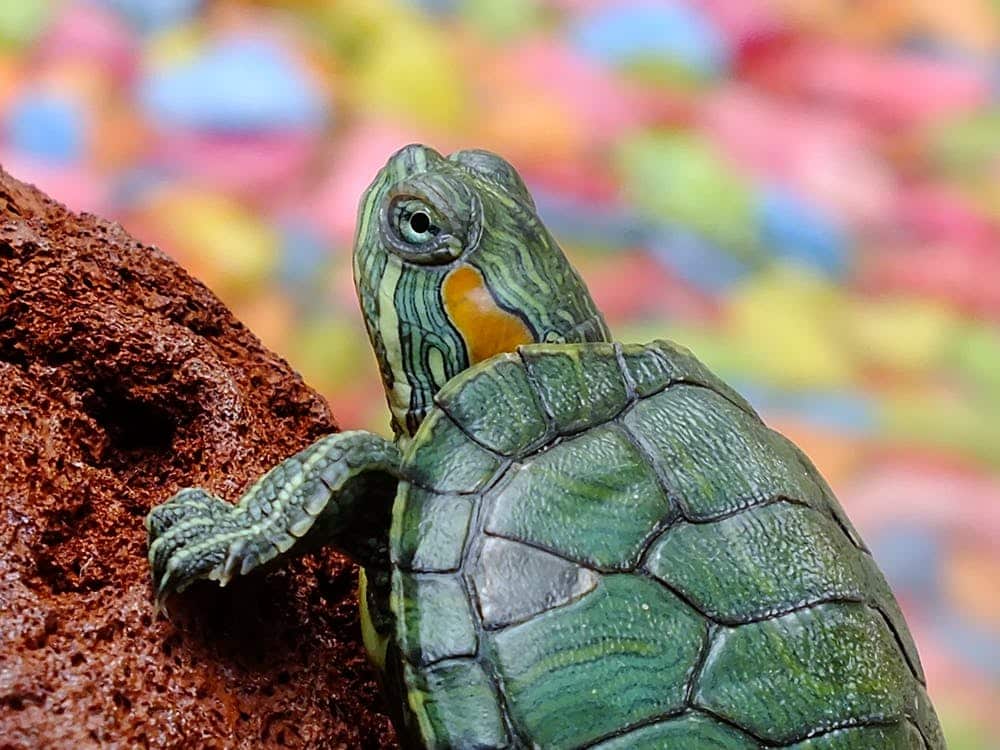 4. You Don't Have A Double Chin
If you have ever accidentally opened up your smart phone's camera front facing, then you may think you have two chins. I can relate, trust me! Don't worry about your chin, we will pose you in ways that are flattering and enhance your best features.
5. Pamper Yourself
Treat yourself to a spa day to relax and rejuvenate. Even if you are too excited, try to get plenty of beauty rest prior to your wedding day. Don't forget a manicure and pedicure!
6. Whiten Those Chopppers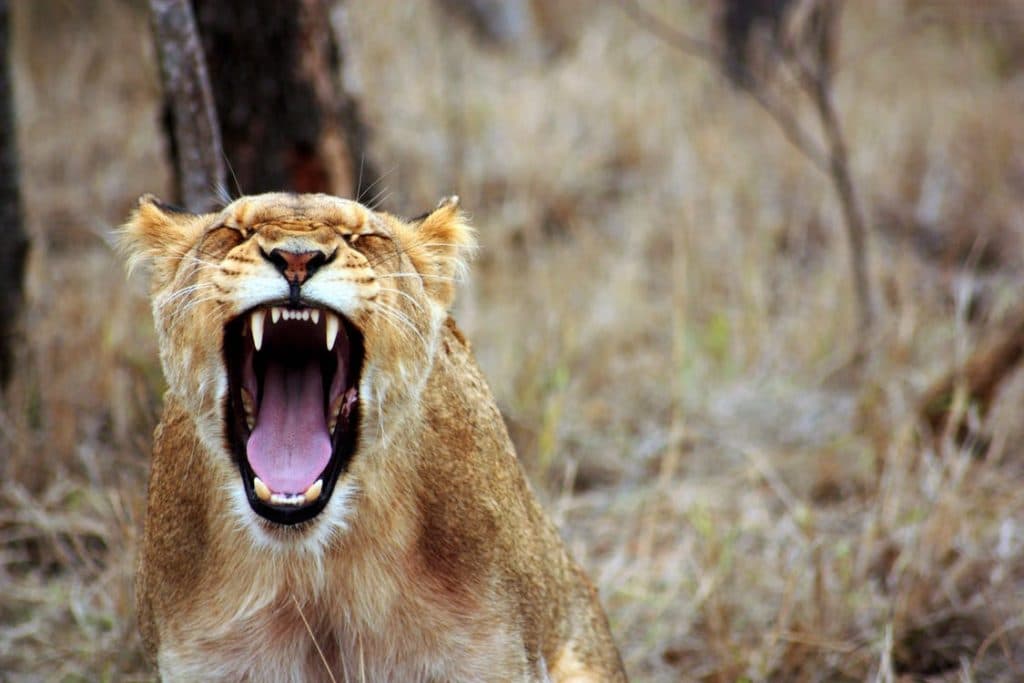 Make an appointment with your dental hygenist and maybe consider whitening your teeth. You will be smiling a lot, so you will want a mouth full of pearly whites.
7. Avoid The Sun
Apply that sunscreen and avoid bikini tan lines. No one wants a sunburned face or peeling shoulders on their wedding day. if you are getting a spray tan, do so a couple of months prior to your wedding day. I have walked around with orange streaks before – it's not a great look. TIP: vitamin c helps reduce the chances of stress related skin reactions.
8. Don't Wax Anything The Day Before
Sometimes waxing can result in reddened and irritated skin. for this reason, I highly recommend not waxing the day before or even worse, the day of your wedding. Redness can be retouched and minimized with concealer but you don't want to be worrying about red eye brows throughout your day.
9. Stay Well Hydrated
I can't say this enough. Make sure you are drinking enough water and staying hydrated. It's easy to forget about eating and drinking during such a momentous occasion. But you want to be feeling your best so that you can fully enjoy every moment.
So there you have it! Great beauty tips from Orlando Wedding Photographers that will help prepare you for the spotlight on your wedding day. Keep up with our posts to hear more great wedding tips, visual inspiration and fabulous engagement portraits.