April is half way over, can you believe it?! We have had a great time photographing families on the beach and Florida's many natural environments blooming because of spring. We love the vibrant colors, the great breeze and bright sun! We decided to write a few reasons why spring is a great time to renew your family portraits!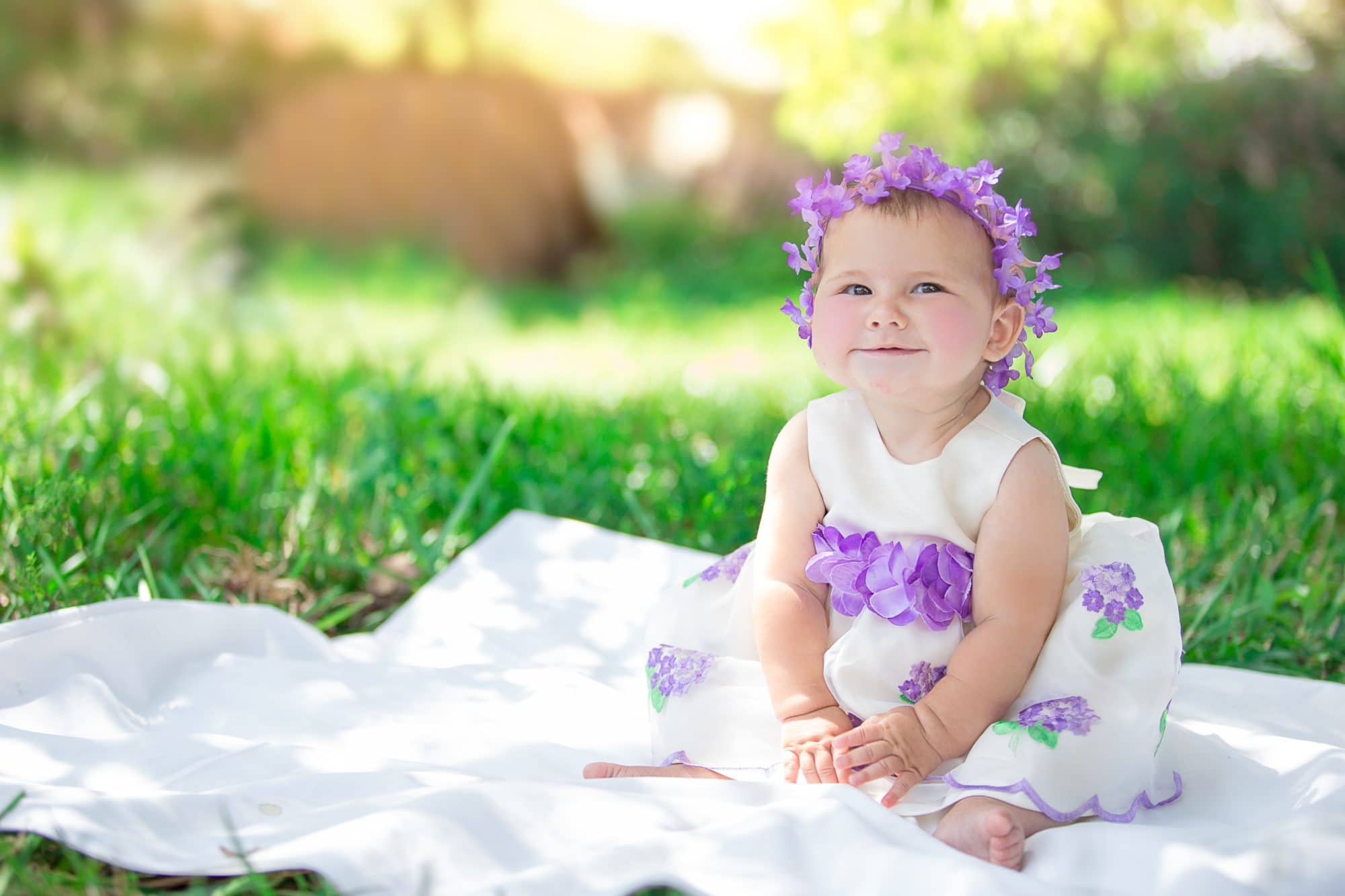 We just love spring fashion and all the bright colors and patterns you can wear. Wearing white on a bright day just sets the tone for butterflies and flowers! We have several preferred locations and can show you a ton of color in Florida! During spring the weather is a little unpredictable but it's when it's nice out, it's unbelievable!
The breeze blowing the trees and sun beaming down is quite a nice change from the cold winter months, it's flip flop weather! Chances are the last time you had family portraits made it was fall, and you might have felt chilly, now it's time to show off the new tan. Summer is just around the corner and that means a busy schedule! Get the family together now, before camp. We have a lot of fun themed family portraits we would love to share with you! We love being creative and letting your personality shine through! Send your information and we can plan a spring portrait session for you today!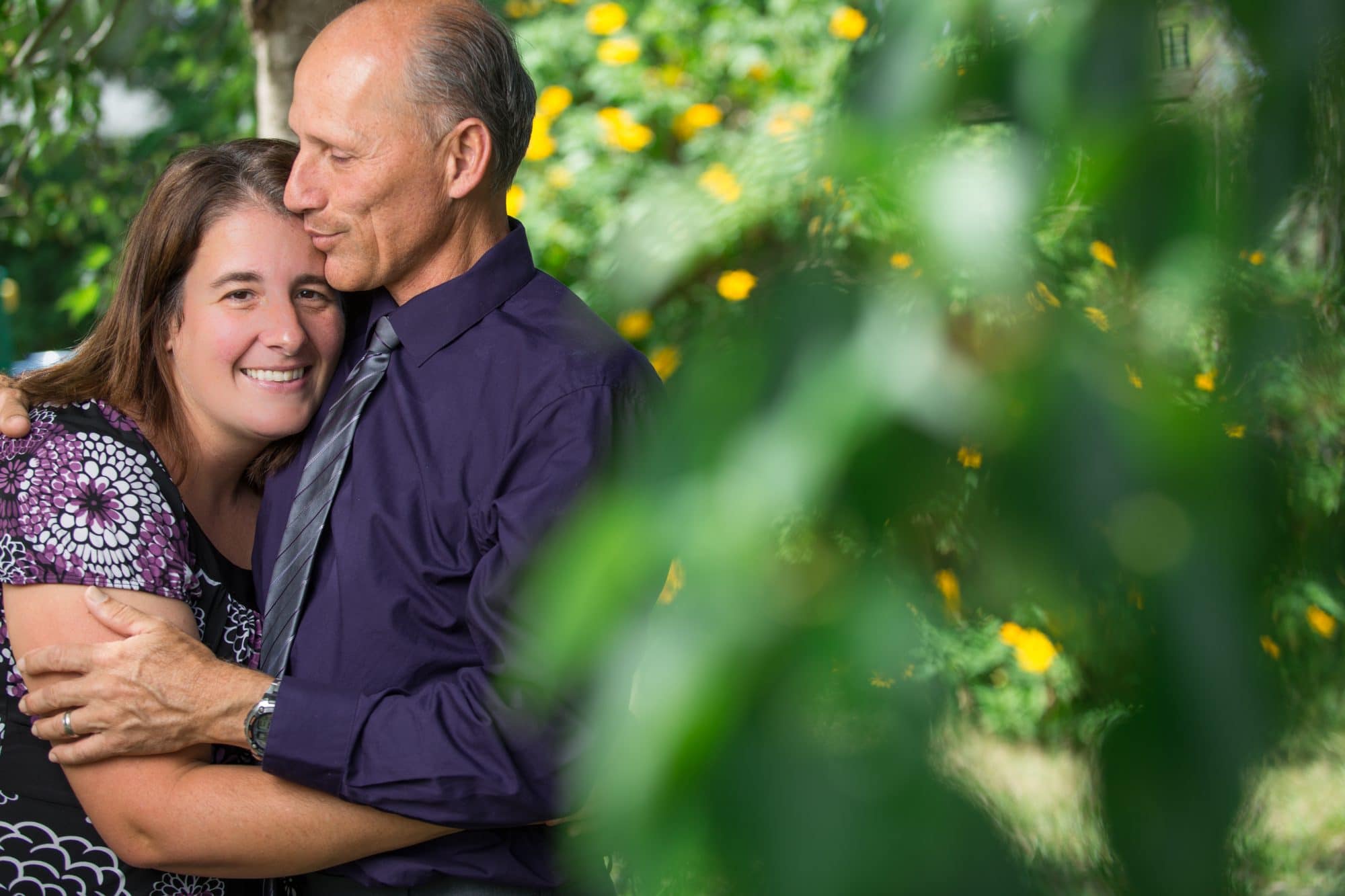 As Orlando photographers we photograph plenty of beautiful beach portraits over the summer. It is nice to get out and enjoy the other stunning landscapes that Central Florida has to offer. Luckily, we are able to enjoy relatively warm weather all year but when spring starts blooming it is such a nice breath of fresh air. What we love the most about Spring sessions are the floral accents that really add a colorful touch to the background of your portrait.