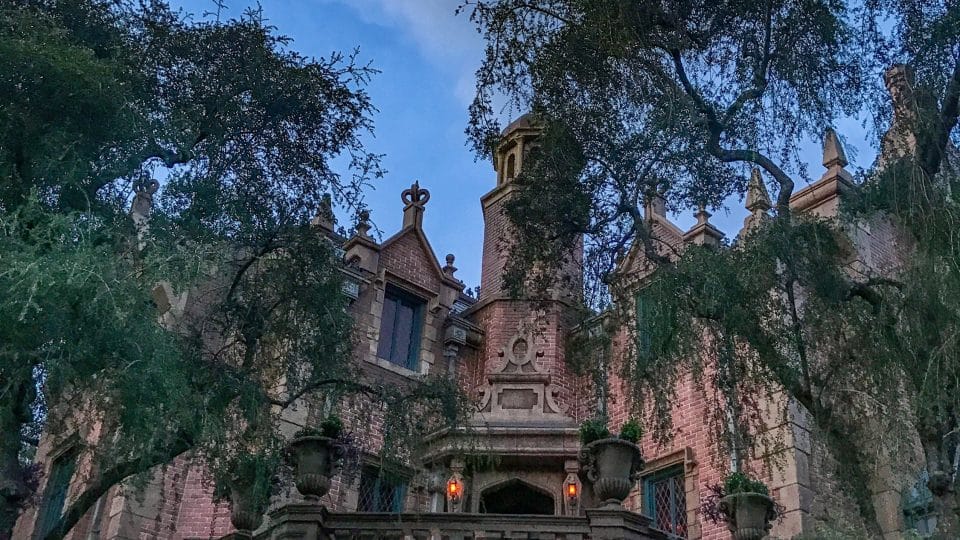 We love Florida and we love DISNEY! We always get asked where the best photospots are located so we thought we would break it down, park by park! And, since we specialize in Orlando family photography – I think it's essential that we chat a little about this subject. Considering that Disney is such a huge part of our lives.
Disney is so amazing with all aspects of theming, so honestly anywhere in most parks would make a great picture. Everyone that has experienced Disney as a child, cherishes those classic family photographs. Orlando family photography is a large part of anyone's Disney vacation. Magic Kingdom is our favorite park and we spend a lot of time there. The front of the castle is a photo must, but I think that's an obvious answer. I will say, my favorite spot is on the left hand side near Sleepy Hollow Refreshments. It's a little less crowded. You will see a beautiful mote with the castle reflection and of course the side view of the main attraction! Sometimes you will find a crowd here, but you can absolutely catch it empty and have a little something different than all of your friends. After you take your portrait grab a Nutella fruit waffle!
Tom Sawyer island is a great stop, but a really pretty background! By taking the dock path, you will access a great view of Harpers Mill and again a great reflection. We might be partial because of our son Sawyer, but its full of evergreen and so different than the rest of the park. As you continue along the path, make sure to stop in front of splash mountain.
In Tommorrowland the massive blue rocks are so amazing! We love posing in front of them and there are so many options! We have posed in front of the sign and also facing the castle, another great side view of the beauty! Astro blasters in the background really screams the future! Your children will love looking back and seeing how much has changed.
You can even get creative for a spookier shot at the Haunted Mansion. The theming is spot on and it's a great opportunity to capture something unique while you wait.
While you are Making your way around, the rest of the park really take in the atmosphere! There are so many more options! In front of Beast's castle, the Repunzel tower, the little mermaid mountain, we could go on! Please let us know what your favorite photo spots are in the comments!
For more great tips and information about making the most of your family vacation take a look at this post about the best beaches near Orlando.