Orlando Wedding Photographer
On your big day sometimes it's easy to forget certain photos you want and it's up to your photographer to document everything you wanted and more. One thing we do here at Hinson photography as an Orlando Wedding Photographer is write a comprehensive list showing every photograph we take at every wedding and a space for you to fill out if something wasn't on the list you wanted. We guarantee every photograph on our list and beyond. Every wedding has its moments you'll never want to forget but will.
Some must haves for us are things like the first time the father sees his daughter, it seems this moment a lot of people miss but it's so important to capture that fleeting moment. The same goes for the classic picture of mom with the bride getting her make up done, you are becoming a princess and your mom has watched you become the women you are today, priceless moments.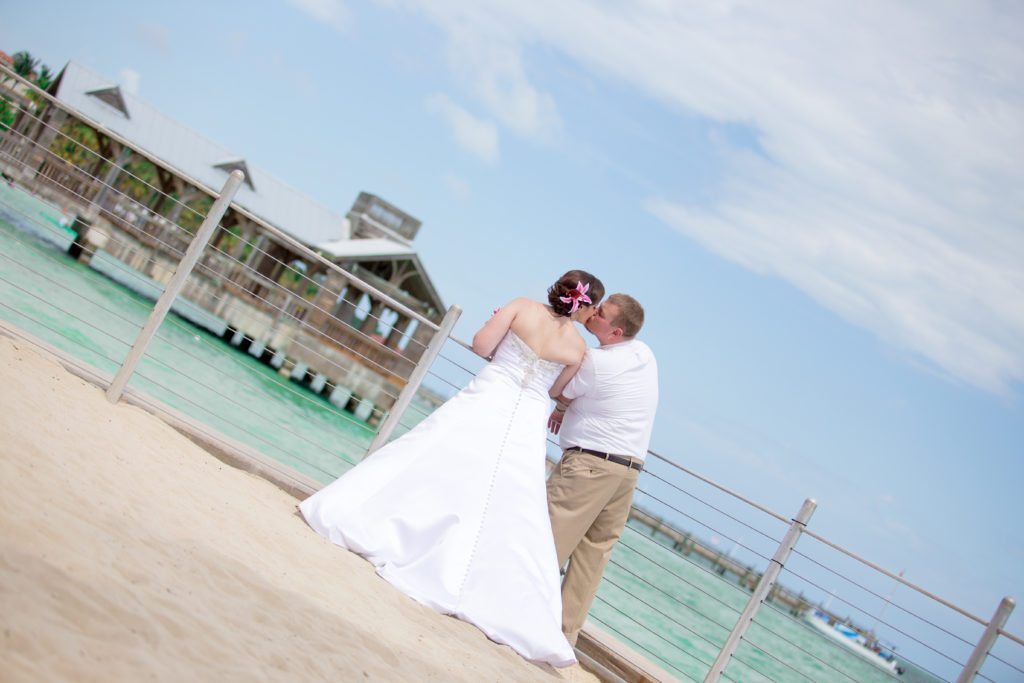 We always make sure we do a special posed picture with your bridal party. You have known them for years and have many inside jokes and moments, we want to document these for you so you can treasure the good times. It's always fun to have a fun pose in your album, the bride held up by the groomsmen or the groom hanging out with the girls, so many fun poses, we always photograph so you can have them forever!
When it comes to remember your reception sometimes it's easy to get lost in the moment and miss the details. We photograph your centerpieces, your cake table, gift table, favors and everything that tells the story of the biggest ball of your life. While we are photographing your uncle dancing the night away we always watch for real moments between you and your spouse as well as your whole family. It's a big night and so many emotions, you want to tell the whole story.
Be sure to ask your wedding photographer questions and tell them what your wants are, it's so important you are heard and get exactly what you need.