wedding photographers orlando fl | Engagement Portraits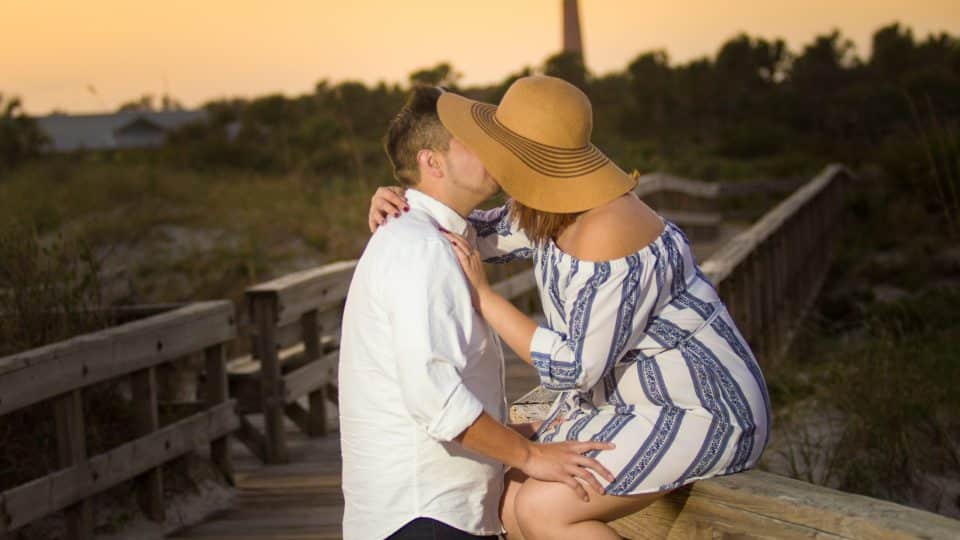 A Florida Engagement Session
Florida is the perfect place to take your engagement photos. When I think of romance my mind immediately goes in the direction of a beautiful sunset while walking on the beach. Everyone has their own view on what makes a place romantic but I think most would agree Florida is full of romance! We think it's one of the best locations to have your engagement portrait session, from the wind blown hair on the beach, the glasses of wine in downtown Orlando or the horses in the woods. As wedding photographers orlando fl, we know that Florida has a lot to offer!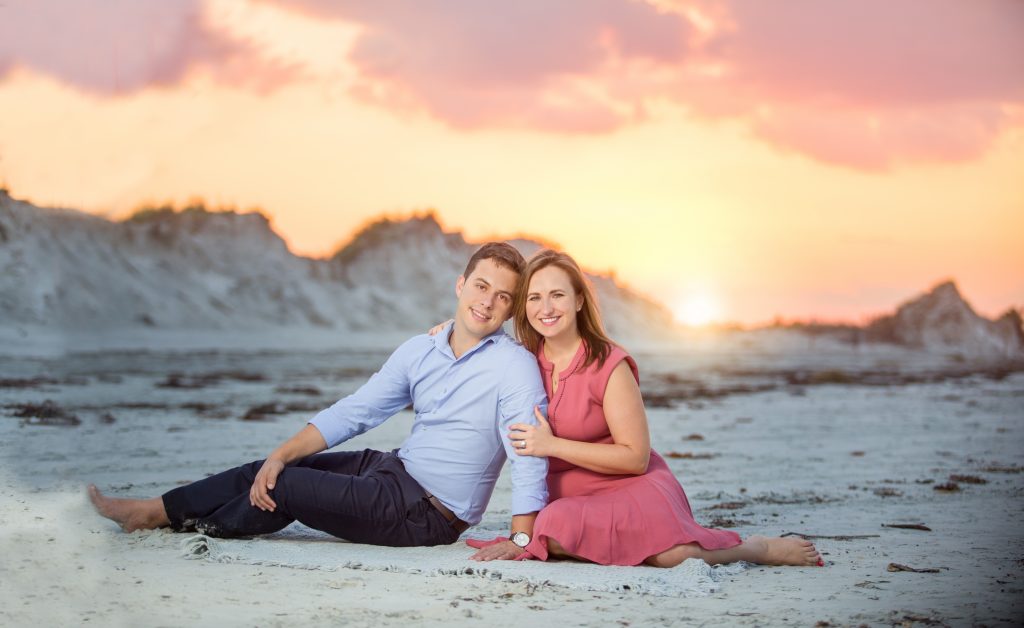 The soft tones of a sunset, with the lightly blowing dunes and the sounds of waves crashing really sets the tone for a great session. The many boardwalks adds a nice contrast of color to your backdrop. Sitting on the sand with the one you love the most really tells a story. Floridas many beaches are one of favorite locations. Some couples love going out on the town and we love that! The street lights glowing as is your love. A street cafe for a glass of wine and dessert, how adorable.
We love downtown venues for your engagement session and have several areas we recommend to really show what makes you, you.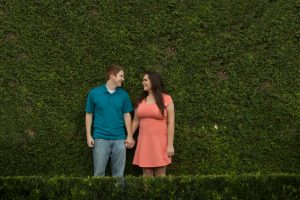 Being in Florida there is a southern charm of the woods, we love having a couple ride horses into the sunset. Maybe just you and your fiancé sitting in the barn with hay.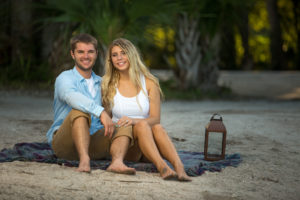 We love bonfires and smores, it really just tells the story of you. It would be so hard for us to choose one location for us to photograph couples forever. We love Florida and all it has to offer, and so will you! Contact us today to book your session.