We had a great session with this amazing family! As photographers in orlando fl, we love incorporating family portraits! From start to finish we had a great time. We started the session a little early so we could catch that bright burst of the sun as well as watch the night sky appear. The downtown atmosphere really added to our images. I loved the robust choices of backdrops. From the white steps of the courthouse to the red brick theatre, we had plenty of options!
We love having a mix of posed and candid moments. When working with families these images are some of the most important. We love capturing those happy faces and those sweet moments with mom and dad.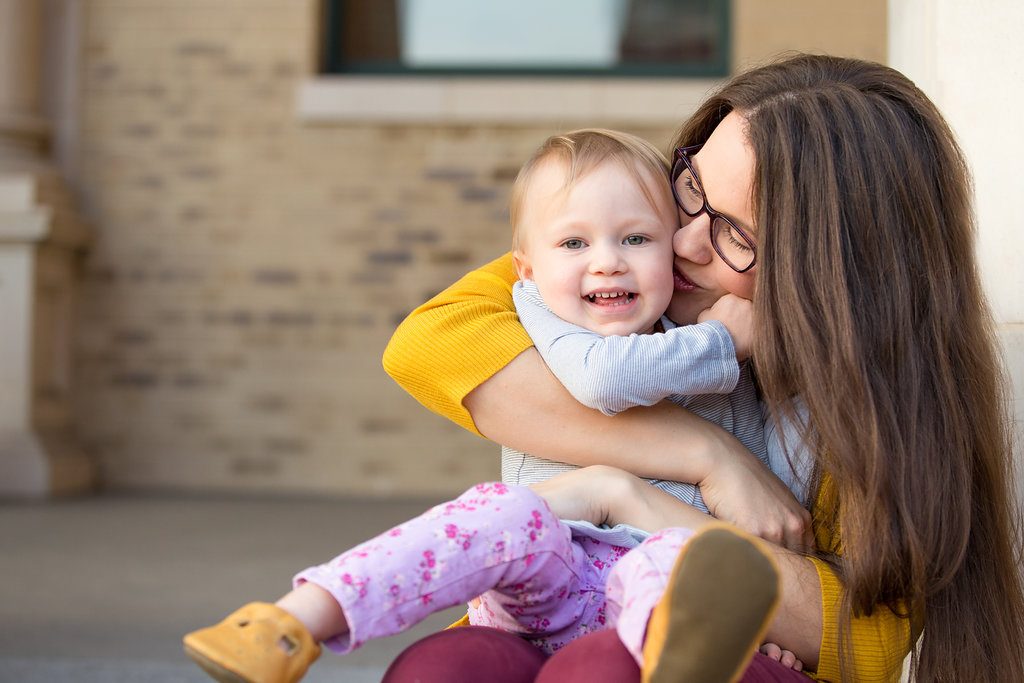 The kids really stole the show when it came time for them to smile big! Not only did were they willing to smile for the camera, they also gave us a ton of great candid moments! Lauren and Chris have a great energy that really radiates through the camera. You can really tell these two adore each other! It's always a great idea to take some time for just mom and dad! It's great to have images of you both to show your grandchildren when your celebrating your 50th anniversary. Time is always passing!
Towards the end of our session we made a stop at a local bakery for a little dessert, that with a glass of wine really set the mood for these adorable couple portraits. Finishing up we said our goodbyes and went on our way. Nothing beats driving home with a smile on your face knowing it was another great session!
Take a look at this post about some romantic last minute photo gifts!