Orlando Photography Studio | Why albums are awesome!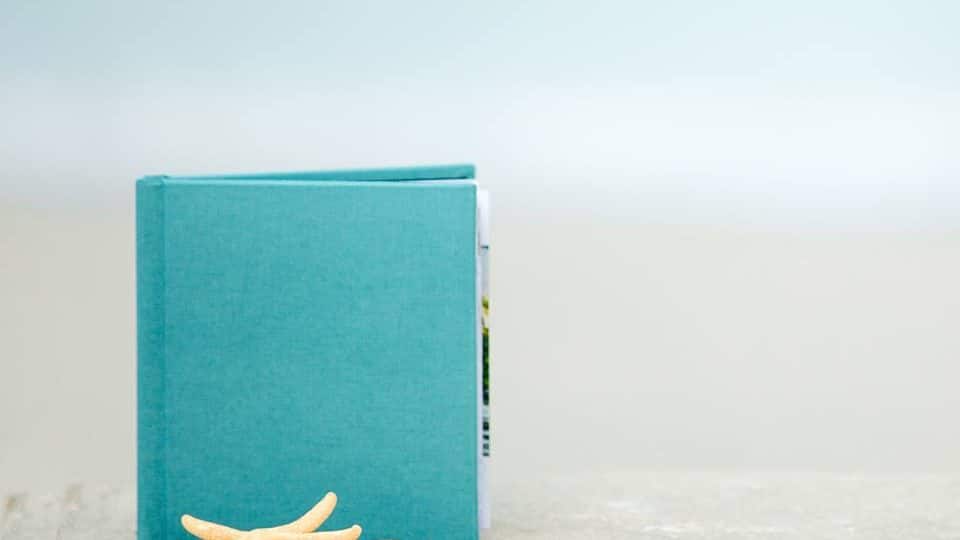 If you have NEVER seen your portraits in the pages of a handcrafted album then you are seriously missing out on the magic. There is just something incredible about feeling the thick flush mounted pages and the texture of the fine art paper as you turn each page.
Seeing all of your photographs illustrate the pages of a unique and artistically designed album is truly a treasure to behold. The albums that we offer at our Orlando Photography Studio are printed on either fine art watercolor paper or smooth fine art velvet and we offer a selection of cover options too.
If you had a preconceived notion that albums were just for weddings, then you have not yet imagined all of the possibilities. Here are some reasons why a family portrait album is a must have.
Albums allow you to view your portraits as a collective. Seeing your portraits all together in one whole work of art offers a distinctive perspective that you will not get by viewing a photograph individually.
Additionally, albums are much more mobile than, say, wall art for example. This is a huge benefit for someone that may travel a lot and wishes to bring their portraits with them, wherever they roam!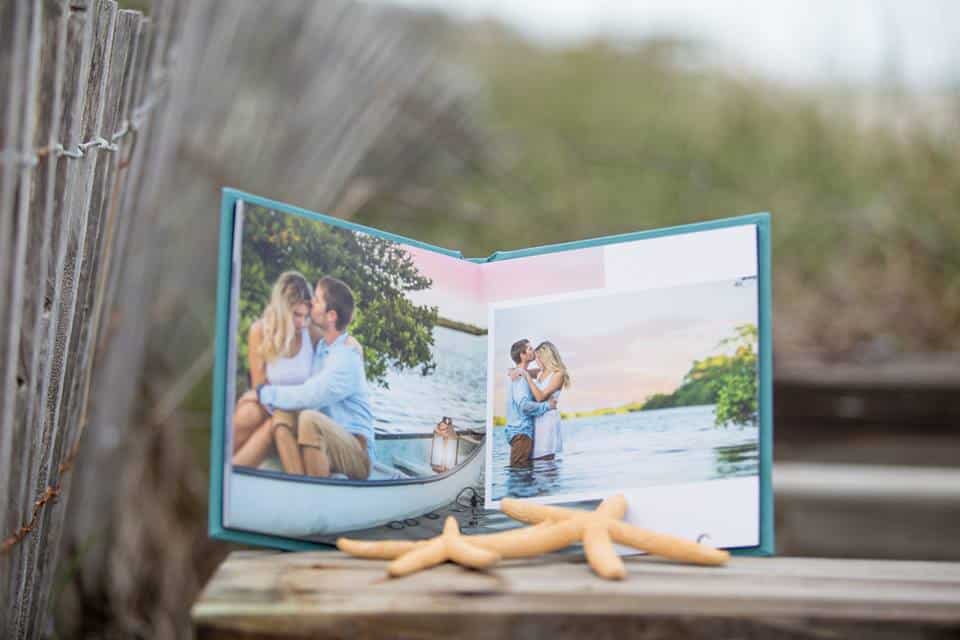 I love wall art because you can always look at it. However, the opposite is true of an album. This is actually not a drawback though. Displaying your album on the shelf and enjoying it with friends and family, flipping through the pages and reminiscing when you are truly feeling nostalgic is a different way to fall in love with your portraits all over again.
Albums make the most amazing and personal gift, EVER. Imagine giving your parents a stunning & timeless album with your family portraits inside. They will love it even more than that coffee mug that says " Best grandma ever!" – I promise!
If you are the type of person that updates their family portrait each year then you probably already know how amazing albums are. But if you don't, then you should definitely be utilizing albums as a way to beautifully document each new year. Fill your shelves with pages of memories and in 20 years you will have a library of beautiful portraits to share with your grand children.