Most random things in a Photographer's bag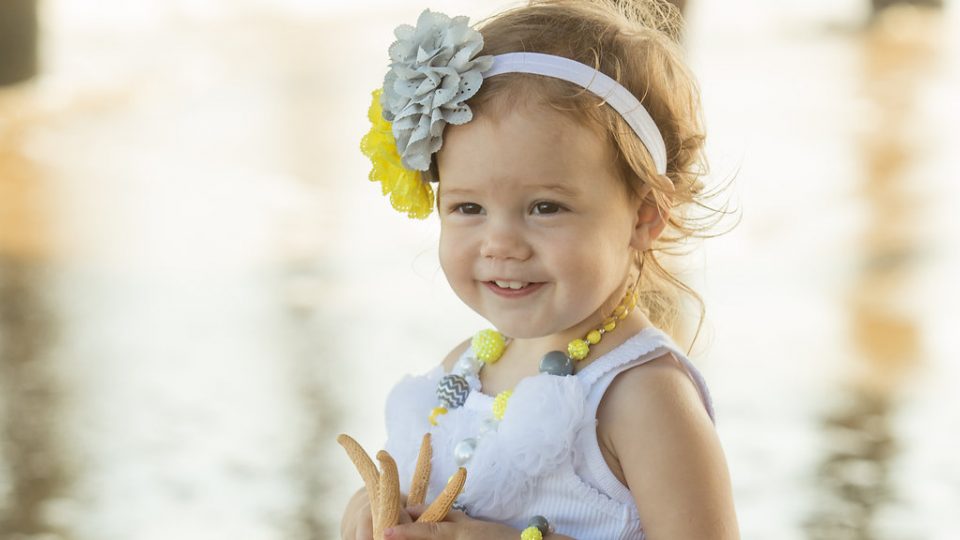 Most random things in a Photographer's bag
We routinely organize our camera bags and gear and always laugh at the random things we keep close by for every session! If someone was to happen upon our bag I am sure they would be very confused. Along with the expected, such as batteries, lenses and flashes, here are our most random camera bag items.
1. A starfish. If you are a Florida photographer, chances are at some point during a portrait session you will need this gem of a prop. You will notice we sneak them in a lot of portraits and just love the beachy vibe it inspires! Plus, kids generally LOVE holding it.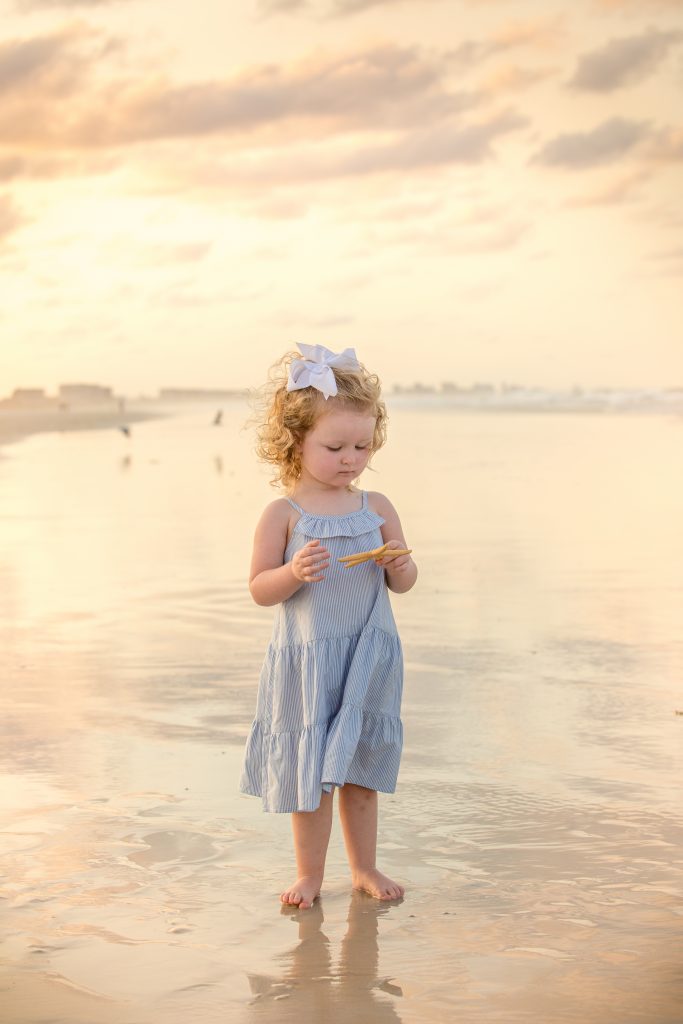 2. A stereotypical fix all solution! Duct tape! But not just regular duct tape, we found a supplier that has a ton of fun designs, so being who we are, we have several colors, currently in our bag Justin Bieber and pink chevron. It's extremely handy for so many things and it's a guaranteed laugh for everyone!
3. We quickly learned that during any time of the day in Florida the mosquitos might be around and that's no fun! We always have bug spray (feet free) on hand! Trust me, Family portrait photographers in jacksonville fl do not want to be at a shoot without it.
4. It's March and we have two strands of Christmas lights in our bag! Yes, Jon is a Christmas fanatic, but we actually use these all year! Sometimes you will see us pull them out during our downtown portrait session or during a wedding reception. If you see us pulling them out, you know it's getting serious.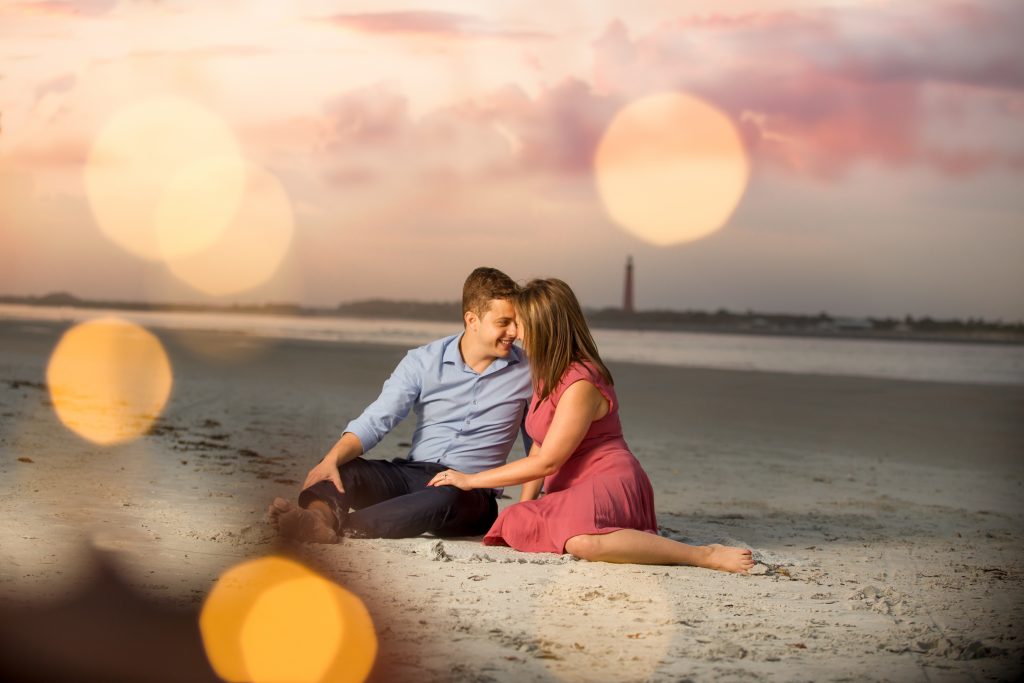 5. If you've ever met with us, chances are we met you at a coffee shop! We love coffee and tea, it's our daily ritual! 9/10 we will have our camera bag and no wallet, so we always keep a Starbucks gift card and cash in our bag! You can never resist a bold cup of coffee when you smell one!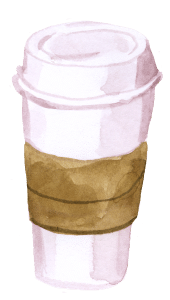 6. Our bag squeaks sometimes and it always cracks us up! We have several squeaky toys to make our clients laugh, mostly the little ones, but sometimes it works for dad too! One of our favorites is a plastic hot dog, it's the loudest and also the funniest!
I could write another post containing all of the random things found in a Jacksonville Photographer's car but the list would be way too long! Moral of the story, we are always prepared, even in the most bizarre ways! Family portrait photographers in jacksonville fl have to be because Florida is pretty unpredictable at times.