Daytona Beach Photography Session: Little Pink Shoes
"An invisible red thread connects those who are destined to meet, regardless of time, place, or circumstance. The thread may stretch or tangle, but will never break."
–An ancient Chinese Proverb
Our job is always full of joy because we are able to focus on capturing the happiest  moments that life brings for our clients. This past week has been a significantly moving week for us because we have photographed a wide range of momentous occasions.
We were able to photograph a couple that is on the amazing journey of adopting a baby. They will be bringing home their bundle of joy very soon and wanted to capture something so very special before the baby comes. While they visited Daytona Beach, FL we were able to photograph a part of their exciting experience.
We talk about family occasionally and you may have seen us around town at a community event that brings families together or helps families in need – but, I don't think we talk about family enough or why it is so important to us and our business. We love being able to document the beauty and bliss of momentous family occasions and focusing on the importance of family values. Like we have said before, life is made up of moments and we believe that those moments should be celebrated and cherished. Life's journey is tied together by all of the little moments that are in between, similar to those who are destined to meet. Beautiful family portraits commemorate all of those moments and that is just one of the reasons why our job is so beautiful.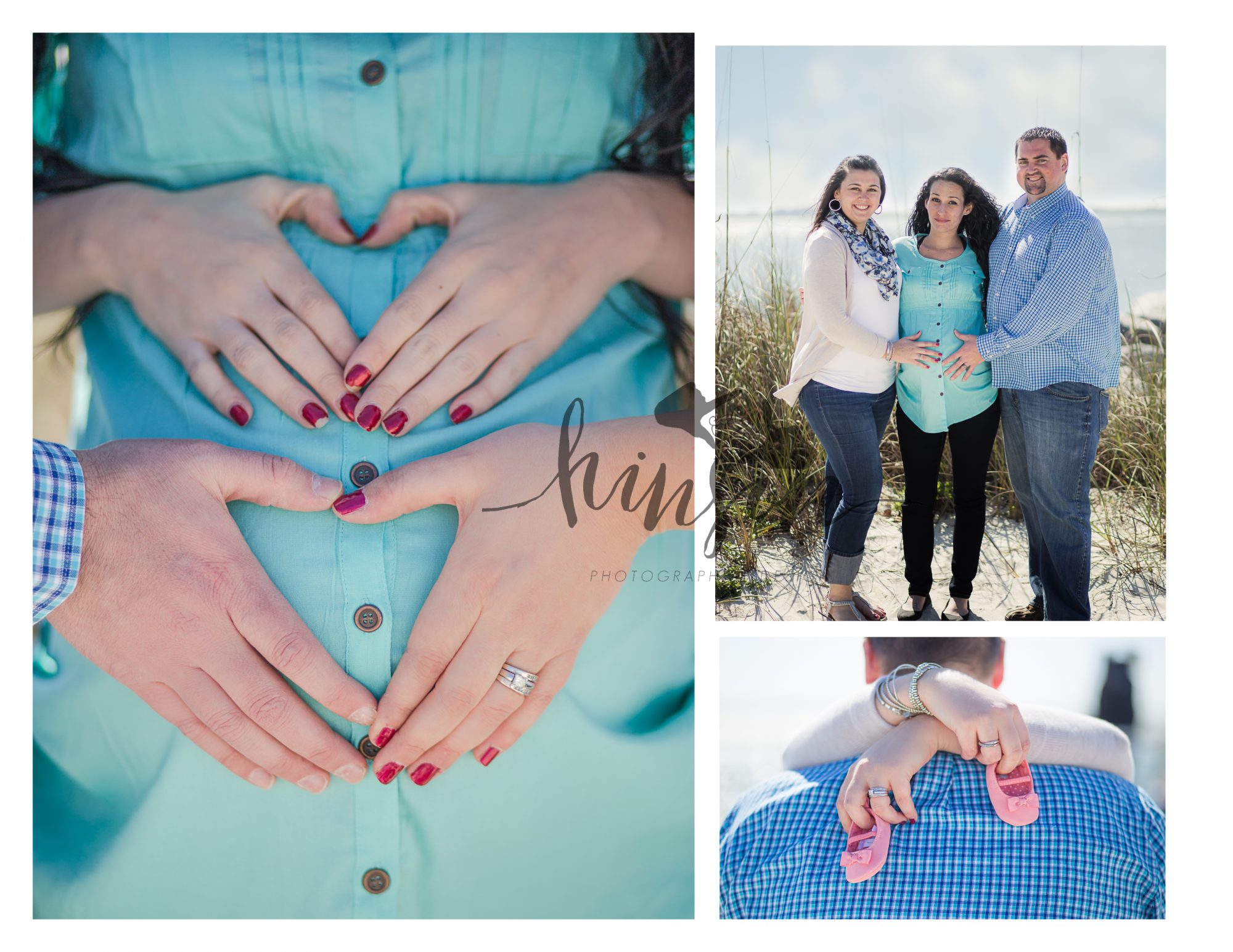 We are over the moon for our clients and are so excited for them and all of the special moments that await as they bring this new baby into their loving home. This Daytona Beach photography session was taken at Lighthouse Point Park.