New Smyrna Beach engagement photography
So excited to share this New Smyrna Beach photography engagement session with you!
We have been gearing up for spring and summer around here – the weather has been fantastic! We do a lot of fun beach sessions over the summer with families and we just absolutely adore it. Our clients are amazing, seriously. We have booked so many new clients already for this summer and look forward to all of the fun work ahead.
I think it's obvious that we love the beach but just in case I haven't said it enough: we love the beach! Here is a beautiful proposal we had the pleasure of photographing recently right in one of our favorite spots Smyrna Dunes Park. If you haven't visited this park yet I would definitely suggest you add it to your list.
I love all of the pure happiness that they exude, so amazing. Being able to witness these beautiful moments is seriously awesome!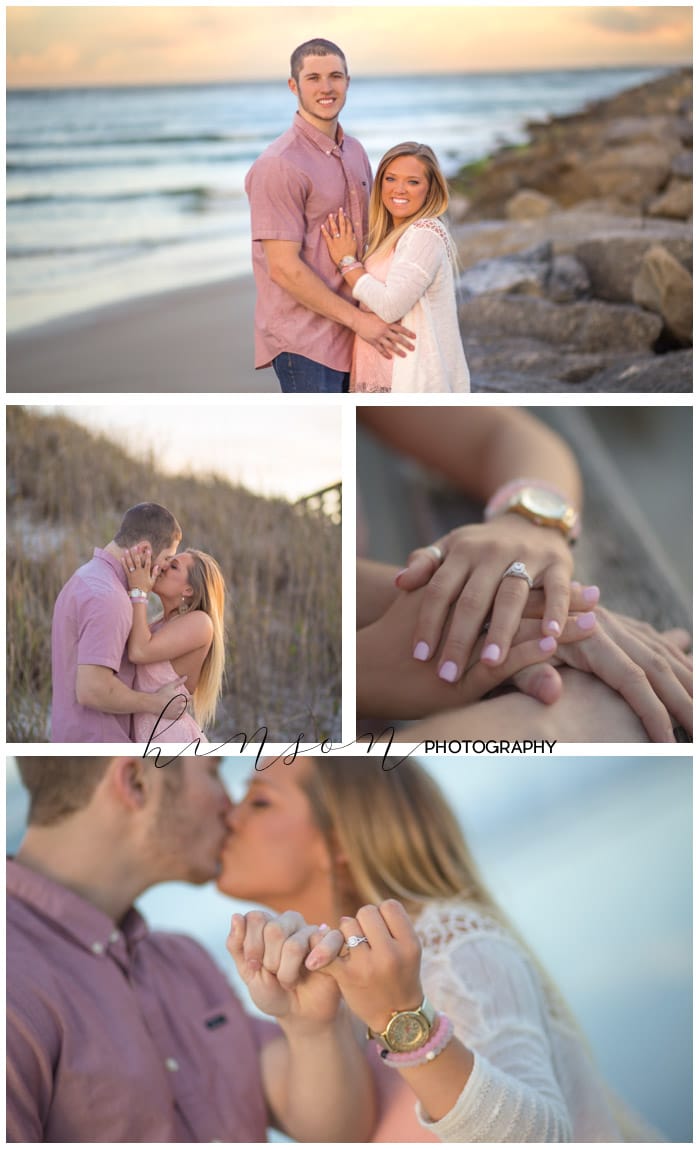 They even received a set of lovely save the date cards FREE of charge for booking during February in honor of Valentine's Day – printed on our fave card stock of course which is STUNNING. And, of course designed by yours truly.