Daytona Beach Photographer: Valentine's Day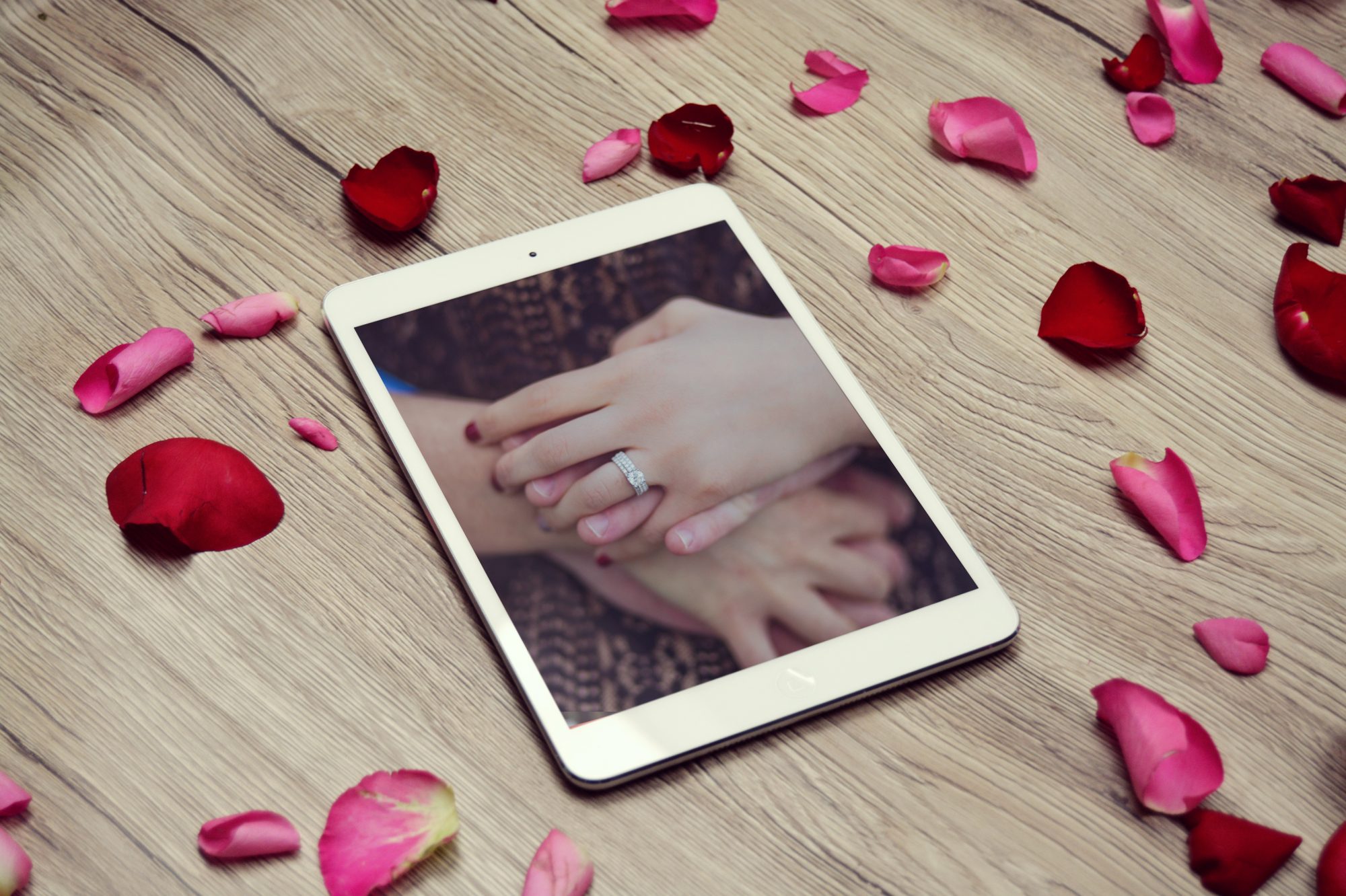 Some people tend to despise the big v day hype but I think Valentine's Day is great because I love receiving a beautiful assortment of roses  chocolate. I like big boxes of chocolate and I cannot lie (yeah, I went there) and maybe a few roses would be nice as well…. for added measure. In all seriousness though, any excuse to be extra romantic is always fun for me because I am a huge sap.
ANYWAY. I figured since Valentine's Day is coming right around the corner it would be an appropriate time to talk engagement photos. Seriously grab that rock and come book an engagement session with Hinson Photography…… because for the whole month of February when you book you will receive a set of free save the date cards with your portrait session. A beautiful set of 25 save the date cards printed on our luxurious soft touch card stock and a set of 25 envelopes! You do not have to schedule the session in February in order to take advantage of this amazing offer….. just simply book your session in February! *** $150 Session fee must be paid in full to book a session***
But wait…… there's more! Here's a fun little freebie for you to enjoy this Valentine's Day. A  little calligraphy art print that would add to your V day decor. While it's formatted to print as an 8×10 you can also print it smaller and it would make a cute card.