Now Booking Halloween Sessions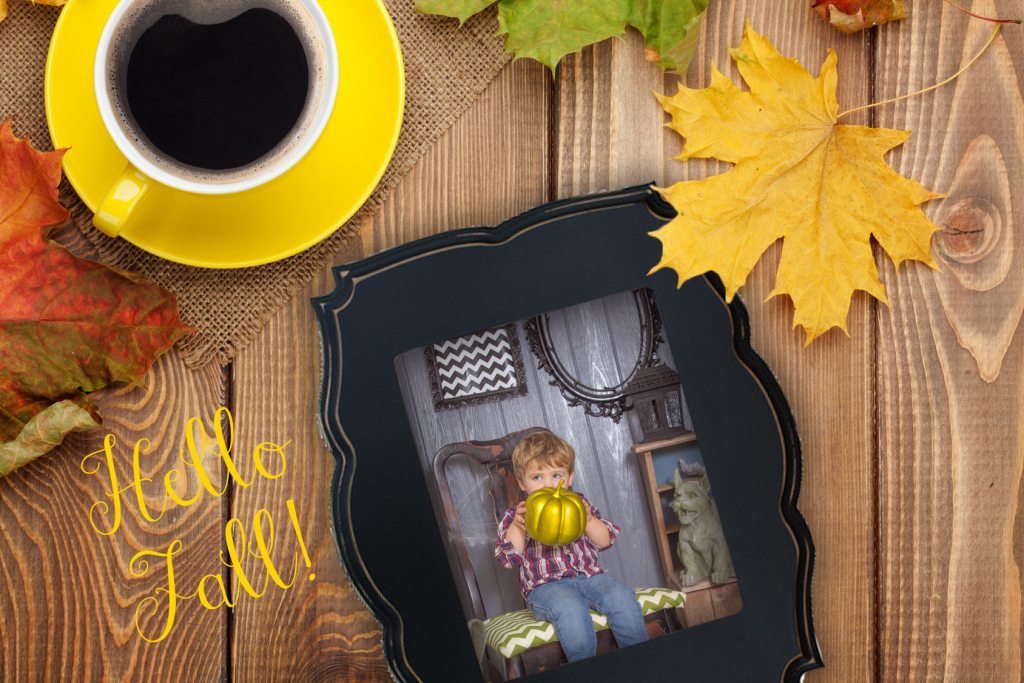 You may have noticed the halloween decorations going up in stores and the tiny presence of fall in the air. You know what that means. H A L L O W E E N. kids everywhere are thinking about their costume and strategizing ways to get the most candy. For us, this means it's time for Halloween themed photo shoots. We get a little too excited about holidays around here… but that's okay because it's fun.
We are so excited to announce that, starting this year, we will be offering limited edition sessions for each season. Our very first limited edition session is for Halloween.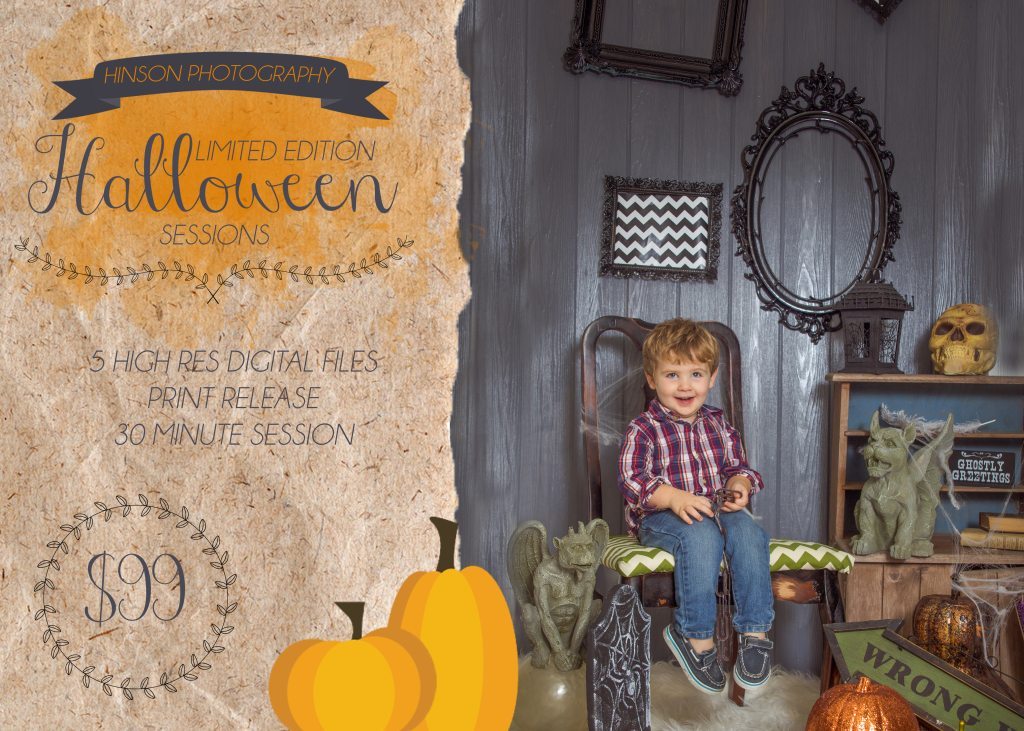 As we have mentioned, we get a little too excited about holidays. Obviously this means that we put a lot of thought into our little guy's costume. We plan it way in advance and then wait until the last minute to finish it. Because for some reason I always feel like Halloween is always here and gone way too fast.
Last year I made our little guy's halloween costume myself and you know what? The best picture I took of it was with my phone on the way to trick or treating. We are photographers. We set up photoshoots in our living room to take a picture of our little guy's new pajamas. But for some reason…. the costume I spent a month making gets a cell phone shot.
I told myself that next year I wasn't going to make the same mistake. Missing out on good pictures is one of the worst things for me. But sometimes we are too busy and we are enjoying the moment – that's OKAY. Most of us put a lot of effort into making holidays special and memorable so it's so important to capture that in a photo.  Making it fun is even more important. So, if you are looking for some fun Halloween themed activities to do in New Smyrna Beach then consider booking a halloween portrait session.
It's a great way for kids to have fun and get dressed up while you are capturing special moments.