Welcome to the world – New Smyrna Beach newborn photography session
Let me just say that we have come to really REALLY love photographing newborns. Besides the fact that they are absolutely adorable, we are also just so carried away with joy at the thought of capturing such a special time. Children grow up so fast. I am still in utter shock that I already have a two and a half year old. Every phase of childhood is too sweet and too short not to treasure. I look at our little guy's newborn photos every single day hanging on the wall and it always takes me back to that precious time. Newborn photography is such an amazing way to cherish baby's first moments.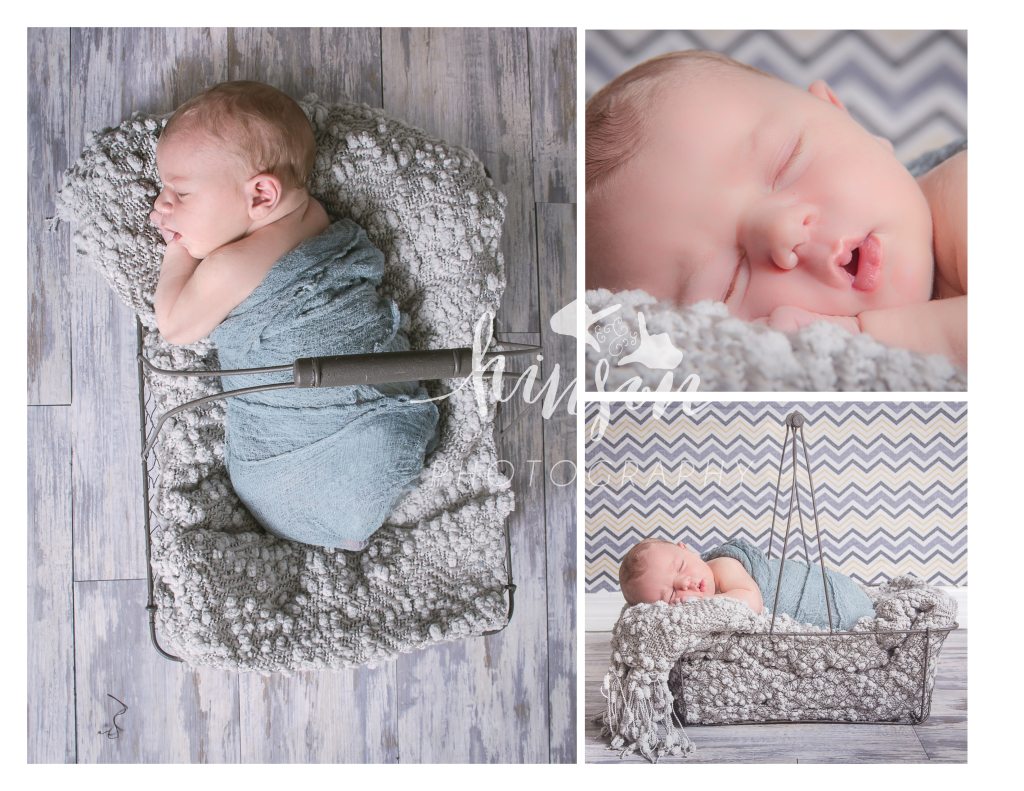 This sweet little guy was so tranquil as we moved through poses. He yawned and gave us a few sleepy smiles – just such a calm baby. We didn't think he could get any cuter.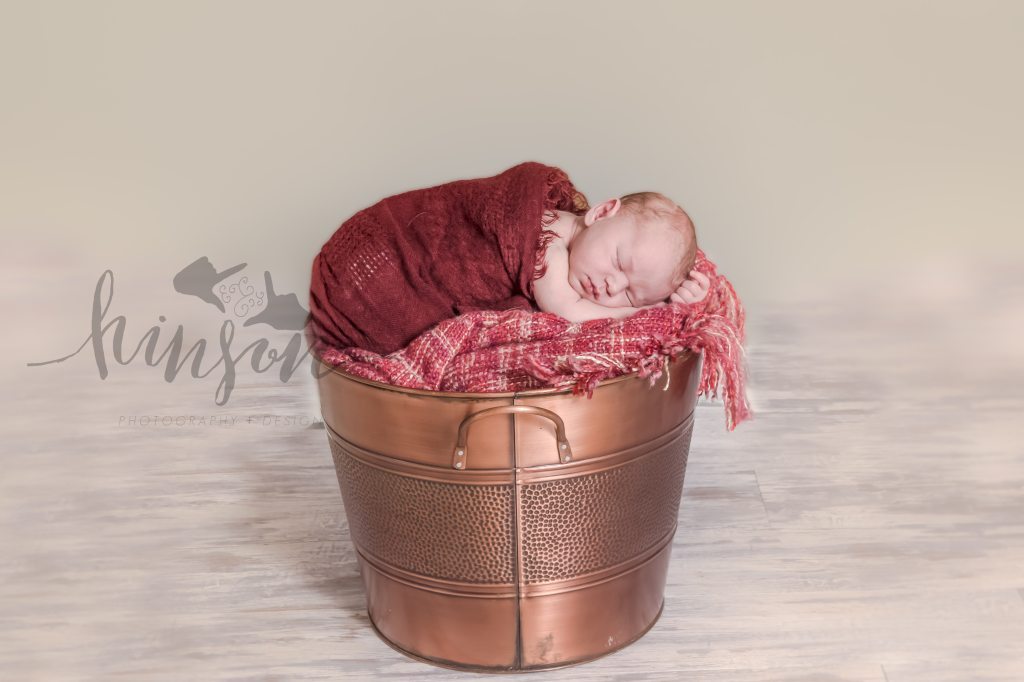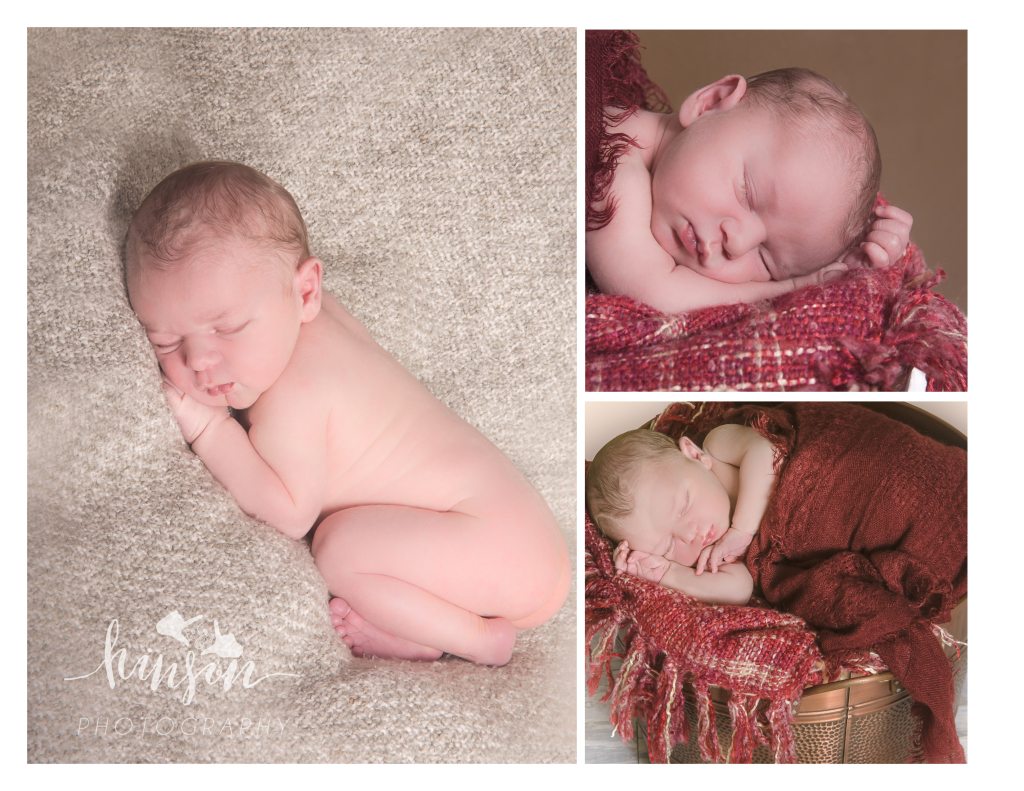 Then we put a hat on him…. Cuteness overload.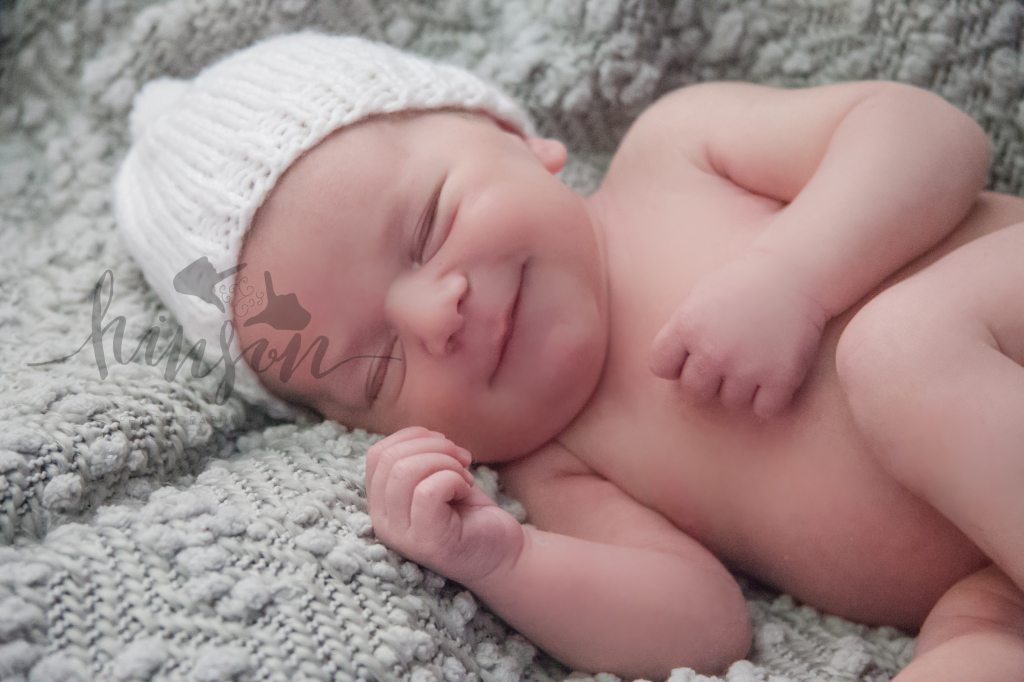 If you are looking for a  local New Smyrna Beach newborn photographer then contact us to set up a consultation. We schedule newborn sessions when babies are less than 14 days old. Email booking@hinsonphotography.com for more information.